Ulta Beauty has remained a strong ally in personal care by implementing the best products in its United States catalog. Especially when you focus on keeping the options as varied as possible so that they adapt to the tastes, needs, and desires of each one. So, what stands out most recently aside from the skincare kits and fragrances we've previously exhibited at Look At The Square (LATSQ) is their line of dry shampoos.
They are a fantastic alternative to give extra shine to your hair in cases of emergency and that is usually a must-have even from stores like Sephora and Macy's. The alternatives to take care of your hair are expanded when you have a trusted catalog that also stands out for its versatility, originality, and super accessible price range.
Ulta Beauty Original Dry Shampoo Clean & Classic
It is a hair care product that reduces excess oil and oil in the roots. It is simple to apply and has quick effects, since it leaves the hair clean, with a fresh and pleasant texture. The Original Dry Shampoo Clean & Classic model has a fragrance of powder, lavender, and musk combined in a single scent.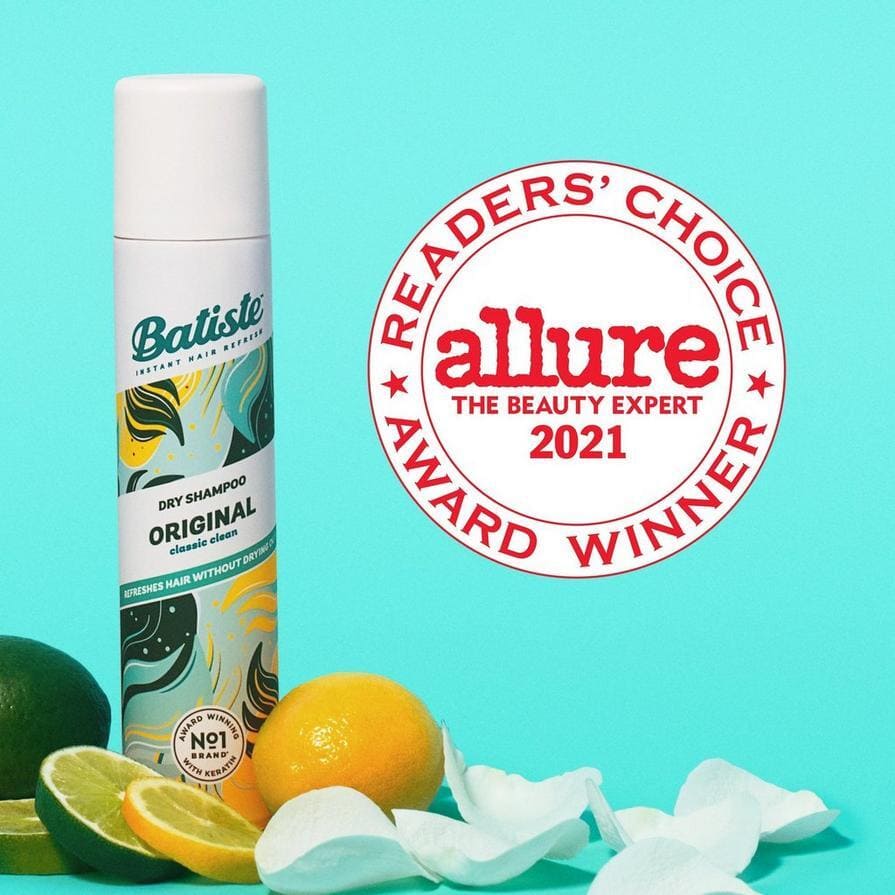 You can buy the Original Dry Shampoo Clean & Classic from the Ulta Beauty website. The product is available for only $18.99.
Ulta Beauty Deep Clean Dry Shampoo
Another option that can help you within the Ulta Beauty catalog is the Deep Clean Dry Shampoo. This is a product that allows the absorption of oil for all hair types. It keeps the hair refreshed and hydrated, by performing a deep cleansing that eliminates all problems.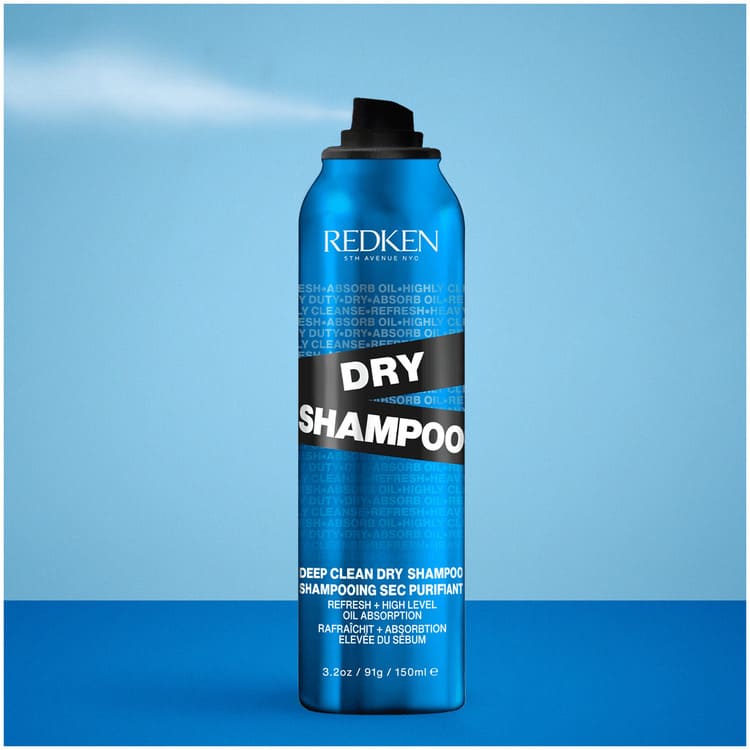 If you want to buy Ulta Beauty's Deep Clean Dry Shampoo, on the website you can get it for an affordable price of $26.00.
Ulta Beauty Perfect hair Day Dry Shampoo
Finally, we must mention the Perfect hair Day Dry Shampoo model from the Ulta Beauty hair products collection. This removes accumulated oil, dirt, and bad odors from the scalp. So, you can look better and look healthier hair. And best of all, it works on different hair types.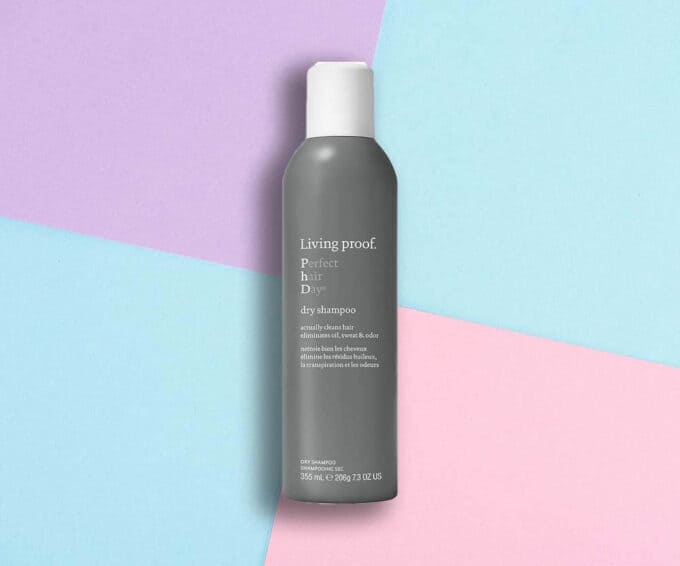 Currently, the Perfect hair Day Dry Shampoo product is available for an economical cost of $43.00. You can buy it in 4 installments at no additional cost of $10.75.
Differences between a dry shampoo and a conventional shampoo
Before buying any of these products, they should know how they differ from a normal shampoo. Next, we will explain in detail.
They work via aerosol instead of a thick, liquid mixture as standard shampoo does.
They have a greater ability to absorb excess oil on the scalp.
Dry shampoo does not require use as often as traditional shampoo.
Unlike the normal ones, these can be used without the need to moisten the hair.
Recommended uses for the dry shampoo
Regardless of the differences between all the products on the list, they remain easy to use. You just have to follow the instructions below for the application of each one.
Shake the container before opening and apply it according to the distance recommended by the product.
Once you have used the spray, start massaging your scalp with your fingers to cover all the roots.
Next, you will have to brush to remove excess residue from the shampoo.
Usually, these products take about 30 seconds to take effect on the hair.
If necessary, you can repeat the steps from the beginning to ensure that you make a suitable application.