Crocs enters the world of leather finishing with one of its incredible options for our feet, to provide a classic and comfortable appearance, changing the design everyone knows from the store. The Dylan Clog were made to resemble leather without leaving any detail behind so as not to worry about damaging this material that we know is quite expensive. They maintain the durability they have always had, lasting up to years.
These Dylan Clog have an incredible ease of washing thanks to the fact that they don't absorb dirt or liquids, avoiding stains, and with an incredible drying capacity so as not to wait all day to be able to use them again. Also, they have a very wide flexibility that helps them to bend without accumulating marks anywhere, in turn they help to walk more easily thanks to the fact that they are quite light, which helps comfort.

Crocs Dylan Clog
The Dylan Clog model from Crocs is a splendid alternative to the classic clogs you should consider. This is a shoe with a completely different design, but with an equally good quality. They can give you comfort and freshness to be at home or perform daily tasks outside the home.
Because of how they are designed, the Crocs Dylan Clog model can be mixed in various ways. Especially, because you can find them in several colors, to choose the option that best suits your style. On the other hand, this shoe complements its timeless style with a durable and resistant structure, to offer good results.
Crocs clogs with traditional design
These clogs stand out for having a style that combines the distinctive comfort of Crocs with a traditional design. Particularly for the subtle texture they employ at the top of their structure. This imitates the aesthetics of traditional leather realistically to bring a touch of elegance to the footwear.
Due to their sophisticated design, these Crocs clogs are versatile for different occasions. Its traditional essence can complement various styles of clothing with ease. Therefore, this shoe is perfect for those who appreciate fashion and comfort.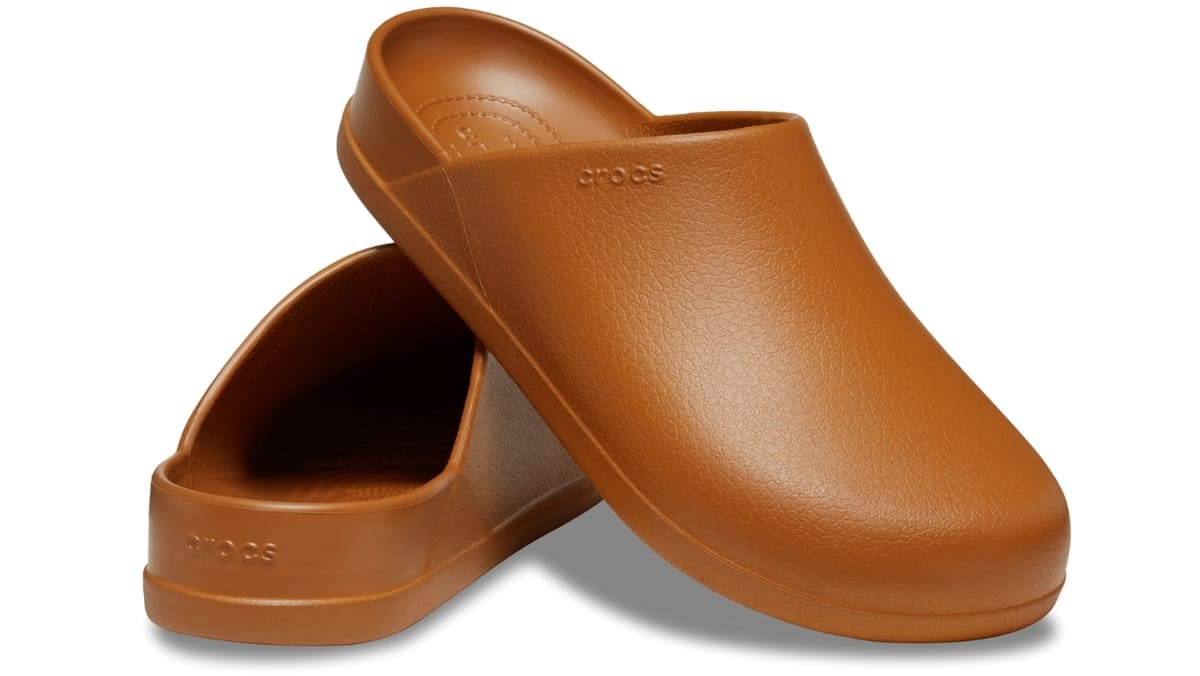 Crocs clogs with deep heel
These Crocs clogs are designed with a deep heel for comfort and an optimal fit. In this way, they will give you better support when walking on any surface. At the same time, you can reduce unintentional slippage and keep your feet in position.
This shoe is an ideal choice for greater stability and support in the heel area. Its composition can relieve fatigue and tension in the feet for long use. As a result, comfort and safety at every step are guaranteed, thus offering a better user experience.
Highlights of the Dylan Clog model
Designed with Croslite material to achieve a more durable structure and resistance to various environments.
They have a lightweight composition and great flexibility to adapt more easily.
They are clogs designed to dry quickly, making them easy to wash.
They have a special design to keep your feet cool, regardless of the environment.
Splendid insole that provides comfort in the feet to walk for long periods.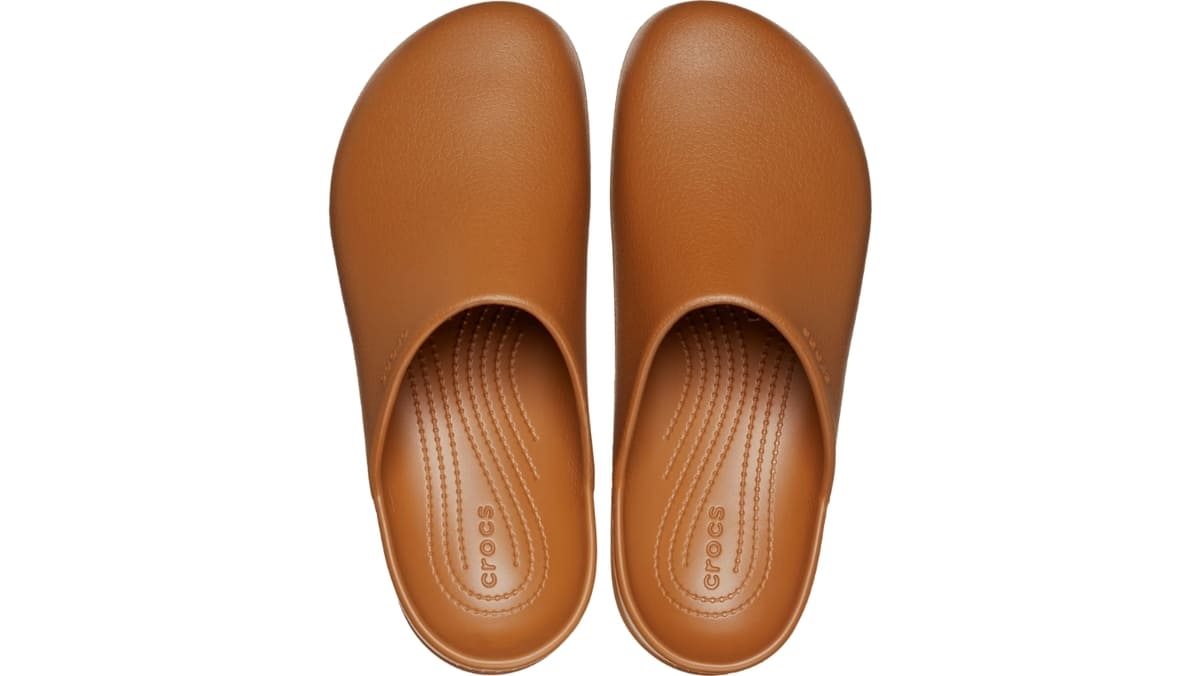 Crocs Dylan Clog Price
The safest and fastest option you have to buy the Dylan Clog model is from the Crocs digital portal. You can start benefiting from this traditional footwear, just by paying $54.99. Like other Crocs models, these clogs have financed payment options and free shipping, so you can save money.