With the goal of never being left behind by other brands such as Adidas and Skechers, Crocs does not stop innovating with models of sandals, and clogs that turn out to be perfect for endless tasks. This is when comfort becomes something real from day to day, without having to leave aside a good pair of shoes that combine you with anything, they are casual, perfect for summer, and very accessible. A win-win, which we are sure will be a total success in the United States in a short time.
We are talking about the new Dylan Clogs, which also stand out because they do not have the conventional design with holes of the original clogs. But they dare to go a step further, to stand up to the market and make their statement of "We are fashionable". That is why they have become the protagonists of today in Look At The Square (LATSQ).

Crocs Dylan Clog
To enjoy inside and outside the home, the Dylan Clog model from the Crocs catalog is an excellent option. This is an ideal shoe to be on the beach or garden and feel in complete well-being. They will allow you to keep your feet dry, clean, and cool at all times. This way, you won't have any discomfort when you're walking.
By design and composition, the Crocs Dylan Clog model will offer you many benefits in different aspects. It should also be noted that it is a shoe that can be combined in a simple way. Thanks to all their qualities, these slippers are the sensation of the moment, so you cannot miss them.
Take a step towards maximum comfort with these clogs
There are many features that make this shoe a good option to have at your disposal. Among the most important, we must highlight the good quality structure they have. In particular, because sandals have the ability to provide comfort to the feet. This is because they have the following key details in their design:
The heel area is made in a deep way.
They have an improved fit to fit more easily.
They use Croslite material that extends their life cycle.
It has a flexible composition of lightweight.
A design that offers versatility and elegance
The functionality of clogs is not the only important feature they possess. We must also mention the versatile and distinguished design of this Crocs footwear. Especially in the upper part, since they have quite an innovative texture. This one looks like genuine leather to give a more elegant touch to the slippers.
Thanks to this design, this Crocs shoe is easier to combine and use anywhere. Wherever you go, you're going to look your best.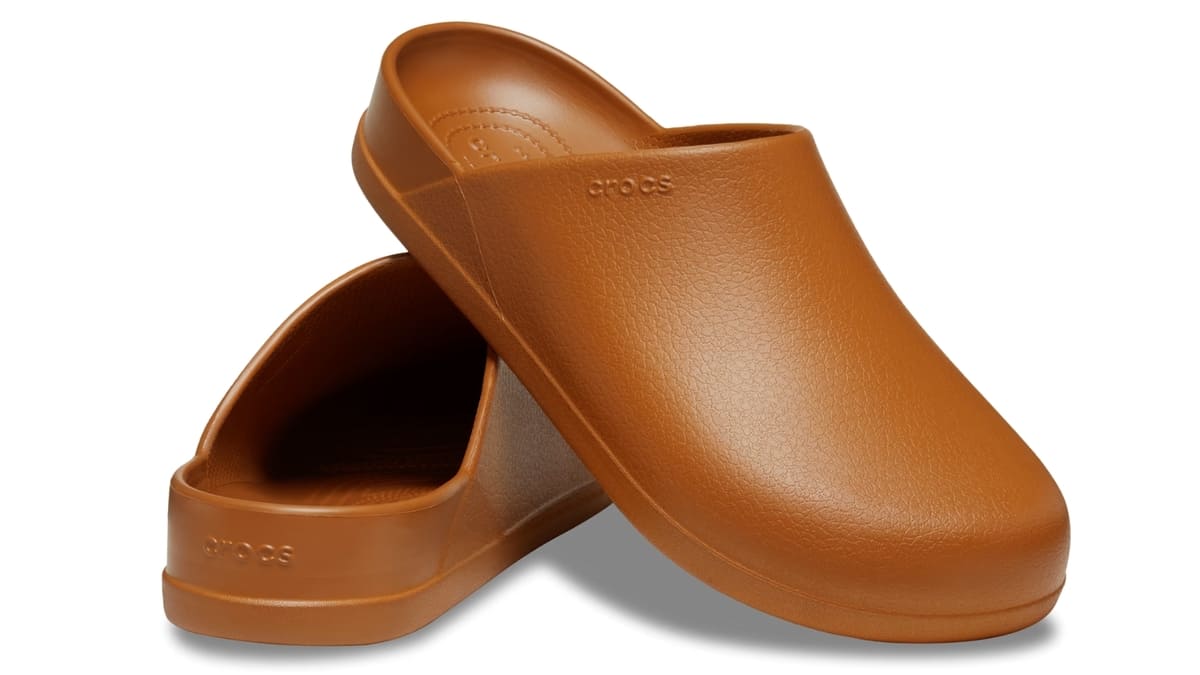 Improve your style in seconds with these tips
In any of its colors, this innovative model of Crocs clogs can be combined in different ways. Here are some recommendations for men and women:
Shorts or shorts for a summery, casual look
Linen or cotton pants and a dress shirt for a more formal look
Jeans and a plain T-shirt for more casual occasions
Light and casual dresses for an elegant summer look
Combine them with a midi skirt and a blouse to look more elegant.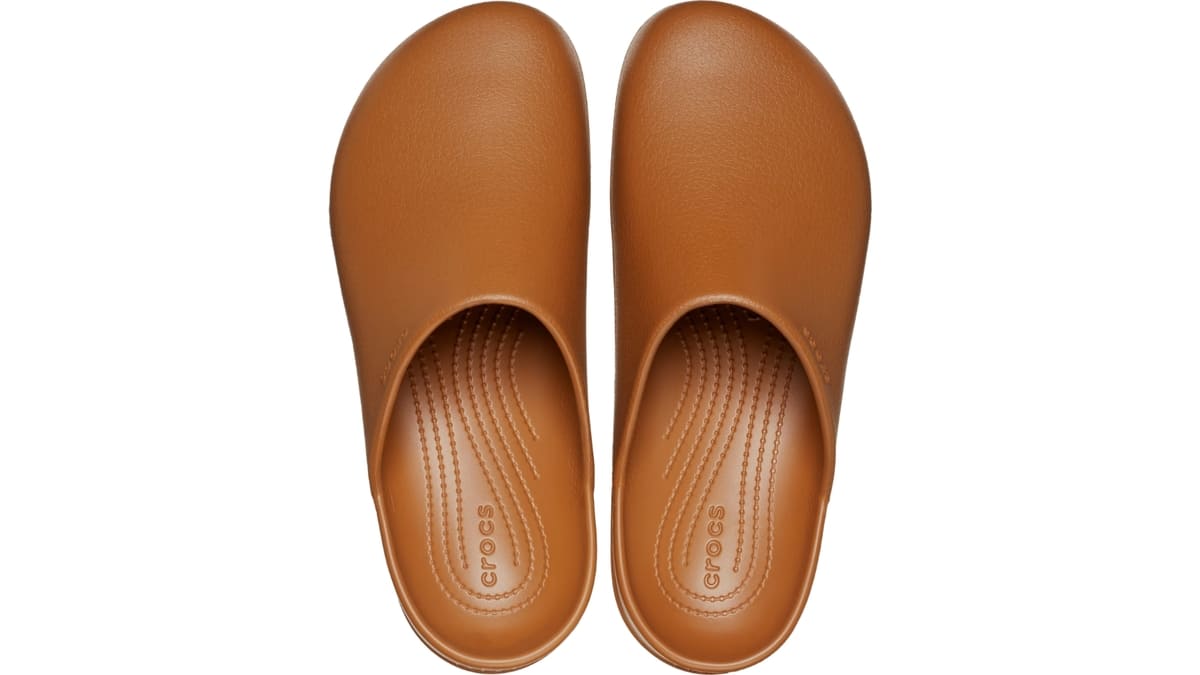 Crocs Dylan Clog price
Interested in adding the Dylan Clog model to your collection? We recommend you buy them from the official website. In this way, you can save time and you can receive them at the doors of your home. The sandals are priced at $54.99 and come with free shipping. In addition, the warranty coverage it has is 90 days.