ALDI knows that you need cheap shoes to add to your collection this season. And for you who are an active woman, comfort and stability should go hand in hand when it comes to a model of sports shoes. And in the United States, where days are extremely active, comfort is essential. And that's why we at Look At The Square (LATSQ) have found a product that will fit your pocket.
With beautiful designs, ALDI dares to compete with Skechers with this pair of models at a crazy price. Combined with suitable socks, your feet will feel like they are on a cloud no matter what kind of ground you walk on. Exercise, go shopping, go to work or go hiking most properly.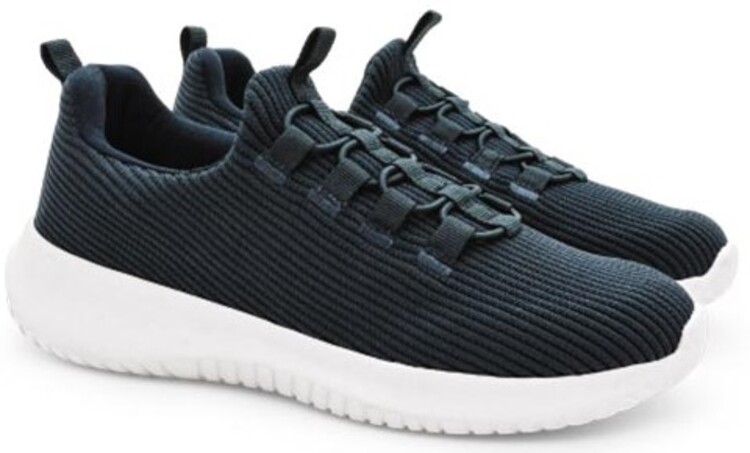 ALDI Crane Ladies' Memory Foam Walking Shoes
The Crane Ladies' Memory Foam Walking Shoes are women's shoes for sports and going for a walk, with a classic design that looks like Skechers models. They are available in black with details in leopard or Bungee blue. In both cases, you have the option to buy it between sizes 7 to 10 since ALDI has a large stock on its official website.
Due to the composition of this women's footwear, they are sports boots of great flexibility and versatility. You can wear them in any situation and combine them with different styles. They adapt perfectly to different environments and surfaces while keeping your feet cool and comfortable. They offer a smooth and pleasant feeling when walking.
The Crane Ladies' Memory Foam Walking Shoes are high-quality sports shoes for women with different characteristics. Among the main ones, we highlight the following.
Structure and composition
In addition to having a fashionable design to stand out while walking or doing sports, they are shoes with an excellent elaboration process. They have a high-quality structure and composition, making the boots durable and resistant. First of all, they use a foam template with memory.
On the other hand, it has a breathable upper area to keep the feet cool, regardless of whether the environment is cold or hot. The sole has excellent flexibility to prevent injuries and improve the range of motion on different surfaces. Apart from that, they are slip-on or bungee-style boots that give you a personalized fit.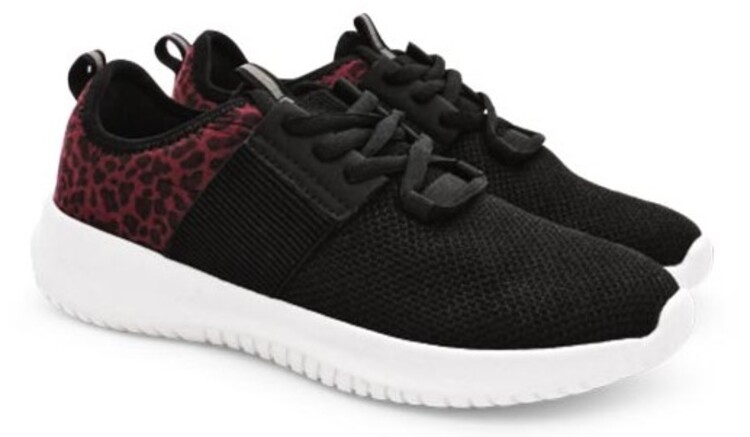 Price
Despite high-quality footwear for women, these Crane Ladies' Memory Foam Walking Shoes from ALDI are pretty economical. On the official website, they are available for an affordable price of $12.99.
Therefore, you have the option to complement these feminine sneakers with other accessories. In the ALDI catalog, you have several add-ons at hand, such as the one we will mention below.
ALDI Lily & Dan Boys' or Girls' 6-Pair Socks
Among the best complementary accessories of the ALDI collection, we have this kit from Lily & Dan Boys' or Girls' 6-Pair Socks. They are available in different sizes, depending on the size you prefer to choose. In addition, the package brings different styles such as No Show, Ankle, or Crew. As a result, there will be great variety when choosing which one to use.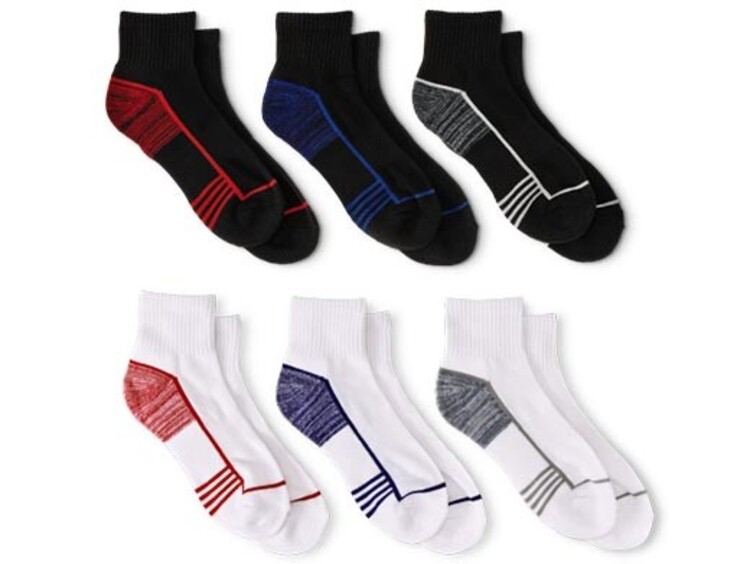 This sock kit comes in light and dark colors and styles. It is a product composed of high-quality materials, which give it a pleasant and soft texture. At the same time, they adjust to the feet' size to protect them from the cold. The Lily & Dan Boys' or Girls' 6-Pair Socks are an excellent accessory to wear with the sports boots mentioned above. Best of all, it's only $5.99