It is very difficult, if not impossible, to find a person who has never heard of Jennifer Lopez. Undoubtedly, the artist has caused a sensation since the early years of her professional career and time has consolidated her as one of the greatest personalities in the world.
There are many details of Jennifer Lopez's life that have been made public today. This includes her earliest experiences, as well as the most recent ones, on a professional and personal level, with her current partner, Ben Affleck. However, it never hurts to do a review of concepts.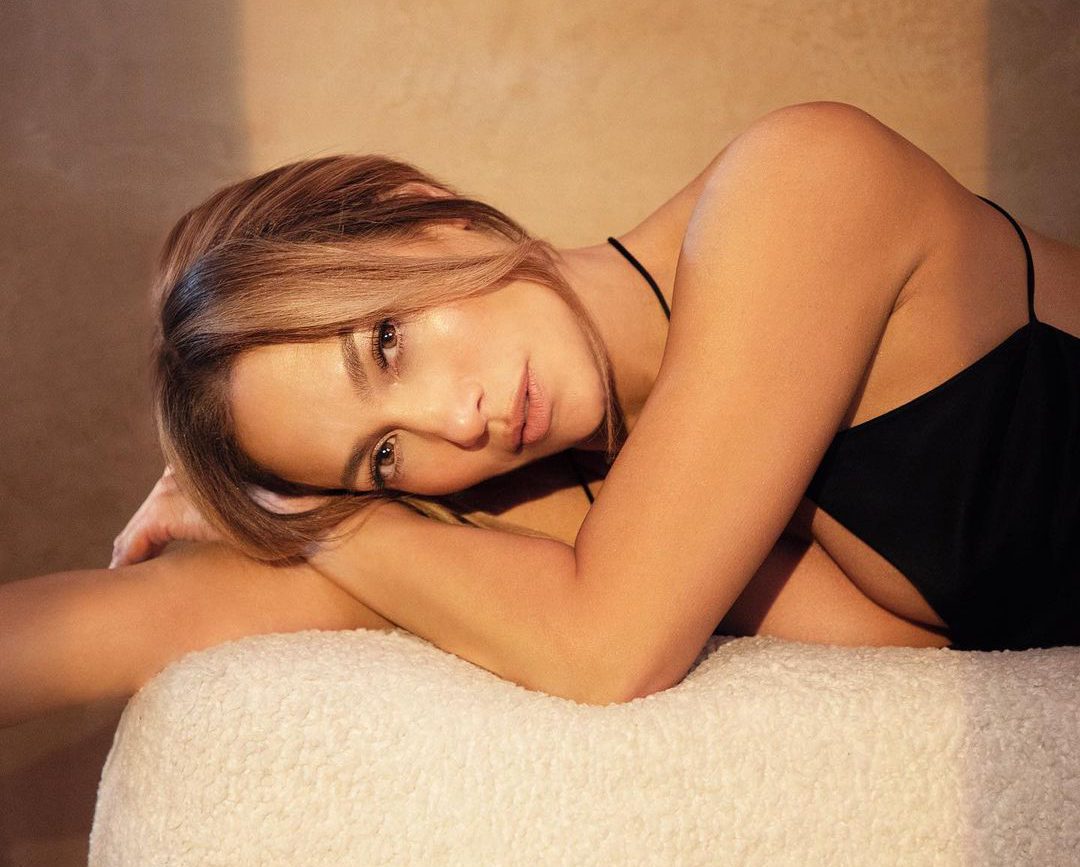 Jennifer Lopez, a life of success
Jennifer Lopez was born on July 24, 1969 in the Bronx, New York, United States, and is currently 52 years old. When she was only five years old, she began her first dance and singing lessons, and when she was 18 she decided to enter the world of show business.
Her film debut came with the movie 'My Family, Mi Familia', followed by 'Assault on the Money Train'. From here, her acting career began to take off and she combined it with her work as a singer.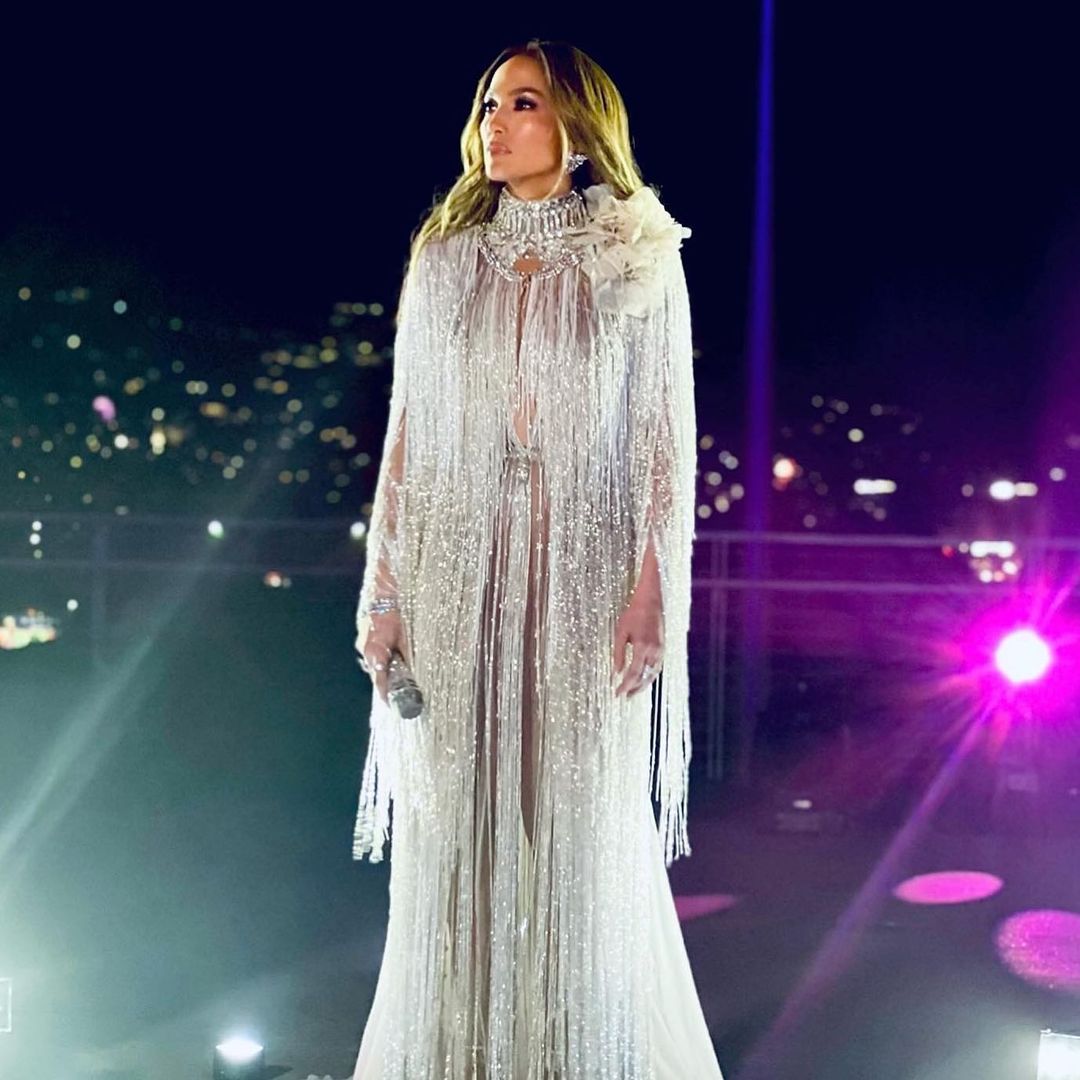 Her relationship with Ben Affleck
Her current partner is Ben Affleck, with whom she has had some ups and downs. Their relationship began with a first opportunity, in 2002, in which they were even engaged, but in 2004 they ended their engagement and, months later, she ended up marrying singer Marc Anthony.
After the two had been living separately for years, rumors began to surface in 2021 that Lopez and Affleck might have resumed their relationship.
Finally, in the month of July of that year, images surfaced showing that they were a couple again and the artist ended up confirming it. 20 years after the first one, on April 8, 2022, Jennifer López and Ben Affleck announced their second engagement and, since then, the world has been waiting for that event.
Her Instagram profile
Regarding her presence on social networks, Jennifer Lopez makes frequent use of her Instagram profile, where she shares a great deal of content related to her personal life.
Likewise, the artist also takes advantage of her media pull to promote herself through social networks, publishing content related to her various professional careers.