To make you move in a much more fun and unique way, the experts at Look At The Square (LATSQ) have found a fantastic option in the Best Buy catalog.  In addition, competing with Amazon, you find it at a fantastic price, making it an ideal gift for next Christmas in the United States.  In addition, it will revolutionize the way you move from one place to another.
And unlike conventional scooters, bicycles, or cars, this can be used in much smaller spaces. Since the dangers with this kind of product are mostly reduced, you can enjoy it to the fullest. Therefore, it becomes a product designed for your joy completely.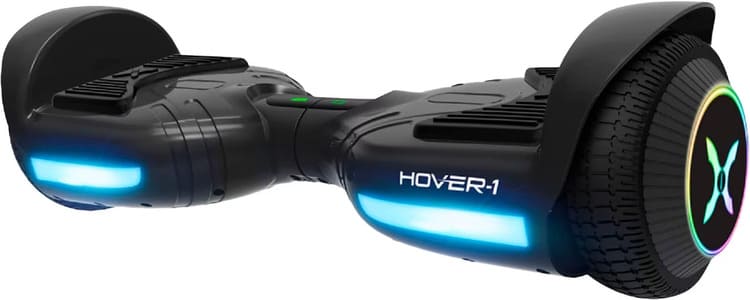 Best Buy Hoverboard Hover-1 Blast
This is a self-balancing electric scooter that works with high and stable performance. It is black, with integrated LED lights, and a modern and ergonomic design at the same time. Therefore, it is a means of transport that you can learn to use easily, in a few hours. In addition, the Hoverboard Hover-1 Blast does not need assembly.
With this device, you'll have the opportunity to move in and out of the home in a matter of minutes. In this way, you can save time and energy, while reducing the risk of muscle injuries. And best of all, the scooter adapts to multiple surfaces, without losing control or stability in the process.
The Hoverboard Hover-1 Blast is a device that can be used by children and adults, for its incredible capacity. Among the main qualities of this electric scooter, we highlight the following.
Excellent power
This electronic mode of transportation has a maximum travel range of 3 miles, with a top speed of 7 mph. In large part, this is achieved thanks to dual 160W motors and 6.5-inch wheels. In addition, it has non-slip rubber pads. Therefore, you can move as easily and safely as possible, both inside and outside the home. Its composition allows it to adapt to different environments.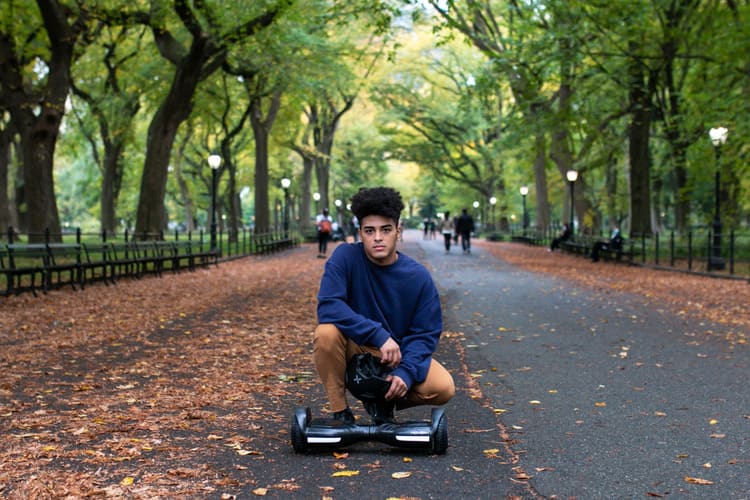 Measurement
The Hoverboard Hover-1 Blast electronic scooter is compact in size and can be taken anywhere. This also helps you not to have problems when storing it inside the house. Before buying it, know its exact measurements to determine if it will adapt to your physical build. Its dimensions are as follows.
Height: 8.66 inches.
Length: 9.05 inches.
Width: 24.76 inches.
Maximum weight capacity: 160 pounds.
Best Buy Precio
Today, this electric transport product from Best Buy is available on sale. Its price used to be $119.99, but now you can save $30 with your purchase and buy it for as little as $89.99. In addition, Best Buy offers the option to pay it in 4 monthly payments and without interest of $22.50.
Take advantage of the different payment methods that Best Buy has on its website. Especially since this is a Black Friday deal, so it may not be available for long.

Best Buy Guarantee
The purchase of this product includes a 90-day warranty coverage on parts and labor. Although, you can also subscribe to the Best Buy TotalTech service and get an extended plan, for an additional cost.
This allows you to get free Geek Squad service with 24-month product protection. Plus, you get free shipping and standard home installation on all Best Buy products. You only have to pay $199.99 a year.