Today, Walmart is the number one store for back-to-school supplies. Within their catalog, they have available accessories for children of all ages. For those starting school, or about to graduate. Preparation is the key to success, so you have to equip your kids with the best products possible.
No matter what your needs or budget are, Walmart has options available for you. From the most basic school accessories to the most advanced. You just have to know how to search within their platform. Either by brand, popularity, or prices.
Walmart HP Chromebook
For kids in higher grades in college, Walmart has an inexpensive HP branded laptop. This Chromebook model is 11.6 inches, with visual protection and HD image resolution. It has 4 GB DDR4-1866 MHz RAM. To store school activities, it has a 32 GB SSD hard drive. On the other hand, the processor is AMD A4-9120C.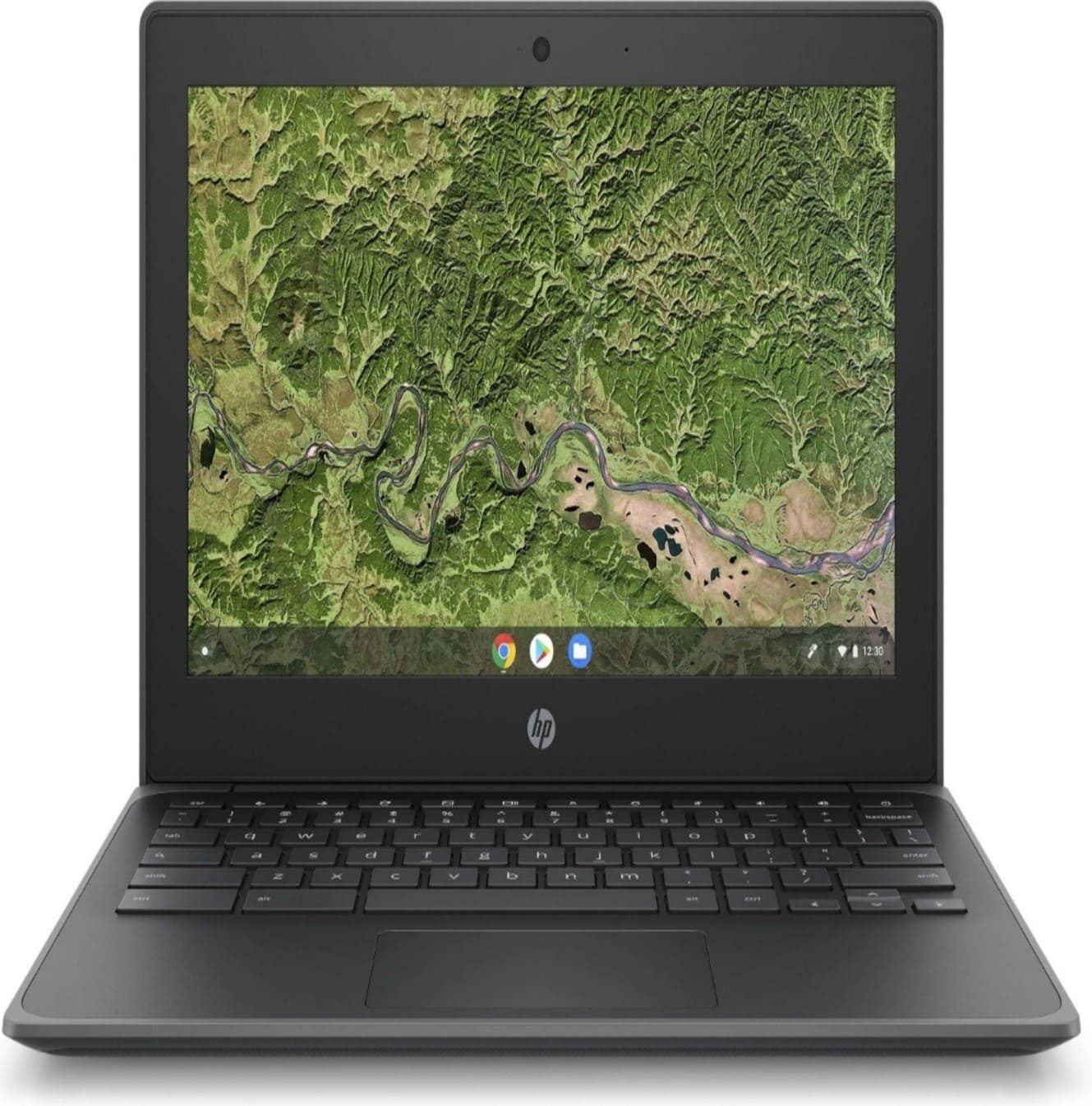 A laptop comes with a factory-installed Chrome OS operating system. The battery works for periods of 10 hours. This HP laptop cost Walmart $98.00, with shipping not included. If you decide to pay an additional $30.00, you can purchase it with a two-year warranty.
Tablet one
Another electronic device available in the Walmart catalog is this one-brand tablet. It is a 2021 model, priced at $49.88, and has positive reviews from hundreds of users on the platform. The tablet is 7 inches, with HD resolution. It has a rear and front camera, both 2 MP. Battery life is 8 hours.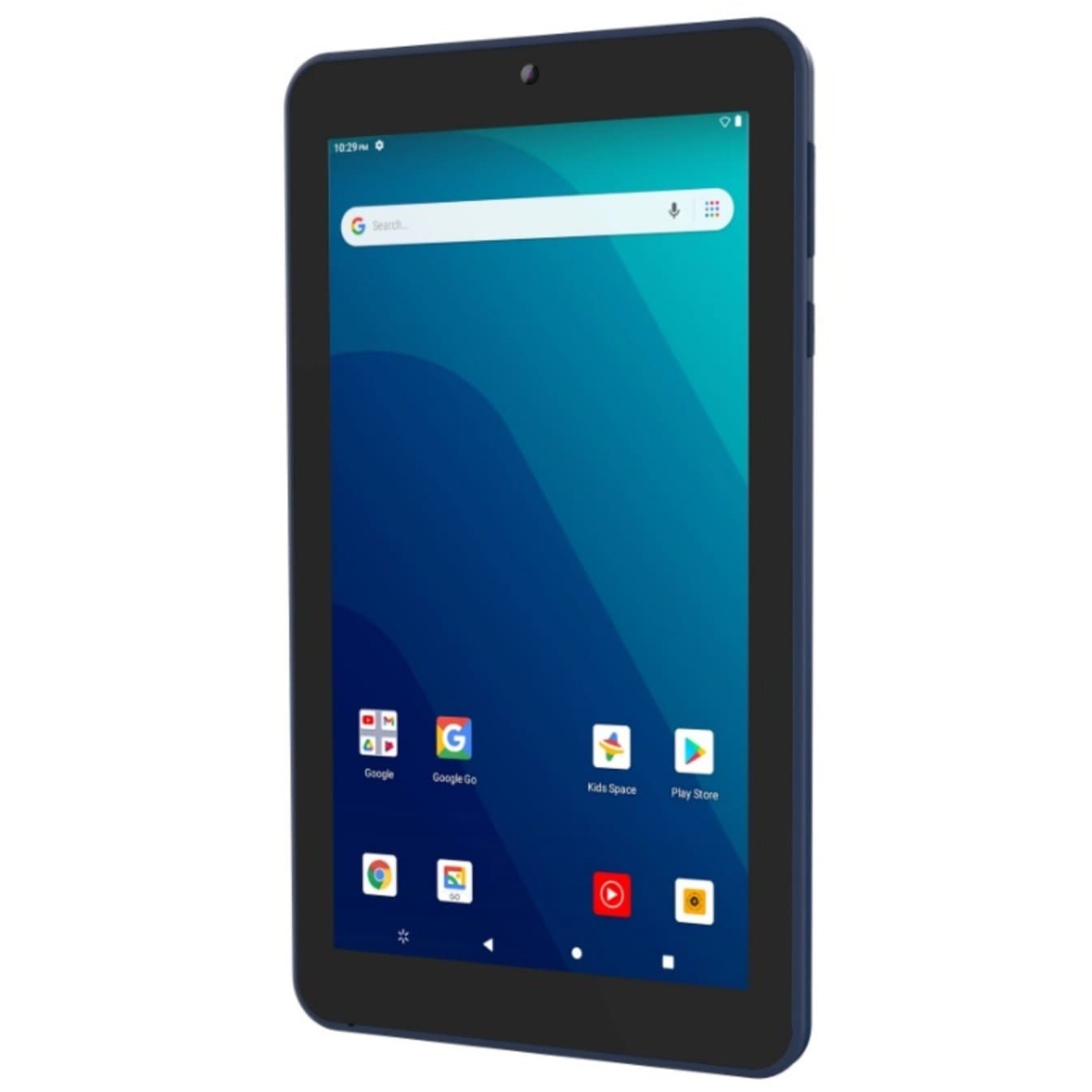 It has 16 Gb of internal storage, while the RAM is only 2 GB. You can handle it perfectly and easily, through the Android 11 Go operating system. As you can see from its specifications, it is a mid-range tablet, ideal for going to school and performing basic tasks.
Texas Instruments TI-84 Plus
As your children progress through school, they need more specialized supplies. In particular, when it comes to mathematics. With the scientific calculator, children can prepare for higher grades in school.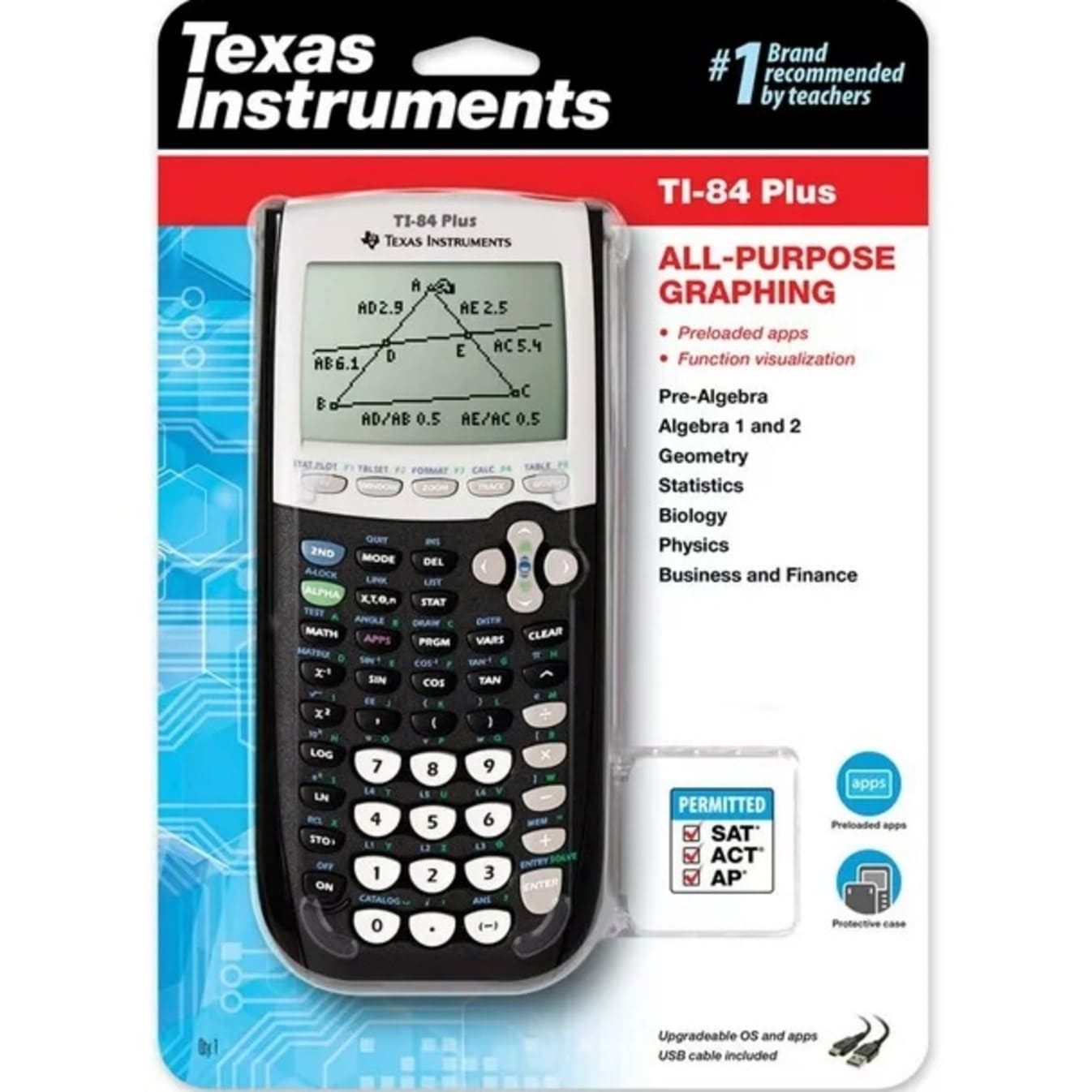 It is a basic scientific calculator, with all the necessary functions for all grades. It will help them maintain good grades while learning easily. Its cost is only $98.20, not including shipping.
Fortnite School Backpack
For an affordable $24.99, you can get your child ready for back to school with a Fortnite backpack. It is a product for both boys and girls, with an incredible galaxy design that stands out from the rest. All integrated compartments are zipper closure. It also has a pocket to carry a water bottle.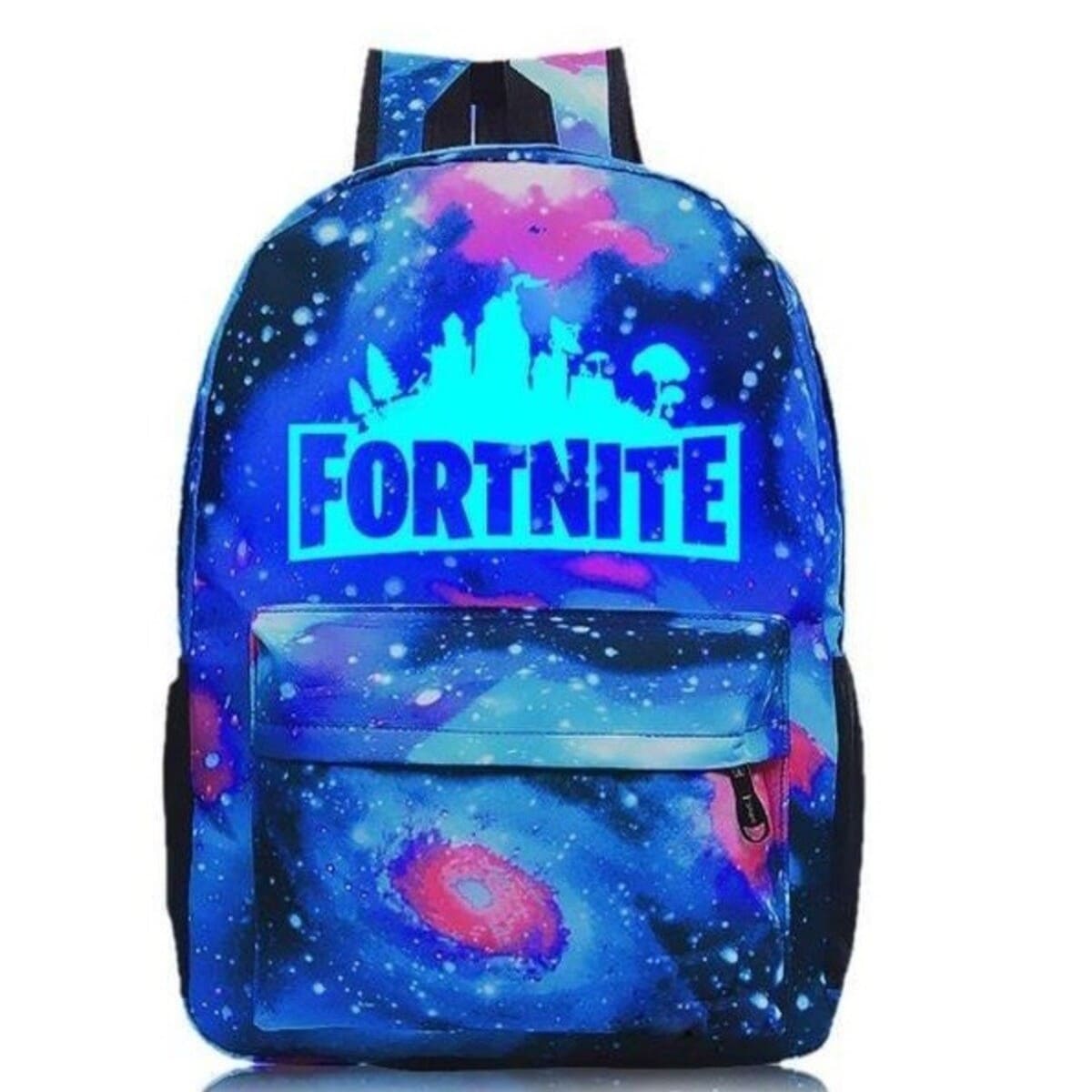 The interior of the backpack is padded to prevent blows and impacts on school supplies. On the outside, the fabric of the bag has quite a nice texture.
Walmart Paper Mate
Finally, we have to offer you a pack of three gel pens, for only $2.97 on Walmart. They are retractable, with quick-drying ink that allows you to write efficiently and without stains.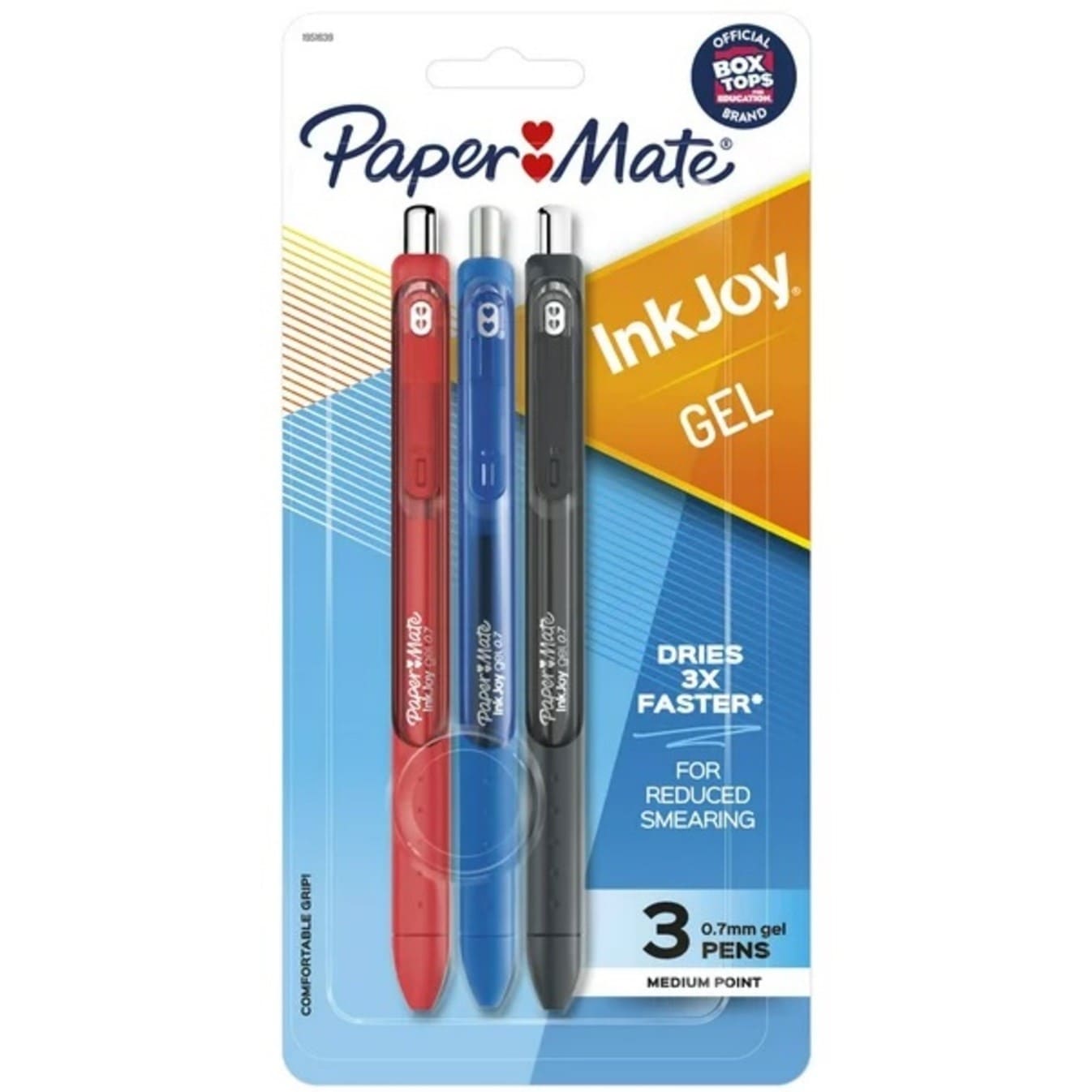 This back-to-school product is ergonomically designed to reduce muscle pressure on the hands. In this way, children will be able to write without feeling fatigued or in any kind of pain.