Without a doubt, the big fashion bets at the beginning of summer are on swimwear. Every get-together at the beach or pool is a unique opportunity to show off your new clothes, and with this floral print swimsuit from Walmart you're sure to be a trendsetter. Plus, you can get it at an exclusive discount.
Every summer, Kensie Swimwear fashion is one of the most chosen for those plans in which you can not miss the bikini or swimsuit. On this occasion, the design chosen for this garment makes it a unique choice that you will not want to take off during the coming months.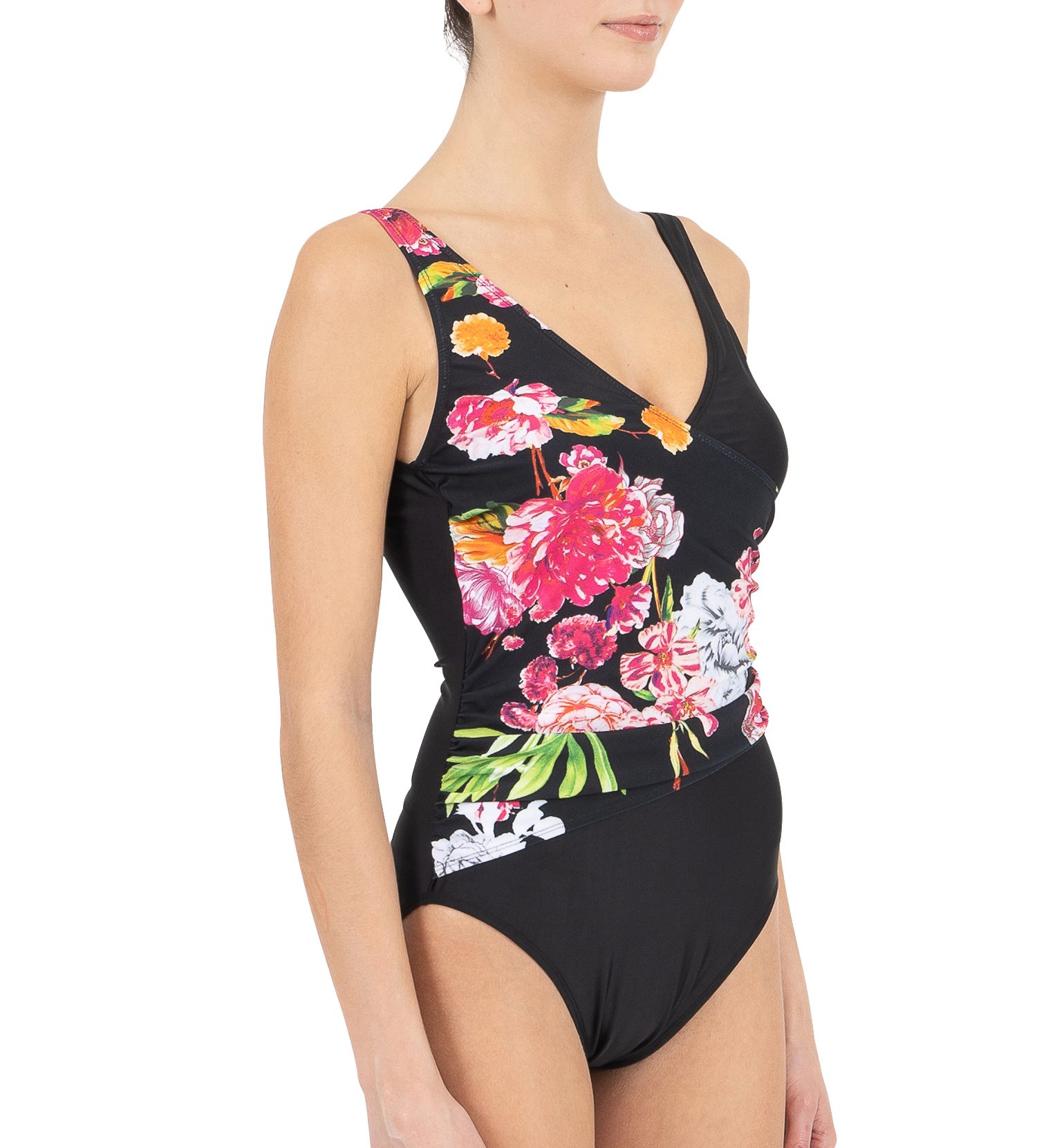 Kensie Women's Wrap One Piece Swimsuit
The Women's Wrap One Piece Swimsuit by Kensie has a crossed design in the neckline area that gives a different touch to the typical swimsuits. The main color of this garment is black, on which stand out floral details in pink, orange, green, white and purple, mainly.
It is an elegant and classic one-piece swimsuit that, at the same time, receives a modern update with the perfect shape to comfortably wear it all day long.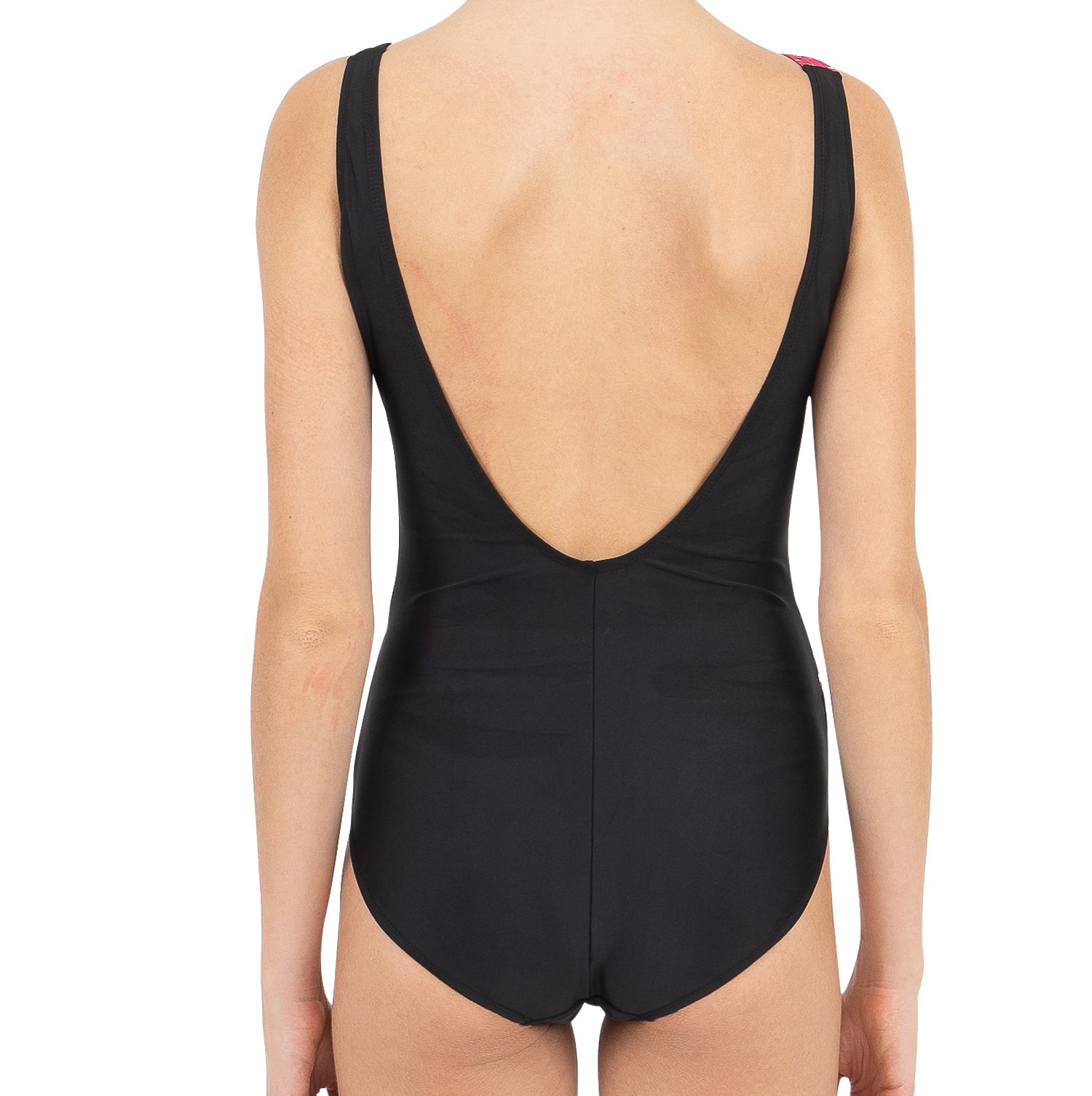 Specifications
Brand: Kensie
Model size: L
Gender: female
Color: ombre floral
Manufacturer: Fleet Street LTD
Medium support
Mid cut
Hand wash cold
Swimsuit price: 60% off
If you want your body to wear a unique design while enjoying the sun and sea water or pool plans, then this Kensie floral print crossover swimsuit is going to become your favorite purchase this summer and you will want to be able to wear it every day.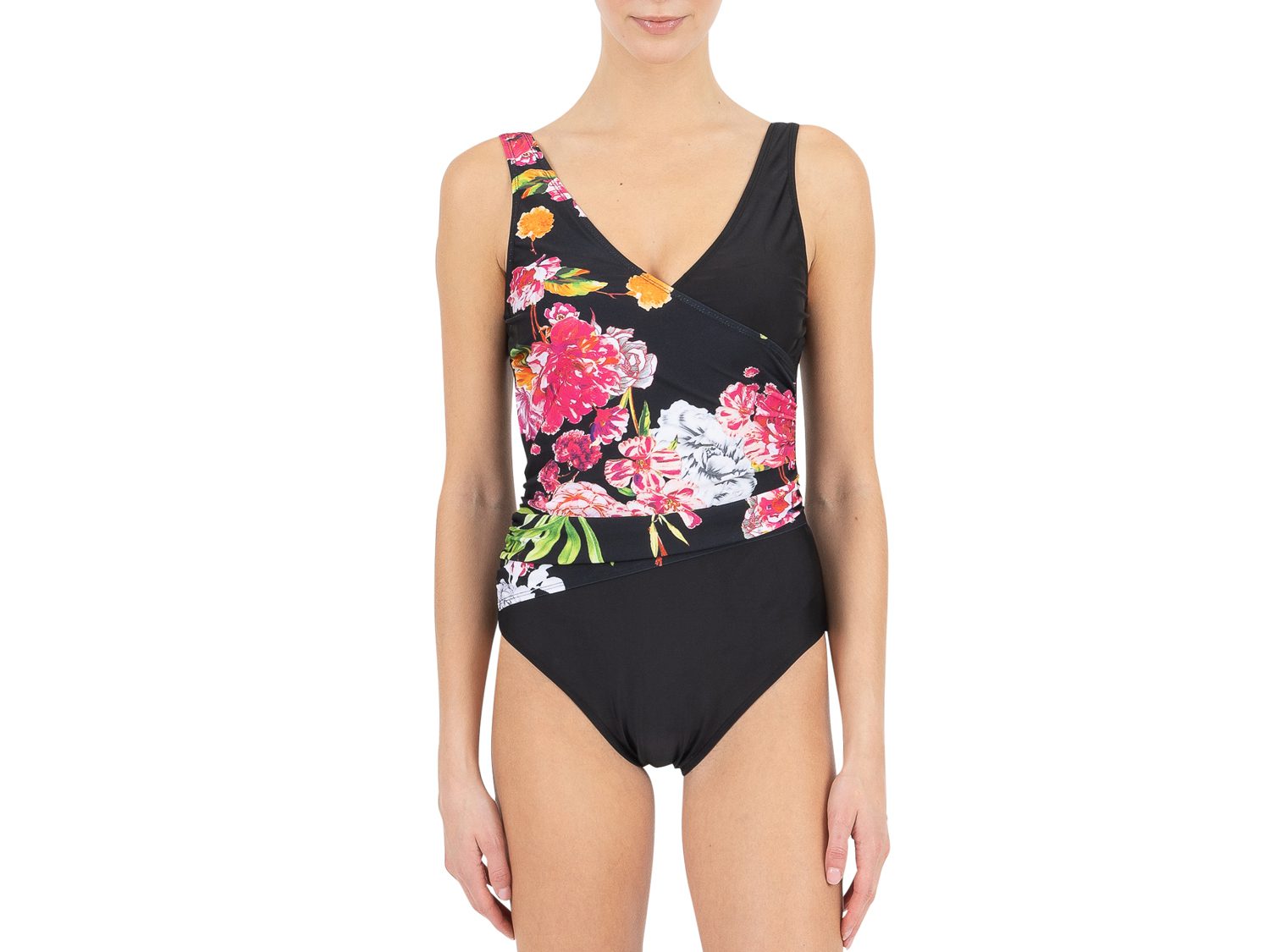 Purchasing this one-piece swimsuit is as easy as accessing Walmart's official website, which is where it is sold, choosing your size and waiting for it to be delivered straight to your home. Plus, you'll have to hurry in order to enjoy the exclusive 60% discount that leaves the price of the swimsuit at just $19.99.