Technological advances never cease and, as a consequence, almost every day we see innovative products that brands are adding to their catalogs. The evolution is so continuous that technology is present in more and more aspects of our daily lives. For its part, Walmart offers its customers this touchscreen toaster for a very affordable price.
From Look At The Square (LATSQ) we try to be leaders in publications of products of interest in the United States that are due to their great discounts, their quality, their effectiveness, etc. they may interest you.
Beautiful 2 Slice Touchscreen Toaster by Walmart
Within Walmart's product catalog, you will find surprising and innovative items. One of them is this Beautiful 2 Slice Touchscreen Toaster that will be a before and after in your kitchen equipment.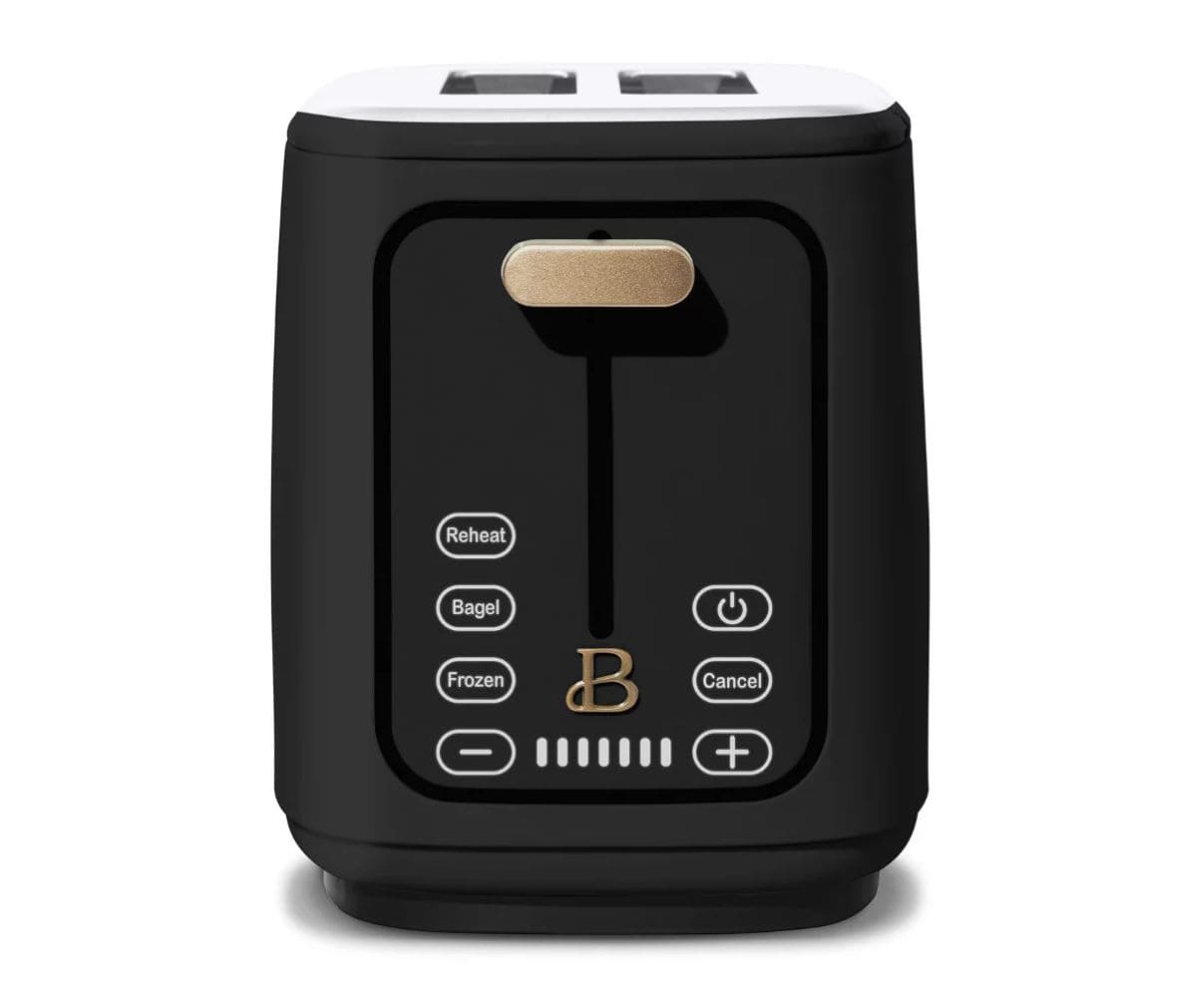 This toaster allows you to insert two slices of toast at the same time. The most innovative thing is that it features touchscreen, 7 settings and a browning control with convenient preset buttons. In this regard, it includes Bagel, Frozen and Reheat options.
It has been thoughtfully designed with elegant touch-activated lighting with unique gold accents.
The Beautiful Toaster will allow you what other models can't, featuring an LED countdown and extra-wide self-adjusting slots to accommodate all types of breads and bagels.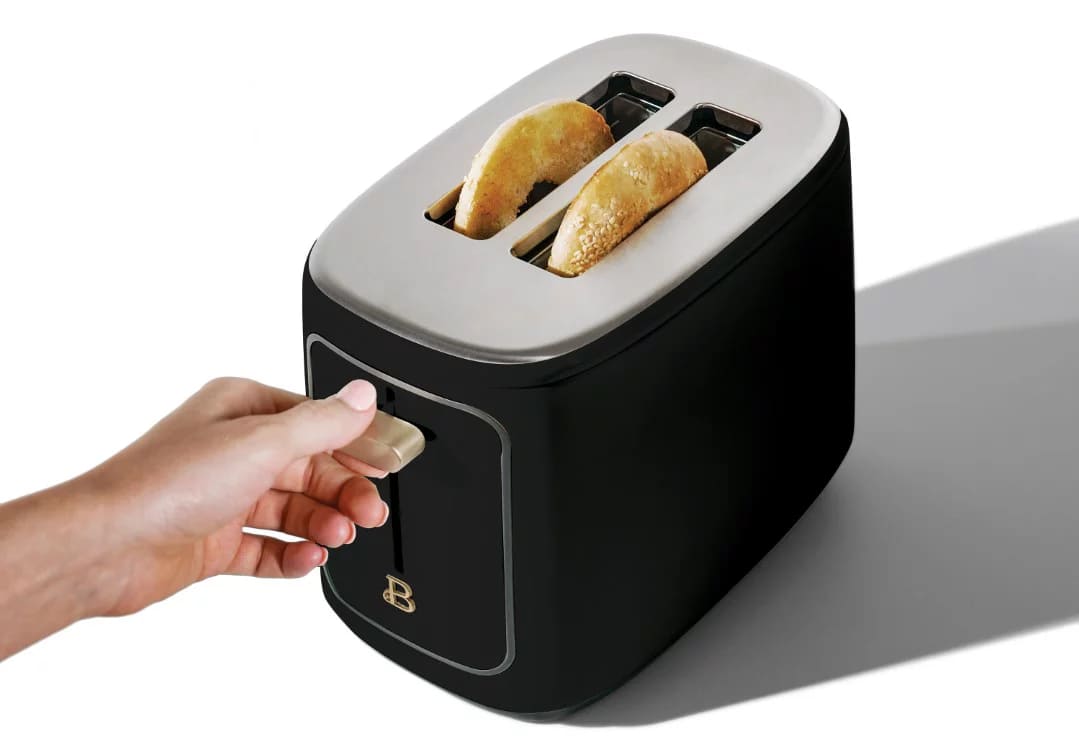 Plus, thanks to its sleek design, combined with contemporary colors and modern silhouettes, it will give your kitchen decor a unique touch.
Main details
Made with long-lasting steel accents with a Soft Matte Premium finish
Powerful 900-watt toasting system
Includes base cord wrap for a clutter-free countertop
Durable high-lift, die-cast lever provides access to smaller slices
Removable, slide-out crumb tray enables easy cleaning
Specifications
Brand: Beautiful
Manufacturer part number: 19039
Manufacturer: made by Gather
Color: black
Assembled product weight: 2.97 lb
Assembled product dimensions (L x W x H): 10.39 x 6.10 x 7.40 inches
Price and availability
If you are one of those technology lovers who dream that your home is always properly equipped and also has the most innovative advances, then this product will give you everything you have always needed.
To purchase this toaster model, you can do it online and receive it directly at home, you just have to access the Walmart website. Another option is to go to one of their physical stores and ask for availability.
The price at which you can buy this toaster with touch screen is very affordable: $29.96.