The kitchen utensils store is Zara Home, of course without leaving Walmart and Target behind. This time in the Zara Home catalog you can choose a cute silicone mold that is used to make homemade ice cream. At Look At The Square (LATSQ) we have already shown you fryers, organizers and ovens, so that you can make elaborate recipes, now it's your turn to rest from the routine, preparing some delicious ice creams.
In the United States there are many places to go out and enjoy a delicious ice cream, although with this mold, you can prepare it without leaving home and with ingredients that you already have. Get to know the characteristics of your new kitchen ally.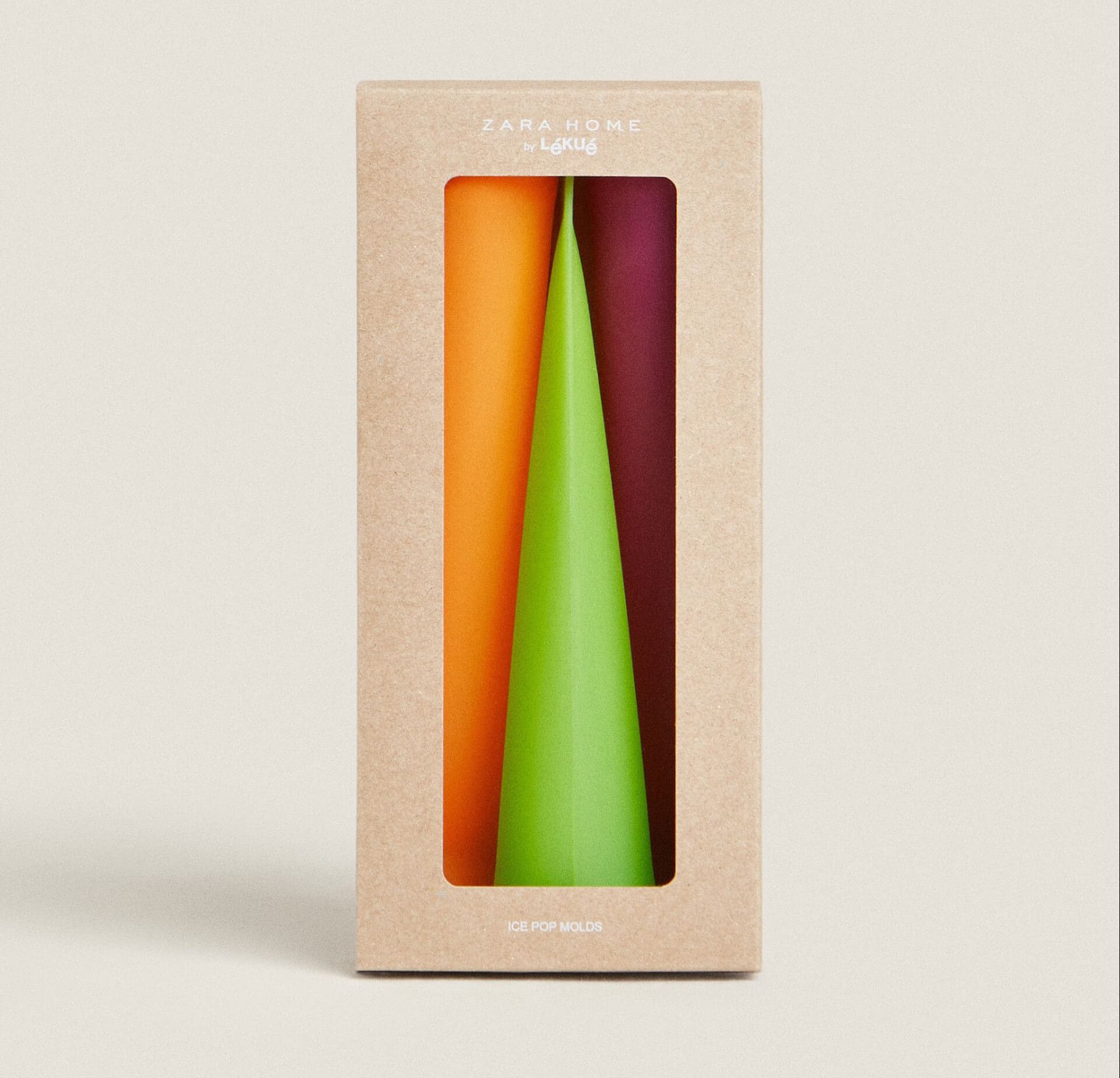 Zara Silicone Ice Cream Molds
The Silicone Ice Cream Molds is one of those utensils that you don't know you need until you have to make ice cream at home. It is a set of 3 colorful molds to make popsicle ice cream. The best thing about these molds is that you can use them over and over again, since they are made of silicone.
In relation to the above, silicone is a super versatile material, mainly because you don't have to lubricate it, the ice cream will come off easily. In addition to this, the mold is smooth, clean and resistant, so it will not be easy to break. Other characteristics of the mold are.
You can put them in the dishwasher
100% silicone compound
The shape of the molds is to make popsicles
The colors of the set are fuchsia, green and orange
Mold measurements
Height: 8"
Width:9"
Depth:6"
Weight: 148g
How to use the Zara Home Silicone Ice Cream Molds
Using a silicone mold is super easy. In addition, you do not need an exhaustive explanation, just follow the following steps.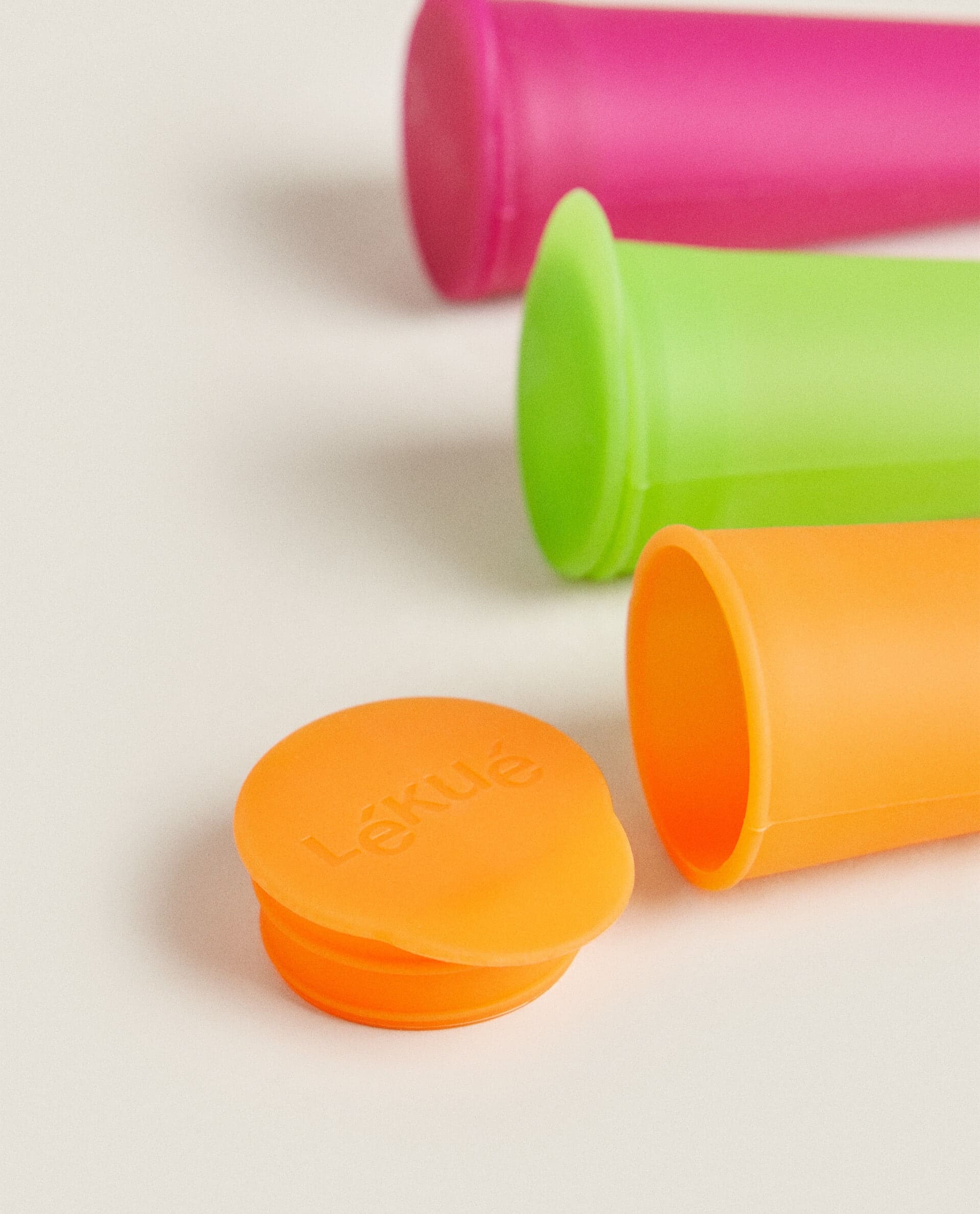 Have your ingredients ready (this is optional, you can make citrus or creamy ice creams)
Make the mixture for the ice creams
Previously, clean the molds
Pour the contents of the mixture into the mold, without exceeding it so that nothing is lost.
Place the lid and take to the freezer
Wait until the ice creams are ready and remove them from the mold.
Wash the molds and reserve for a new recipe.
Benefits of silicone molds
These molds are not only useful for making ice cream, as they are silicone, you can make other recipes with them, such as chocolate bars with oatmeal. In this sense, other benefits of silicone molds are the following.
They are quick to clean, especially if you use the dishwasher
The molds are non-stick, so you won't have to grease them every time you make a recipe
Release with minimal effort
They are durable molds
They resist heat, some up to 260 degrees Celsius
Will not go bad in the freezer
You can pour both hot and cold mixes, and the mold will never lose its shape
You have them in different shapes and sizes
2 tips for caring for the Zara Home Silicone Ice Cream mold
Before using them for the first time it is good that you wash it
Never cut the ice cream in the silicone mold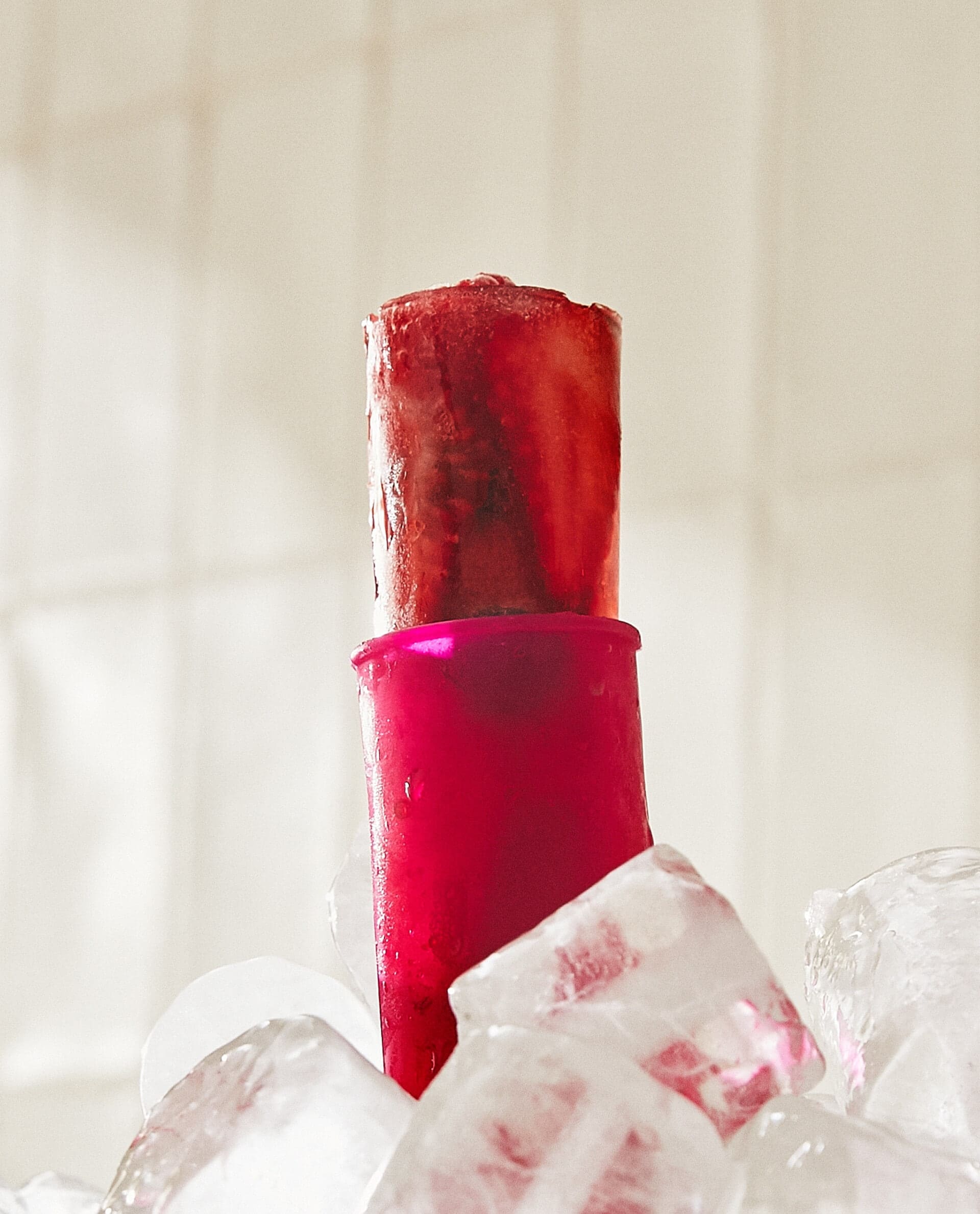 Ice cream at all times with the Ice Cream Molds
Would you believe you can order for less than $20? Well, with this set to make ice cream it is possible. Of course, being a Zara product, the cost is usually a bit high. Practically, the value without the offer is $25.90, but with the discount it is $14.90.