It seems that the trending news of Kayne West and the collaboration with Adidas continues.
From Look At The Square, we want to keep you updated with everything that is happening with the rapper and the recent news from JP Morgan Chase, which is the bank that financially collaborated with Adidas and Kanye West with his Yeezy brand, after he declared that Adidas had stolen his designs, earning him a major block on both Instagram and Twitter since his comments are declared as "anti-Semitic".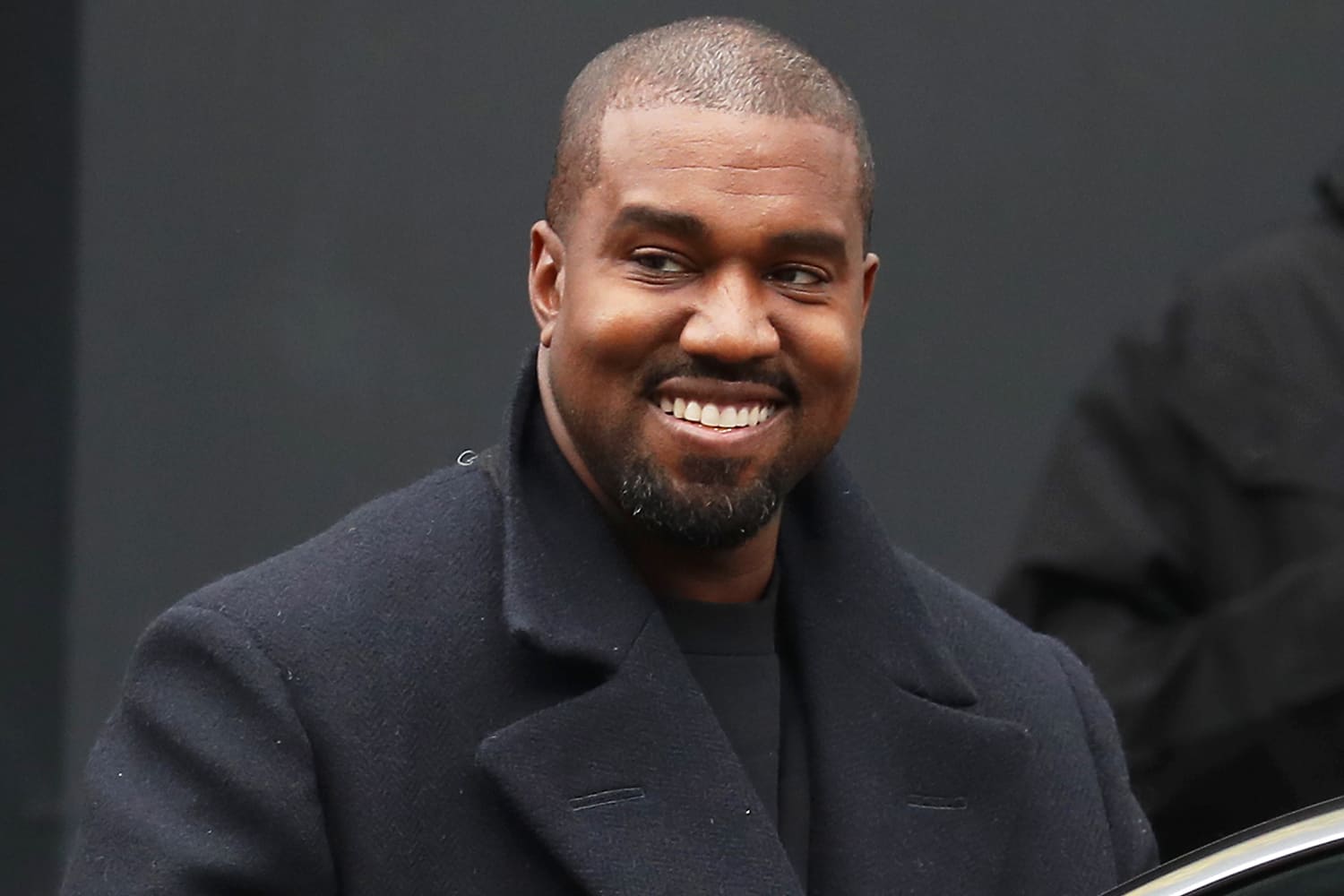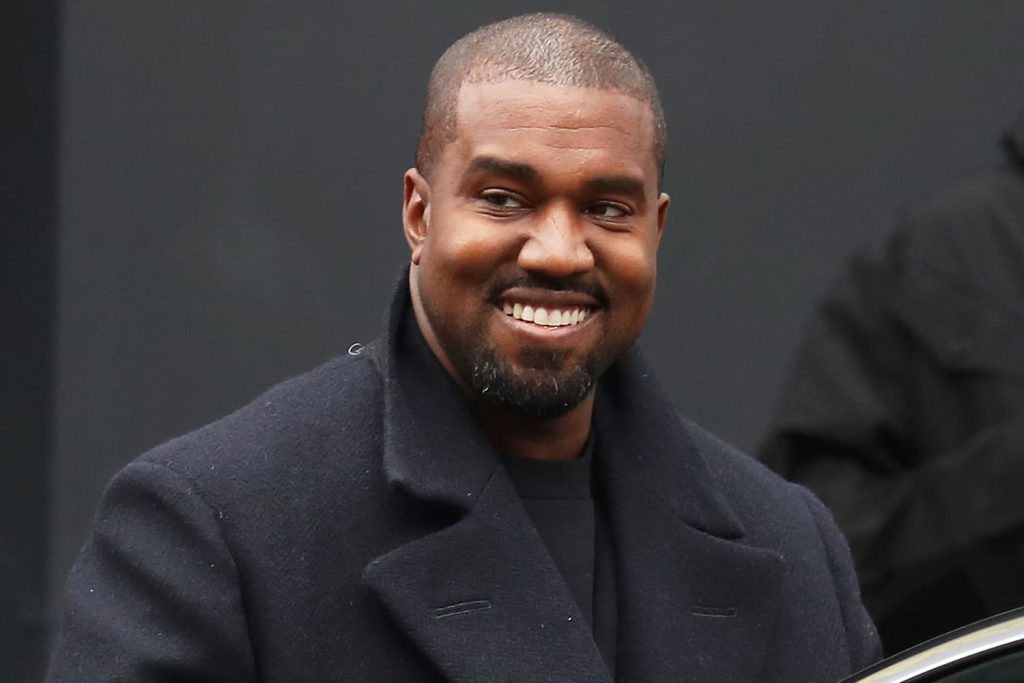 Kanye West doesn't regret everything he said
After the strong controversy that occurred for having accused Kayne West to Adidas of violating and stealing his designs through his social networks where he was blocked, because of having received several complaints. Currently Kayne West expresses that he is very happy for having said everything he has said despite all the stares and opinions that have haunted him until then.
"Hey, if you call someone out for bad business, that means you're being anti-Semitic….. I'm happy that I crossed the line on that idea so we can talk openly about things like canceling a bank,"is what the famous rapper expresses without remorse through media outlets like "Page Six" that stated everything Kanye West said at night, on Constitution Day at night. Happy and strong in his own convictions, he also at some point defined himself as "the richest black man in history in the United States".

End of collaboration with Adidas confirmed
Until then, the only thing we knew is that everything that was happening was under review, as Adidas expressed itself in the CNBC media saying; "After repeated efforts to resolve the situation privately, we have made the decision to put the partnership under review" last Thursday October 2022, after all that unleashed the controversial shirt that said "White Lives Matter".
But now we know that Adidas has definitively cut that collaboration with the artist, since he received a letter inviting him to withdraw his funds from JP Morgan bank itself.
https://www.instagram.com/p/Cjb2Y1wL56z/?utm_source=ig_web_copy_link
Yeezy LLC and its banking relationships with JP Morgan Chase
"I was told that no official reason was given, but they also sent this letter to confirm that he has until the end of November to find another place for him to deposit (his money) the Yeezy empire." this was told by a Page Six journalist. It seems that JP Morgan, according to several sources in the United States, has given Kayne West's artist until November to withdraw his bond from the Yeezy company, pushing him to find a new bank.
What's more, a letter was sent to him that read verbatim: "Dear Ye, We are sending you this letter to confirm our recent discussion with that JP Morgan Chase Bank, NA (The Bank) has decided to end its banking relationship with Yeezy LLC and its affiliated entities." Without a doubt, Jayne West is taking a ton of criticism that is hurting her. Although she seems to be making a great effort to express that this is not the case, there are many who seem to be offended, including political leaders and an organization called "Anti-Defamation League" that battles intolerance.