What has happened since then? On August 20, 2020, Megan Thee Stallion claimed that the shooter had been Tory Lanez. After what was a pool party at Kylie Jenner's house. That day was the first time the singer publicly identified him as her assailant. In addition, it was already known that Megan had alleged that, in an Instagram Live video, Lanz's publicist intentionally tried to spread missing information about what happened. However, the singer was hospitalized and required surgery after the attack.
However, the reasons for Lanez's arrest were not because of the assault. But for a charge of a concealed weapon in the vehicle, he was later released after posting a bond of $35,000. However, the case could not be taken further because the Los Angeles Police Department had difficulty finding witnesses to assist in the investigation. And to add fuel to the fire, some official reports claimed that Megan's injuries were due to broken glass and not a gunshot.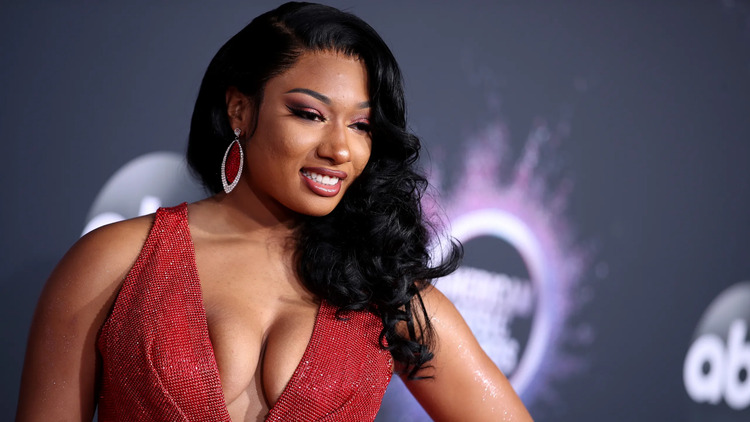 Megan says she kept the secret out of fear
At present, the behavior of police officers in the black community is very unfavorable. So, in a video, Megan admitted that she didn't tell the police about what happened because she was afraid, they would be too aggressive. But he did admit that he had to deal with the situation immediately.
"I didn't cut myself with any glass, but let me tell you why they say that," Megan said. "When the police came because the neighbors called them, I immediately thought … The police are coming — I'm afraid. All this shit with the police… I didn't want to die. I didn't want the police to shoot me because there's a n—–with a gun in the car with me."
Progress in the case of Megan Thee Stallion v. Lanez
After two years, at a court hearing Wednesday, Judge David Herriford ruled that the rapper would be monitored from Friday until the scheduled start of the trial on Nov. 28.
Similarly, Assistant District Attorney Alexander Bolt said Lanez, a 30-year-old man, poses a danger to society. And that previously, he had defied court orders not to come within 100 yards of 27-year-old Megan Thee Stallion.
What exactly is Lanez accused of?
Although at first the charges against the singer were only for carrying a concealed weapon in the vehicle, now things are very different. Currently, after two years, the artist is being prosecuted for a felony of assault with a semi-automatic firearm. In addition to personal use of a firearm, such as carrying a loaded and unregistered firearm in a vehicle.
In addition, prosecutors claimed that he inflicted extensive bodily harm. And should Lanez be convicted of all charges, he could be facing up to 22 years in jail and 8 months in state prison. So, Lanez's legal problems are not even more serious than before, with consequences that even he did not imagine.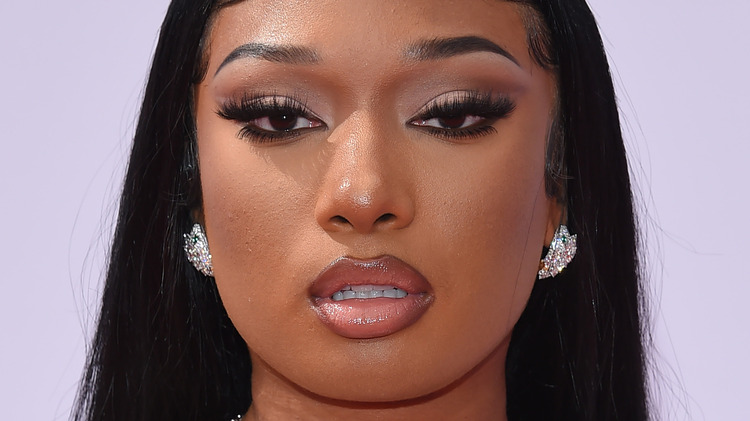 Could Megan Thee Stallion be in danger of changing her story?
Contrary to what many believe, victims have no risk of changing the version of their stories. Authorities say victims who experienced some kind of trauma can change their history later. This is because they think again about what happened, and the cool mind helps them to process events better.
"It's very similar to a lot of the women who have been victimized, who initially say nothing and then, years later, change their minds for certain reasons," Shapiro told Vulture (he is not involved in the Lanez case and spoke generally).  "Maybe it's for fear of retaliation, and maybe [later] they've been given some kind of comfort that they can be safe."