Do you have a passion for soccer in your veins? Then check out what Adidas has to offer when it comes to sweatpants. Be the sensation on the sports field while wearing a garment that suits your needs, dries your sweat instantly, and provides style and comfort during a soccer match on the lots of the United States.
Here at Look At The Square (LATSQ), we focus on the latest trends in sports fashion, so we present you with several options for sweatpants that will help you be number one in the game. So dress fashionably and go out and score lots of goals with the help of Adidas classic Chandal pants.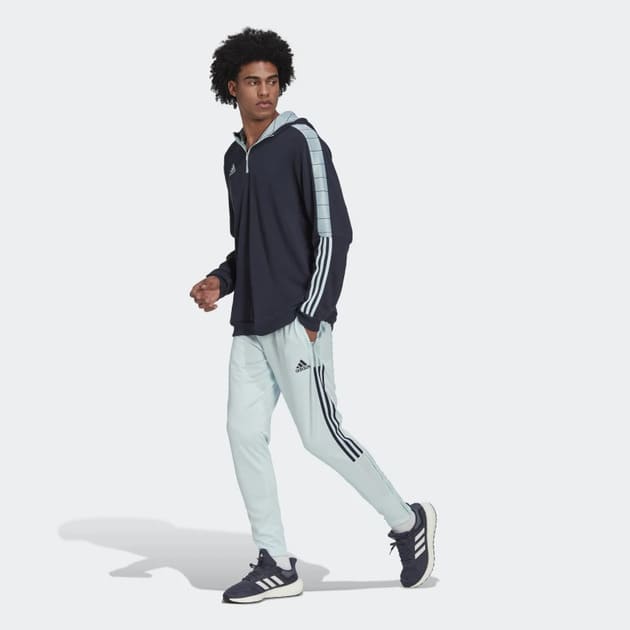 The various models of classic chandal pants at Adidas
The chandal pants that are presented by Adidas are the ideal choice to accompany you in your soccer games. That's because of the following features:
They are made with materials that absorb sweat and will keep you dry even after having made a tremendous physical effort.
They have different designs which can quickly adapt to your tastes, needs, and personality. In that sense, you can choose any of the models that we present.
Are original sports pants at a reasonable price, something that you usually do not find in other brands.
Their cuts fit the body, both in the waist and in the calf area. Therefore, you can order a size larger than your own, and it will still fit you well.
Track pants by Tiro 21
The best training pants you can find on the market, the tiro 21 track pants, have the sporty style of any soccer star.
With them, you get a high-value, extremely comfortable garment that you can easily take to other places without the need for it to clash with the environment.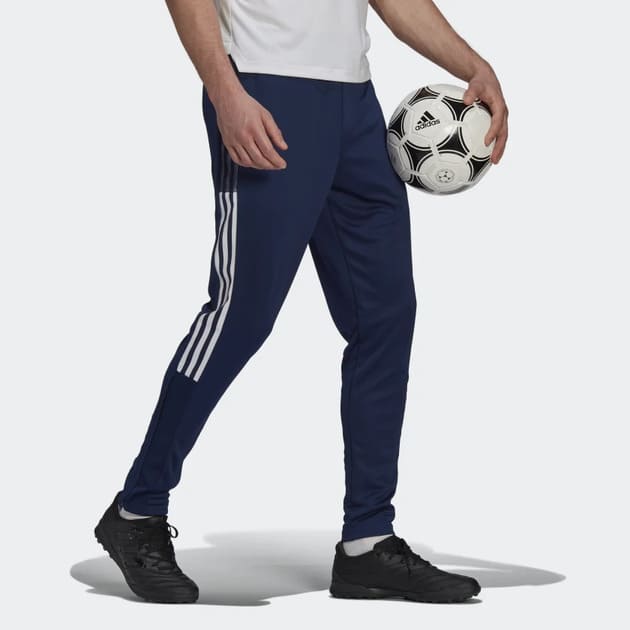 Features of the 21 Track Pants
They are made from 100% recycled polyester.
They have an elastic drawstring waist, so you can adjust them to the size you want.
They include front zippered pockets, so you have the possibility to store your personal belongings.
Its color is navy blue with Adidas designs on the sides in white.
Its total cost is $35, which does not include shipping and handling since that depends on your own location.
Tiro flower track pants
Just like the previous model, the tiro flower track pants are great to wear on the field for demanding training sequences.
These, in turn, can be worn anywhere as they are stylish and give you a relaxed style, which you can rarely get with a similar garment.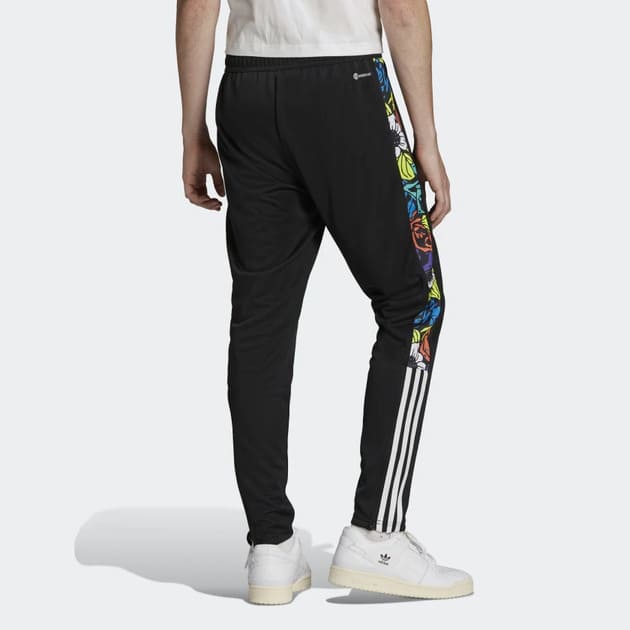 The features Tiro flower track pants
Have an elastic waistband that adjusts with a tailored drawstring.
Made from 100% recycled polyester.
It is a product that promises to absorb all the moisture that can be generated during your workout.
It includes front pockets where you can store your clothing and accessories.
The color of these sweatpants is black, with a floral design on the sides.
The total price is $40.
Future Icons logo graphic pants
Feel comfortable at all times with the Future Icons logo graphic pants.
With them, you can have the security and style of a regular fit, absorbent and adjustable pants.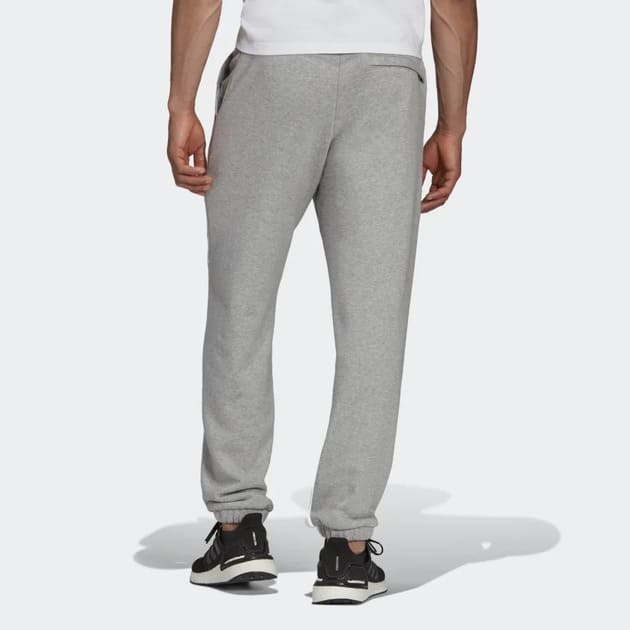 Features Future Icons logo graphic pants
Have an elastic waistband and a drawstring.
Made with the following materials: 58% cotton, 27% recycled polyester, and 15% recycled cotton.
Like the previous ones, they include front pockets.
It is medium gray marbled with the Adidas logo printed in white.
The total price is $31.00, which does not include shipping and handling.
Tiro track pants
The Tiro Track pants that you can match with everything are your best choice for your workout.
With them, you can get a durable fabric that will last over several years, even with several washes on top.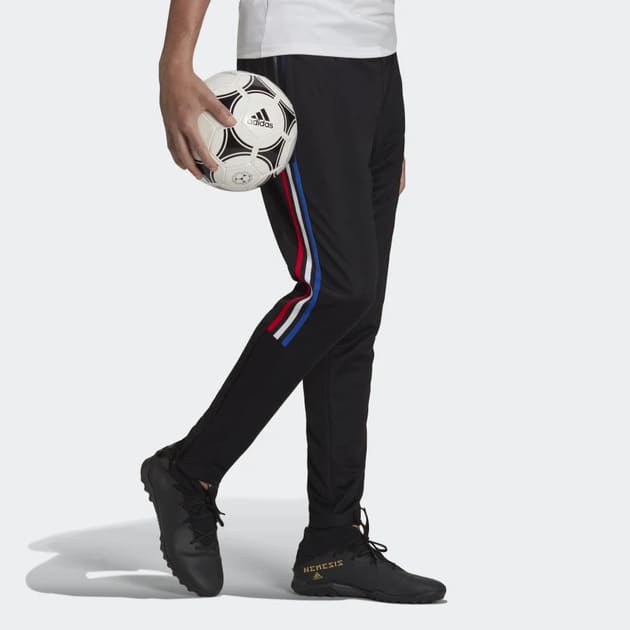 Features of the tiro track pants
They have side pockets to store all your essential belongings, such as purses, wallets, cash, and papers, among others.
Made with 100% recycled polyester.
They have zippers at the ankles.
It is black, with designs in royal blue and bright red.
Its price is $35.00 without shipping service.