Did you know that Kanye West has been collaborating with Adidas for years? The famous rapper from the United States has a wide catalog of casual and sports shoes. In each new season, this collection expands even more to please the fans of the brand. In the most recent edition, Adidas surprises us with comfortable and fashionable footwear.
This new collection of boots has original designs and high-quality materials. For the most demanding users, they come to revolutionize the way you walk daily. Because here at Look At The Square (LATSQ) will let you know that now you can walk great distances without losing style or comfort.
Adidas Yeezy Boost 380 Adults Mist
This model of Adidas Yeezy boots is one of the most original on the Adidas website, due to the combination of colors it presents, which resemble mist. It is important to mention that it is available in reflective and non-reflective variations. On the other hand, it has a unique design within the world of footwear. Thanks to this, they are suitable for any occasion.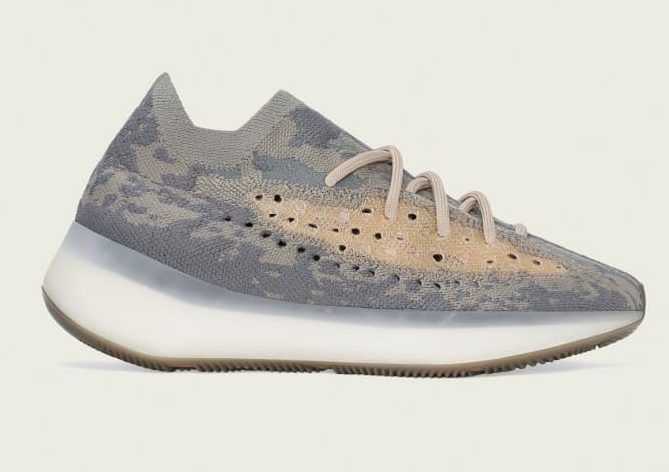 The shoes are available in multiple sizes, within the Adidas catalog, for both men and women. On the other hand, they do not have the classic side stripe that other Yeezy boots have. However, they have a unique pattern on the top, which makes them stand out from the rest. In addition, it allows them to be combined with different styles.
Another detail to highlight is the translucent midsole with optimized Boost technology for better energy return. The dream is made of rubber with a powerful grip and excellent traction, ideal for moving naturally in any direction. By wearing these Yeezy sneakers, you reduce the risk of suffering injuries or sprains when walking.
Currently, Yeezy boots Boost 380 Adults Mist are available from the Adidas website for $230. They do not have any additional cost for taxes or delivery, since it is free for all regions of the United States.
Apart from that, you can buy them through different payment methods. Among them, are the following: Visa, MasterCard, PayPal, Klarna, Afterpay, and Affirm, among others.
Yeezy Boost 380 Adults Pepper
On the other hand, Yeezy sneakers Adidas Boost 380 are also available in another color pattern. In this case, it is a pepper-colored shoe, with details in brown, light gray, and blue. With an earth-tone design, the style of these boots is completely different from the ones mentioned before. Therefore, you can use it in other environments.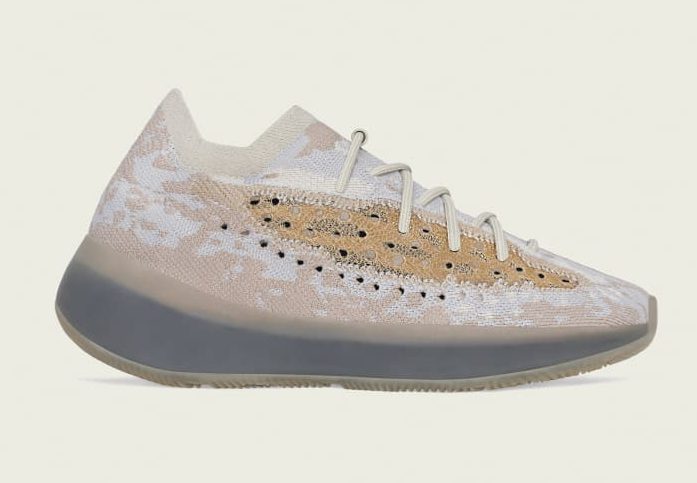 The composition of these shoes is the same as the Yeezy model Boost 380 that we mentioned before. That is, they have a dark translucent sole with Boost technology to have high-performance cushioning. Thanks to this, when walking with these boots, you get a feeling of unmatched comfort. You can use it for long periods of time.
On the official Adidas website, the Yeezy model Boost 380 Adults Pepper is available in a wide range of sizes. Therefore, both men and women can purchase this shoe designed by Kanye West. Payment methods are the same as mentioned in advance.
Currently, these shoes have a value of $230, with free shipping and no added cost of taxes. At the moment, you can only buy one pair of Yeezy Boost 380 Adults Pepper per person. In addition to this, the warranty period covers the first 7 days after the delivery date.