Who doesn't love a good pair of Crocs? In the United States, comfort is essential to cope with busy city days. For this reason, ALDI has dared to introduce in its catalog an option very similar to the crocodile store. Guaranteeing your comfort, at Look At The Square (LATSQ) we have decided to show them.
Especially for these cold autumn days, your feet should be kept dry and warm. However, boots or sandals are not always a good idea. The feet get tired, swollen, and hurt… That's why ALDI has come up with the most comfortable solution you could have wanted for this season.
ALDI Crane Men's or Ladies' Warm-Lined Clogs
These Crane Men's or Ladies' Warm Lined Clogs have a design similar to Crocs, because of the way they are composed. They are available in different styles, both for men and women. You can choose them in animal print, black with gray or dark blue, according to your personal preferences. In any shade, they maintain the same high-quality structure.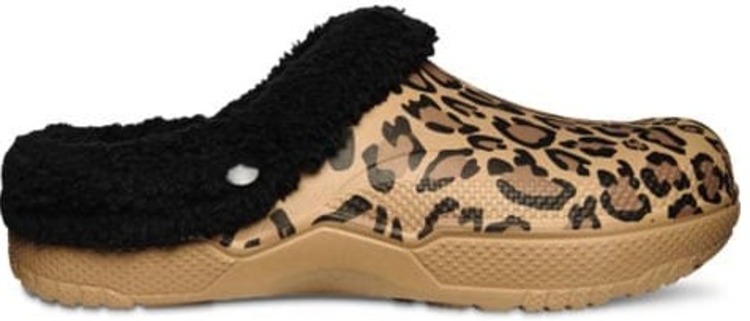 Being available in different feminine and masculine colors, this shoe also has a wide variety of sizes. As for its composition, we must highlight the inner lining of the removable sock, made of a soft synthetic sherpa to provide a better feeling. In this way, your feet will feel comfort like no other.
In general, these home slippers have a lightweight design, without laces or protective belts. Both the upper and sole use EVA material, thus ensuring high quality and strength. As a result, clogs can be used inside and outside the home, without running the risk of damage to its structure.
Currently, you can buy these splendid home clogs on the official ALDI website. They are priced as low as $9.99, although the cost of shipping may vary depending on your location. On the other hand, you have several payment methods to make the purchase, with different types of credit and debit cards.
Crocs Lily & Dan Children's Warm-Lined Clogs
Within the ALDI online catalog, you can also get clogs for children of any sex and age such as Lily & Dan Children's Warm-Lined Clogs. As with the previous footwear, these are available in different styles and colors. There are in black with green, blue with black, animal print and pink. At the same time, there is also a good variety of sizes to choose from.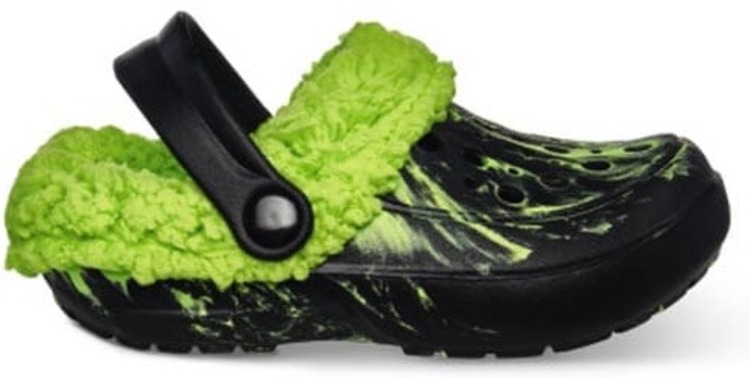 In general, this children's shoe has a similar structure to the model mentioned above in the list. That is, it has a lightweight design with removable inner lining, without laces and EVA material. Although, unlike the adult model, these clogs have a protective strap to fit your child's feet and thus ensure their safety.
The best thing about these clogs is that they have a striking style that attracts the attention of any child, facilitating their use. In addition, these adapt to different environments outside the home. They are stable and have good traction, complemented by a smooth and attractive texture. As a result, they help the feet perspire perfectly.
Without a doubt, these sneakers are an excellent option for your children, inside and outside the home. Especially, taking into account that they also have an accessible price for all audiences. For only $7.99, you can buy this model of clogs on the official ALDI website. At the time of purchase, you will have all payment methods available.