Whether you are looking for comfort or freedom to continue exercising,  Grow Positivity sportswear for pregnant women from Adidas is an option that you cannot miss. Especially for the offers that save you money, which you will surely need to buy items for the baby.
Likewise, training during pregnancy is healthy and does not incur any harm to the baby. Take advantage of the Labor Day promotion you may find on Amazon, Nike, and other companies, only valid for the United States. Learn more about what Adidas has for you.
Designed to Move 7/8 Sport Tights (Maternity)
These maternity sports leggings offer you all the comfort you are looking for. Its high-rise elastic waistband and maternity fit ensure you're confident as you move, whether you're working out, jogging, doing yoga, or just hanging around the house. With AERO READY you will stay dry, cool, and feel in the zone.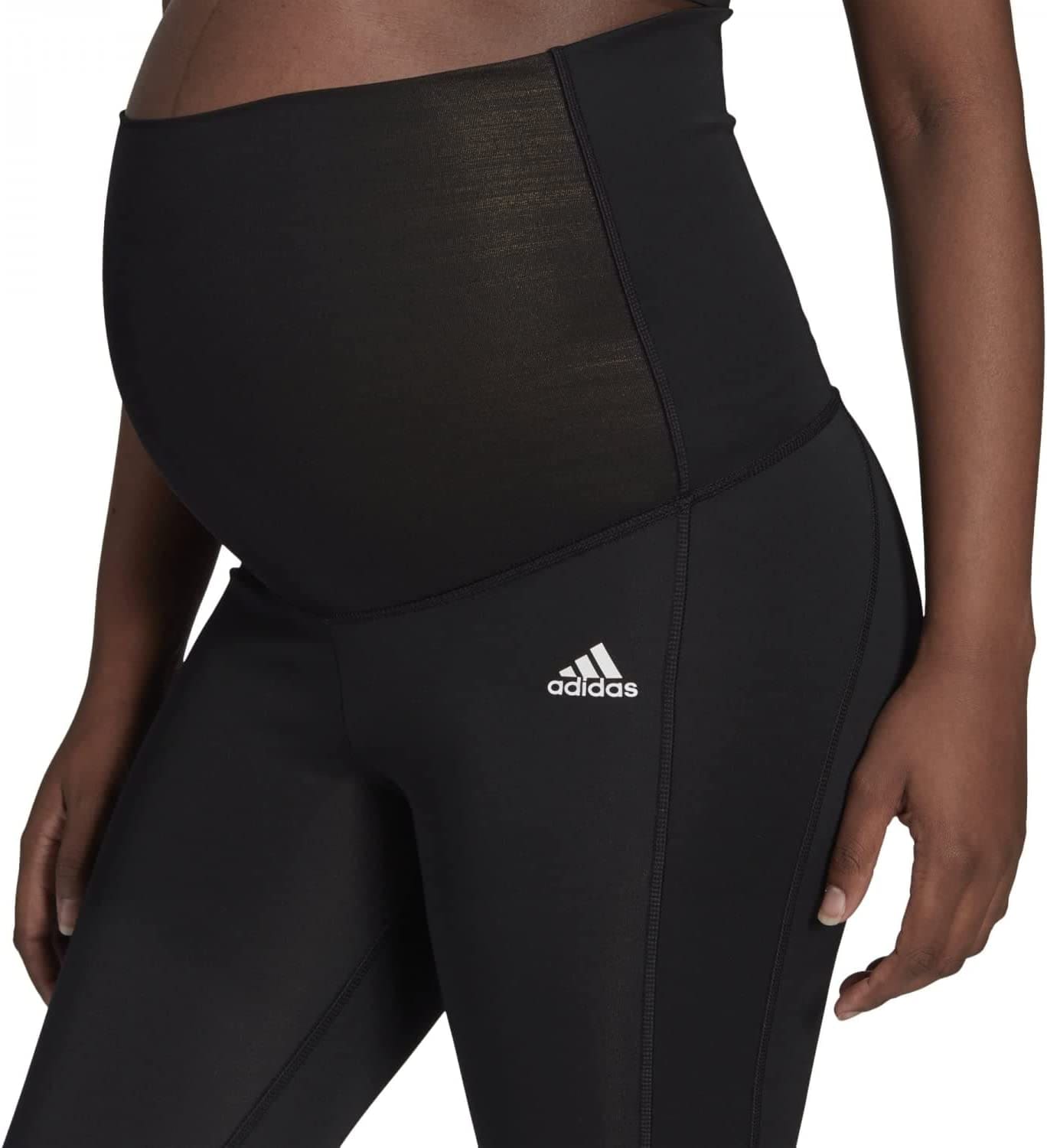 Characteristic
Maternity garment.
High-rise elastic waist.
89% recycled polyester, 11% elastane interlock.
Breathable and light fabric.
AERO READY, moisture absorption.
Similarly, its folding waist allows you to place it on your belly or fold it if you feel hot. Its starting price is $45 but with the Labor Day sale, you will only pay $27.
Grow Positivity Maternity Dress
Made from soft, single-knit fabric, this maternity dress celebrates nature and shocking moves for the future. Its fitted design adapts to your body giving you an elegant shape, which grows with you thanks to a full-length adjustable drawstring; just loosen or tighten as you like to have a nice feeling.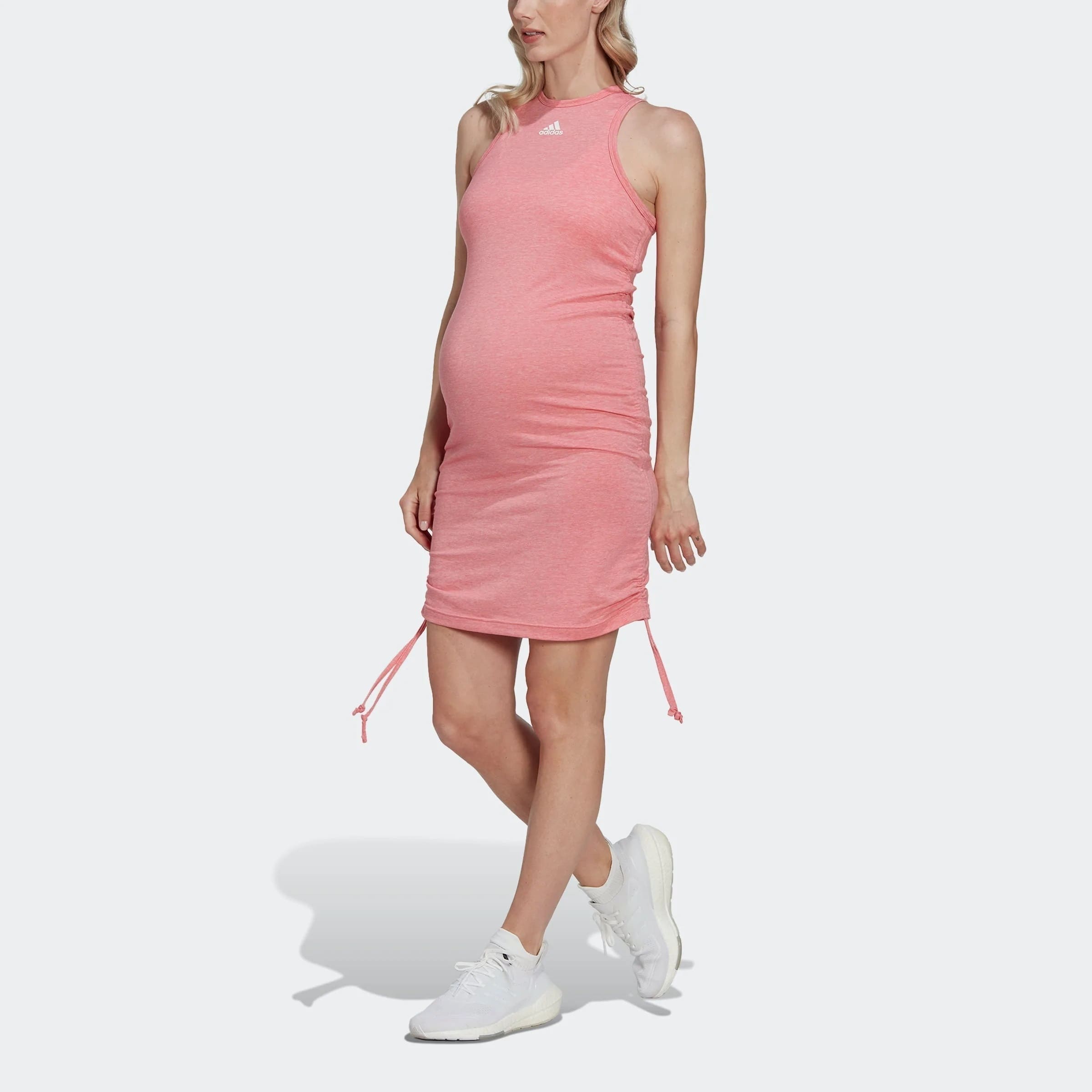 Characteristic
Tight.
Round neck.
Simple point.
74% recycled polyester, 19% cotton, 7% elastane.
AERO READY, moisture absorption.
Adjustable drawstring side folds.
Similarly, it's premium soft fabric fits your waist, so it accompanies you throughout your pregnancy. Its initial price is $60 and you can get it for $36.
Grow Positivity Everyday Light Support Nursing Bra
After giving birth, this classy, ​​light-support nursing bra is a must-have option. This non-wired bra features an adjustable waistband and straps, as well as the clip-down feature that shows you a second layer with two removable pads.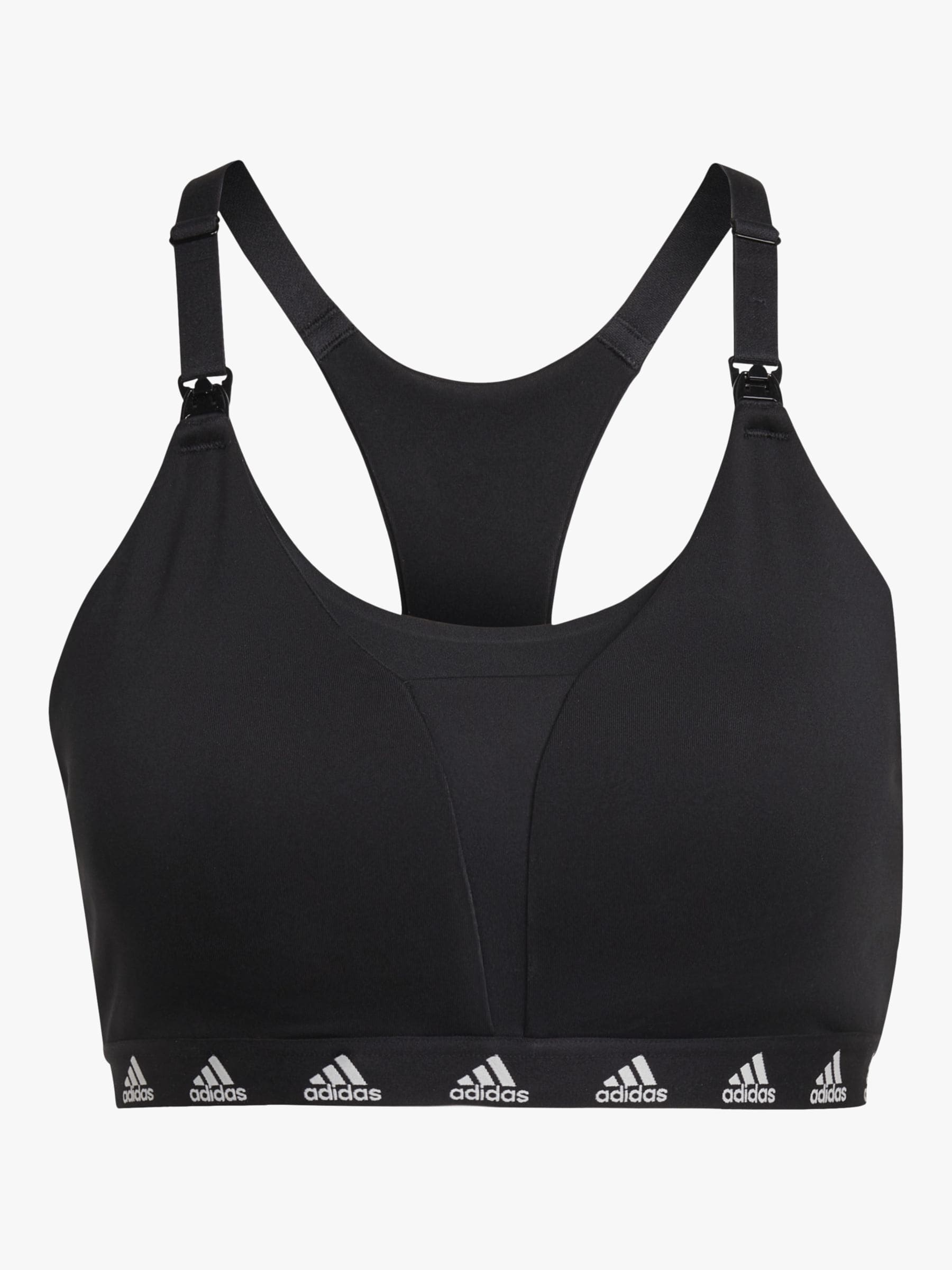 Characteristic
Snug fit with light support.
Round neckline with adjustable straps.
89% recycled polyester, 11% elastane interlock.
AERO READY absorbs moisture.
Racerback with keyhole cutout.
Adjustable hem.
Folding front panels for breastfeeding.
Removable padding.
Besides, that said its comfortable support, adjustable straps, and removable padding make it a garment that will comfort you in maternity. It has an initial cost of $55, remaining at $33 thanks to the promotion.
Grow Positivity Essentials Cotton Leggins (Maternity)
Now, train with cotton leggings made of soft, elastic, and resistant knit fabric, adjustable to your body. Use them at all times; go to yoga, work out, walk and even walk at home. It has a high waist that you can fold to your liking whenever you want.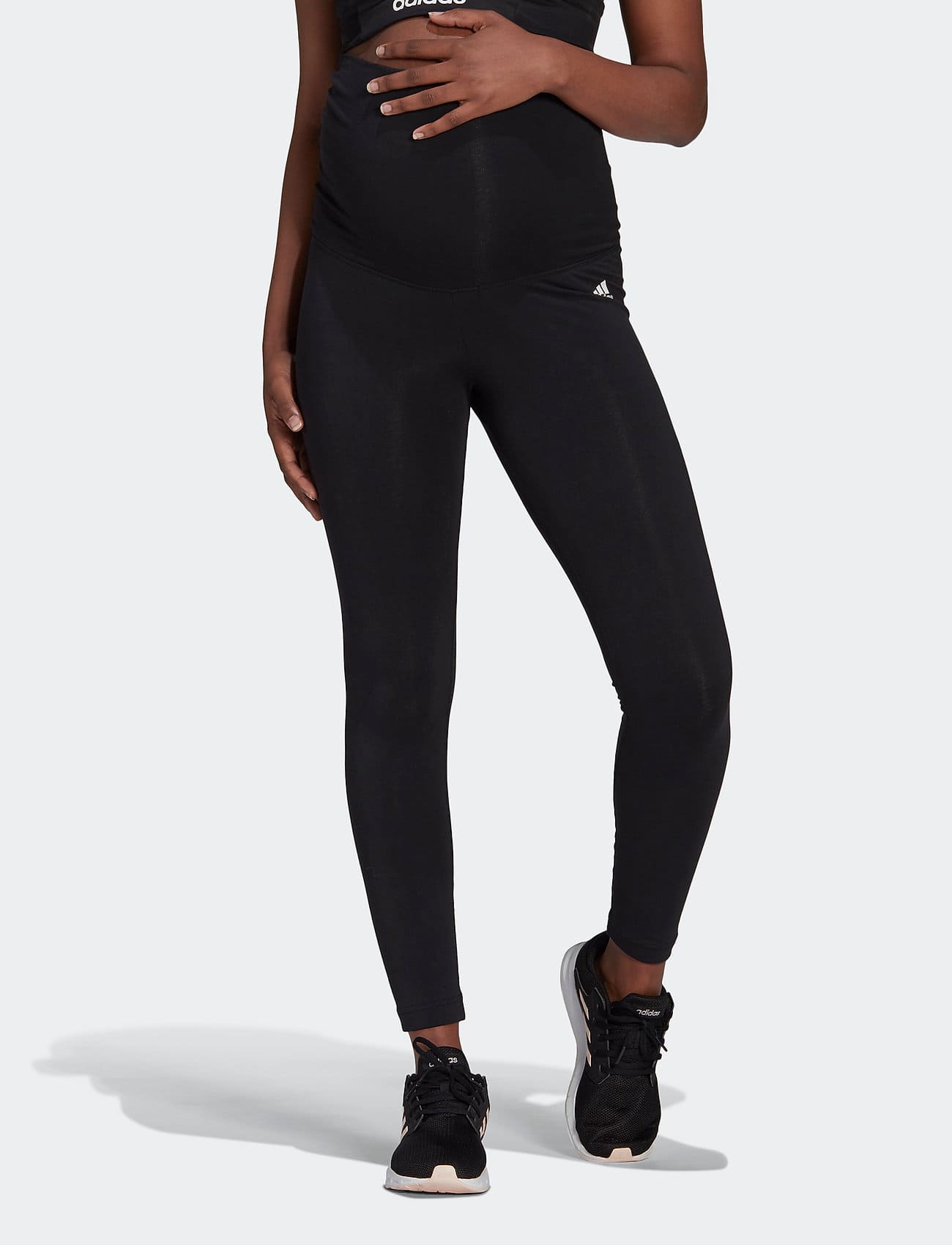 Characteristic
Maternity garment.
High-rise elastic waist.
Simple sweater.
93% cotton, 7% elastane.
Soft-touch fabric.
Folding waistband.
Likewise, this clothing is capable of accompanying you throughout the pregnancy process, offering you all the relief that your belly needs. It is priced at $45.
Adidas Price and Shipping
Take advantage of the offers that Adidas has for Labor Day, giving you a 30% discount on selected merchandise; the promotion is valid for a limited time. You can pay in 4 comfortable installments without interest and receive it at your home for free if you join the AdiClub.