With the arrival of autumn, the afternoons are becoming longer in the United States. Therefore, we began to abandon flip-flops and sandals to move on to shoes that cover the foot completely. The footwear par excellence that is a trend this season are usually sneakers for two main reasons: the first because they combine with many styles of clothing and secondly because they are very comfortable.
Nike in its latest collection has continued to bet on black and white colors that are undoubtedly the most demanded by customers. Of course they have models with air chambers so as not to be left behind by competitors such as Reebok or Adidas. From Look At The Square (LATSQ) we put some examples of the top sneakers that are sure to be a hit.
Nike Air Max 90 women's shoes
With a Max Air unit in the heels, these sneakers increase your running performance thanks to their cushioning. Its low padded collar design gives it style as well as a lot of comforts, as well as its rubber waffle sole that offers you the traction and durability you need.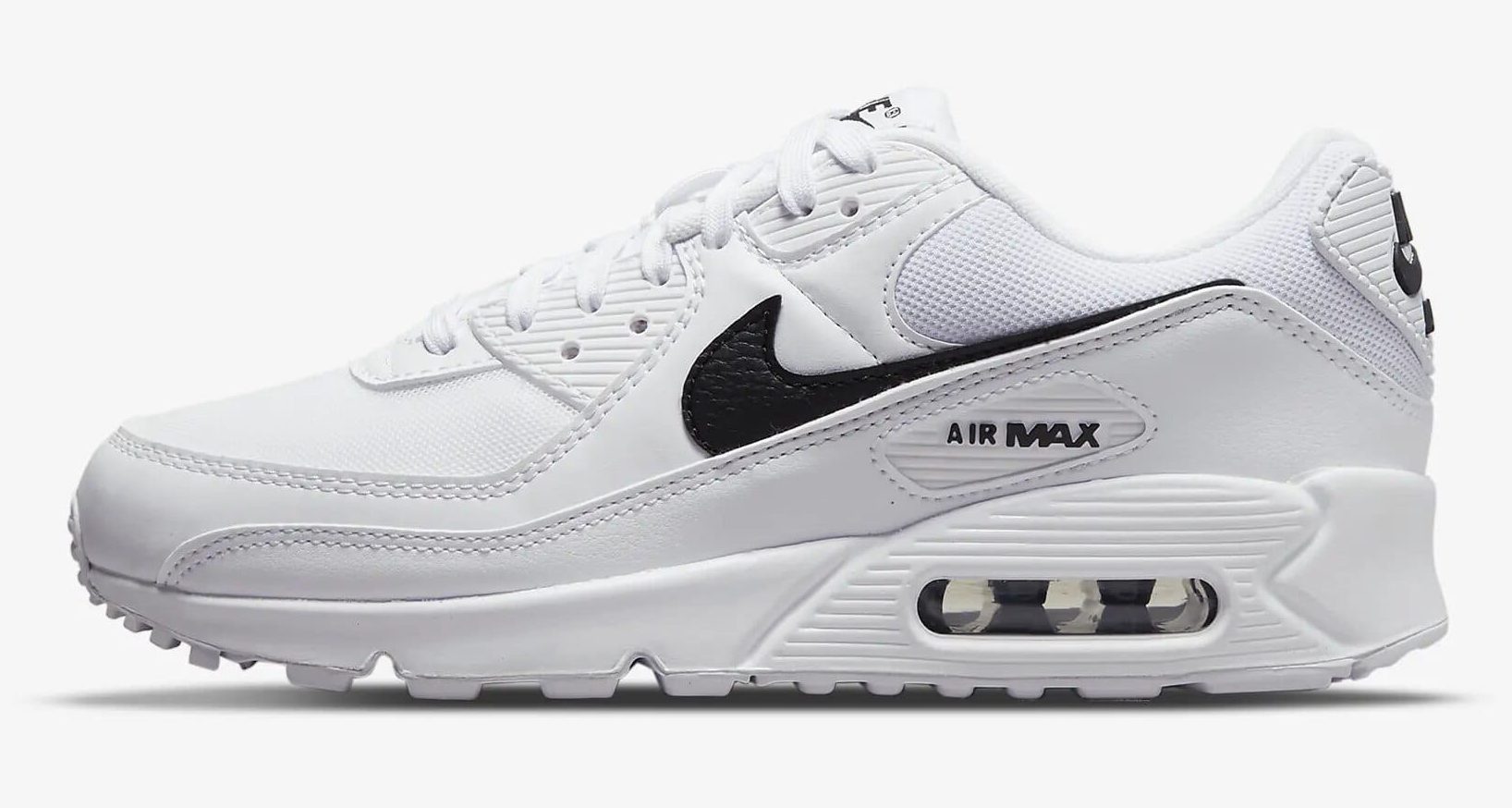 Likewise, it is available in a wide variety of colors and sizes so you can choose the one that best suits your style. It is also made with at least 20% recyclable materials, which is why the shoe is eco-friendly. Its price is $130; you can pick it up at the nearest store, checking availability.
Nike Air Max 90 men's shoes
With stitched overlays plus TPU details, the men's Nike Air Max 90 is a boot that gives you comfort, durability, and style. You can combine them with endless outfits thanks to their low cut. They also provide comfort due to their padded ankle and Max Air unit in the heel.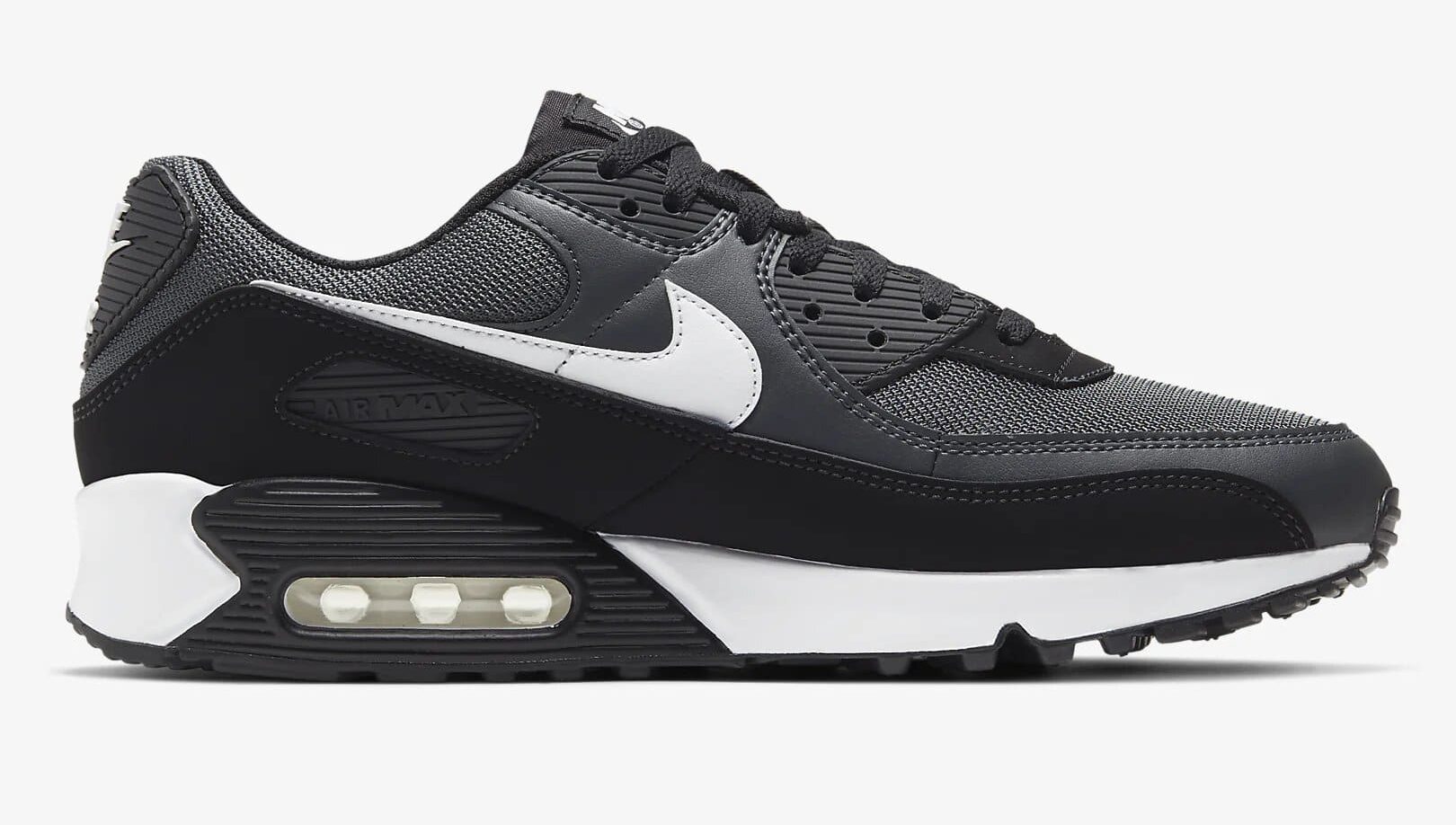 That is why these sports boots are high-performance for running, and for any activity, you do in your day-to-day. In the same way, they have a waffle-type sole that gives you the necessary traction to face any situation. They cost $130 and you can pick them up for free at the nearest store.
Nike Air Max 90 LTR for grown children
A shoe that is faithful to the classic Nike Air style, with slight improvements. Its low cut made with real and synthetic leather provides durability and comfort. Likewise, its design offers more space for the fingers to move during its growth.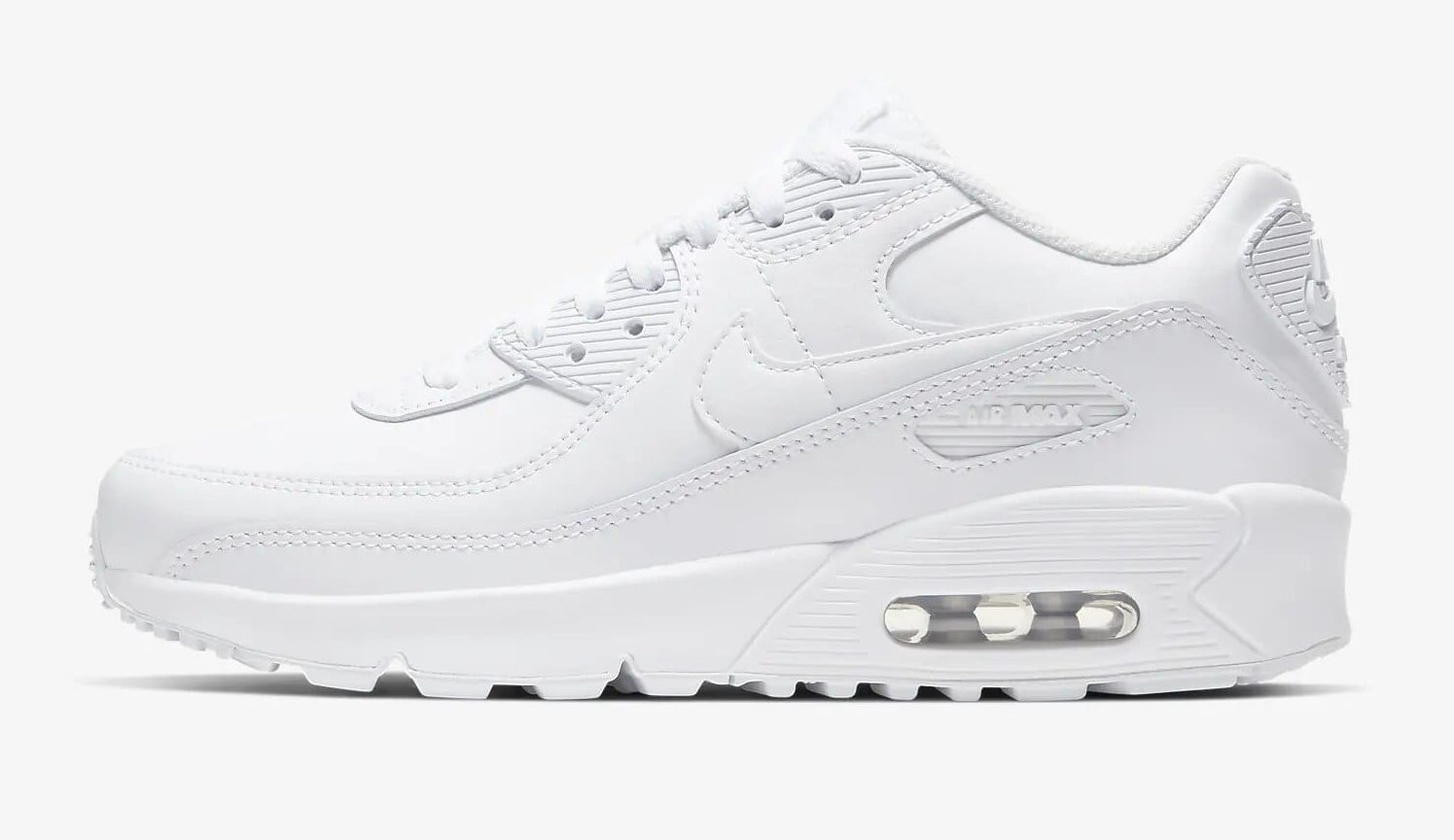 It also has a Max Air unit that relieves pressure on the heel when walking. Made with comfortable and flexible foam, makes it easier for you to walk. You can get them in different colors and their price is $100, and you can pick them up for free in the store, checking availability.
Nike Blazer Mid '77 Vintage for men
Made from genuine and artificial leather uppers, this Nike has a classic vintage look. They have a solid rubber sole that provides an excellent push when walking, leaving a unique footprint. They are the renewed version of the same shoes launched in the 70s.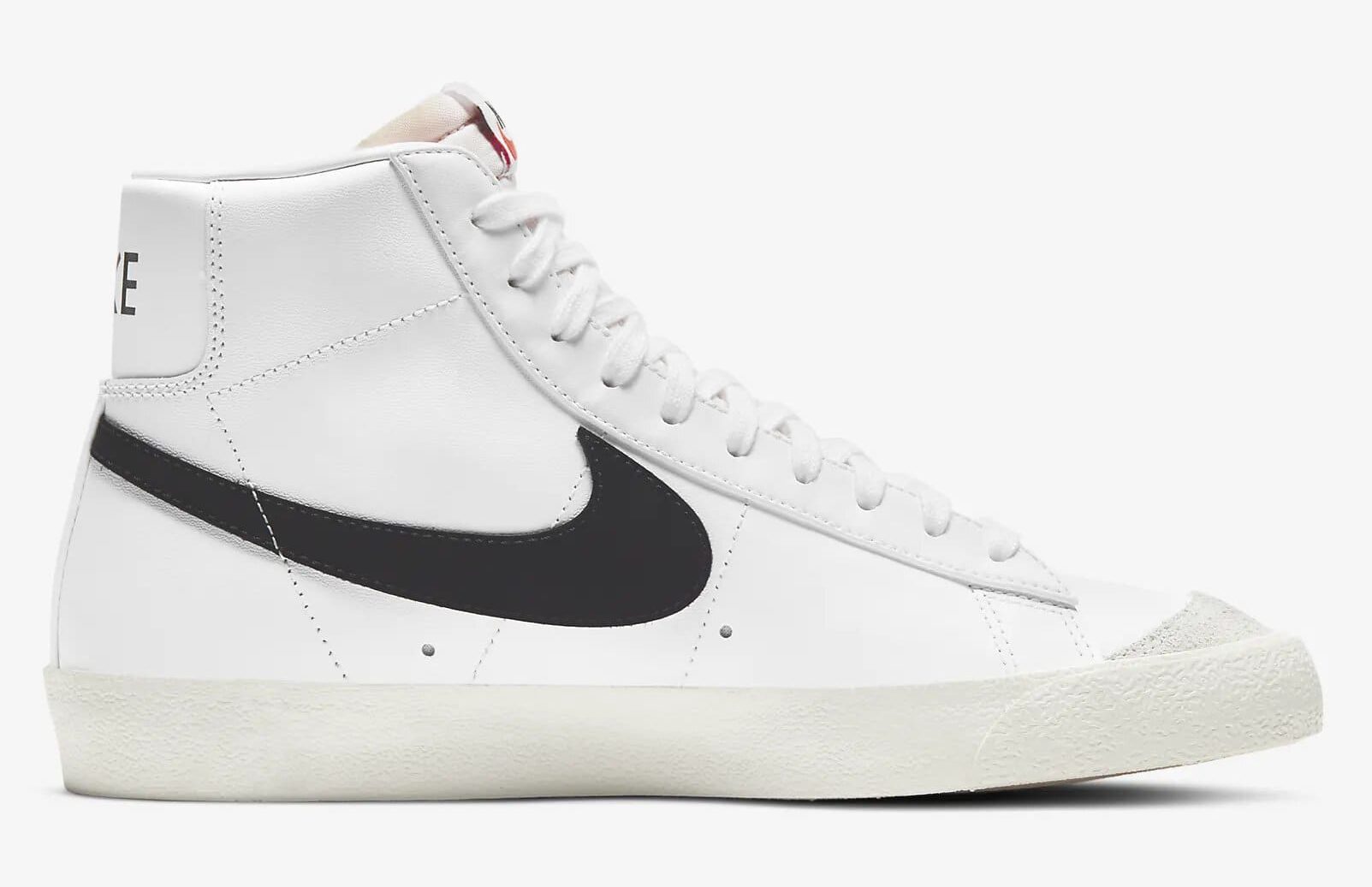 This means they're perfect for playing basketball, skateboarding, or just showing off style on the street. You can match them to your flashy style as well as your casual one; it is a gym shoe that you can wear on many occasions. They are available in a variety of colors and combinations, and you can design your own on the Nike website. Cost $105 and you can pick it up at the store for free.
Nike Shipping
In addition to going directly to Nike to pick up your sneakers, you can also choose to have them delivered to your doorstep. Shipping has a cost that varies according to your location as well as its availability; being part of the Nike club you can opt for free shipping.