Smelling good is not only about taking a bath and perfuming yourself but having freshly washed clothes that have been totally neat thanks to a Samsung smart washing machine like the one Sam's Club is offering you. We at Look At The Square (LATSQ) know the importance of being presentable, and the clothes and the way we dress can say a lot about a person.
In addition, for delicate garments and for our favorite shirts and dresses, not only a simple cycle is enough. Once again, the technology protects what we want most because these smart washing machines will treat your clothes as delicately as possible without damaging or drying them out.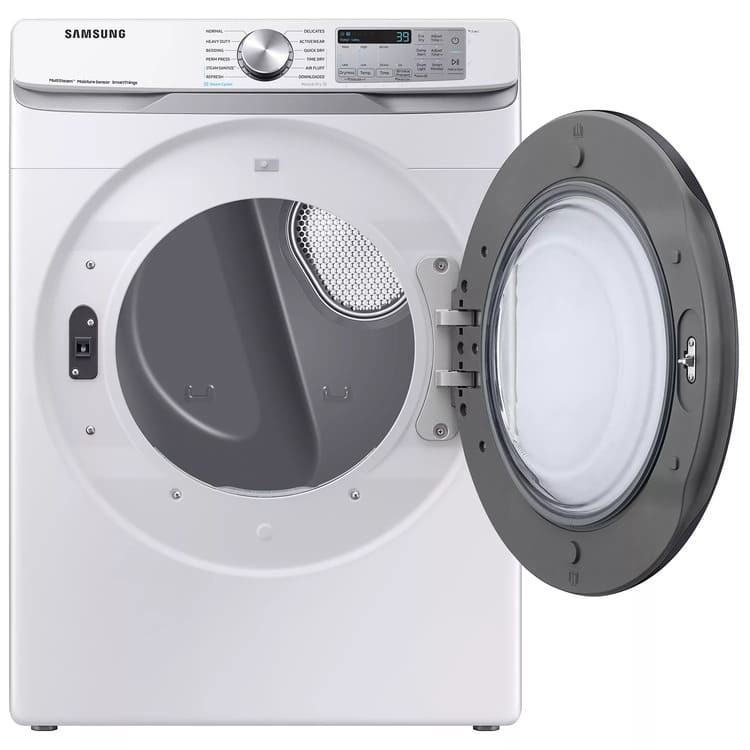 Sam's Club Samsung Smart Electric Dryer with Steam Sanitize+
It is a compact washing machine with smart functions and a modern white design. This is a 7.5 cubic meter product that can be programmed to be used from the phone. In this way, you have the option to turn it on remotely or stop the washing cycles. Best of all, it's an easy-to-use product that works quickly and with fairly high performance.
Samsung Smart Electric Dryer with Steam Sanitize+ has the ability to eliminate all germs and bacteria efficiently while reducing stains and smoothing clothes. This works through Samsung's SmartThings app, so it requires a WiFi network for you to use. The good thing is that it is free to download, with a simple interface and wide compatibility with different versions of Android.
In short, Samsung Smart Electric Dryer with Steam Sanitize+ is an appliance that will help you in different ways. Especially, because it will allow you to optimize the process of washing your clothes and sheets. Next, we will mention the most important features of this Samsung product.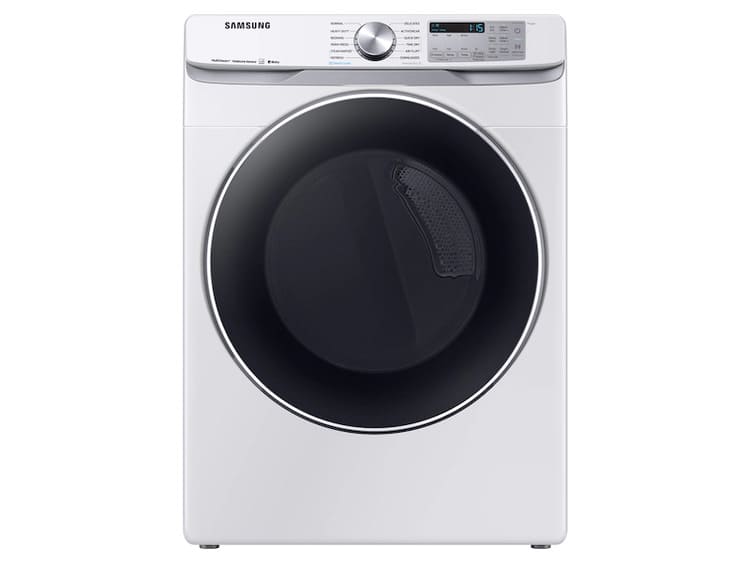 Remote activation
As we mentioned before, this is a device that works through the mobile app. Therefore, you can leave the clothes inside the washing machine and turn them on when you are away from home. The cycle can be chosen and scheduled, just as you can also stop it ahead of time if you wish. The interface of the app is interactive and can be learned to use without much effort.
It is also important to note that the remote activation application is free to download and is available for iOS and Android. Therefore, you will have no problem using it from any type of mobile phone you find yourself using.
Efficient cleaning
Another advantage of the Samsung Smart Electric Dryer with Steam Sanitize + is its cleaning capacity since this appliance is high-performance. It has the ability to clean clothes and sheets of all kinds, eliminating all kinds of stains and dust particles. At the same time, it expels all the bacteria that the human eye cannot detect.
In this way, if you are looking for an efficient cleaning this is one of the best products you can buy for your home. You'll figure out how to use all its features in an instant, so there's no clear downside that can be mentioned about this Samsung device.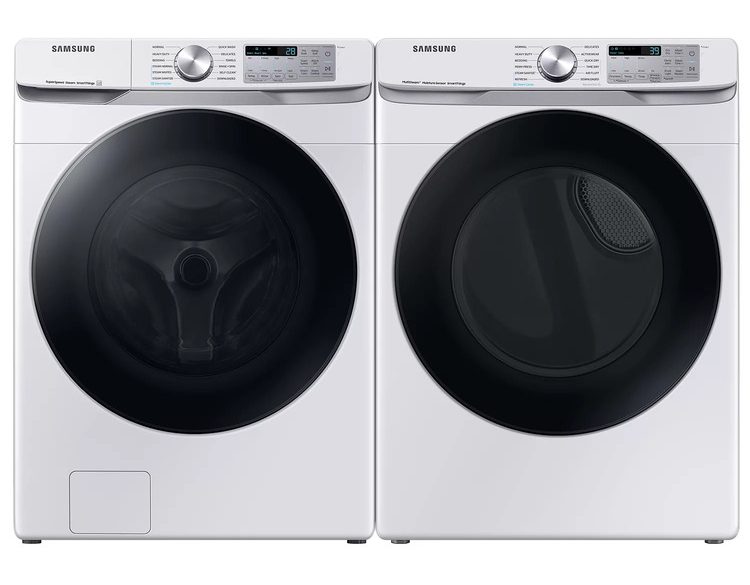 Sam's Club Samsung Smart Electric Dryer with Steam Sanitize+ Price
Currently, this Samsung product is available at an offer price on the Sam's Club website. Its original price is $1,049.00, but it has a discount of $354. As a result, you can purchase this smart washing machine for a reduced price of $695.0 0. Best of all, Sam's Club has multiple payment methods to suit your needs.
It should be noted that this state-of-the-art appliance has 2-year warranty coverage. So, you should not worry if it begins to fail or present problems with its operation.