With our feet we go everywhere; they take us to fulfill responsibilities, to exercise, even when we are doing chores at home. Therefore, it is important to keep them comfortable at all times, both when walking, running, and standing.
Skechers knows this well, which is why they have launched their line of Hyper Craze Bounce sneakers. These are made in the United States and you can buy them directly from the manufacturer's website, through Amazon or Walmart. At Look, At The Square (LATSQ) we talk about sneakers that can improve your quality of life.
Skechers Men's Max Cushioning Hyper Craze Bounce, Universal
You have the best cushioning and rebound response with the Max Cushioning Hyper Craze Bounce, whose athletic design gives freedom and comfort to your feet. Likewise, they present different characteristics that together ensure a pleasant experience in any situation you face using these shoes.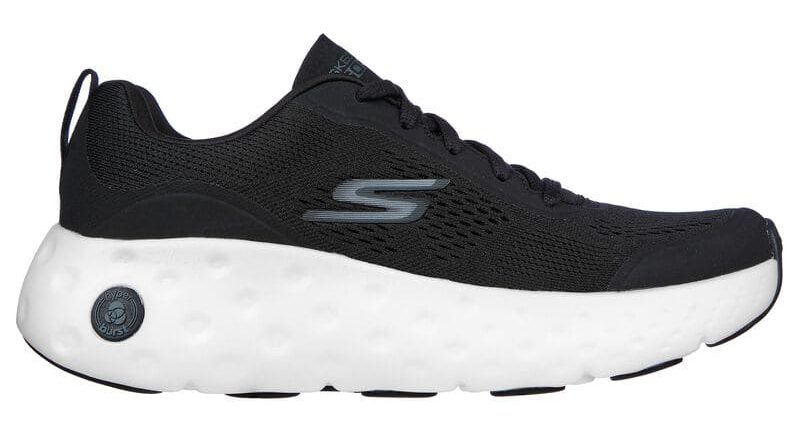 Characteristic
Exceptional comfort and support. with Max Cushioning.
Breathable Air-Cooled Goga Mat insole.
High rebound cushioning.
Hyper Burts cushioned midsole.
Non-slip Goodyear Performance outsole.
Ortholite Comfort foam insole layer.
Design details
Breathable mono mesh upper with elastic laces.
Dimpled textured midsole.
Traction outsole with a cushioned heel.
Machine washable.
2" heel height.
Skechers logo detail.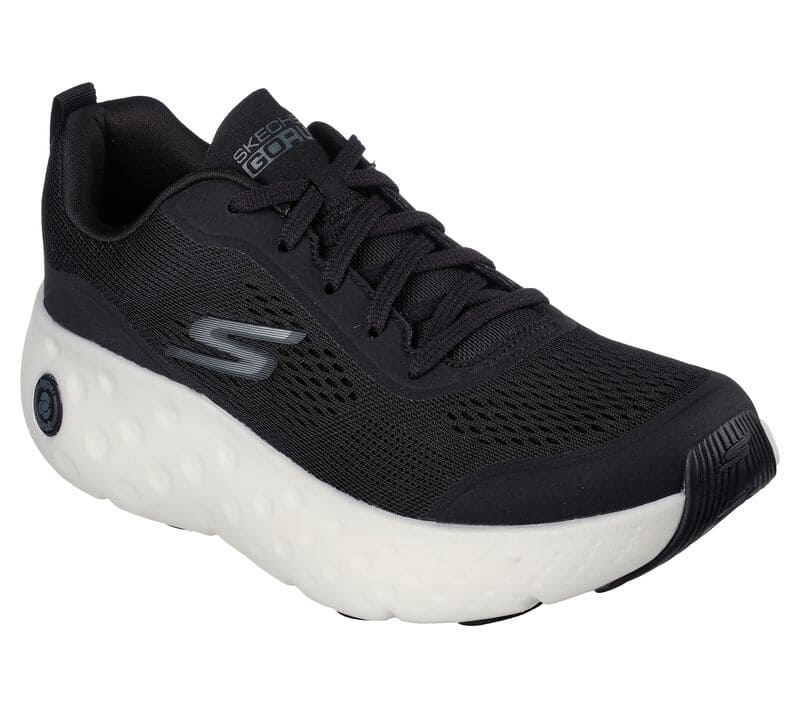 There is no doubt that to experience the ultimate in cushioning you need to have a pair of these high-level sneakers. The price of the same, available in 3 different colors, is $120.00, being able to pay 4 comfortable installments without interest of $30.00 with afterpay.
Skechers Women's Max Cushioning Hyper Craze Bounce
Continuing with the super cushioning line, we find a classic model, which can be black or navy blue. Its sole is designed in a way that gives you the most comfortable support and low impact on the foot. Read on to learn more about these sports shoes.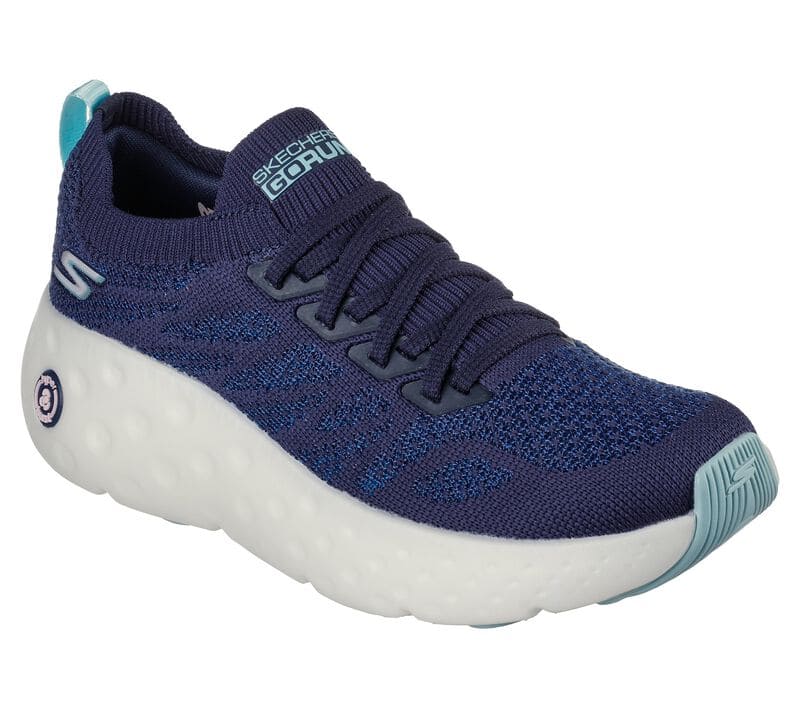 Characteristic
Skechers Max Cushioning design.
Hyper Burst cushioning midsole, ultralight, and highly responsive.
Breathable Skechers Air-Cooled Goga Mat™ outsole smoothes steps.
Goodyear Performance Outsole.
Ortholite Comfort foam insole.
Design details
Synthetic and technical mesh upper, with front laces.
Traction outsole with a cushioned heel.
Machine washable.
2" heel height.
Skechers logo detail.
Also, the size of its last is medium and you can find them in a variety of sizes, being able to receive help from the Skechers measurement system. It can be paid in 4 interest-free installments of $30.00 using afterpay or in full by paying $120.00.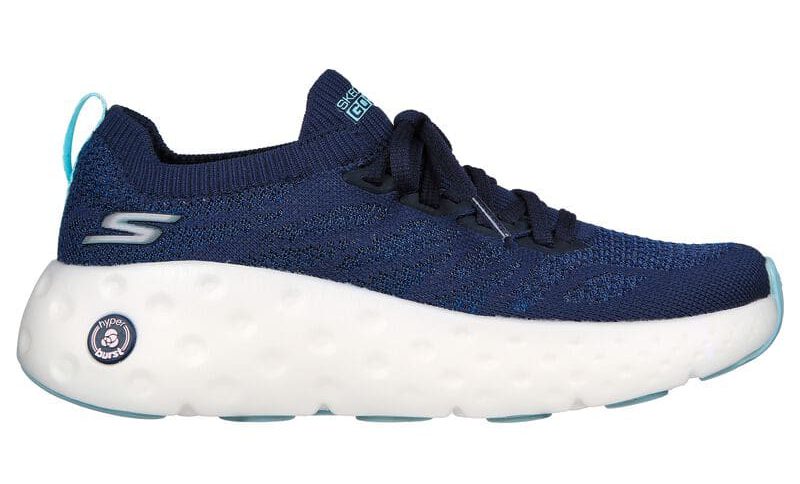 Have all the well-being wherever you are with Skechers
With any of these Skechers models, you will feel that you are walking on clouds, that you are running through the air, and that you are floating when you stand up. Similarly, its reinforcement in the cushioning greatly reduces the impact on the heels, which keeps them healthier.
In the same way, its design designed for people with busy lives will allow you to use them everywhere: training, in a meeting, in the supermarket. And if you are an enterprising man, you know that every minute counts, so they allow you to save time by not changing your shoes.
Skechers Shipping
If you register on the brand's website you can enjoy free shipping as well as a $5 coupon as a reward. Otherwise, you will have to pay an additional $8.50 to receive the shoes at your home. Check availability at the nearest store if you want to pick it up.