To be at home, to perform simple activities, or to form casual plans, you need a comfortable, practical, and stylish shoe that represents you wherever you are. Skechers has launched an entire line of flip-flops or sandals to meet this need, with nationwide distribution in the United States.
And because we Look At The Square are the main drivers of fashion and information on the best deals, we present all models of footwear in Skechers. These shoes can take you to unimaginable places without losing the comfort and convenience of a home shoe, which will keep your feet fresh and relaxed, as they are open and made of lightweight materials.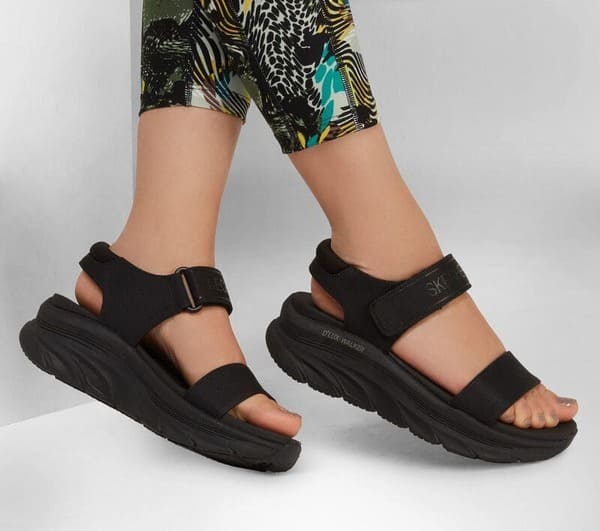 The best models of home shoes presented in Skechers
These models are different in being able to adjust to the taste and needs of each of the store's customers. But in general terms, they share the following characteristics:
They are footwear with personality, making you stand out anywhere you go.
It is casual footwear, so you can be comfortable in your home without having to stay barefoot.
All of them are made with ecological materials of vegan quality. Meaning no animals were harmed during the process of creating thesesandals

.

Each can be easily washed in machines such as washing machines and dryers, and their structure will not be compromised.
Benefits of purchasing Skechers footwear models
They are not high-investment footwear but can be purchased for a highly affordable price.

They can easily count as sports footwear since they allow you to perform various physical activities for a long time.

The heel added to its design helps you keep your feet clean, even in environments full of dirt, dust, or mud.
Likewise, here we present the different models that the brand has prepared for you, and these are the following ones:
Pier-Lite – My Desire
The Pier-Lite is a slide-type shoe with a simple and striking fabric on the upper and a high heel. It is available in black and in the following sizes: 6, 7, 8, 9, and 10.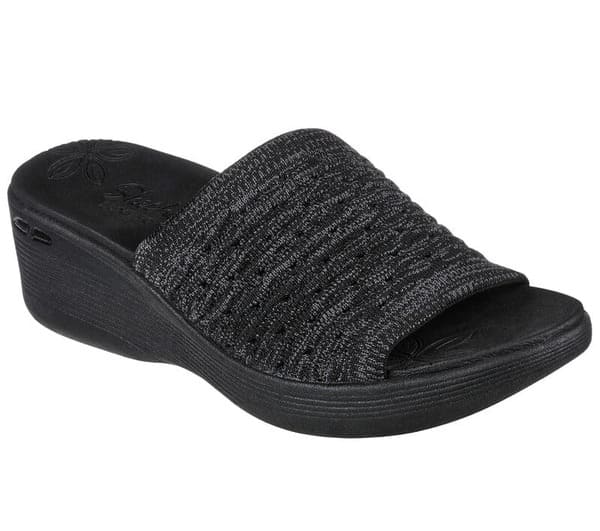 On the sole, it has the brand logo design with some floral finishes in the form of carving. The sole is flexible, which means it will not break easily, as with some shoes of this type.
It is priced at $65, which can include a 5% discount and free shipping if you are part of Skechers user.
Relaxed Fit: Ralcon – Saticoy
The Relaxed Fit: Ralcon Satico is a comfortable and sporty shoe, very action-hero style. It is designed with a soft leather upper and a rubber outsole insole.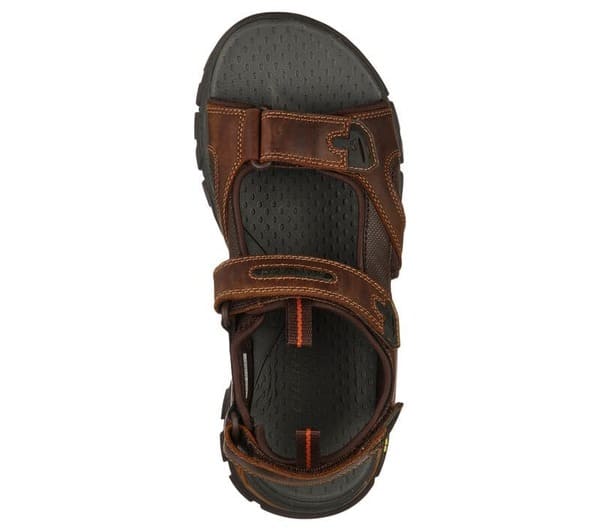 On the other hand, it has an easily adjustable closure strap, with which you can adjust your size until it fits you perfectly. It is currently available in the following sizes: 10, 11, and 12.
Its total offer cost is $62, with the same discount promotion and free shipping if you become a regular store user.
Relaxed Fit: D'Lux Walker – New Block
The Relaxed Fit: D'Lux Walker is an attractive shoe for sport or physical activity while being comfortable. It has a cushioned sole support and hooks and a loop strap upper. It is an open sport sandal.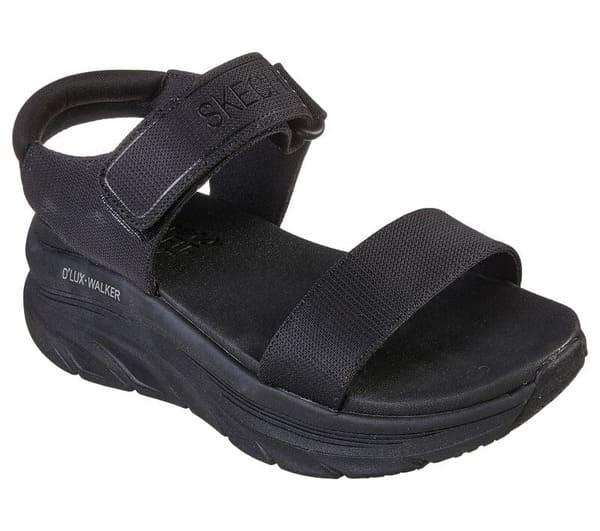 It is available in the following sizes: 8, 9, 10, and 11. And if you wish to purchase them, they cost $36, and just like the previous ones, you can opt for the discount and free shipping option.
Relaxed Fit: Sargo – Point Vista
The Relaxed Fit: Sargo – Point Vista shoes are ideal for warm environments prone to dirt or dust, as they are lightweight and can help protect your feet from those places. On top of its design is a mesh fabric with a cushioned insole.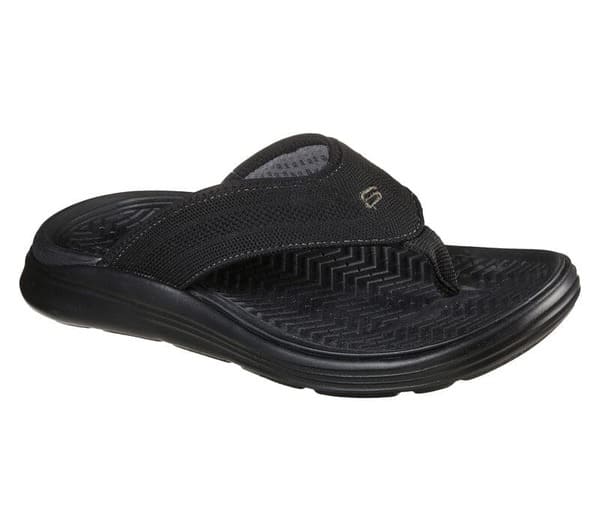 Currently, this model has the most available sizes, which are as follows: 7, 8, 9, 10, 11, 12, 13, and 14. Its total cost is $42, not counting the promotional offer and free shipping, for registered members of the store.