Winter in the United States can be the most beautiful, fun and coldest season of the year. For that reason, you need to be prepared to keep you and your family warm.
Inside Look At The Square, we present you the best winter accessories from Skechers store ideal for winter, so you can look beautiful, attractive and elegant without losing the satisfaction of a good warm garment.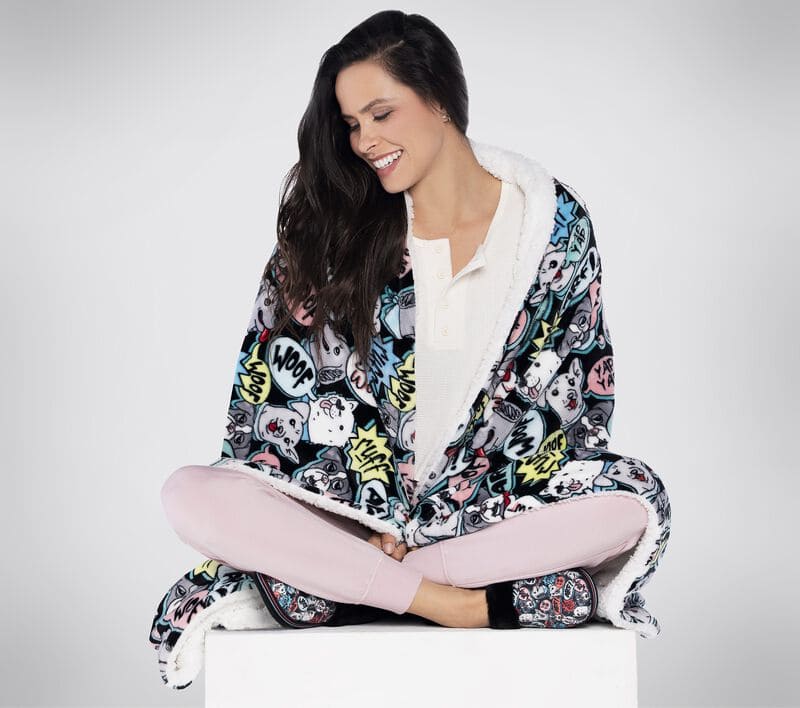 Stay comfortable and protected with Skechers winter apparel
The best fleece fabrics that you can find in the market are offered by Skechers. They offer blankets, knitted hats, winter gloves and many other garments to protect you from the cold so you can be comfortable in those difficult seasons. In this section, we mention you the details of these cold weather products:
Skechers Cold Weather Gear Down Gloves
The brand offers a 2-pack of down gloves, soft knit and smooth design ideal for heavy snowfall and cold seasons. They have a knit-to-knit textured detail and pads placed on the thumb and index finger, making it easy to grab items while wearing them.
Within its design, you can see the logo of the brand and the package includes a pair of black gloves and the other in white. In order that you can combine them with any clothing or accessories, on the other hand, its price is $ 22 excluding shipping cost.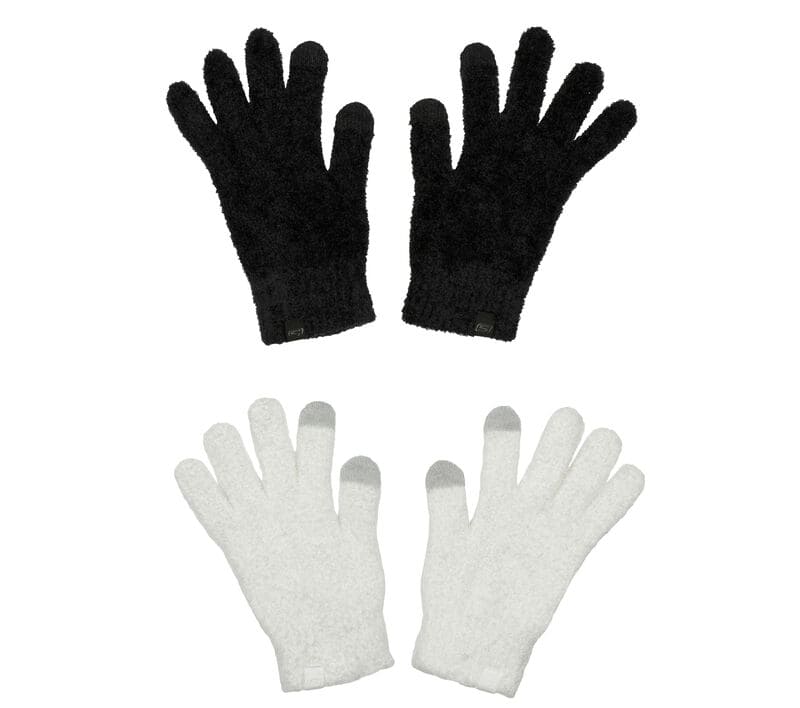 Skechers Accessories Mixed Metallic Beanie Beanie
Winter hats, are necessary and indispensable to be able to maintain a good warm temperature during the winter. Skechers has a line of metallic beanies for the winter, which adapt to the size of your head and the style you want to wear during that season.
This one has a classic design with the common synthetic fur pompom, which gives a precious touch to the garment. The same, which is found in natural color and can be purchased for the comfortable price of $30 net.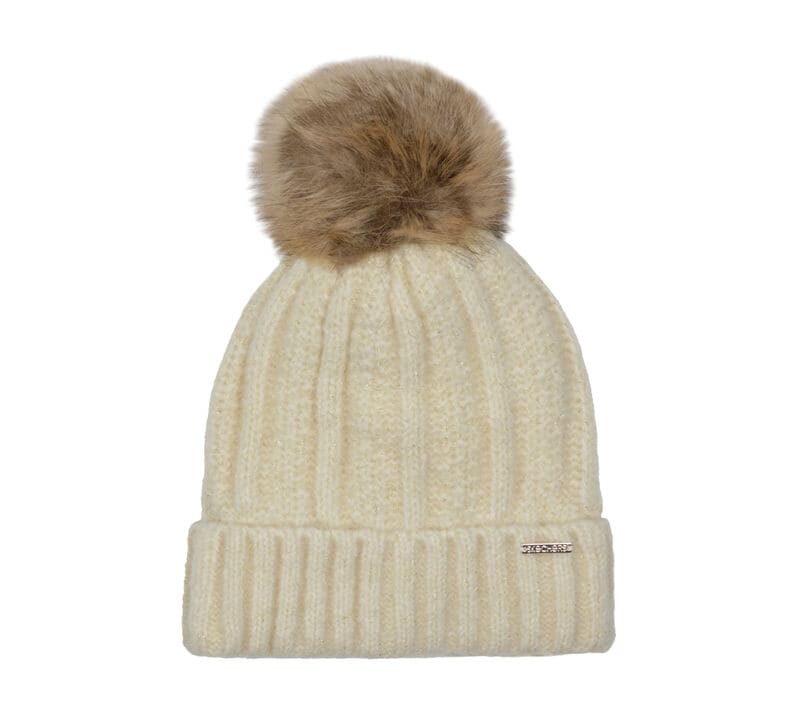 BOBS Comic Dog Plush Blanket
In the winter, you'll need a nice warm blanket that not only protects you from the cold, but is big enough to cover other members of your family. This one has a fun puppy print design.
Its plush fabric is super comfortable and soft, so you can fall asleep peacefully in front of the fireplace. It also has a chenille lining, which maintains a good temperature. This plush blanket costs $50 net.
BOBS Lover Girl Plush Blanket
Another blanket of excellent quality, durability and design that will accompany you in the winter. This one, like the previous one, has a chenille lining and a plush fabric, with an incredible, attractive and fun print, so you can spend hours sheltering from the cold under it.
Its full size is 152 x 127 cm, perfect for snuggling up with your partner or loved one. The print is Lover Girl and has professional stitched edges. On the other hand, this winter blanket costs about $50, not counting the shipping cost which may vary depending on your location and Skechers availability.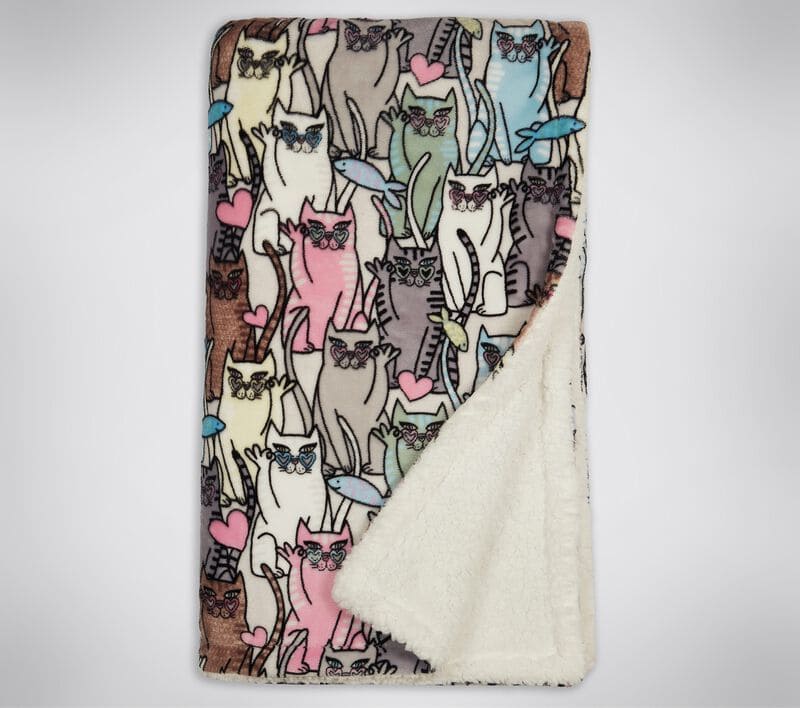 Skechers Welcome Discounts
If you have never shopped at Skechers, you should know that the platform has a 20% discount promotion on all the products you purchase. Just for registering the first time and making your first purchase.
The registration on the platform is super simple, you just have to put your real email, so the store will send you an email confirmation message. Then just accept the terms and conditions of Skechers and that's it, with just that you will get your 20% discount on all your purchases.