Many poor-quality skin care products can cause acne, allergy marks, or irreparable damage to your face, arms, or other body areas. That's why the experts at Look At The Square (LATSQ) have prepared a list of products that are friendly to any PH and are distributed nationwide in the United States.
Each of the skin care products mentioned above is offered at Sephora, and here are their most essential features.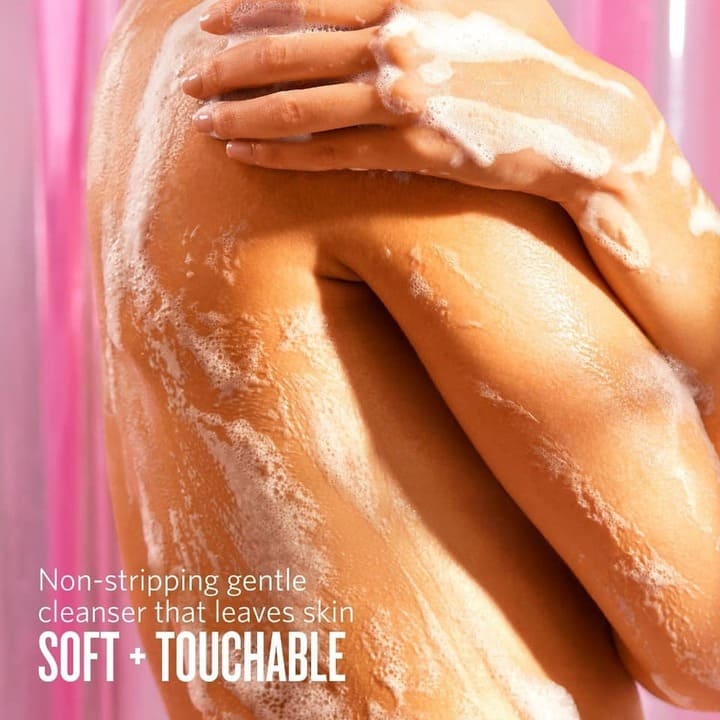 Liquid Cleansers at Sephora
These body cleansers have animal-free ingredients and are an excellent option to protect your skin. With these products, you can keep your skin nourished, thanks to their natural and unique elements, to leave your skin soft and firm.
The benefits of using these original Sephora products are as follows:
You can keep your skin cared for and scented. This is due to its multivitamin properties, which moisturize, soften and keep your pores closed and clean.

Their prices are affordable, and you can participate in discounts within the platform.

These products do not require a prescription, as they are over-the-counter.
The Body Wash With Niacinamide, Vitamins + Vegetable Surfactants
This is a body cleanser for daily use. Tested by certified dermatologists, who guarantee its efficiency and gentleness when acting on any skin.

It has surfactant ingredients from foaming plants that help cleanse and soften the skin. It also includes vegetable oils such as marula, cocoa, and meadowfoam.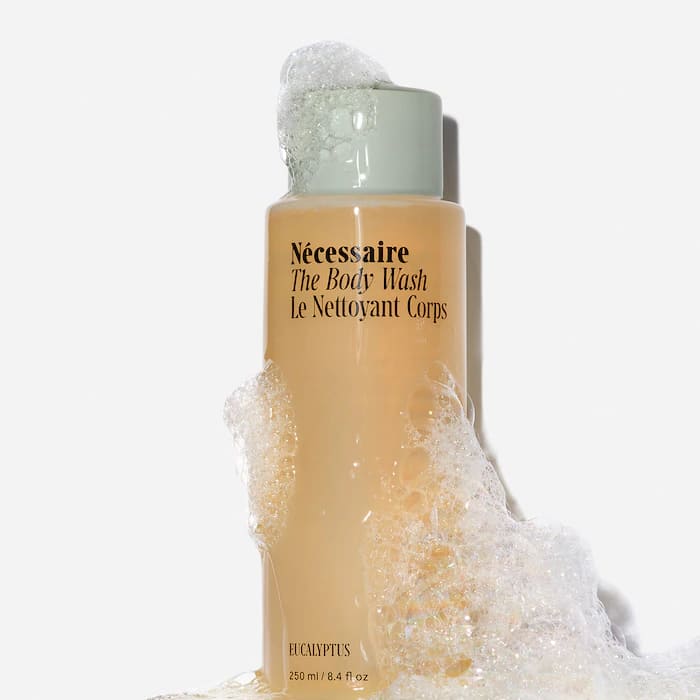 It is recommended to be applied all over the body while 

massaging

 and foaming the 

cleanser

, then rinsing with plenty of water.

This has different presentations, which are as follows: One of 8.4 oz/ 250 mL, which costs 

$25

, and another of 16oz/500ml, which costs 

$40

.
Bom Dia Bright™ Clarifying Body Wash AHA BHA
The 

Bom Dia Bright

 is a 

body wash

 for daily use, which includes fruit AHAs that open the pores and soften the skin considerably, producing a rejuvenated appearance.

Among its ingredients, you can also find Vegan Lactic Acid and Salicylic Acid. Both are essential to remove all impurities that can lodge on the skin's surface.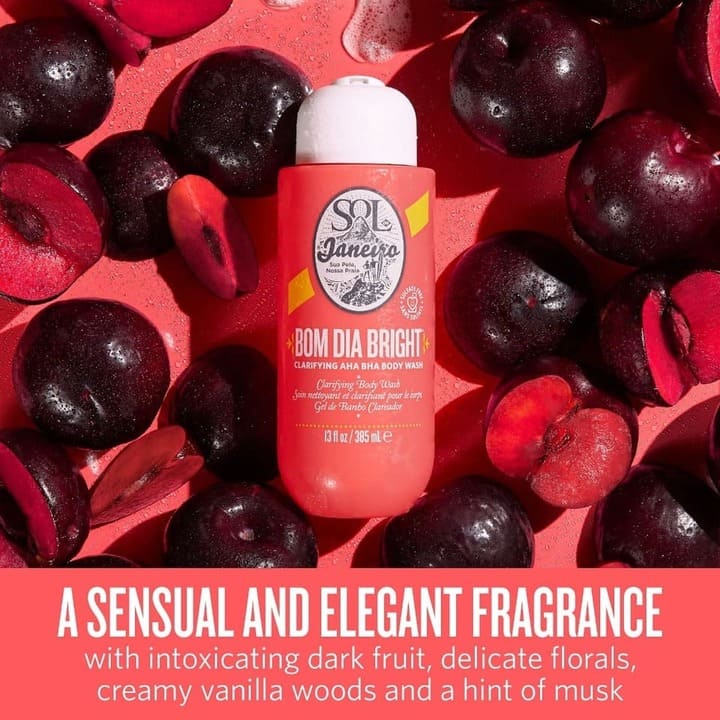 This should be placed on the entire body for about 60 seconds and then rinsed with plenty of water.

This has a presentation of 13 oz / 385 ml, which has a cost of 

$26

 without shipping.
Melrose Place Body Cleanser
This third product is another body cleanser scented with rose 

fragrance

, which nourishes and moisturizes the skin by removing all particulate residue that can lodge on the skin's surface.

Its ingredients are rosehip oil, vitamins A and C, and jojoba oil.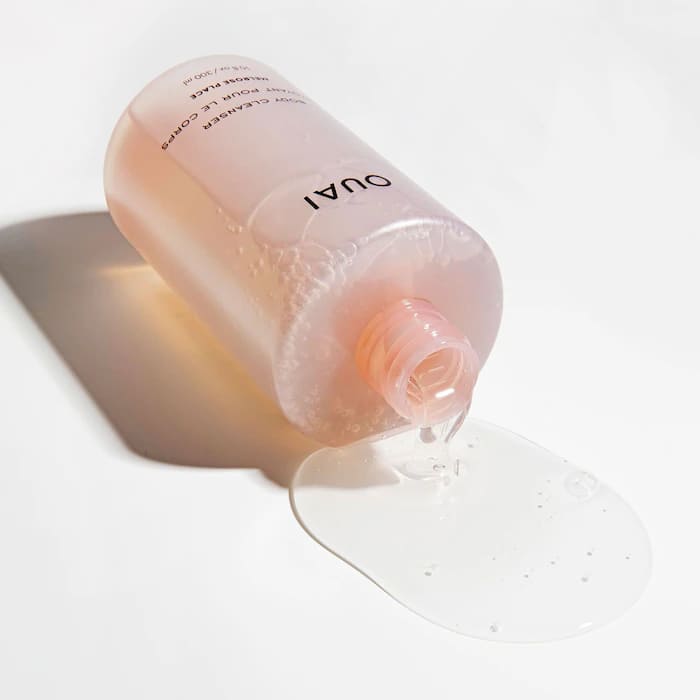 It is recommended to use this product after each warm water bath to exfoliate the skin properly. It can also be applied on the scalp to keep it shiny and silky.

This 

gel

 is only available in the 10 oz/ 300 ml presentation, which costs 

$28

.
Milk Body Cleanser
This 

milk body cleanser

 has different components that help maintain the skin's pH and give it a soft and conditioned feeling, ideal for dry, oily, or combination skin.

Among its ingredients are plant-based milk, hyaluronic acid, and niacinamide.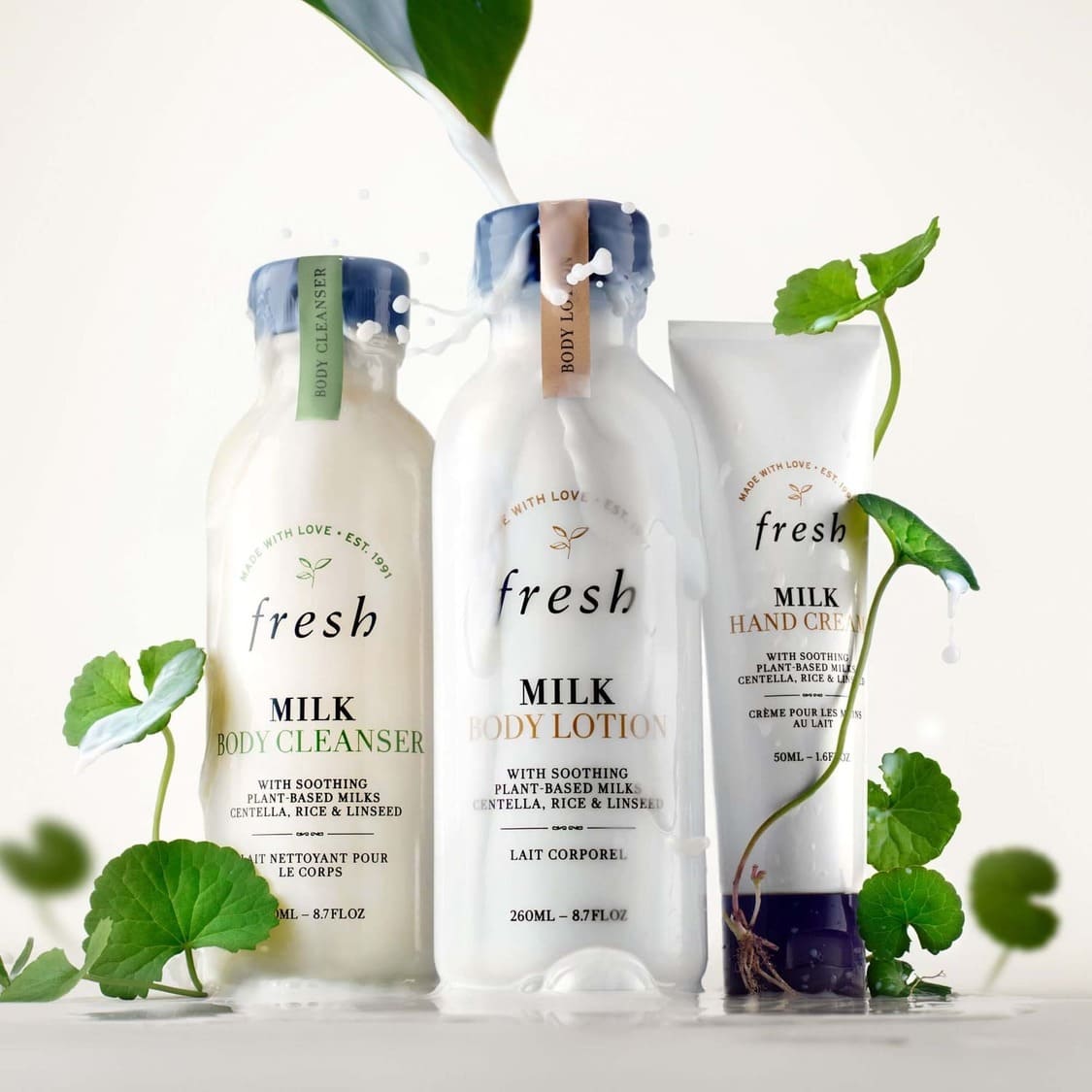 It is recommended to be applied during bath time and rinsed with plenty of lukewarm water.

It is currently available in an 8.7 oz / 260 mL presentation and costs 

$32

.
Cabana Coconut Moisturizing Body Cream Cleanser
This fifth is a moisturizing body cleanser based on coconut cabana, which allows you to keep your skin moisturized and scented at all times.

Among its ingredients are coconut sugar, cupuacu butter, and coconut oil.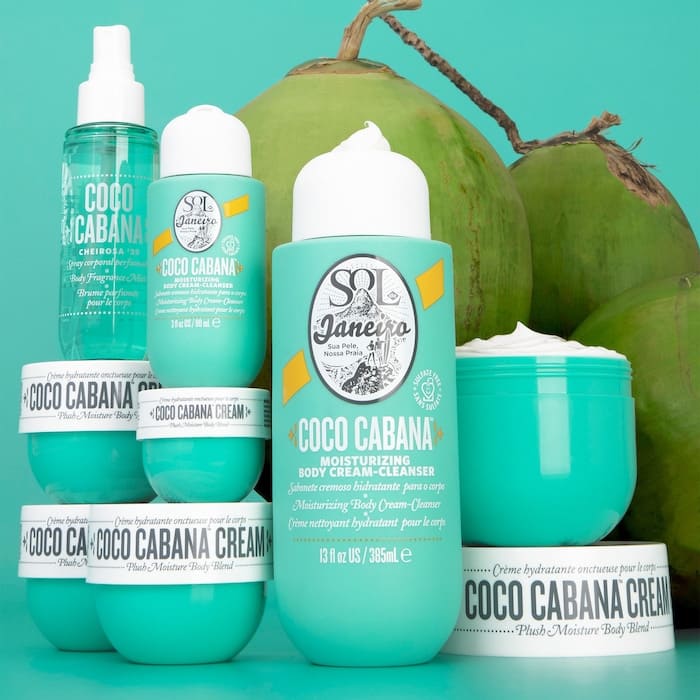 It should be used on the skin and not be rinsed or wiped off afterward.

It is available in 2 presentations, one of 13.0 oz/ 385 mL costs 

$26

, and another of 3.0 oz/ 90 mL costs 

$10

.