Sephora is a store that goes beyond just cosmetics for personal care, like other stores in the United States such as Macy's or Urban Outfitters, it includes a complete line of perfumes perfect for any time. That, in addition, will take full advantage of your pH to give you an aroma according to your body.
But this time in Look At The Square (LATSQ) we have found 5 perfumes that in any of their presentations promise to be the most requested in the store this 2023. From floral fragrances to the sweetest flashes to adapt to day and night, and match any mood you have.
Sephora Musc Invisible
It is a feminine perfume by Juliette Has a Gun that comes in an elegant 100 ml container. The Musc Invisible model has a floral fragrance that can also be used by men since it is a soft and lasting aroma. Therefore, it is a product that serves casual or work outings. In addition, it has the following keynotes: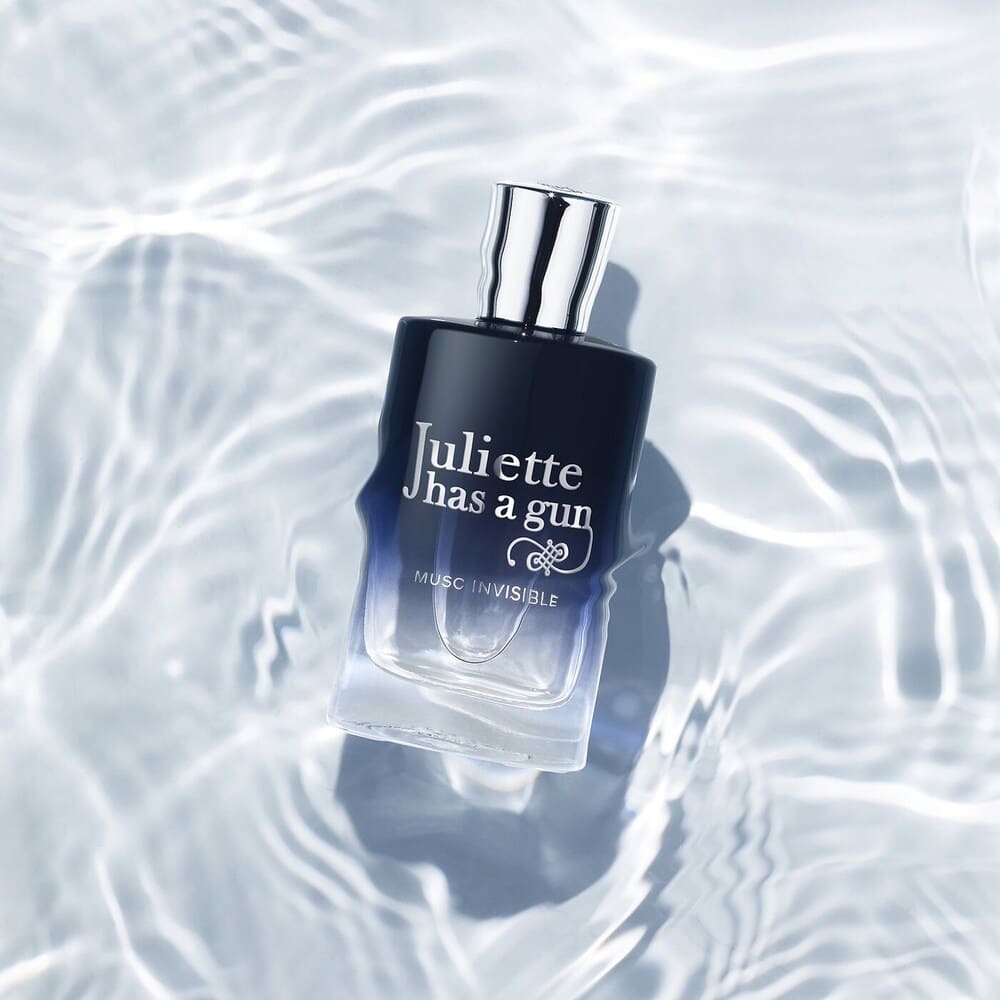 Jasmine absolute.
Cotton flower.
White musk.
This composition makes the Musc Invisible perfume a subtle and nostalgic presence. The fragrance can be applied to the folds of the knees and elbows. Its current price is $140.00 or 4 payments of $35.00 in monthly installments.
Sephora Her Eau de Parfum
We continue now with a Burberry fragrance for women, compressed inside a 50 ml container. The Her Eau de Parfum model has a floral scent that comes in layers, with different ingredients composing it. It gives off a soft and pleasant smell, which is perfect to use every day. Its keynotes are as follows: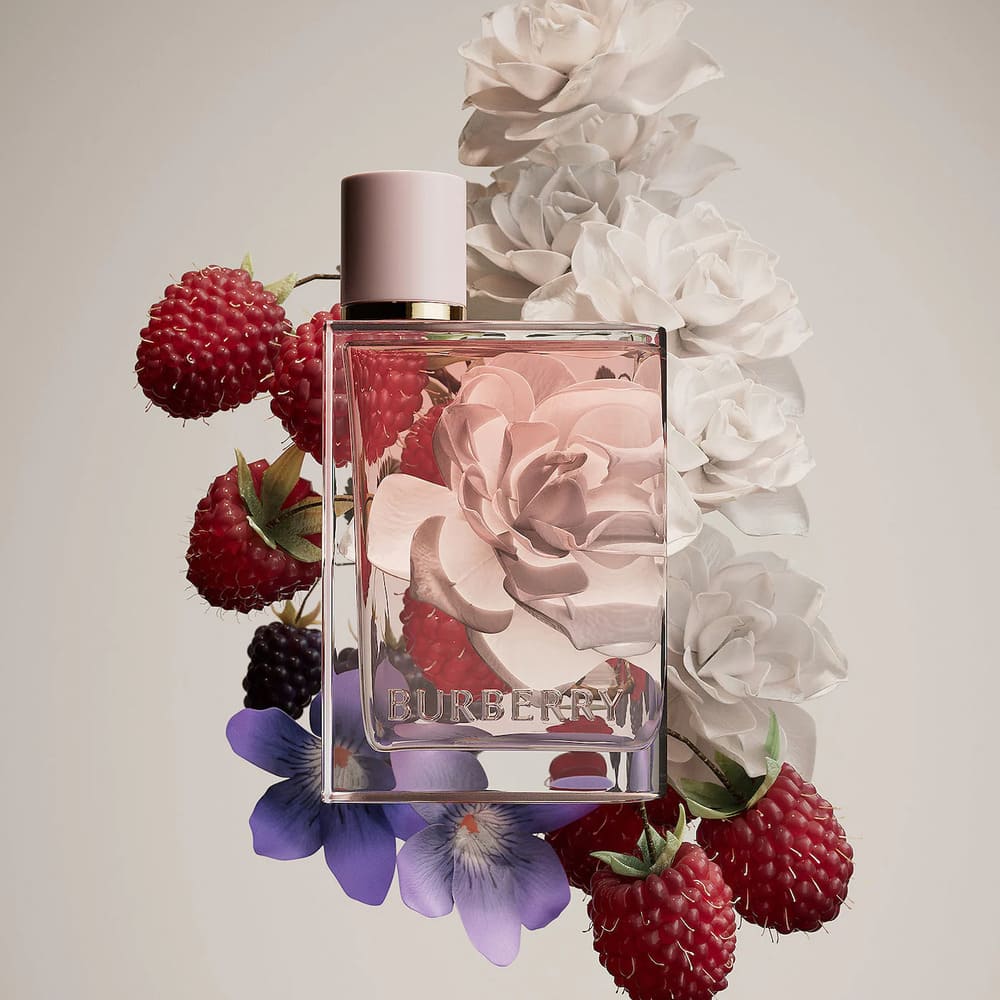 Dark berries.
Jasmine.
Musk.
Amber.
As for its price, the Her Eau de Parfum model costs $112.00 or $28.00 in 4 installments.
Sephora Coco Mademoiselle Eau de Parfum
If you are looking for a more elegant fragrance, we can recommend the Coco Mademoiselle Eau de Parfum model by Chanel. It is a floral product with a warm aroma that adapts to all kinds of situations. The fragrance is sexy and energetic, because of the vibrant way it activates the senses. It has the following keynotes: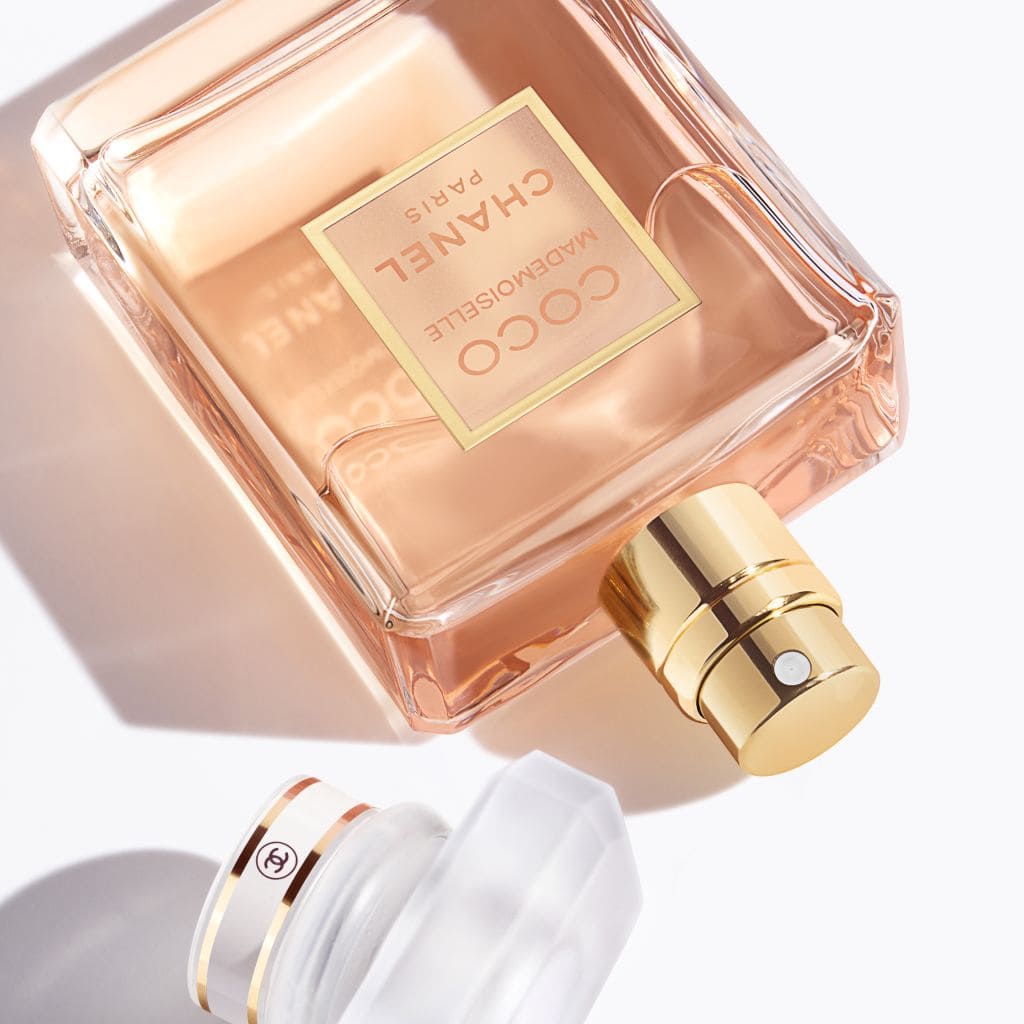 Orange.
Patchouli.
Turkish rose.
At the moment, the Coco Mademoiselle Eau de Parfum model by Sephora costs $116.00.
Sephora Libre Eau De Parfum
Among the floral fragrances in the Sephora catalog, the Libre Eau De Parfum model by Yves Saint Laurent is one of the most popular. In particular, for the warm and feminine aroma that it gives off in the air. Besides, it is a long-lasting perfume with bold and sensual notes. In the following list, we tell you the ingredients that make up its smell.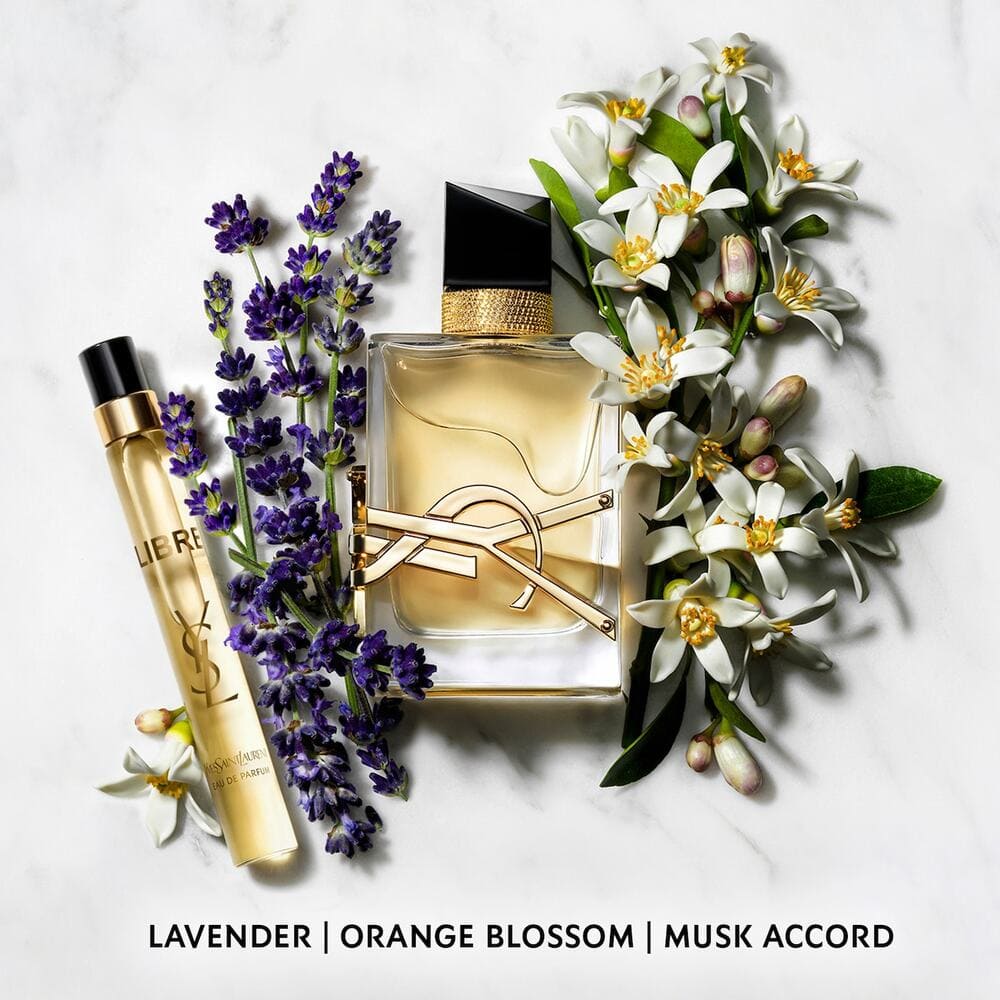 Lavender.
Orange blossom.
Musk accord.
You can purchase the Libre Eau De Parfum model from Sephora for an affordable price of $119.00 or $29.75 in funded installments.
Carolina Herrera Good Girl Eau de Parfum
We finish with the Good Girl Eau de Parfum model by Carolina Herrera, which is 30 ml in a striking container. This is a floral perfume of a warm aroma that serves for outings of all kinds. It gives you a sensual essence that attracts the attention of other people, thanks to the modern composition it possesses. Its main notes are as follows: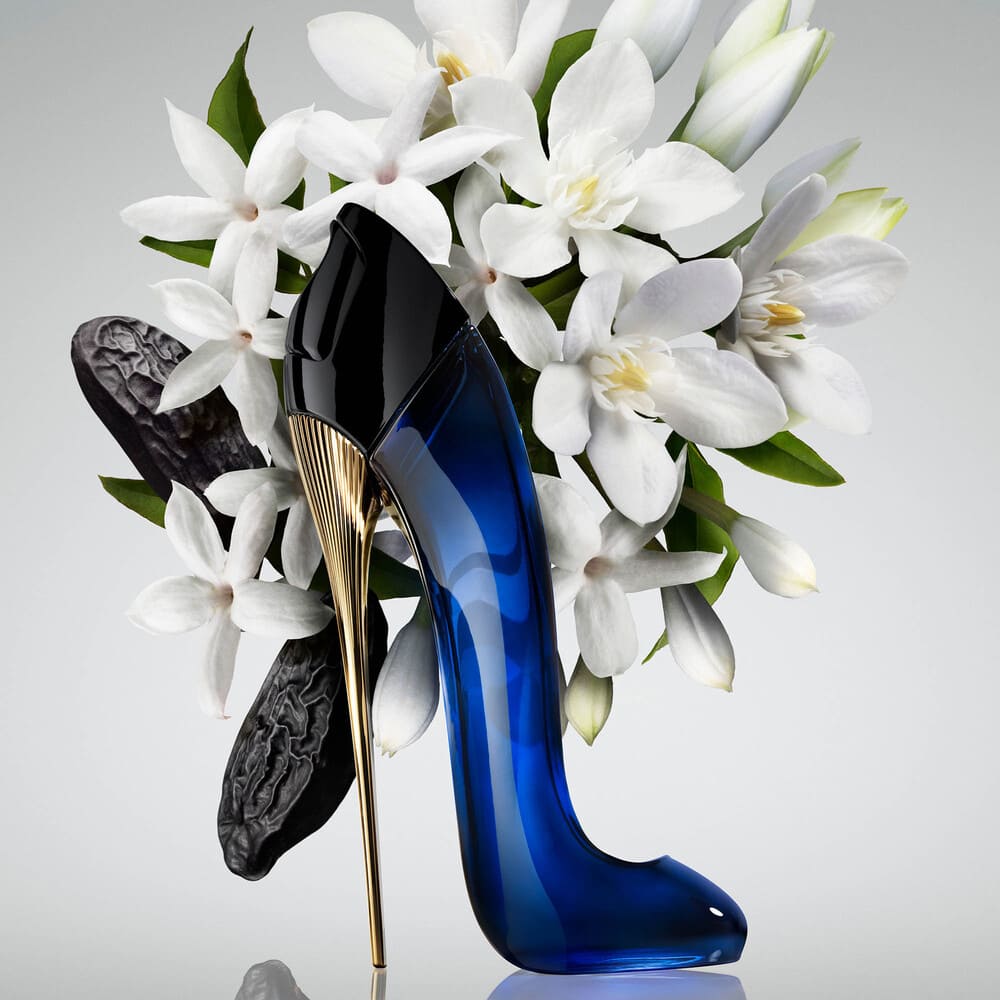 Tuberosa.
Jasmine.
Haba Tonka.
Sephora's Good Girl Eau de Parfum model is currently priced at $73.00, with payment options funded via Afterpay and Klarna.