A good-capacity laptop is essential for all kinds of work, student, and entertainment activities. It allows you to perform highly remotely, anywhere you prefer. And this time, Costco has such a juicy solution that you probably will want to take advantage of it.
In Look At The Square (LATSQ), we have brought a powerful computer at your fingertips that you will love. In the United States, technology is essential, and the more up-to-date your stay, the better it will be for you to be updated with all the news and trends. You already have TVs, smartphones, cameras, and more… Now you can take a great laptop with you for a long time.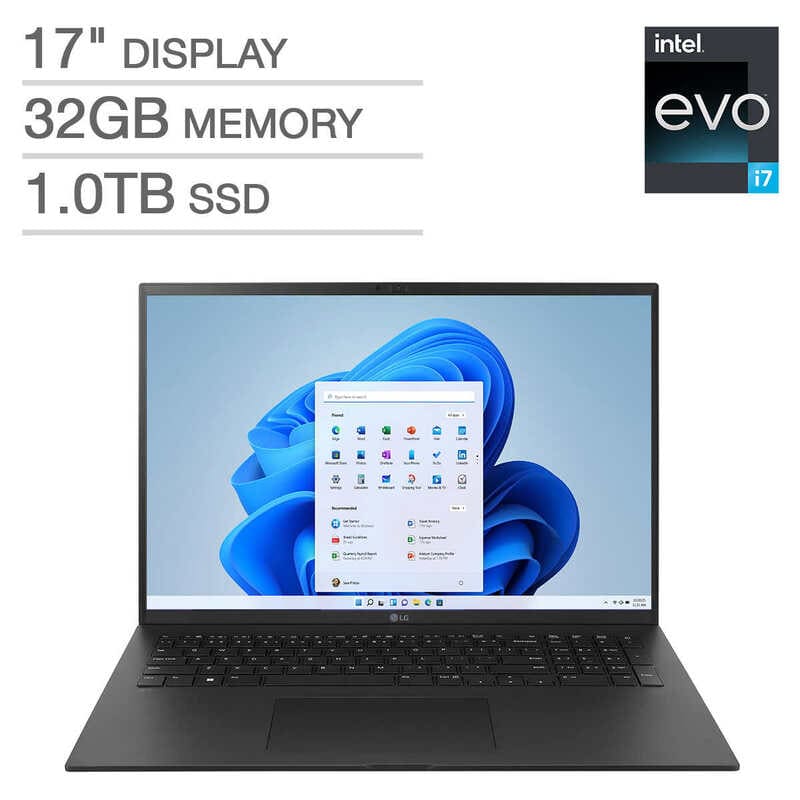 Costco LG gram Intel Evo Platform Laptop
It is a state-of-the-art laptop, ideal for working, studying, or playing, thanks to its adaptability. The LG gram Intel Evo Platform Laptop model is compact in size and weight, perfect for transporting anywhere and using it remotely. To achieve the best possible performance, all its internal components are of high quality.
With the help of the LG gram Intel Evo Platform Laptop, you can do what you want, wherever you want. The possibilities are endless with a technological product of such capacity. In the same way, it is good to know in detail all its specifications before making the purchase. Next, we will tell you about its primary qualities.
Processor and memory
The first thing to mention about this LG laptop is its Intel Evo Platform with Intel Core i7-1260P 12-core and 12th-generation processor technology. The 32GB LPDDR5 5200MHz RAM perfectly complements this component. Thus, it is a laptop with the ability of any program.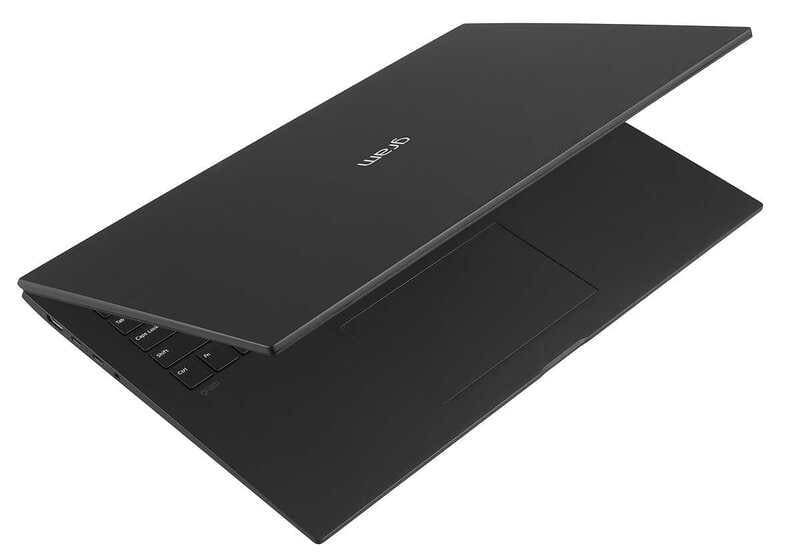 Units
One of the negative things to mention about the LG gram Intel Evo Platform Laptop model is that it has no optical drive. However, it makes up for it with the 1TB M.2 2280 NVMe SSD storing all kinds of files. This capacity can be supplemented with an external hard drive from the Costco catalog or a virtual cloud.
This model of LG laptop that Costco sells is equipped with a 17-inch screen. This monitor has a 350 nit WQXGA LGD IPS panel and 2560 x 1600 resolution. In addition, it optimizes the images and videos you play with the integrated Intel Iris Xe graphics card.
Operating system
One of the advantages offered by this model of LG laptop of the last generation is that it already comes with the operating system installed. It features Microsoft Windows 11 Home 64-bit, one of the latest and most efficient versions.
Communications & Audio
To connect to wireless internet networks and other devices, this laptop features Intel Wi-Fi 6E Giga+ and Bluetooth 5.1.  In both cases, the connection is far-reaching. In addition, it has an integrated FHD resolution camera with dual microphones and facial recognition.
On the other hand, the LG laptop has a high-quality sound system for listening to music or watching movies. It features 2 x 1.5W stereo speakers with HD audio and DTS X Ultra.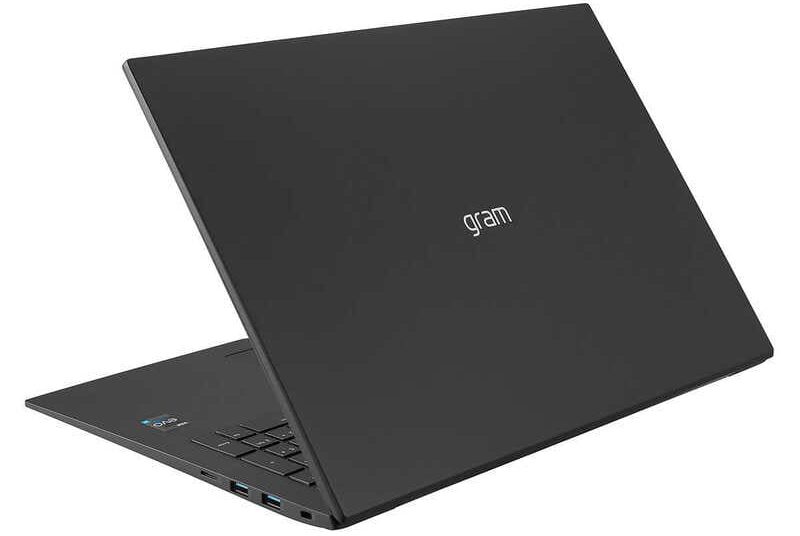 Keyboard, ports and battery
It has an illuminated keyboard to optimize your performance while using the laptop. In addition, it has a precision touch panel with scrolling and gesture functions. To complement, it has the following access ports:
2 Thunderbolt 4 USB 4.0 Gen 3 Type-C
2 USB 3.2 Gen 2 Type-A
1 Micro SD multimedia card reader.
1 HDMI 2.0
one1 headphone output
To work remotely and without having to be connected to a charger, it has an 80 WHr lithium-ion battery.
Costco Price
You can save $300.00 with the purchase of the LG laptop. Its price was $1,799.99, and now it's $1,499.99. Shipping has an additional cost of $14.99.