On cool, sunny days, getting outside to explore nature is a great physical activity that helps reduce stress levels. In the United States, you can visit several ecosystems, from trails to mountains. To walk them, you need good shoes that offer comfort.
The Adidas catalog has shoes for men and women that adapt to these activities, with modern designs. In addition, they are sports boots with a quality comparable to Nike and Skechers shoes. In this Look At The Square (LATSQ) guide we will introduce you to these spectacular shoes.
Adidas Terrex Free Hiker 2 Hiking Shoe for Women's
They are women's shoes for hiking, due to their design. Although, you can also use them in other sports activities since they provide excellent performance and mobility. They are available in sizes 5 to 11, in blue with purple and gray with orange. They stand out for keeping the feet fresh and comfortable, thanks to the internal and external structure.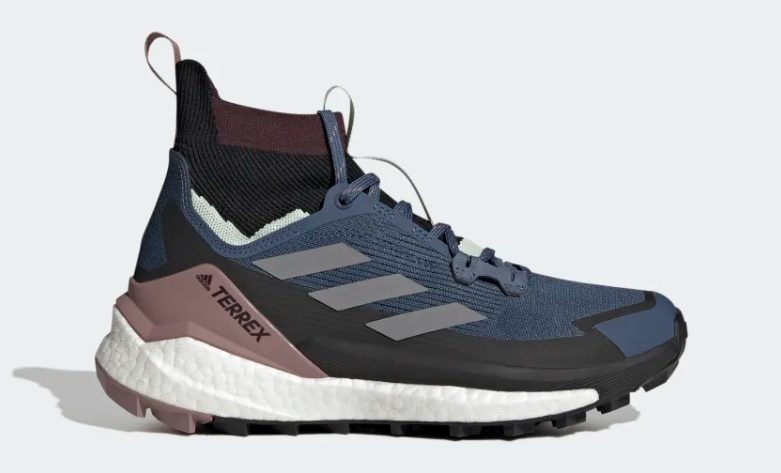 They use Parley Ocean plastic and recycled polyester as manufacturing materials, so their production is ecological, without environmental damage. On the other hand, the sole is Continental rubber for better traction and safety, without reducing the range of motion. In addition to this, it has an EVA stabilization frame, which helps prevent the risk of injury while you leave the house.
These sports boots with a normal cut and lace closure are high-performance for any activity. They combine with all kinds of sportswear and don't cause discomfort in the feet. Thanks to this, you will be able to go out and explore nature for several hours, without feeling tired or hot on the soles of your feet.
Currently, they are available for a cost of $200. In addition, the Adidas Terrex Free Hiker 2 Hiking Shoe model has the following qualities.
The fit of the shoes is snug, providing a sock-like feel. It adapts to your foot instantly, to provide more coziness.
They have a high-level traction and energy return, thanks to the integrated BOOST cushioning. This will allow you to exceed your limits when doing some physical or sports activity.
Adidas Free Hiker 2 Hiking Shoe for Men's
It is a model similar to the previous one, with the difference that these shoes are for men. On the official Adidas website, they are available in black or gray with orange, with wide availability of sizes for men. Its design is the standard cut, with a lace closure to adjust to your preferences. It is a hiking shoe with a current value of $200.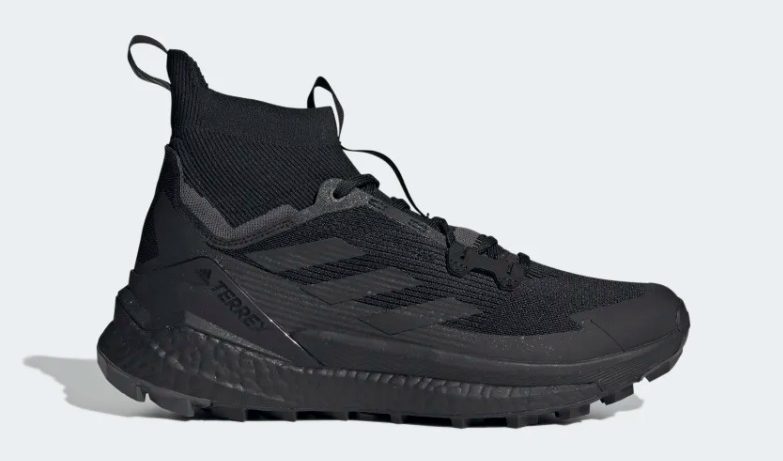 Due to its structure, you will have no problem using these sports boots in other activities, apart from hiking. Even its casual design allows it to be a shoe that you can wear on formal outings since it goes well with everything. Specs are the same as the previous women's model, in terms of traction, stability, and range of motion.
No matter what type of surface you walk on in the Adidas Terrex Free Hiker 2 Hiking Shoe, you will never lose control of them. You will feel comfortable at all times, with your feet rested to continue with physical activity. In fact, the energy return provided by the damping system is its main feature. Nevertheless, they have the following features.
Uses high-performance yarn in the upper part of its structure.
Shoes adapt to your walking style and range of motion.