The Ultraboost model is once again one of the most popular products in the Adidas web catalog in the United States, and at Look At The Square (LATSQ) we have seen that it has features that make it a must-have for this new year. It's time for you to put good shoes on your feet, to reduce the risk of damage and falls while exercising or running outdoors.
Comparable to the best-selling models of Nike and Skechers, presented with a design that has attracted attention in many parts of the United States and the world. And just a short time after its launch it is already threatening to end up in its catalog. And it has fantastic reviews from the public, guaranteeing everyone's satisfaction.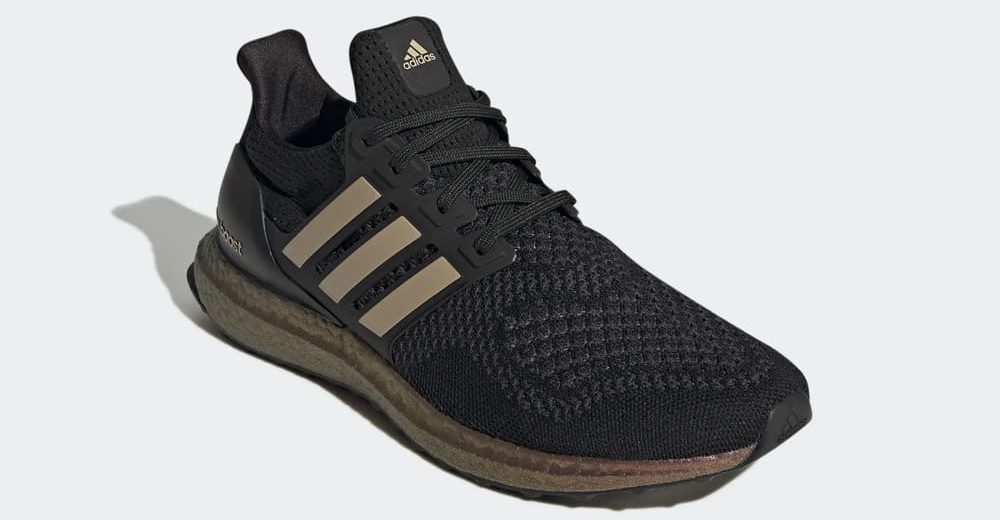 Adidas Sportswear Ultraboost 1.0 DNA Shoes
It is a model of sneakers of the classic and elegant style of the catalog for men of Adidas. The Sportswear Ultraboost 1.0 DNA Shoes model is one of the most complete in the entire collection. Not only because of the way they are designed but because they have a structure that adapts to different activities naturally.
On the other hand, it is also necessary to mention that the Adidas Sportswear Ultraboost 1.0 DNA Shoes model is quite comfortable. They keep your feet fresh and with a unique sense of well-being, so you don't have problems being active. Thus, if you are looking to start the year with some type of training or physical activity, these boots are ideal to meet your goals.
A shoe to always wear
At first glance, the first thing to highlight about this sports shoe is the combination of colors it has in its design. It is a mixture of elegant tones that facilitates the way in which you can combine the shoes. In addition, they have a structure that adapts without problems to all types of surfaces, to offer the maximum possible performance.
As a result, this is a shoe that you can wear for everything you want. It doesn't matter if you buy them to train, work or just go out with your friends. These Adidas boots will always be there to offer you comfort and allow you to look stylish to everyone.

Flexible support for your feet
The design of the shoes is not the only reason why they stand out, given that their structure is also of high quality. Especially for the way in which the upper part of the boots wraps around the feet to offer a sublime support fit. In this way, you can feel the freshness in your feet to get the best possible performance.
It is also essential to mention that these Adidas men's shoes have a Boost midsole. Thanks to this, they offer a good return of energy when walking or running, while reducing the impact of constant blows with the surface.
Tips to combine them
It is a sports shoe that you can wear with shorts to get as much freedom of movement as possible. So you can train more comfortably.
You can use them with sports pants or tracksuits during the coldest months of the year. So you don't have to stop training.
They combine wonderfully with sports shirts in both warm and cold tones.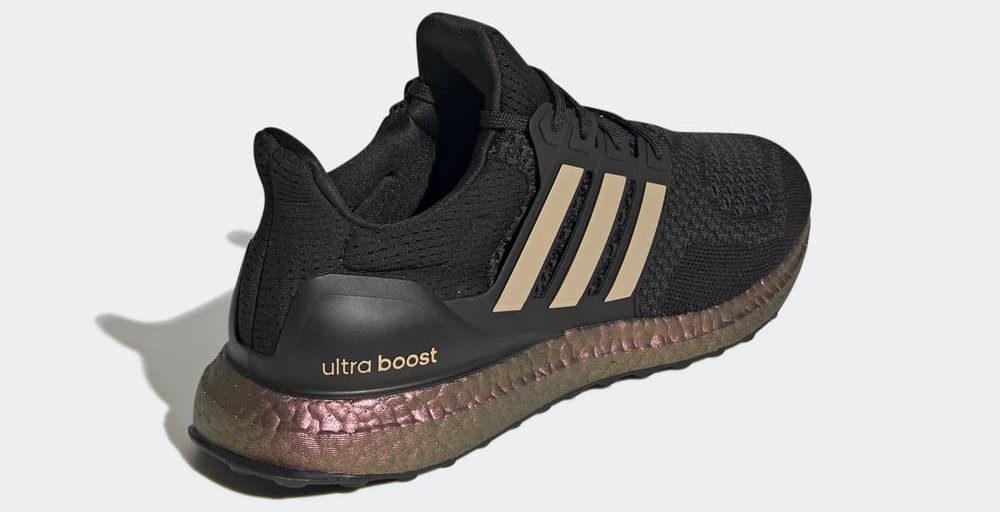 Adidas Sportswear Ultraboost 1.0 DNA Shoes Price
At the moment, the Adidas Sportswear Ultraboost 1.0 DNA Shoes model is available from the website. You can buy this shoe for an affordable price of only $190, under different payment methods such as PayPal, credit, or debit card. There are even options to make payments in a financed way such as Klarna, Affirm, and Afterpay.