Crocs have always known how to surprise us with its incredible models, and designs. But this time at Look at The Square (LATSQ) we had to take the time to show you a jewel from their catalog. Because now your footwear besides being comfortable, can be functional.
The streets of the United States will go crazy because you will have a Jibbitz design that will not go unnoticed. In addition, the functionality goes ahead because it is one of the first models that you can use, and save things in it! The sky is the limit when it comes to what to keep inside this Jibbitz in the form of a purse.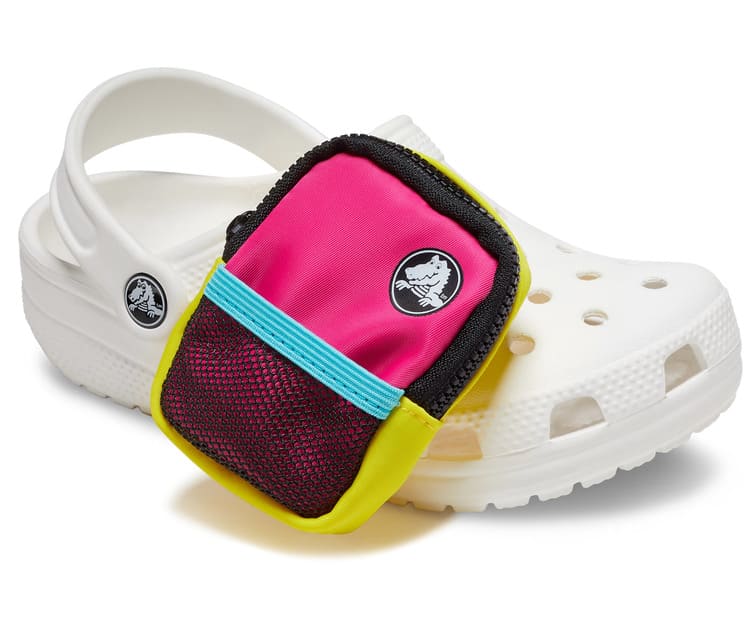 Crocs Functional BackPack
Now you can give a little more personality and originality to your Crocs. Jibbitz amulets have always known how to give a touch of style to the Clogs, but this time they have gone further.
Because it is not only an ordinary accessory but a functional accessory. Its design is inspired by a wallet, and you should keep in mind that it is a large accessory. That will definitely not go unnoticed.
But, for you who are a lover of the unique, this design may be what you were waiting for. In addition, Crocs emphasizes that this Jibbitz is not a toy and that it is not intended for children under 3 years old.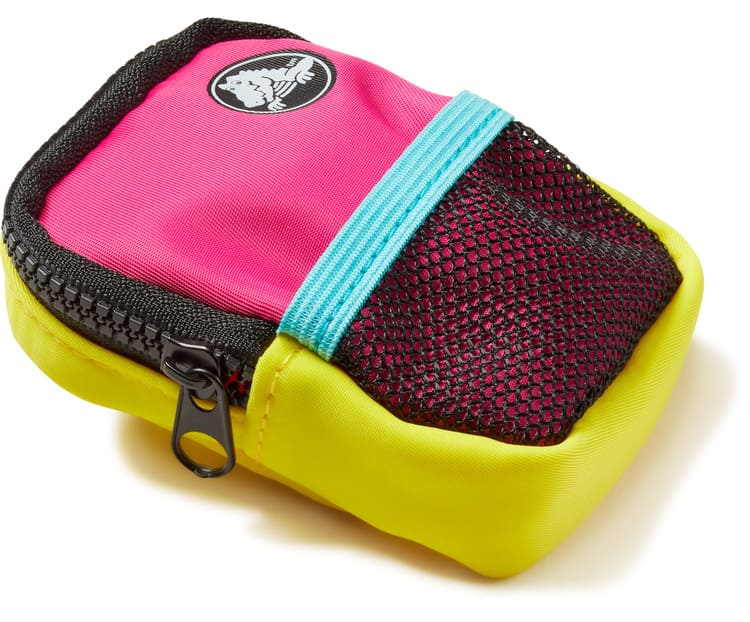 In the same way, it is an accessory in which you can store coins, sweets, or anything small you want. And you'll take it with you wherever you go without it bothering you. You just have to reach the wallet in your Crocs, and store or take out of it what you want. And for only $4.99. It can be yours.
Customize your crocs with Jibbitz amulets
One of the biggest attractions of Crocs is that you can customize it with almost anything. The holes in its design are not only to keep your foot cool but to perfectly fit any accessory you want to place. Therefore, Crocs has a large collection of Jibbitz to choose from, and the options are highly varied, just as:
Super Mario Jibbitz 5-Pack
A favorite of kids and adults, the famous Super Mario Bros characters have arrived on Crocs. This pack of 5 Jibbitz includes Mario, Luigi, Peach, Bowser, and the always adorable Yoshi. They are very colorful, with a design very similar to the video game, and at a very affordable price of $ 19.99.

PAC-MAN 5-PACK
Because the classic never goes out of style, and we prove it with these fantastic Jibbitz from the famous game PAC-MAN. Ghosts and the adorable PAC-MAN now come to your Crocs, so you can place them the way you prefer. And this little guy can be yours for only $19.99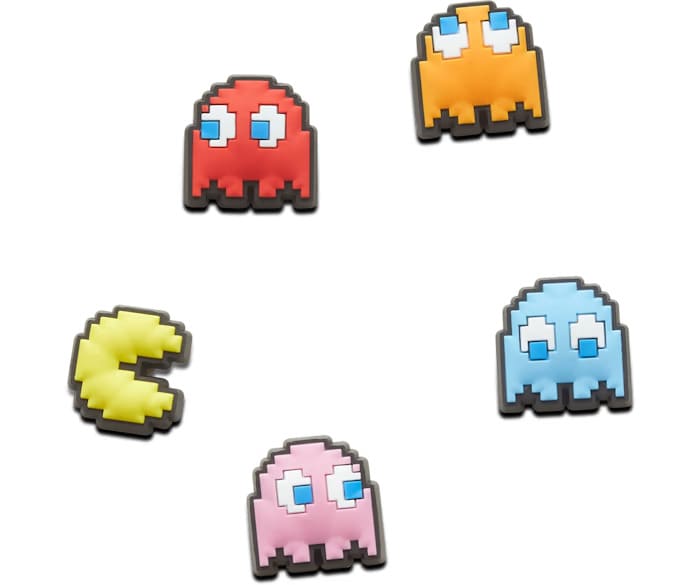 Disney's Mickey & Friends 5 pack
Continuing with the classic, we find the famous and old Disney characters. They have been present in the childhood of many, and now they can be present in your Crocs. It's a unique, crazy, and colorful way to bring your Crocs to life and walk alongside your favorite characters. For only $19.99 you can purchase this fantastic package.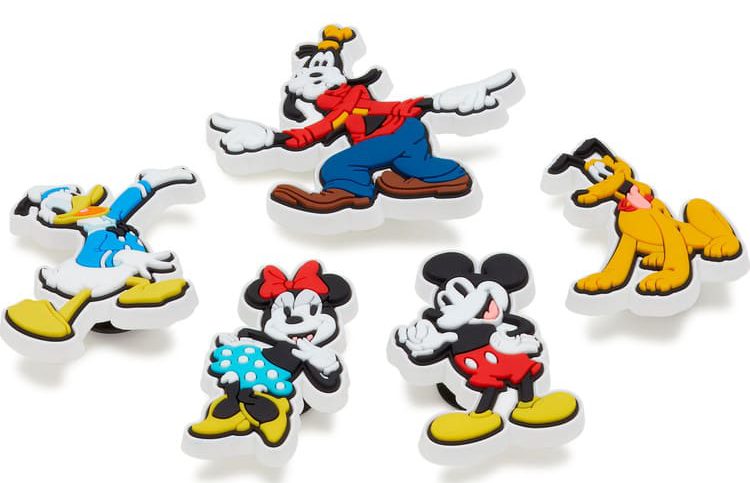 Disney the Lion King 3 PACK
Finally, we meet the favorite characters of many. Timon, Pumbaa and Simba will now be in your Crocs. Walk with them, and fill your Crocs with lots of colors, attitude, and Hakuna Matata. It means no worries for the rest of your days, and they can be yours for only $14.99.