Today IKEA is left aside, because Zara Home has taken the lead with its exclusive line for the proper rest of your pets. The Spanish store has two beds for dogs and cats that have triumphed in every aspect in several cities in the United States. Because it meets the standards of comfort, durability and design.
And at Look At The Square (LATSQ) we know that Zara Home has a home and decoration industry with a lot of exclusivity and elegance. What will make your pets feel like royalty, when taking a nap or resting in these comfortable beds, they will forget to sleep with you in your own bed in the evenings.
Zara Home Bone Pet Bed
It is a compact size bed in the shape of a bone, where your puppy can sleep during the nights. All those with a pet dog at home know how difficult it is to find a space for them to sleep. For this reason, with  the Bone Pet Bed model  from Zara Home you can prevent such problems and also give it something in the shape of your favorite snack, a bone.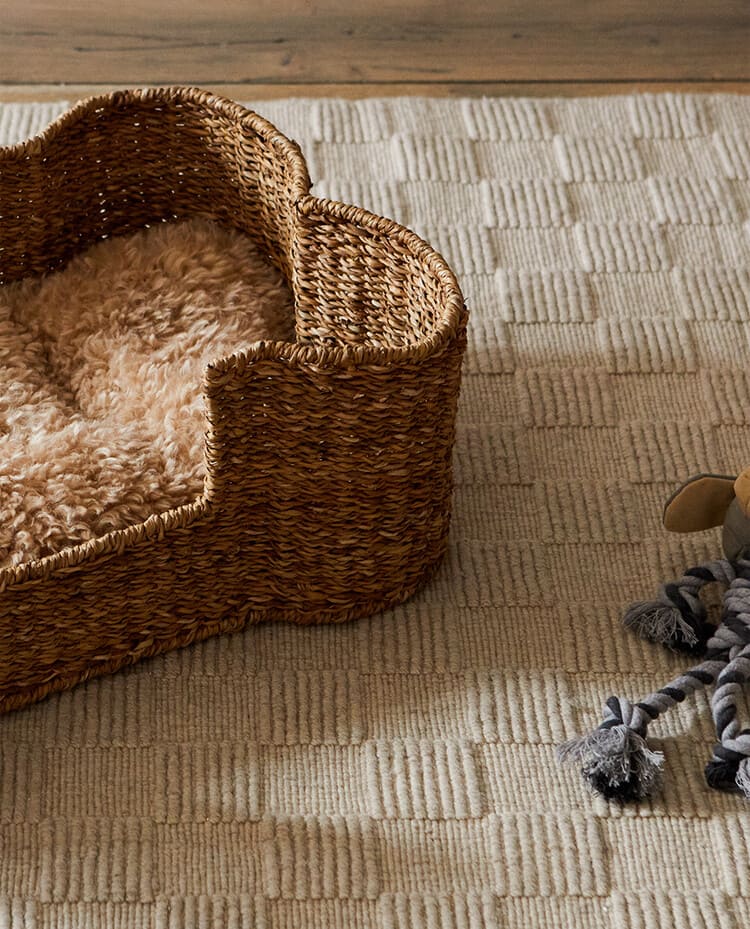 Measurement
Height: 1 inch.
Width: 4 inches.
Depth: 4 inches.
Weight: 09 kg.
Best of all, the Bone Pet Bed model is quite resistant, so your pet will not damage it during the first night. It has a composition of iron and seaweed, so your dog will be able to sleep in it for a long time. Especially, for the ample space it offers. Within the Zara Home website, you can purchase this product for $89.90.
Zara Home Pet Basket
We all know that cats love enclosed and narrow spaces, so this Pet Basket model from Zara Home is ideal for them. A private, comfortable and special place where you will feel that you are in your own home. Your felines will thank you, because they will feel very comfortable and safe. And not to mention durability, because it is thinking for cats, small or large, delicate or rustic.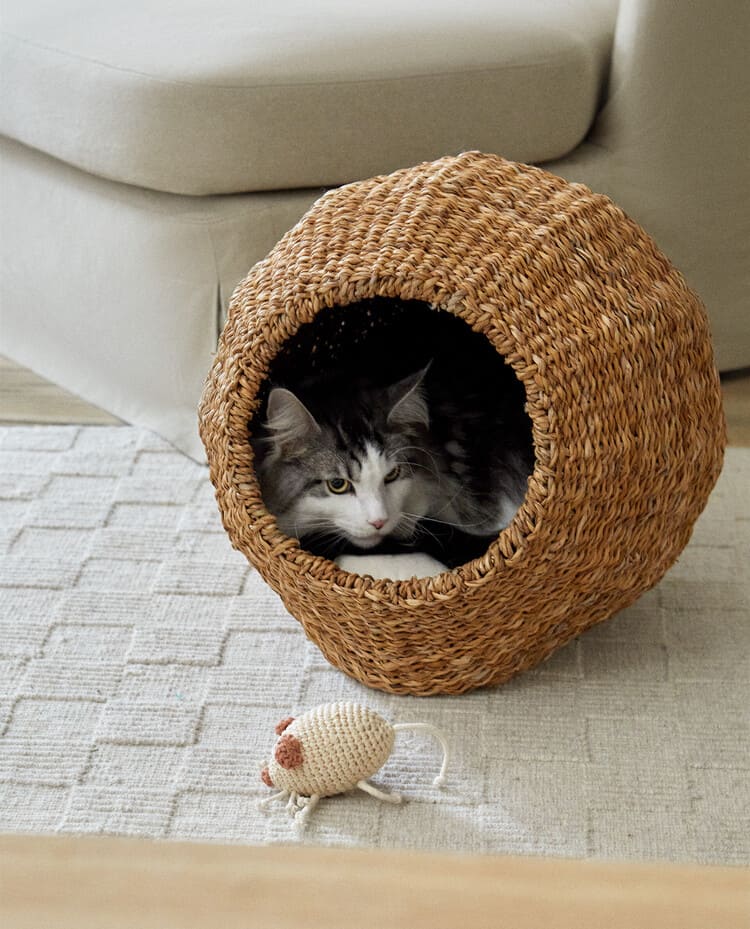 Measurement
Height: 16.5 inches.
Width: 16.9 inches.
Depth: 16.9 inches.
Weight: 2.15 kg.
Within the Zara Home website, you can order the Pet Basket model for an economical price. Its current cost is $69.90.
What does the perfect pet bed look like?
Remember that, just as you need an excellent mattress to ensure adequate rest at night, so do your pets. So, there are certain things you should keep in mind before making a decision:
Choose the right size bed for your pet, you don't want it to be too small.
The more comfortable, the better. So be sure to check what materials the beds are made of.
It should be resilient, even if your pet is calm.
We recommend covering the mattress with some waterproof coating to make it easier to clean and wash it without damage.
Define a place in your house that is exclusive for them, so that your pet gets used to it and knows that this space is theirs and can rest quietly in it.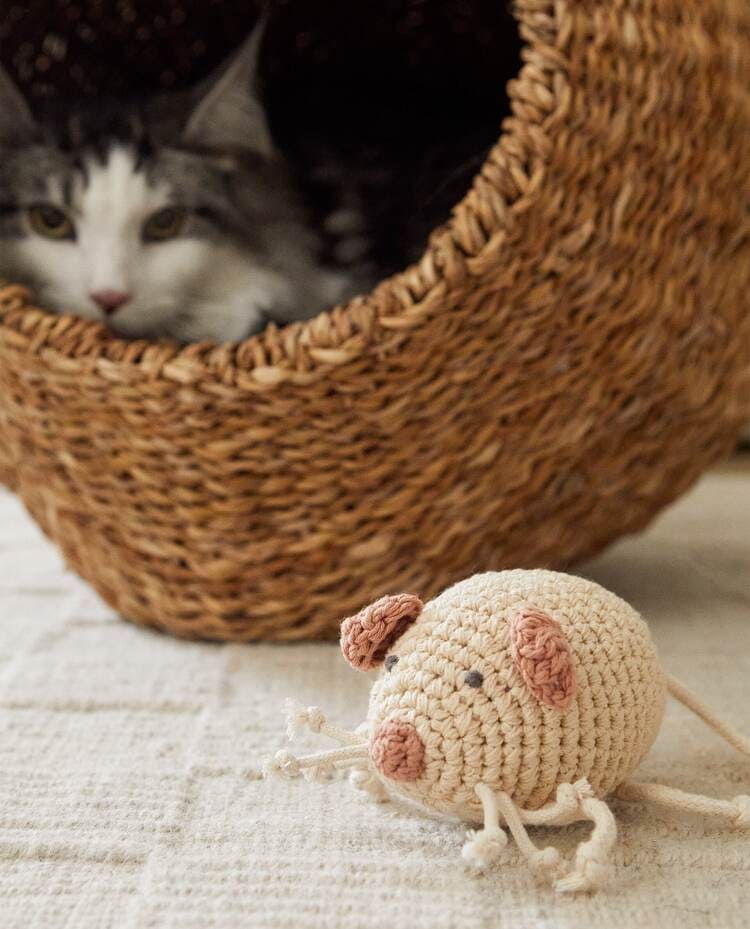 Benefits of a bed for dogs and cats
It will be of great help if you want to prevent your pets from climbing on furniture or your personal bed.
During the time when they begin to shed their hair, you will not have the problem of having your furniture or your bed full of dog or cat hair.
You teach your pet that he has his own space that he can have when and how he wants.
Prevents the spread of diseases in case of having in the family someone allergic to dogs or cats.