To honor Labor Day in the United States, Nike has celebration offers that you can't pass up. Whether for work or training, the sports shoes manufactured by the great American company are a reflection of a nation's commitment to the advancement of its economy; celebrating the achievements of workers has never been so satisfying.
That is why they have for you different models of attractive designs, which you can combine with any outfit. They are also ideal for working, as they are comfortable to support your whole body during the most tiring days. With that said, below you will learn more about them.
Nike Free Metcon 3 Men's Training Shoes
Combining flexibility and stability, the Nike Free x Metcon 3 lets you get the most out of your workday. In its design, the grooves in the sole cushion all the pressure exerted by the foot, in addition to its flat and wide heel that gives you professional stability; you can be standing for many hours and not notice it.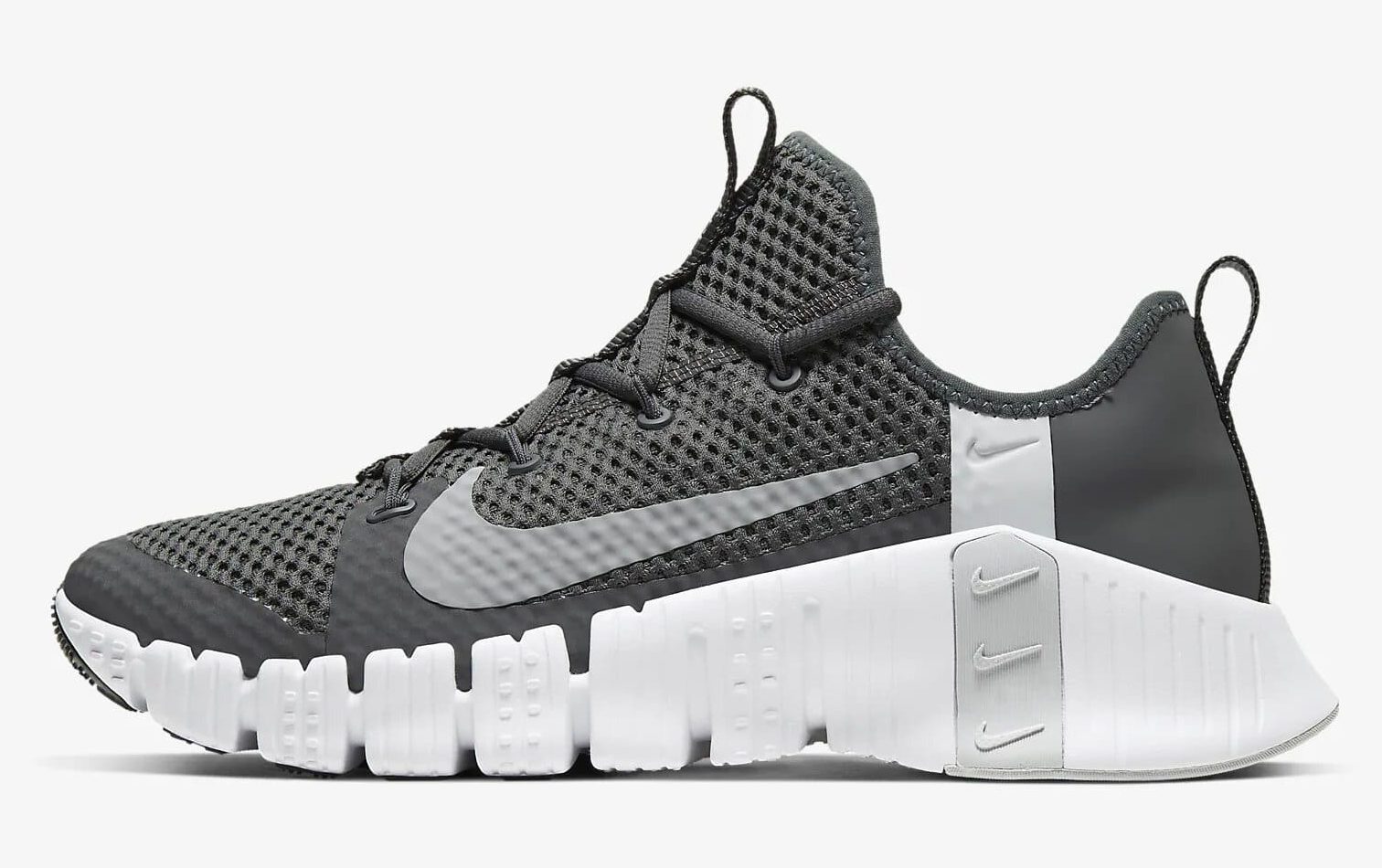 Likewise, its rubber sole has traction that gives you a better push to do exercises of all kinds. In its upper part, it has a mesh that improves perspiration in addition to the fact that in its lower part it comes with cushioning foam; jump feels as little impact as possible. It comes in two colors: black and gray, and its price is $84.97 thanks to the 29% discount.
Nike React Metcon Turbo for Labor Day
Have a stylish and versatile shoe with the React Metcon Turbo; its black and gray colors can be worn at work, the gym, or on a casual outing. Its padding is Nike React foam, which is light and easy to mold to the applied pressure. This allows him to support you both in the jump and the landing.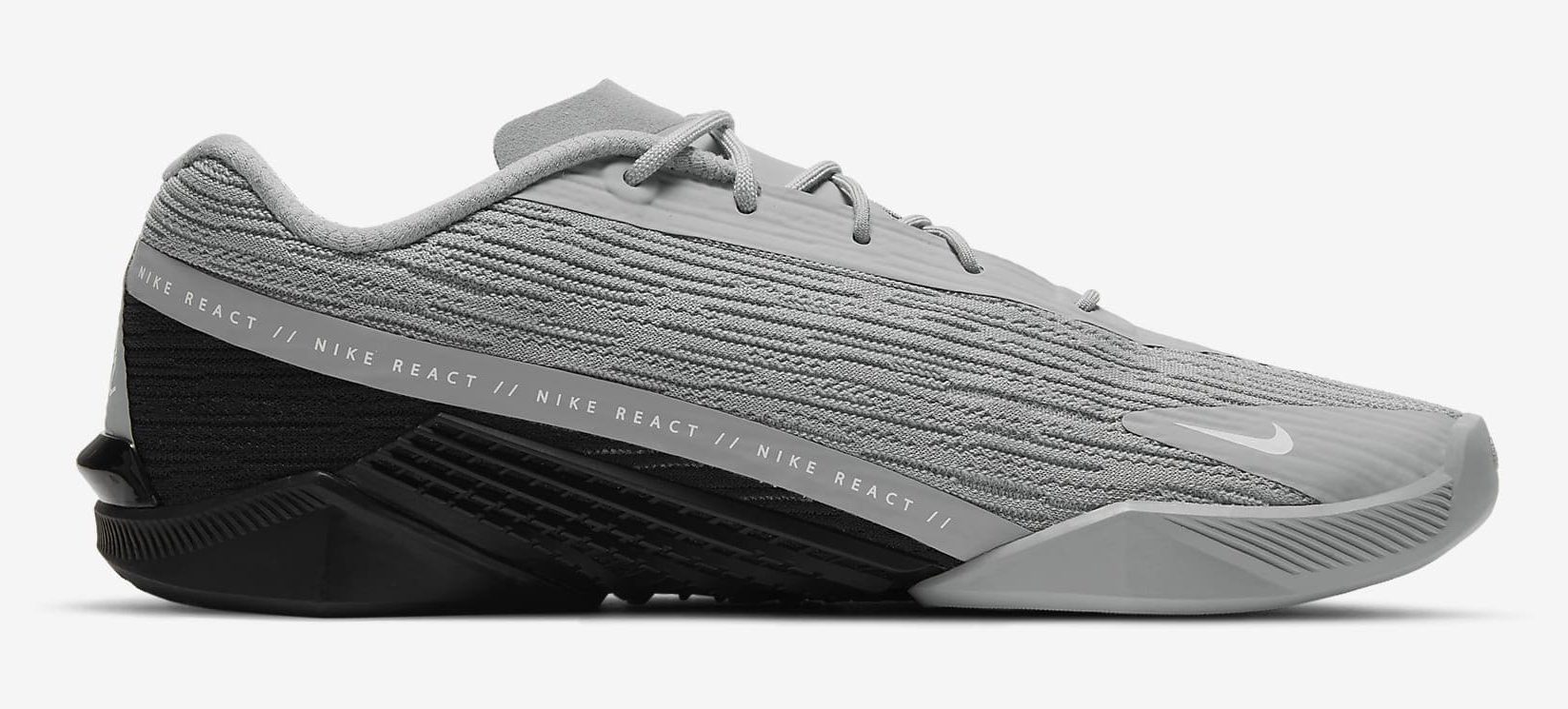 On the other hand, its mesh upper is thin and subtle but made of a quality material that makes it very resistant. This makes them boots that will let your feet breathe when exercising. Other relevant features are its stable heel and the rubber sole that allows you to do a working day without problems. You can find them directly in an official store for $104.97, with a 30% celebration discount.
Nike Zoom Metcon Turbo 2 Men's Training Shoes
Available in a variety of color combinations, the Zoom Metcon Turbo 2 gives you more courage when running. It has Zoom Air cushioning, being light and with an efficient response to rapid and repetitive movements. It also has Nike React foam complementing to release pressure on the heels when jumping.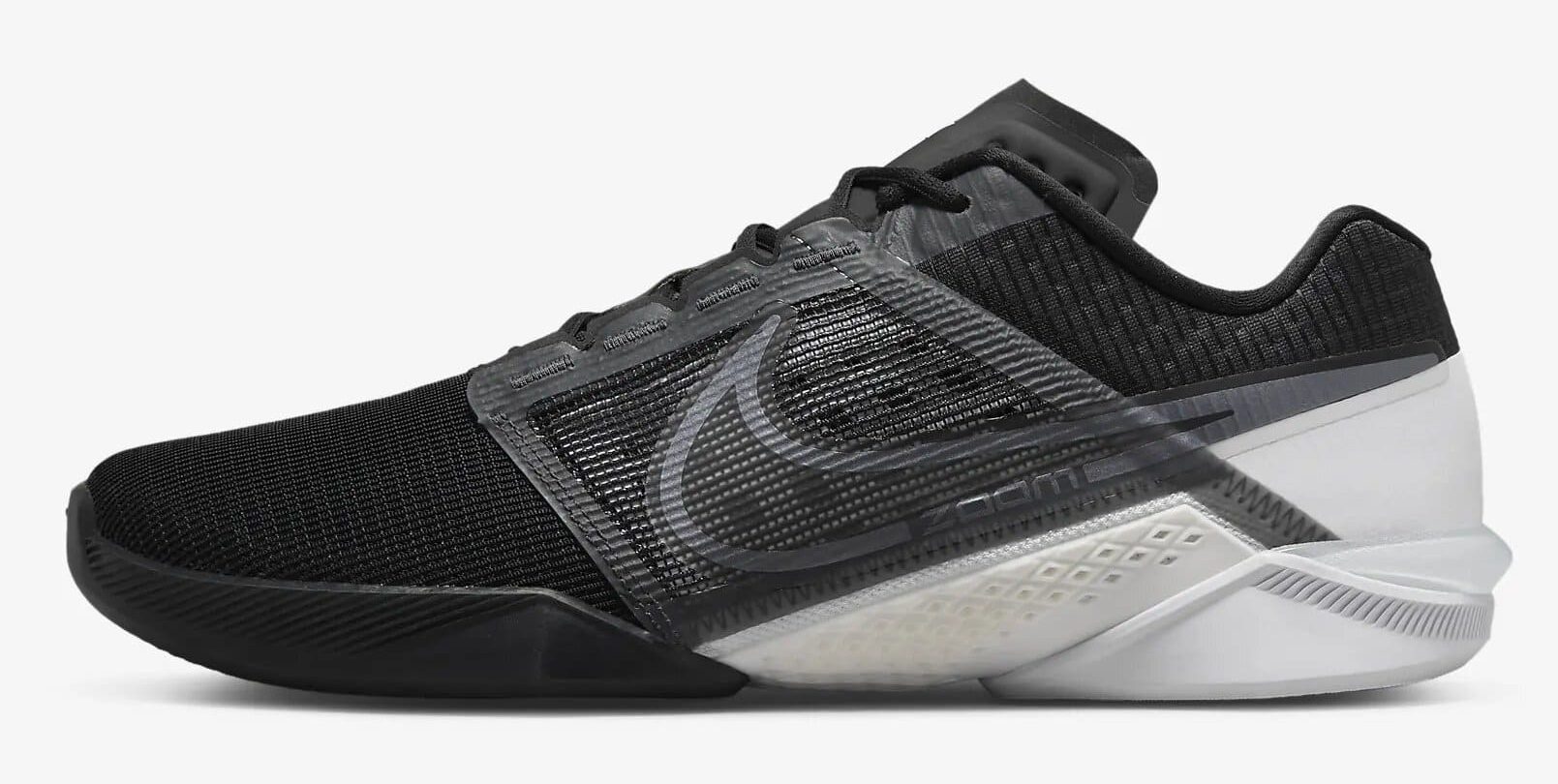 On the other hand, having a mesh surface makes it easier for your feet to breathe during and after a long day. It is proven that the consistency of your steps will be better with these shoes. Its price is $135.97 after applying a 10% discount.
Nike Metcon 6 Men's for Labor Day
Being able to get it in different color combinations, the Metcon 6 X is ideal for keeping your feet healthy during work. These are the most breathable shoes ever created, being 18% cooler than the Metcon 5.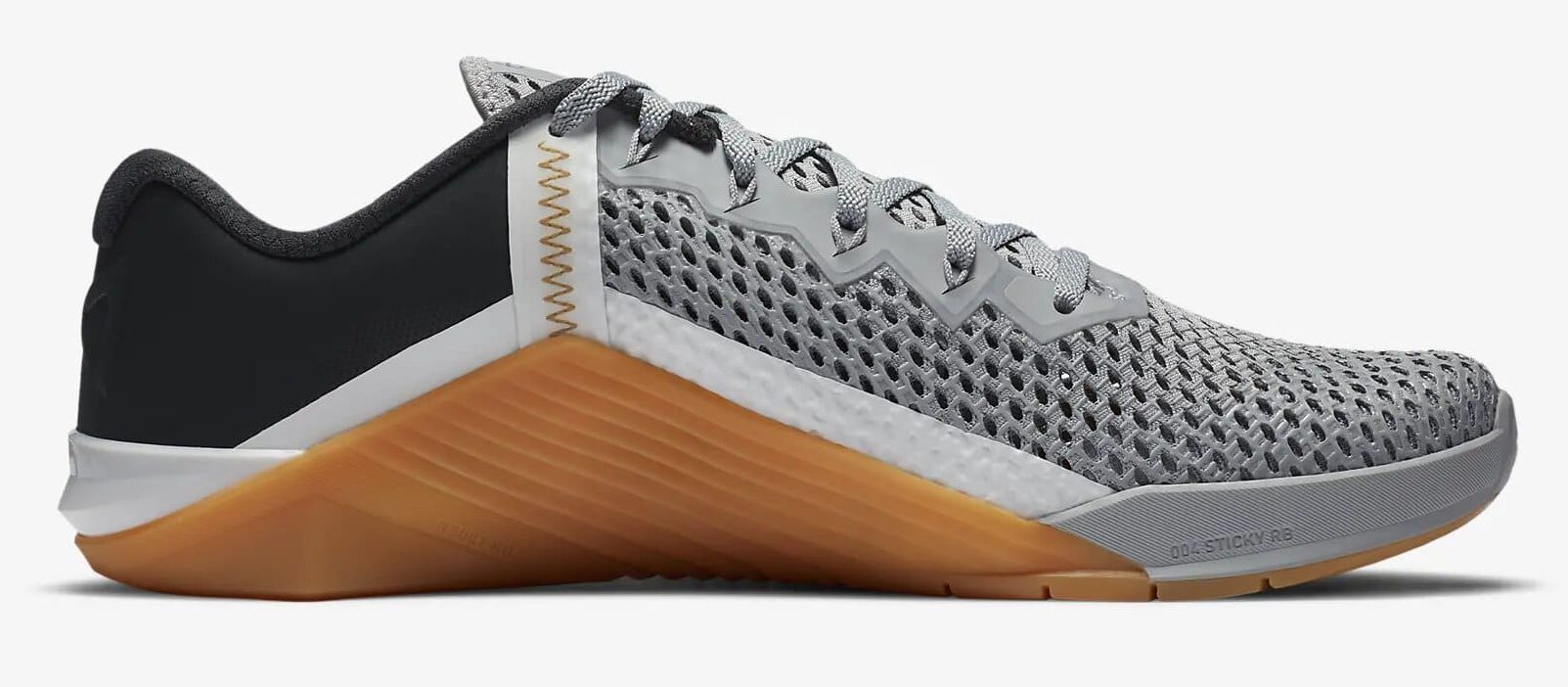 Likewise, it has a low, flat, and wide heel that provides stability to carry out any activity. It has a Hyperlift insole that allows you to adjust the height of the heel in addition to its rubber on the sole and on the side to ensure firmness when stepping. In addition, its foam cushions the pressure exerted during long hours of standing. Its cost with the 30% discount is $89.97.
Nike Shipping
The cost and logistics of shipping vary according to your location, and you can check the availability of models at the nearest official store and pick up the shoes for free. You can also opt for home delivery.