One of the biggest pop icons has decided to be part of the celebrities who put a face to Sephora products. With Fenty Eau de Parfum, singer Rihanna has made the freshness of winter come to your skin, with incredible quality and an affordable price. The French store that has managed to spread to many parts of the United States has given a peak in sales because who would not want to try Rihanna's perfume?
And much more when it comes to an elegant fragrance, with delicious keynotes and a very high visual appeal. You will not find that in other stores such as Amazon or Macy's, so the exclusive is in Sephora. And we at Look At The Square (LATSQ) already prepared the wallets, because this perfume is a must-have.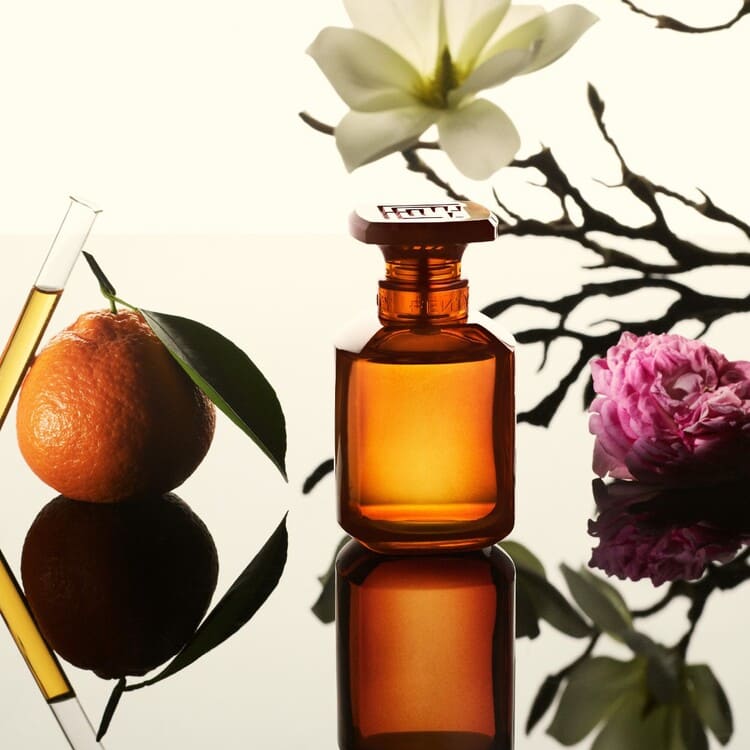 Sephora Fenty Eau de Parfum by Rihanna
It is a floral fragrance with a splendid aroma that can be used by both women and men. The Fenty Eau de Parfum model from the Sephora catalog is of high quality, not only for the smell it gives off but also for the duration of it. You can use it only once a day and maintain a wonderful aroma for long periods.
Thus, Fenty Eau de Parfum is a product that you will not have to replace until after a year. And best of all, it has an aroma that will serve you for casual and formal outings. The fragrance does not uncomfortable or disturb the sense of smell, instead, it will allow you to get the attention of others. All with the greatest possible subtlety.
Fenty Eau de Parfum keynotes
As we mentioned before, Sephora's Fenty Eau de Parfum model has a floral essence. In particular, in this one, the following notes can be distinguished.
Magnolia and musk.
Tangerine, Bulgarian rose, vanilla.
Blueberry and hints of coconut, geranium, and patchouli.
All these essences can be obtained through a long and soft spray, with a sweet and sensual touch. It should also be noted that this perfume uses other ingredients, such as the following.
Alcohol and water.
Limoneno, Citronelol, Linalool y Geraniol.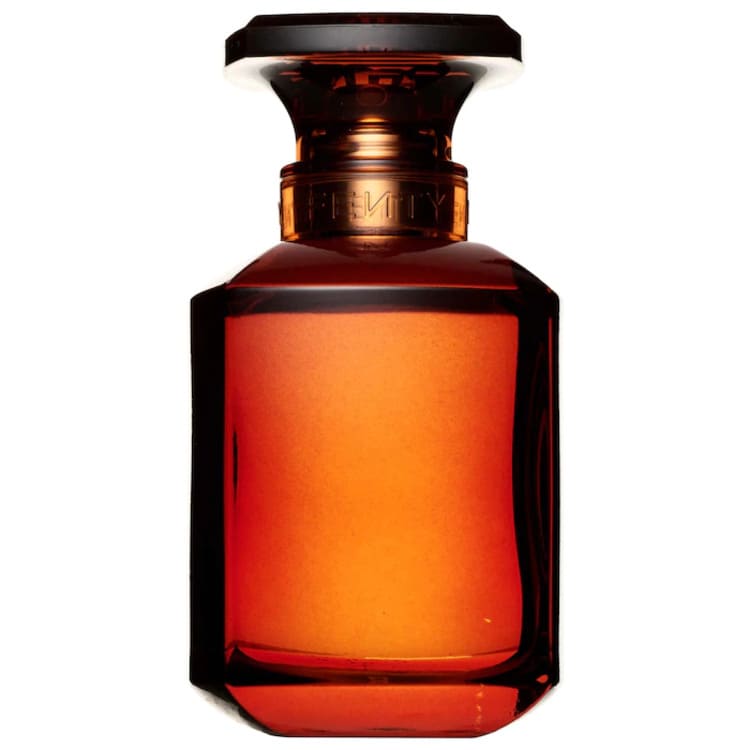 How to use Fenty Eau de Parfum?
Thanks to the ergonomic design of its container, this perfume adapts to the palm of your hand. This way you will not have problems using it.
Ideally, you should apply it to the elbow and knee area, so that the fragrance can be intense and long-lasting. This intensifies with body heat.
Once you've applied the fragrance, don't try rubbing it on your skin to spread it. This only causes the aroma to disappear in less time when it dissipates.
If you use the fragrance in the area of the wrists, you have to use it again after washing your hands. Water reduces the duration and intensity of the aroma.
Avoid using this perfume on clothes, since its ingredients can damage or stain the fabric. Always apply it on your skin, in the recommended areas.
Once you have a year with this Rihanna perfume, you will have to replace it. This is because the product loses its original composition after this period.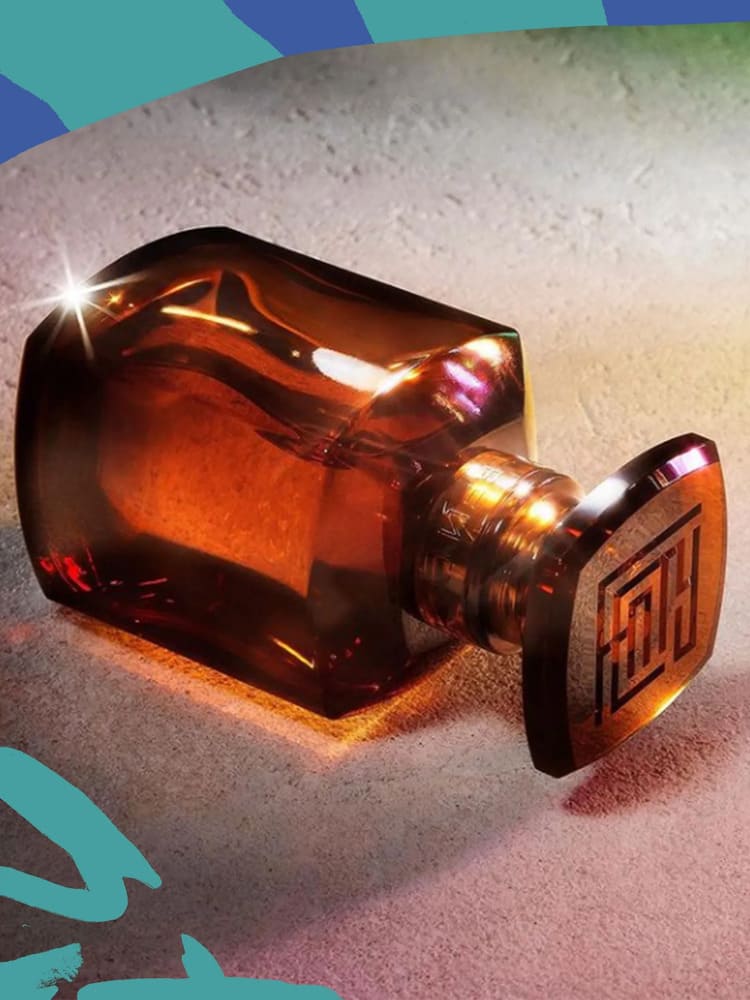 Enjoy the best aroma of Sephora for a convenient price
You can buy this standard-size perfume on the official website of Sephora. It is available in the fragrance catalog for a price of $140.00. With Afterpay or Klarna payment methods, you can purchase it in 4 interest-free installments of only $35.00. On the other hand, if you use Auto-Replenish you can get a 5% discount, which leaves its original price at $133.00.