Already starting to get cold in the United States and you need to wear more clothes to cover yourself. In your closet, you already have jackets, sweaters, pants, and boots, but something is missing to keep your hair and face warm. Where to get hats that match and help you with the cold? In Look At The Square (LATSQ) we bring you the answer.
For this, Urban Outfitters has anticipated your needs to give you autumn and winter full of style and comfort. While you can combine them with Zara jackets, you get a complete and trendy outfit for this fall.
Urban Outfitters Vans Women's Waffle Beanie
Vans always offer products that make teenagers look stylish. On this occasion, they present the Vans Women's waffles Beanies. This hat is available in teal and light beige. It has a wide, folded cuff that allows you to adjust the hat to your head and position it to your preference.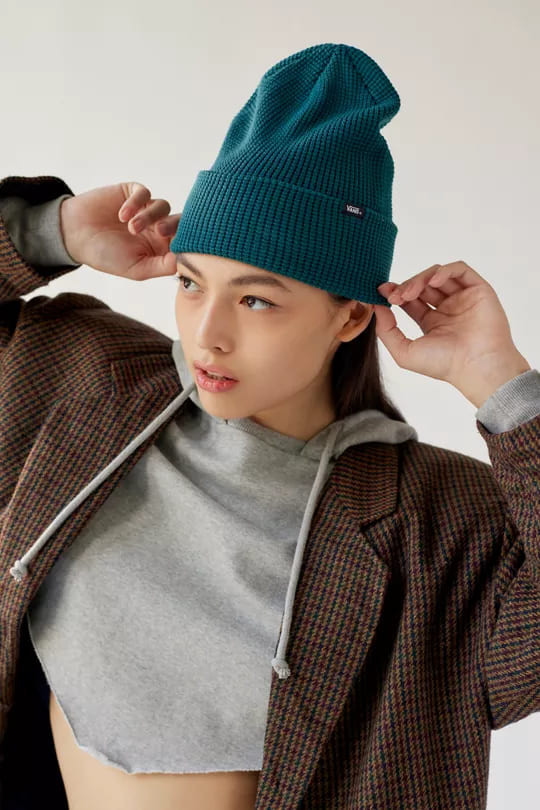 Its cost is only $22.00. If you use After Pay or Klarna, you will be able to make the payment through 4 installments of $5.50.
Urban Outfitters – 76 Plaited knit beanies
You can get this hat in several colors: white with black, blue with red, dark green with light green, blue with pink, and red with orange. It was designed by UO-76 and is 100% polyester, easy to clean, and can be adjusted to any size. It has a cable knit with a thick cuff.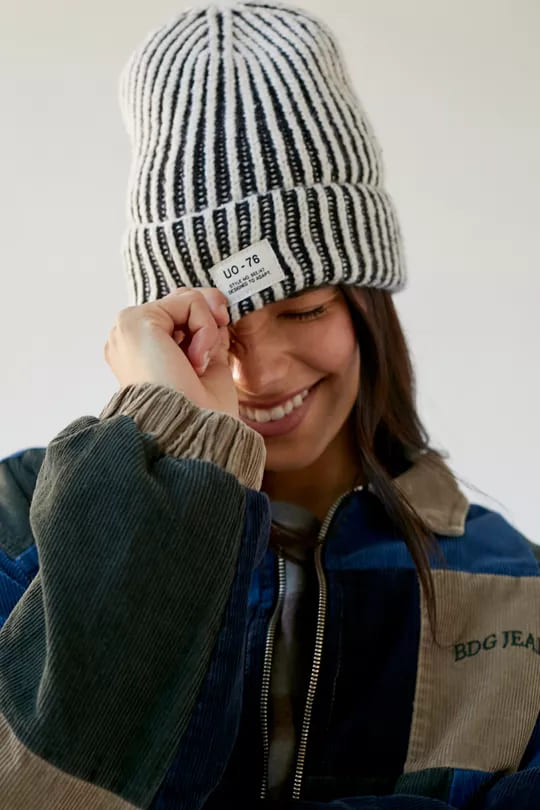 The price it has is only $19.00. But if you use Klarna or After Pay as a payment method, you can access it in 4 installments of $4.75.
UO Polo Ralph Lauren Urban Beanie
If you want to have a modern Preppy look then this beanie can help you with that. The products of this brand are of the highest quality. The hat is made of 46% wool, 35% nylon, and 19% acrylic. Best of all, it has the Ralph Lauren logo embroidered playing polo on a pony.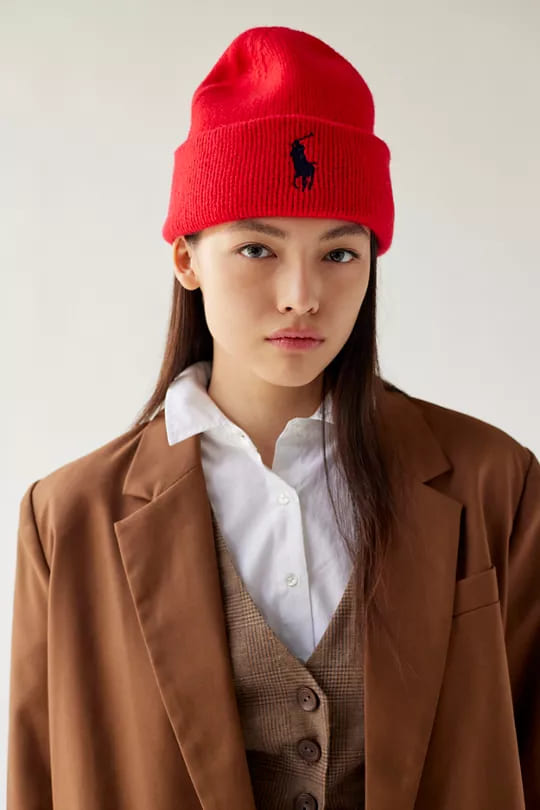 It is available in red color. You can get it for $68.00, but if you use After Pay or Klarna you can take advantage of 4 interest-free installments of $ 17.00.
UO Brixton Kit Pom beanies
The vintage style is what dominates this brand. They have a great line of accessories and hats, among which is this fantastic model BRXTN. This one has a thick 2×1 knit. In the place of the cuff, there is the embroidered brand logo. It has an acrylic touch and several shades of colors that make it eye-catching.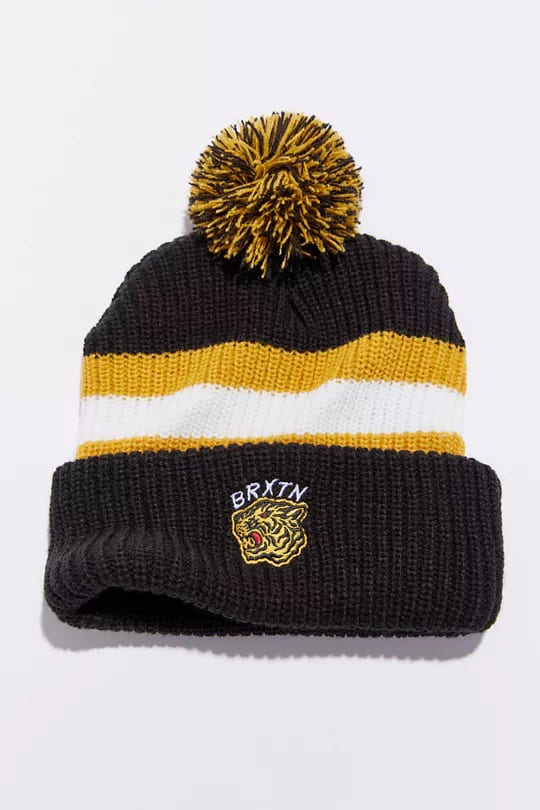 It is priced at $29.00 and if you use Klarna or After Pay to pay, you have access to the 4 installments of $7.25.
Urban Outfitters Shipping
The rates that Urban Outfitters charges for their shipments will vary depending on the shipping method and the type of shipment that you have selected. If it is Standard, then you will have to pay $6.95 and the product will arrive between 5 and 8 business days. If the purchase is greater than $75.00, it is free.
Express shipping costs $14.95 and arrives in 2-3 business days. If you select Rush shipping you will be able to have the product in 1 or 2 business days and you will have to pay $24.95. If you have the option to pick up the product at the store, then you can buy online and pick up the product without having to pay anything additional.