Sweaters are very important in the United States, not only when the snow season is approaching. But for all seasons of the year, as these can be the ideal solution for casual events, where you don't have time or don't want to dress up too much. And to get some tailored to your style and needs at Zara, there are 4 casual sweater options on offer to fill your closet.
If you are tired of always wearing the same clothes and want a new trend that makes you feel fresh, comfortable, and stylish. Here at Look At The Square, we talk in detail about the trendiest sweaters for this season. They will not only dress you up, but will also make you look beautiful while giving you comfort and convenience.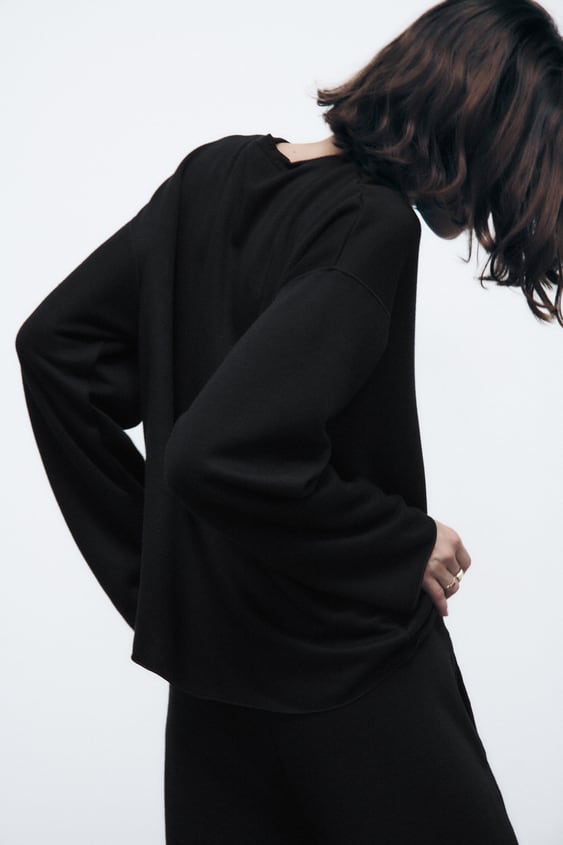 4 Casual sweaters from the Joni Life line on sale at Zara
Joni Life, is a complete line of casual and sporty clothing. Which aims to accompany you in the moments when you most need to be comfortable, comfortable and look stylish, without losing the sense of femininity.
Within this line, there are 4 different proposals of beautiful sweaters, which will attract the eyes of all, together the moment they see you wearing one of them. These same spectacular proposals are the following:
OVERSIZED ZIPPERED SWEATSHIRT
This OVERSIZED ZIPPERED SWEATSHIRT is a long sleeve sweatshirt, which has a hood with adjustable drawstring, front pockets and front zipper closure. Sizes available for this product range from size "S" to size "L". It is gray, which makes it combinable with virtually any garment or accessory.
The sweatshirt is created with 25% recycled polyester and other eco-friendly materials, which help to maintain the environment and at the same time, offer you style and comfort.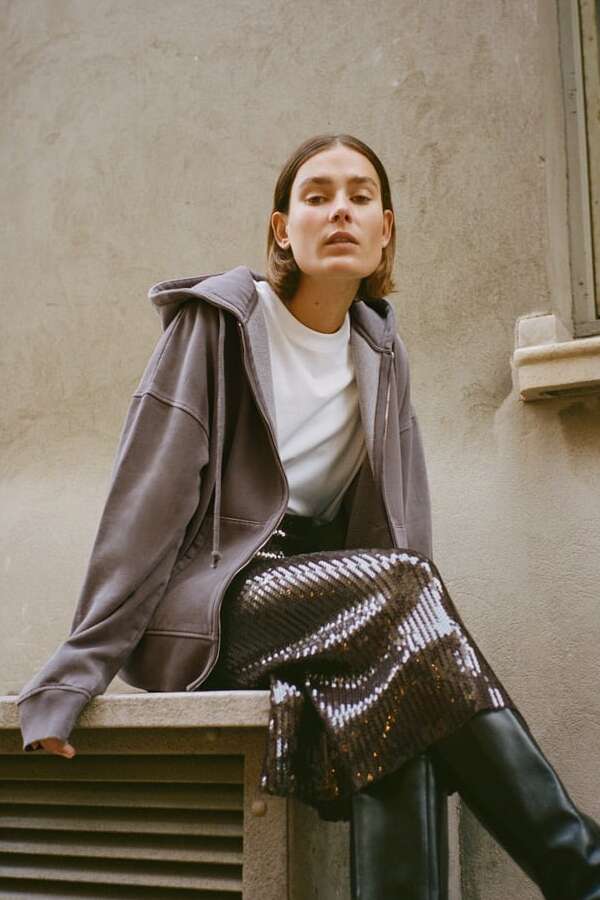 This type of sweater can be easily machine washed without losing its integrity or color. Although it is recommended not to include chemical products such as bleach, so as not to damage it.
Its total cost is 50$, price that does not include the shipping system, since it depends on your own location and the availability of the store.
ZARA PLUSH SOFT PRINT HOODED SWEATSHIRT
On the other hand, this PLUSH SOFT PRINT HOODED SWEATSHIRT has many features similar to the previous one, in terms of recyclable materials with which it was made. However, this one does not have a front zipper, but it is completely closed and whole.
This sweatshirt is available in sizes "S" and "L" and is only available in beige. It is made of soft fabric and has a hood, to protect you from cold weather or rain, besides being long sleeve.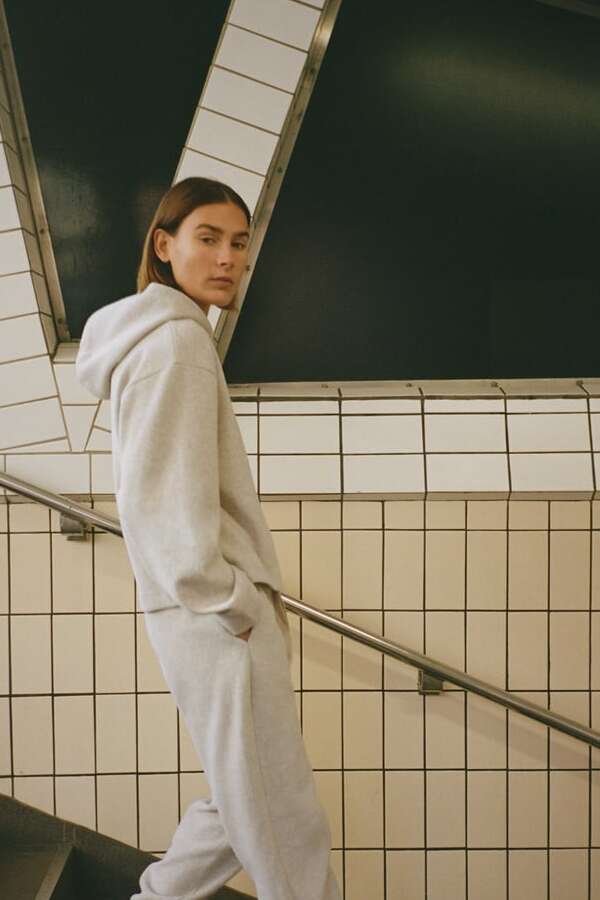 Likewise, this cold weather sweatshirt can be machine washed, being careful not to add any chemicals that will compromise the fabric. The total cost of this sweatshirt is $40 excluding shipping and handling, which may vary depending on your location.
OVERSIZED SWEATSHIRT
On the other hand, this OVERSIZED SWEATSHIRT  is a hooded sweatshirt with long sleeves, front pockets and elastic trim, which is made with 25% recycled polyester. This one has the Join Life label, which proves its originality and is available in sizes "S" and "L".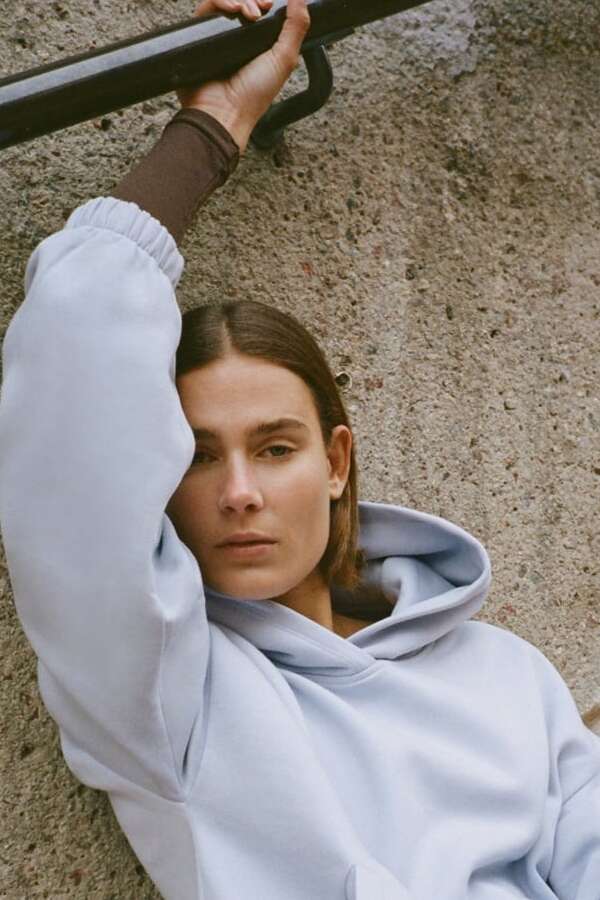 In case you want to wash it, it is not recommended to put it inside the dryer, but to air dry it, so as not to compromise the fabric and the size of the sweatshirt. Its total cost is 50$, which does not include delivery as this may increase the cost, depending on what is shown by the same store.
ZARA SOFT SHIRT
Very different from the previous ones, this SOFT SHIRT is a round neck t-shirt with long sleeves. Which also, can bring you a lot of style and comfort when going out to a casual event. It is black in color and is available in sizes "S" and "L" (depending on store availability).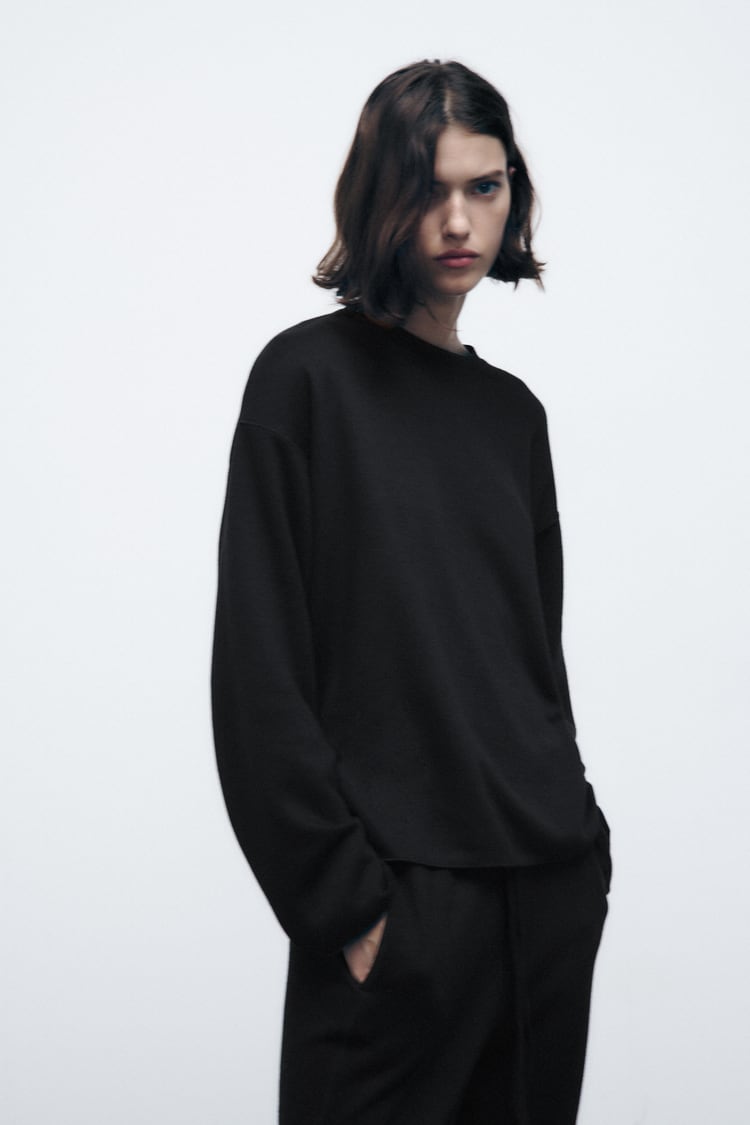 For the care of this garment, we recommend a dry cleaning, which does not include chemical products that may compromise the fabric. Its total cost without shipping is $36, which you can pay with your preferred payment method.