The perfect gift for Christmas does exist, and most likely it is these 4 Zara jackets that are giving something to talk about in many parts of the United States. For its color, design, and ability to complement any Christmas outfit, we have put the magnifying glass on Look At The Square (LATSQ).
And unlike other models of Urban Outfitters or Macy's, these jackets are ideal for all ages and tastes. Once again, the Spanish store grabs hold of elegance and classic and find a unique way to modernize it to bring it to the boom of the moment with an affordable price, materials of the highest quality, and striking colors.
Zara Jacket With Faux Fur Collar
It is a splendid jacket of sexy and casual style, which will serve to attract glances during Christmas. The Zara Jacket With Faux Fur Collar garment can be combined in different ways, maintaining a fresh style that also protects against the cold. In this way, you can leave home without feeling uncomfortable.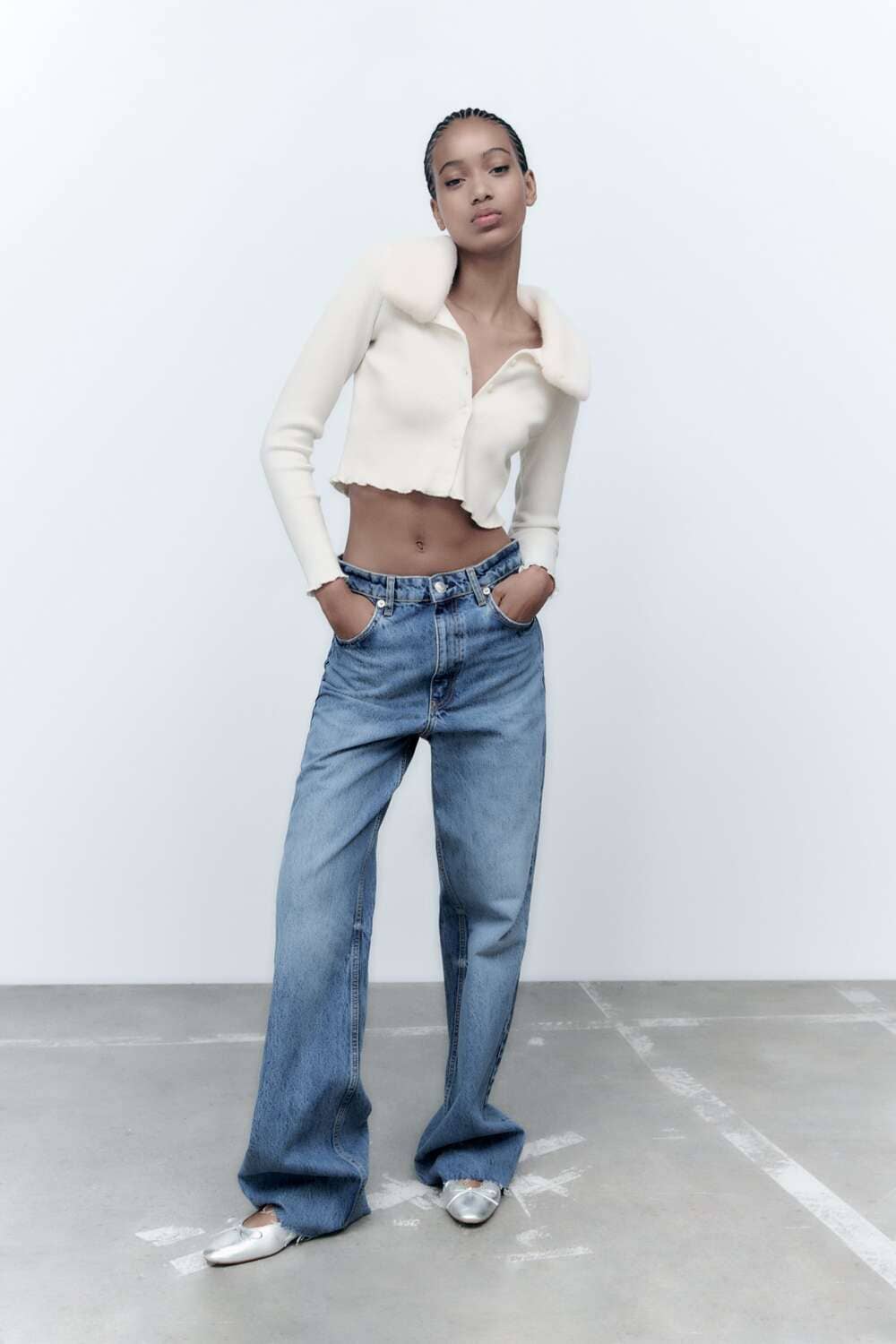 Fantastic qualities
It is designed with a lapel neck and synthetic hair applique that stands out to the naked eye.
Has long sleeves of soft texture.
It has a front button closure.
Made with recycled polyester and elastane.
A garment that meets the standards of Join Life.
It is important to note that the Jacket With Faux Fur Collar model from Zara is easy to wash and remains in good condition for many years. As for its price, it is available with a discount of 34%. Therefore, its original cost of $45.90 was reduced to $29.99.
Zara Extra Soft 100% Wool Sweater
Another of Zara's options to use or give away this Christmas is the Extra Soft 100% Wool Sweater model. It is aminimalist-style garment that you can combine in different ways and will serve you for any time of the year. It protects from the cold in a cozy way, thanks to its soft texture.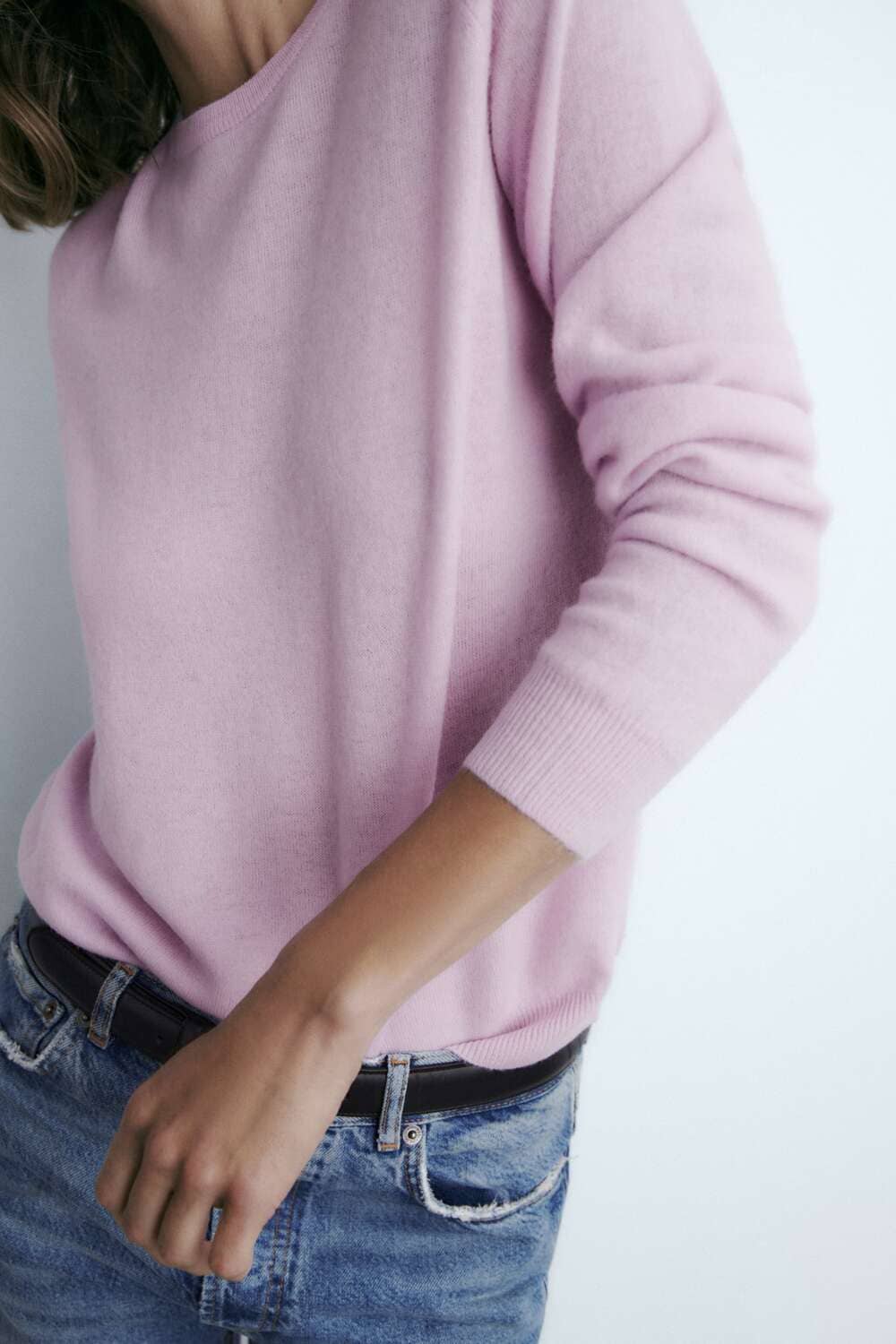 Unmissable details
Made with wool.
It is round neck and wide.
It has long sleeves that repel moisture and cold.
It has a splendid ribbed edging.
Complies with social, environmental, health, and safety standards.
Extra Soft 100% Wool Sweater has a 34% discount. So, its price of $69.90 is $45.99.
Zara Wide Lapel Knit Sweater
To attract everyone's attention and keep your body protected from the cold, the Wide Lapel Knit Sweater model from Zara is one of the best options in the catalog. Especially, for the comfort it offers and the multiple options to combine it has. And best of all, it can be machine washed.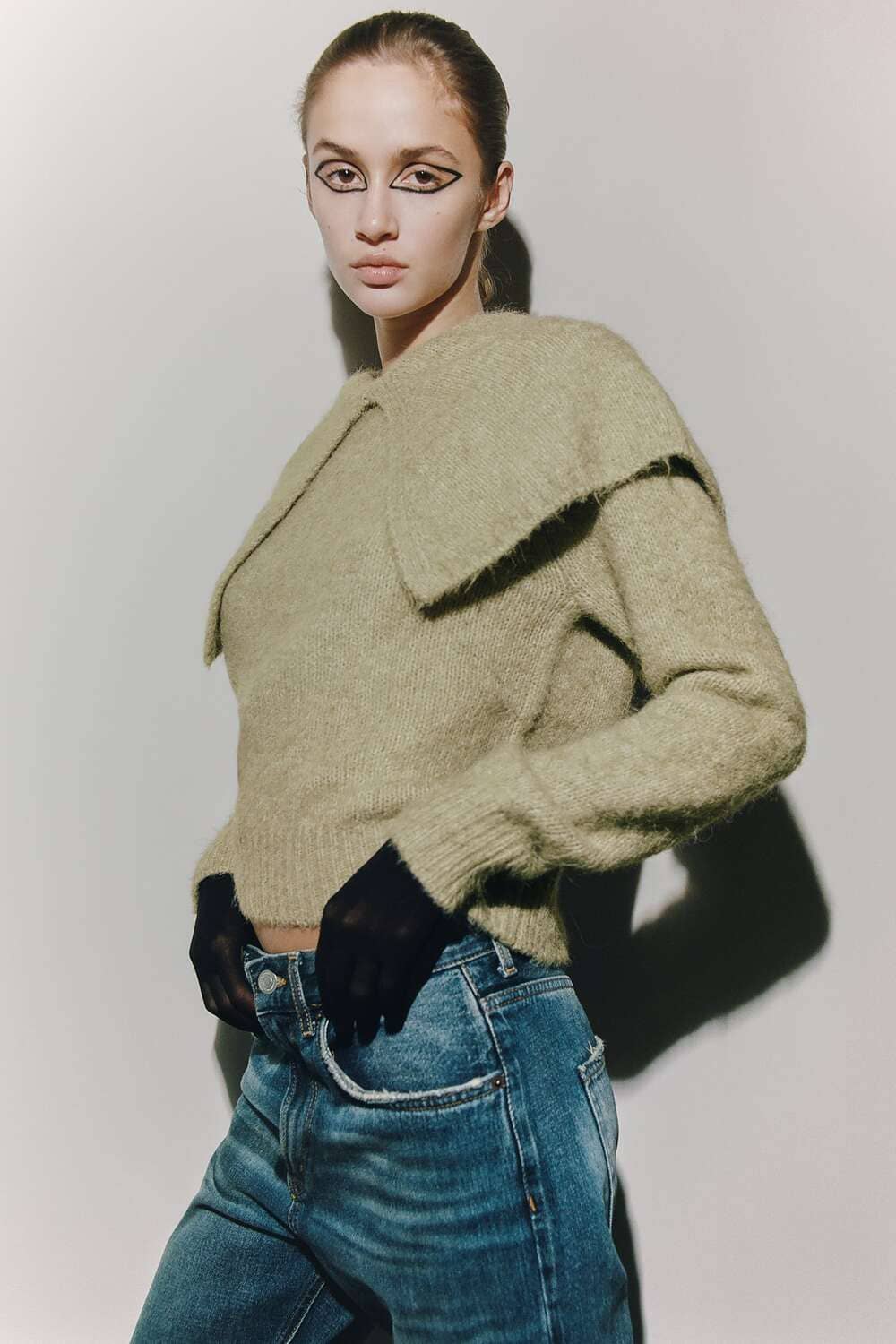 What stands out the most?
Crew neck to make it easier for you.
It has a wide flap.
Has long sleeves.
It has rib edging.
Made with recycled polyester, acrylic, and elastane.
The wide Lapel Knit Sweater is discounted by 27%. It used to cost $49.90 and now it's worth $35.99.
Zara Embroidered Floral Knit Vest
We finish with the Embroidered Floral Knit Vest model that serves for cooler climates, instead of the winter months. In the same way, it is a beautiful garment that has a unique style and provides comfort to your body.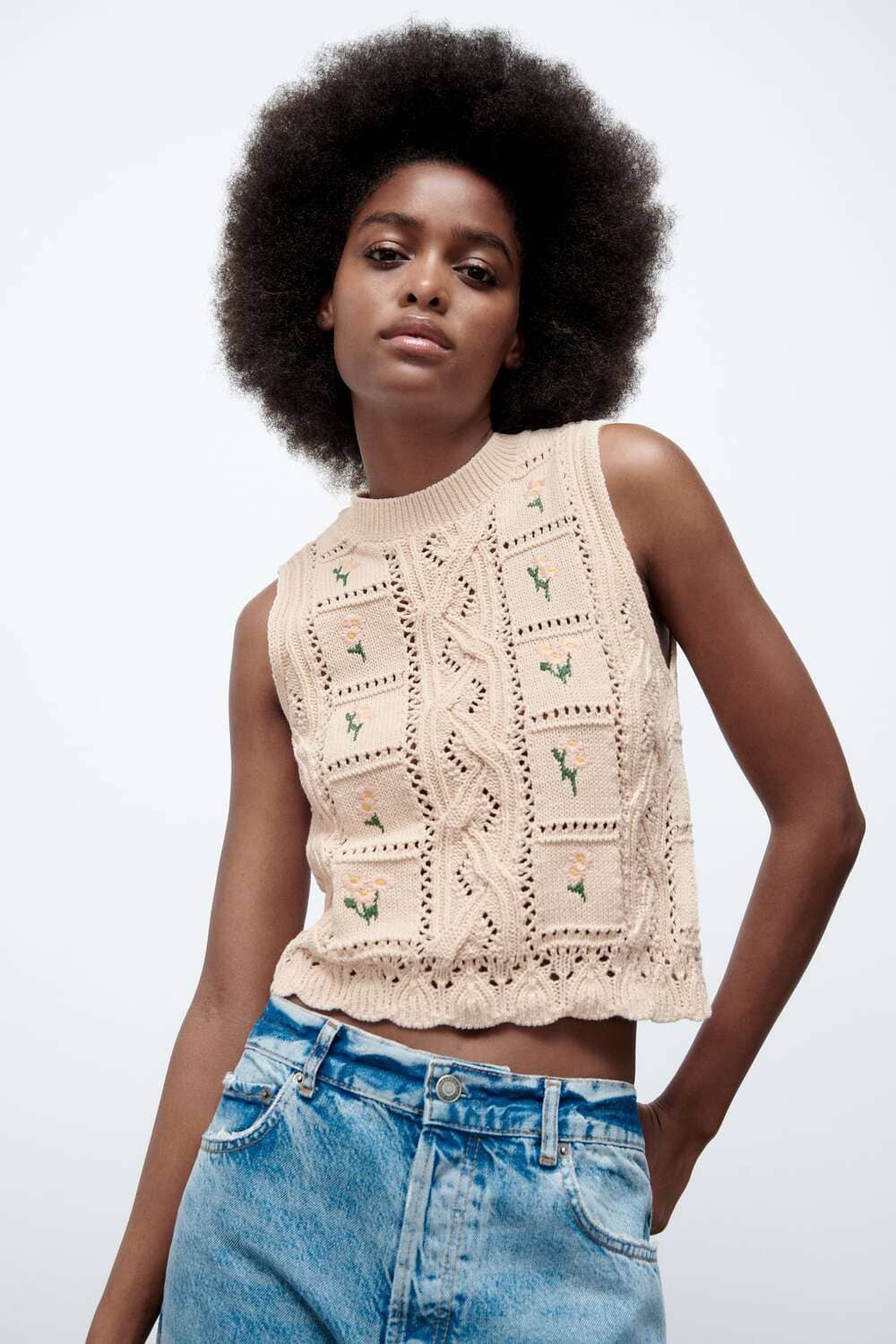 Nice details that make it unique
Floral embroidery.
Round neck.
Composition of cotton
Embroidered Floral Knit Vest has a discount of 34%. It cost $39.90 and now you can buy it for $25.99.