ALDI has put on sale in its latest catalog socks perfect to wear at Christmas due to its designs and materials ideal to combat the winter cold.
More and more ALDI fans are at the door of the supermarket hours before opening in order to get their hands on products that the brand is launching. From Look At The Square (LATSQ) has caught our attention because in addition to having quality, the price is from $3 so we are convinced that they will be sold out quickly.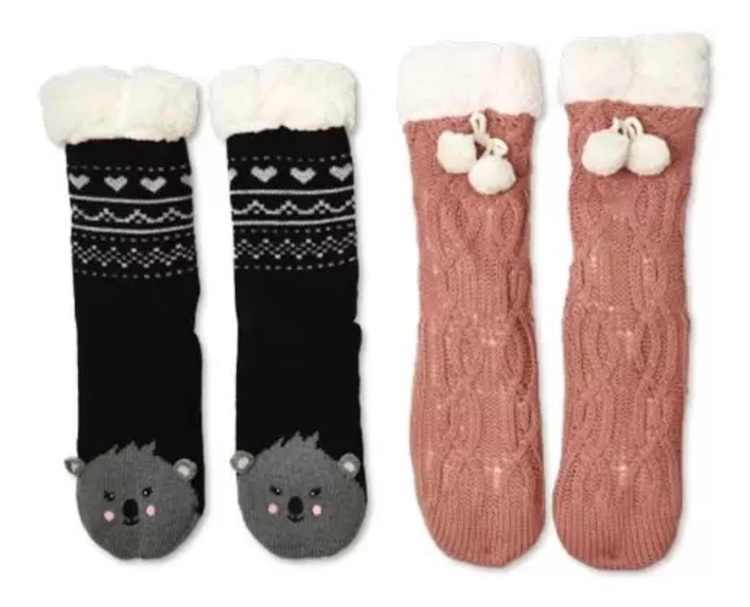 Serra Ladies' Chunky Knit Slipper Socks
Yes, green smells may be somewhat unoriginal, but this is a classic model, and many love it. However, these socks for women have several presentations. Socks will combine on any occasion because you will referencethe Christmas season whenever you see them. Possibly the grandmothers and girls of the house are the ones who like to use them the most.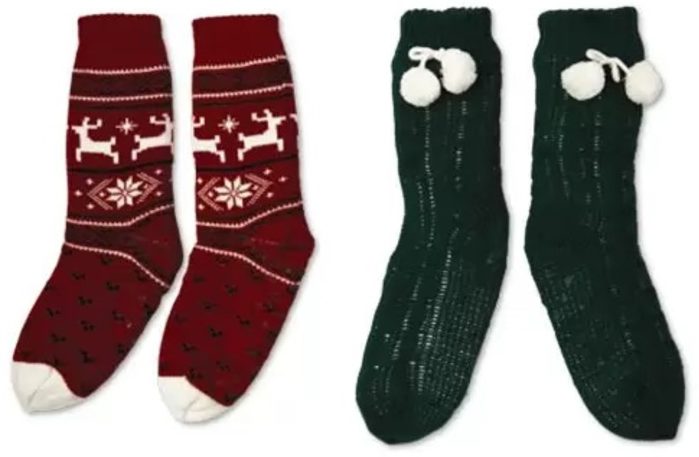 Features of this article
This product features several different models and colors: Polar Bear, Fair Isle, Gray Fair Isle, Koala Fair Isle, Merlot Popcorn, or Green Popcorn.
Super smooth
They are made of vegan materials.
100% polyester
Cost $15
Lily & Dan Girls' Tights
It is pantyhose for girls with Christmas drawings and decorations. Even if the primary model does not match the dress of the little queen, there are also unicolor black and white designs for a combination of dresses.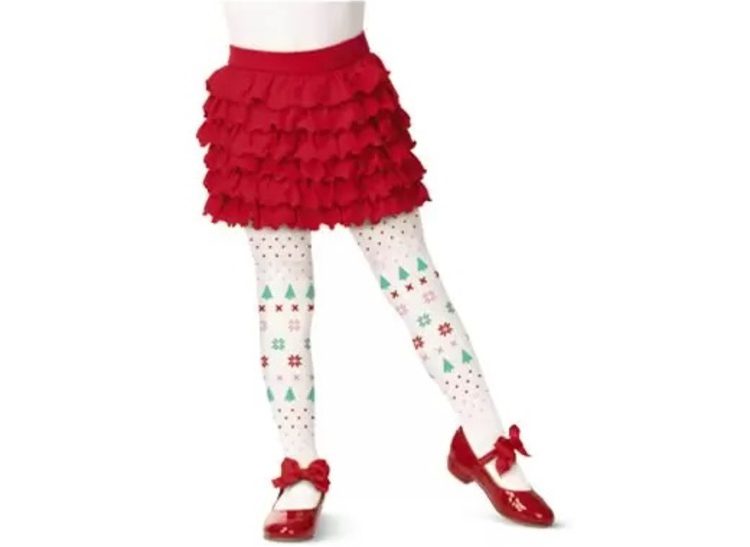 Features of this product
Sizes: 2T/4T, S, M, L
Available colors: Black, White, and pink
Not all colors are available for sizes.
Price $3.
Adventure Men's or Ladies' 3-Pair Outdoor Socks
a set of 3 pairs de averages for a considerably low price. Adventure Men's or Ladies' 3-Pair Outdoor Socks are colorful to match an outfit at home on Christmas days. It also has models in dark colors, with great lines and shapes designs.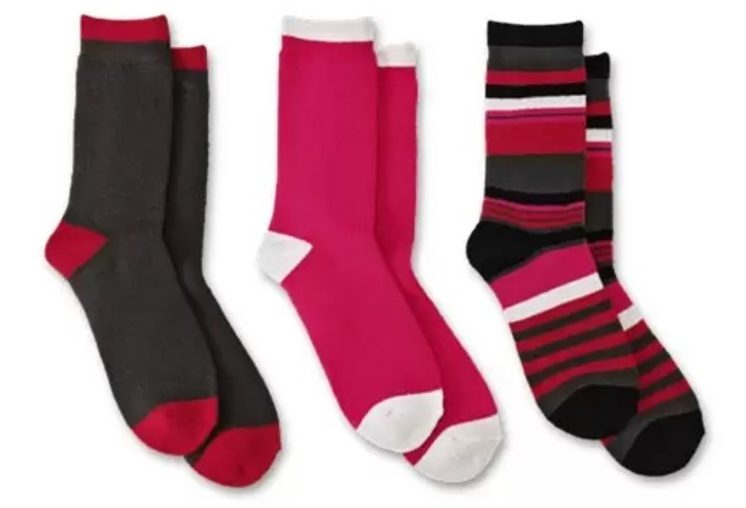 Features of this product
Men's Solid Blue or Red/Grey socks are available for sizes 6-12.
Solid black stockings for men are sizes 12-14.
The dark pink/grey or pink/women's tight is available for sizes 4 -10.
Made of materials 91% acrylic, 8% nylon, and 1% elastane
Heel and toe with a padded reinforcement
Price for each package: $5
Crane Men's or Ladies' Work Socks
The latest package of socks shown today from the ALDI store is the Crane Men's or Ladies' Work Socks. Packages with socks of darker and more serious colors, but that, in turn, are compatible with the Christmas seasons. Ideal if you do not want to be too extravagant but at the same time have your personality.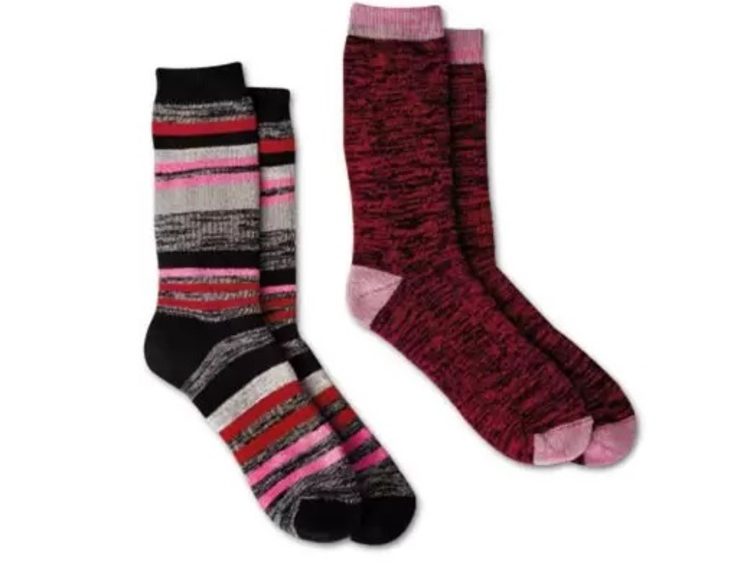 Features of this product
The offer for each pack of socks is about $10
It is possible to order a group of 2 wool work socks or four reinforced toe and heel socks.
Available for men's sizes 6-12 and women 4-10
Steel-tipped socks are made of 81: cotton, 14% nylon, 1% elastane, and 3% other fibers.
Wool socks are composed of 65% wool, 33% nylon, and 1% elastane.