The ALDI store already has experience in the field of sporting goods, they have been successful in selling shoes for years. Also, similar shoes could be found in the Amazon or Walmart catalogs, since they are comfortable and practical.
On this occasion, from Look At The Square (LATSQ) we want you to consider a shoe model for you to train, and available for both men and women. Also, you can wear it to go to work or university. Best of all, is that you can complement the look with other options that you find in ALDI, and that can take you anywhere in the United States.
ALDI Crane Memory Foam Trainers
At ALDI, you find the Crane Memory Foam Trainers. These are sports shoes with a traditional design, but with a modern twist, which are perfect for training. On the sides of the shoe, it has a detail that is attached to the instep of the shoe. In turn, other features are.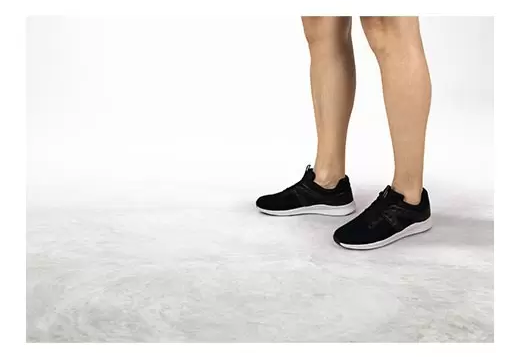 The upper part of the shoe is breathable. This will keep your foot more ventilated
It has a viscoelastic insole. Also, it is useful so that sweat and moisture can be eliminated from the inside of the shoe.
The sole is TPR insert. What it means is that its useful life is longer, and in parallel, it has more resistance to abrasion.
The tongue is easy to put on and take off
Colors available for ladies: pink and white
Color available for men: navy blue
Size for women: 7 – 10
Size for men: 9 – 11
Price of Crane Memory Foam Trainers
These comfortable shoes can be taken home for a modest $14.99. A fairly cheap cost compared to other stores and brands. Besides, it is in the weekly specials section.
Keep in mind that this and other products are available while supplies last, as they are limited items.
Other ALDI products to complement
Since we know that you like to take advantage of ALDI products, a pair of shoes was not enough. For this reason, we have dared to show you sportswear for the girls of the house. We will please you with a sports top and comfortable leggings.
Crane Ladies' Athleisure Bra
The Crane Ladies' Athleisure Bra top is a bra you can wear every time you hit the gym. In addition, it will not bother you or irritate your skin, since it is made with nylon, polyester and elastane.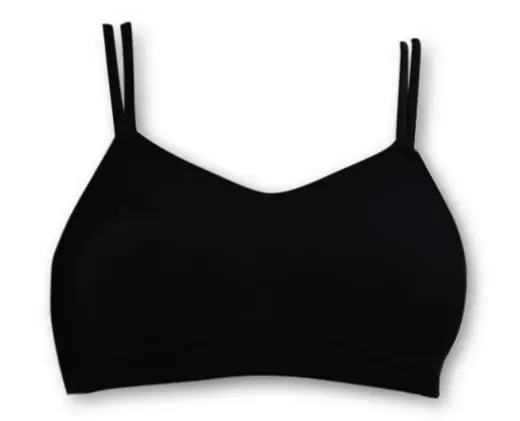 As for price, it has a value of $9.99. An attribute of this ALDI top is that it has a cup, which gives you greater support and adjustment in that area. Other important features are.
Available is black, green and pink
It has two double straps
Cup lining is 100% polyester
Cups have molded foam
Available sizes from S to XL, except for the pink and black bra, otherwise from size M
Crane Ladies' Athleisure Leggings
You already have the shoes and the bra, now you need a pair of sports pants. In this sense, the Crane Ladies' Athleisure Leggings is an economical option, since it only costs you $9.99, and in addition, it is made of polyester and elastane.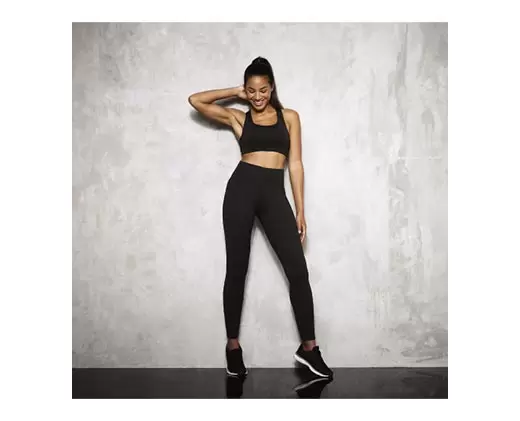 Additionally, it is a comfortable fabric and with which you can make any movement. In addition to this, it has two pockets on the sides and you can order it from size S to XL.