If you feel that you need to give your outfits a new look, that all the clothes you have are already out of style or you have used them a lot, Amazon Essentials cares about you. In the United States, a new season is approaching, so it is time for you to renew yourself too.
That is why you will find all kinds of styles at the best price; discover clothes that are on the same level as brands like Adidas and Nike. If you feel doubts, just check the catalog that Amazon Essentials offers you; learn more about how to vary your closet below.
Performance Technology Loose Fit Shorts
Featuring a lightweight, active stretch 100% polyester fabric that wicks away moisture, these shorts come in a variety of colors. They have honeycomb seams, a comfortable fit through the hip, thigh, and leg with an elastic waistband that gives you more freedom.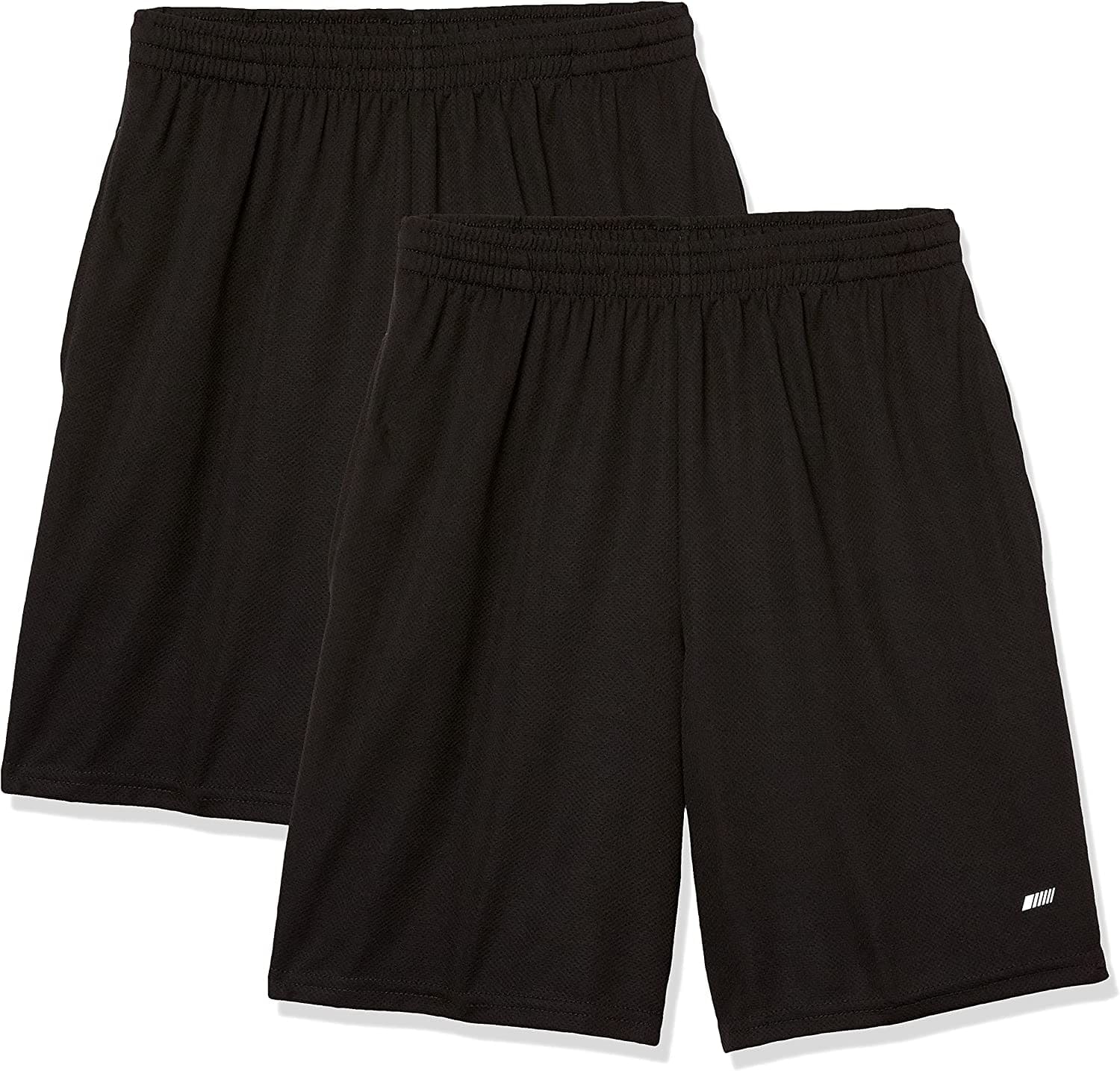 Characteristic
Elastic fabric.
Without mesh interior.
Deep pockets, one on each side.
Adjustable strap with rope.
The package includes two pairs.
These shorts can last a long time by following the washing instructions, thanks to their durable fabric. The package price is between $16.24 to $35.10, depending on size and color.
Golf Polo, Quick Dry, Regular Fit
Available in a variety of styles, the polo shirt is made from 100% polyester in a classic fit that gives you elegance on and off the golf course. Its fabric is lightweight, quick-drying, and protects you from the sun with UPF 50 as well as absorbing moisture to keep you dry at all times.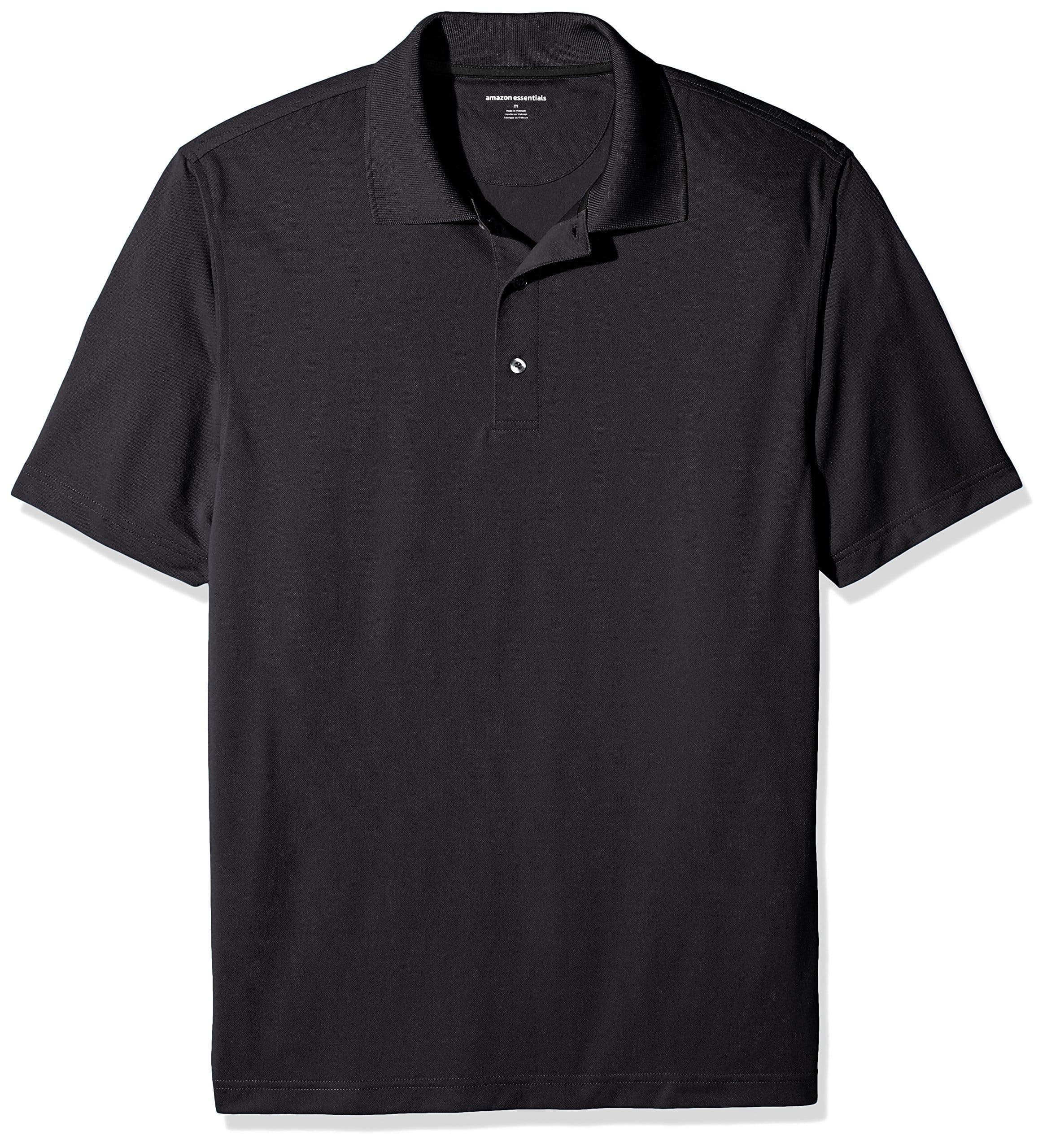 Characteristic
Cuffs without bands.
100% polyester.
Button closure.
UPF 50 protection.
Proper fit.
Heavy duty construction.
In this way, it is a piece of clothing that will last with you for many years, whether you practice sports or not. Its price varies between $8.23 and $21.10 depending on the size and model.
Men's Classic Fit 10″ Cargo Pant
Made of 100% cotton, with multiple pockets and a comfortable fit, the Amazon Essentials shorts are a great companion in your everyday life. Its loose fit with a 10-inch inseam will give you the best quality, fit and comfort you need. You can get them in many different colors, as well as unique models.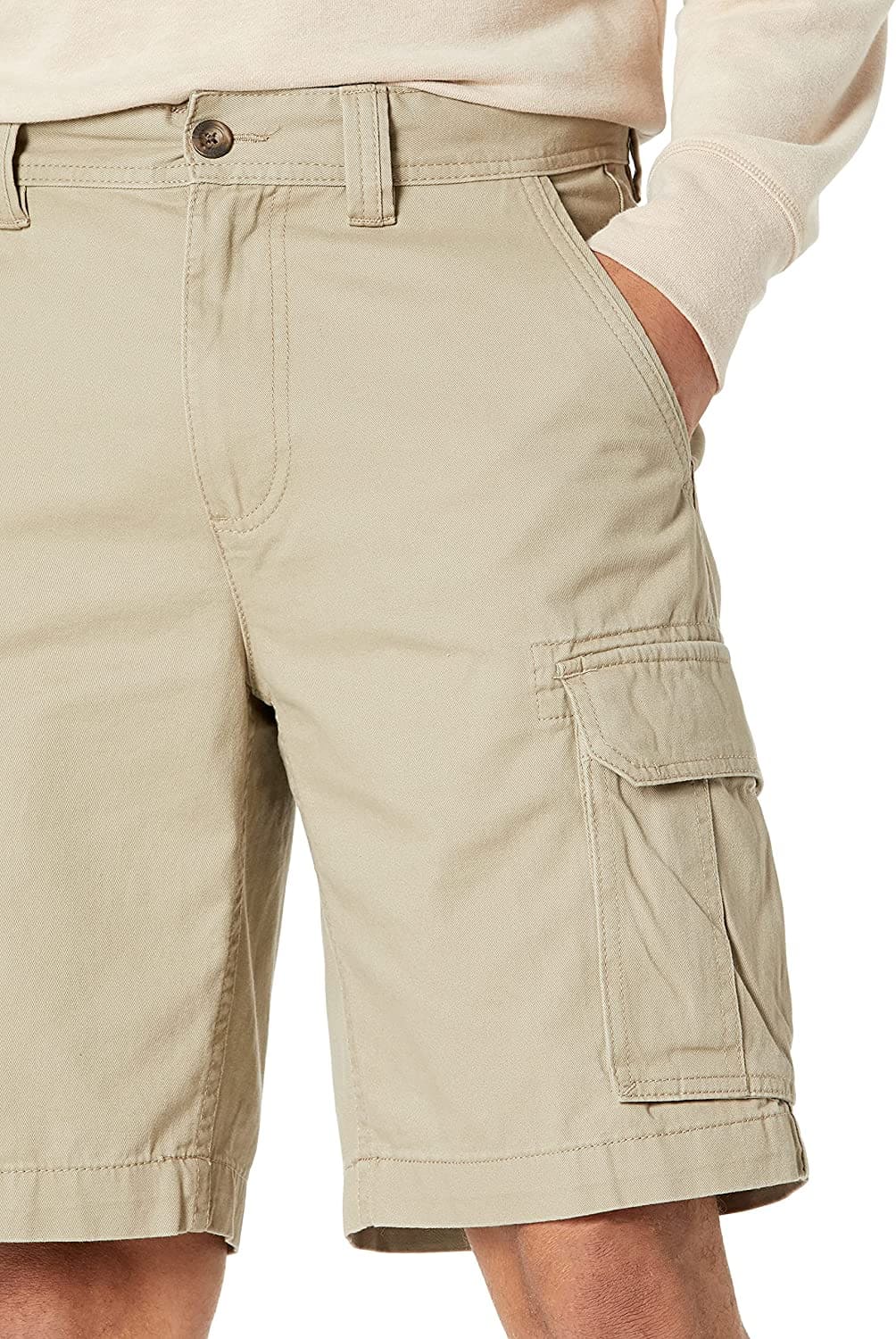 Characteristic
100% cotton.
Loose fit.
Button pockets at the back.
Deep slip pockets.
Side cargo pockets.
10-inch inseams.
That said, you just have to choose the size that suits you and start wearing these shorts on any casual occasion you want. Its cost ranges from $10.66 to $19.70, depending on the size and model.
Hanes Men's EcoSmart Sweatshirt
Featuring a cozy 7.8-ounce fleece lining made from 50% cotton and 50% polyester, the sweatshirt features pill-resistant, high-paint fabric. This gives it greater durability, as well as having a flat neck that holds up no matter how much use you give it. Likewise, it does not include a label or you can easily remove it, for greater comfort.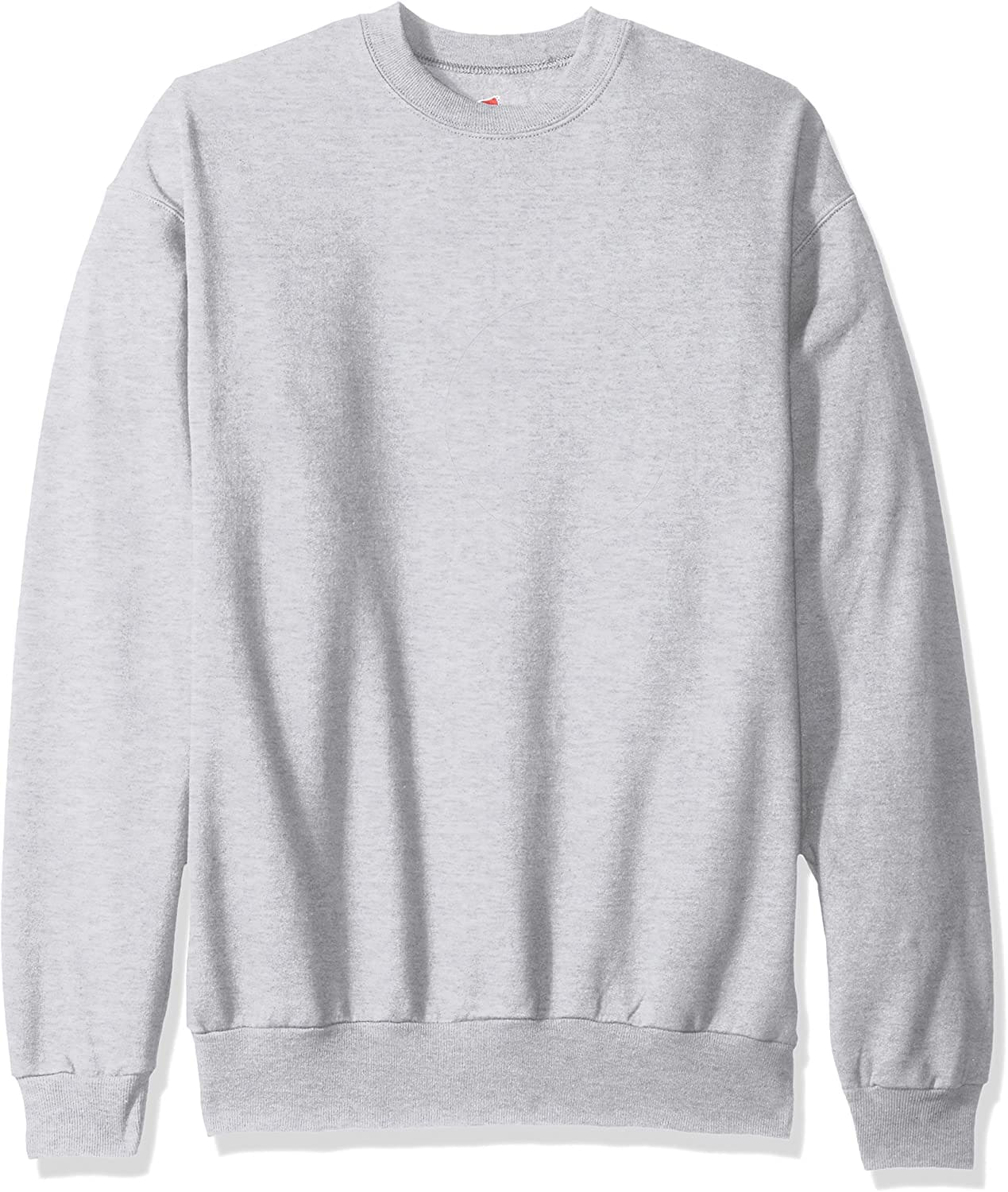 Characteristic
5% recycled polyester.
50% cotton, 50% polyester.
Lightweight.
Tagless collar.
8 oz. liner.
On the other hand, it can be found in many colors and sizes, which makes its price, vary. This can range from $7.99 to $27.61.
Amazon Essentials Price and Shipping
The price of the garments may vary according to the size you are looking for and the color selected. The shipping cost depends on your location and Amazon promotions; free return is offered in case of failure in size or color.