Gentlemen, too, can have an arsenal of clothing in their closet. What's more, Zara sweaters are a complement to his outfits, which can denote part of his personality. Besides, just as it's a great ally for those who love to dress elegant, Zara has known how to stand out because for each season it has a garment so useful and essential that it is hard not to have it in the closet.
From Look At The Square (LATSQ) we teach you that wet and cold days are in the past with the casual jacket options that you have available on the official website. These are unique and exclusive pieces so that you look elegant with few elements. Besides, the colors are sober, excellent because they will never go out of style.
Zara Crew Neck Knop Yarn Sweater
The first on the list is a very versatile pullover, ideal for the office, a job interview or a casual outing with friends. It consists of the Crew Neck Knop Yarm Sweater, available in lemon and old pink. A warm crew neck sweater that you can wear on its own or over a long-sleeved dress shirt.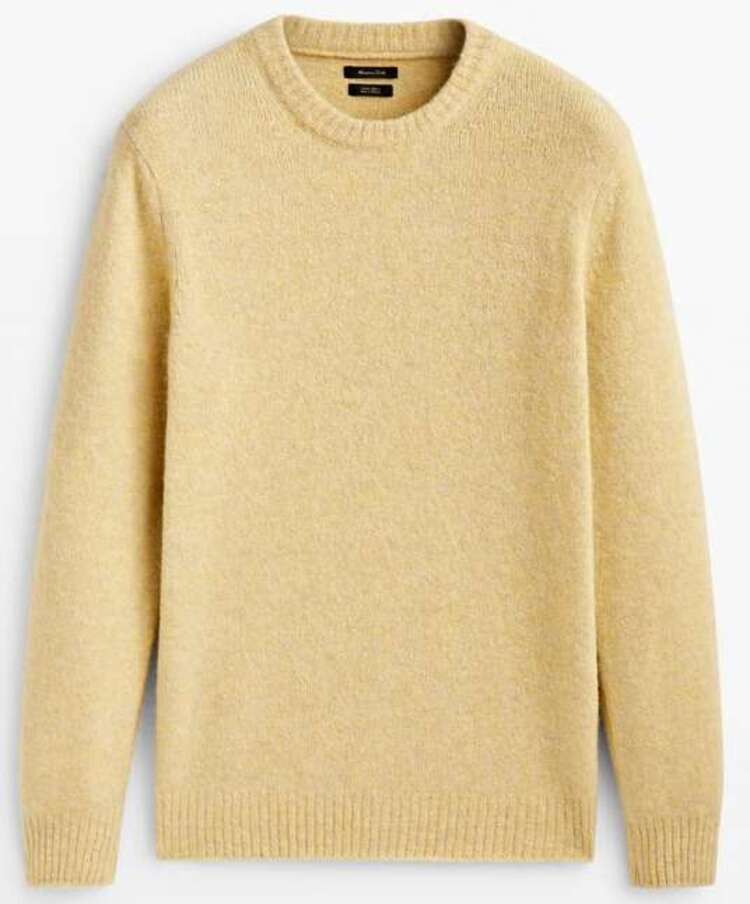 In addition to this, both the sleeves and the edge of the sweater have an elastic style, in order to fit much better at the hips and wrists. The material in which it is made is polyamide, alpaca and wool. On the other hand, this type of fabric requires different care, mainly the elastic parts.
It is worth mentioning that sizes S, M and L are available. Regarding the price, they are not so cheap garments, they have an approximate cost of $169.00.
Zara Textured Wool Blend Cardigan
Now, it is the turn of the Textured Wool Blend Cardigan. Without a doubt, it is an elegant and very sophisticated piece, with which you will look impeccable. Starting with a deep V-neckline, ending in a column of dark brown buttons. The cream color of the cardigan can be combined with a white shirt and black pants.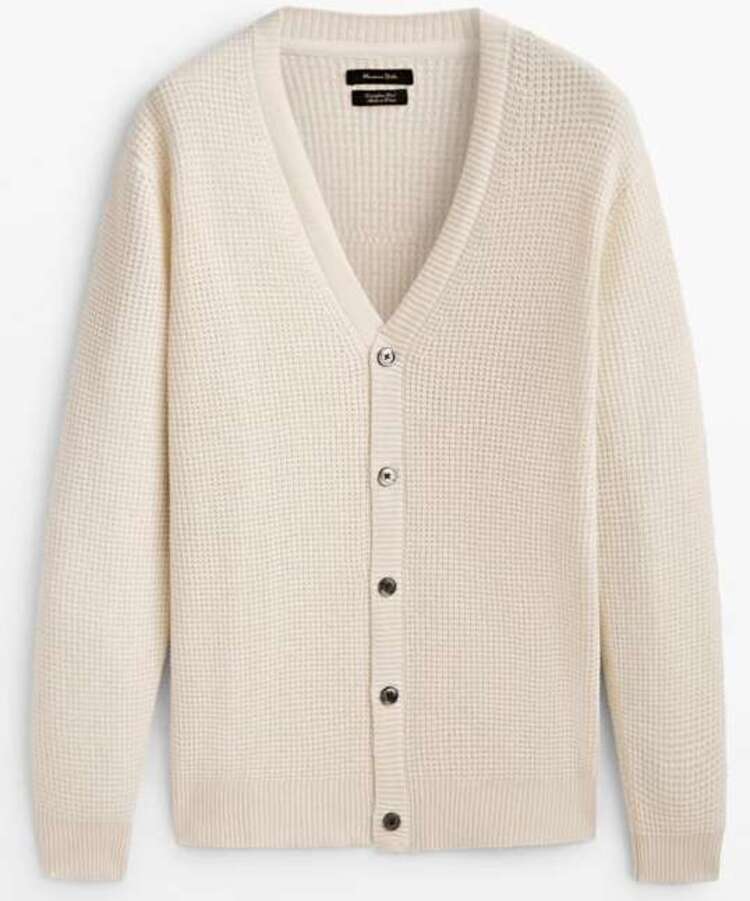 For its part, you have it available in black. An interesting fact is that 15% of the components of this sweater are recycled wool. Being made of wool, the texture will be soft and it will cover you very well from cold temperatures. However, the bad news is that it is only available in sizes from M to XL. The price is one of the most favorable aspects, since it is only $119.00, cheaper than the previous one.
Zara Crew Neck Knop Yarn Sweater with Ribbed Trims
Do you want to surprise the boy of your dreams? What better than doing it with an item from Zara, since they are recognized for the quality of their fabrics, such as the Crew Neck Knop Yarm Sweater with Ribbed Trims. A round neck sweater, and lemon and old pink. This copy is available in all sizes.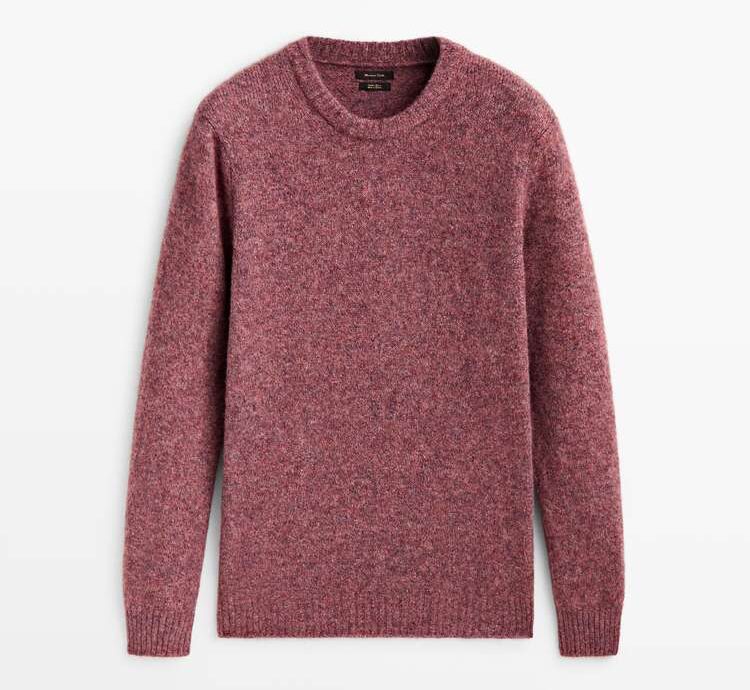 Likewise, it is made of alpaca, wool and polyamide. If you live in a cold area, this garment is ideal for you, mainly because it is like a coat, and it is easy to combine. At the same time, it serves you for formal and informal events, it can even be considered a unisex piece. As it is a piece with this quality of finish, it is to be expected that the price is not so cheap. Thus, it has a cost of $169.00.
Zara Zip-Up Polo Collar Cardigan
In short, the Zip-Up Polo Collar Cardigan is one of the most manly pieces in this store's collection. Besides, it is versatile, easily, it serves as a sports garment, to go to classes or simply to go out with friends. Its bold design will make you steal all the looks of the girls as you pass. The collar is shirt style, and it has a zipper closure system.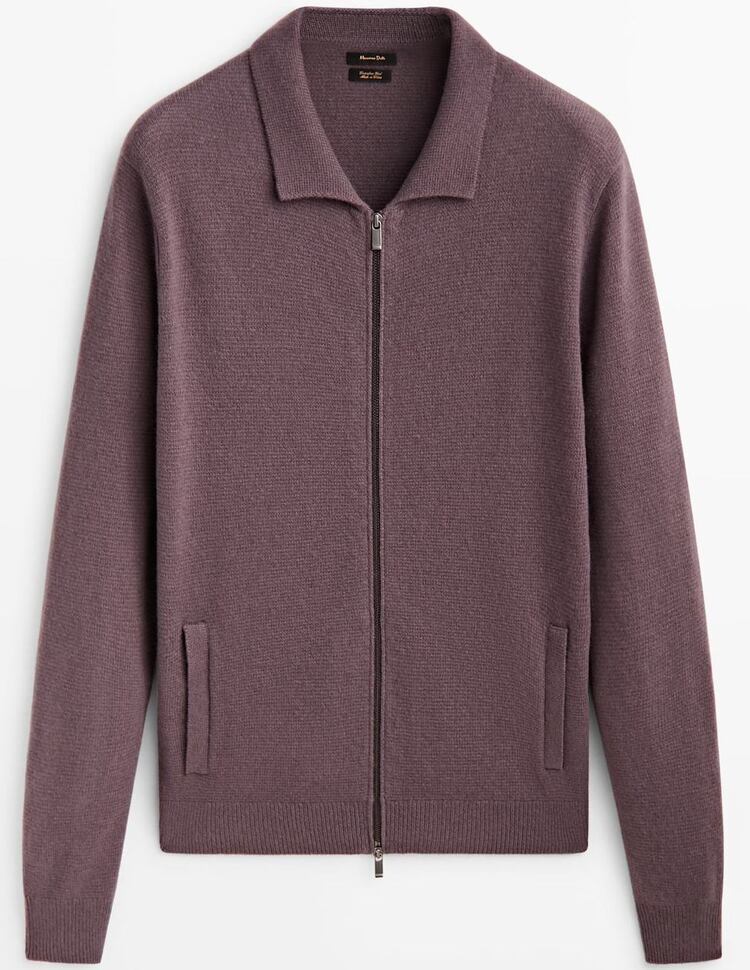 In addition, on the front you have two pockets, and elastic sleeves for a better fit. Finally, you may think that the price of the piece is high, but the truth is that it is $119.00.