Every time the seasons in America change so does fashion. One of the factors they have to do with is the weather. Therefore, in autumn only those garments that can cover you from the low temperatures begin to make become fashionable. Which of all do you already have and which ones do you need?
If you don't have one yet, then it's time for you to peek out and see the best models of men's jackets that Urban Outfitters has for you this fall. This new collection is loaded with a lot of fashion and style. But in addition to making, you look good, you can also give yourself the warmth you need.
Urban Outfitters Iets Frans Recycled Puffer Jacket
On this occasion, Iest Frans brings you a padded jacket made of recycled polyester. This has a full front zipper and pockets to put both hands. On the left side of the chest, it has a final finish, and are the letters of the mark embroidered.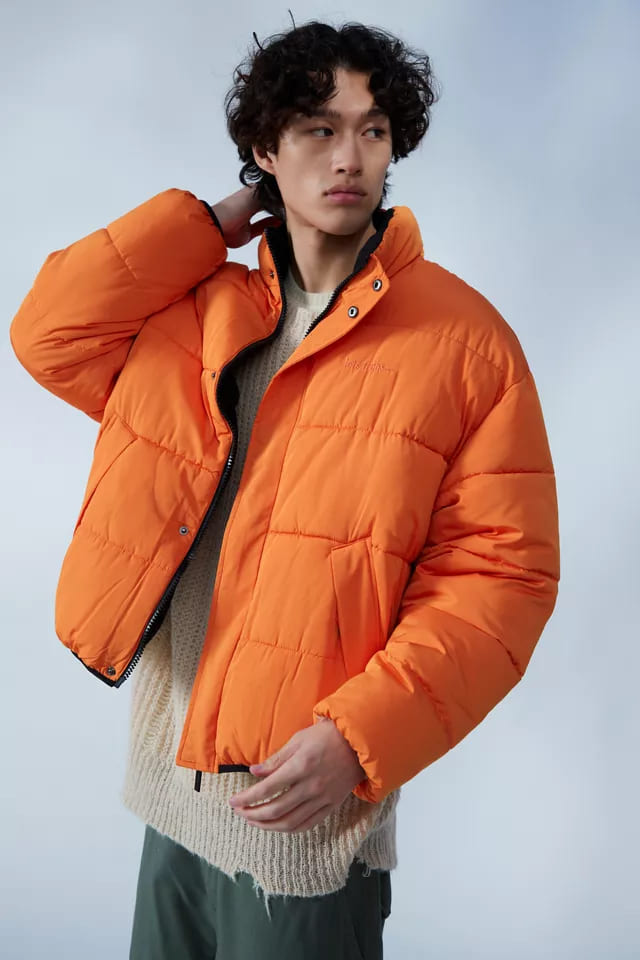 You can get it in several sizes and its price is $99.00, but you can pay it in 4 installments of $24.75 without interest if you use Klarna or Afterpay.
Levi's X Universal Monsters Denim Trucker Jacket
The famous Levi's brand now has a trucker-style jacket model that is within the great Universal Monsters collection. This, in its design, has a drawing of Frankenstein to pay homage to one of the best horror classics in cinema. The front is closed with buttons.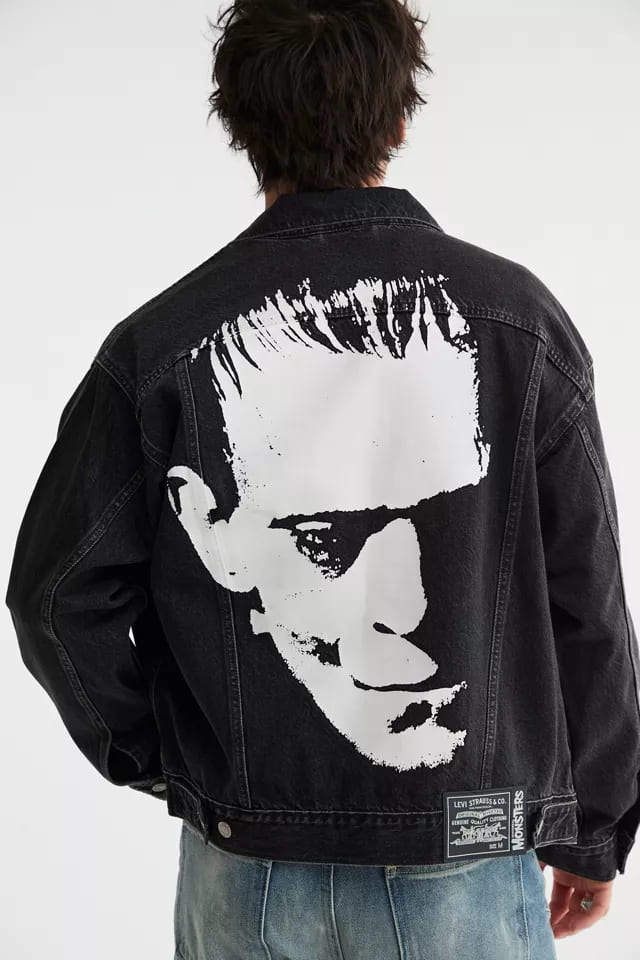 To give more style to the part of the neck, they placed a loop. The price of this amazing piece is $149.00, but you have the option to use 4 installments of $37.25 without interest if you make payments through Klarna or Arterpay.
Urban Outfitters Fried Rice Dolman Reversible Camo Quilted Coat
What Fried Rice has for you this time is a reversible jacket. The front part has an open-type style but features a curved hem that is divided. While on the one hand, it has a solid plush, on the other, it has a camouflage pattern. The collar it has is shawl style.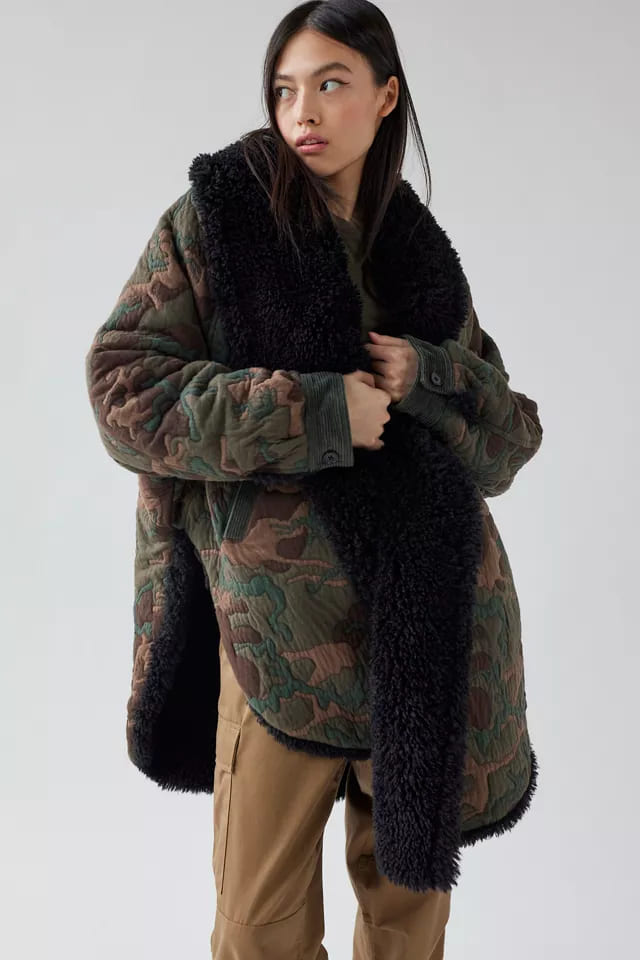 It is fitted with pockets. The cost of this is $550.00, but if you use Klarna or Afterpay you can pay it in 4 installments of $137.50.
The Arrivals Turbo Sleeper Puffer Jacket
You can acquire a different style if you use the new long feather Arrivals has for you. It is made with padded fabric and to give you options, it has a zipper on the front. Besides, a water-resistant matte finish that keeps you much warmer.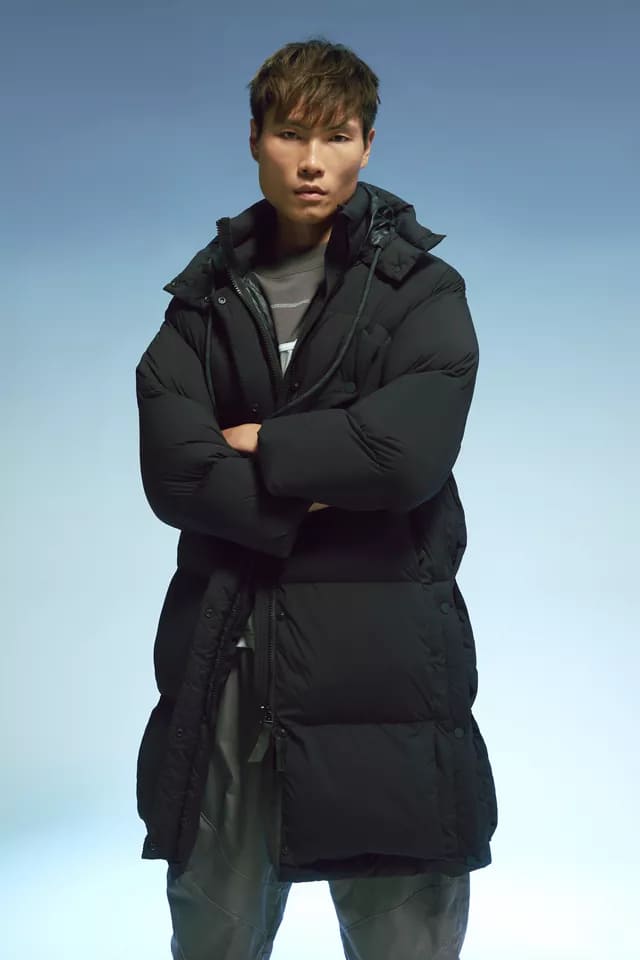 On the sides, it has some pressure details, and to give discretion to your head, you can use the adjustable hood it has. It is black and has the name of the brand on the left side of the chest. The price of this is $598.00 and although you can pay for Klarna and Afterpay, there is no discount or fees.
Urban Outfitters Shipping
There are several types of shipping that you can opt for when buying a product at Urban Outfitters. The prices and the day you will receive what you buy will depend on the method you choose. Those that exist are:
Standard: This is the cheapest and costs $6.95. For it to reach you, it takes between 5 and 8 business days.
Express: You have to pay a price of $14.95. The estimated time in which you can get is between 2 and 3 business days.
Rush: This is the fastest shipping method, as it takes 1-2 days to arrive. However, it is the most expensive, since it costs $24.95.
These are all shipping methods that are available. There is an option for you to get free shipping, but the only condition for this is that your purchase is more than $75.00.