Zara always helps women to look powerful, prosperous, and successful, and above all, protected against the cold in one of the most beautiful seasons of the year, such as autumn and winter in the United States.
These garments can make you gain followers by adding and combining garments at will, all thanks to a coat. at Look At the Square (LATSQ), we have a unique selection of coats from the fashion brand Zara, a pretty varied choice that will give you different options that can adapt perfectly to your style and needs.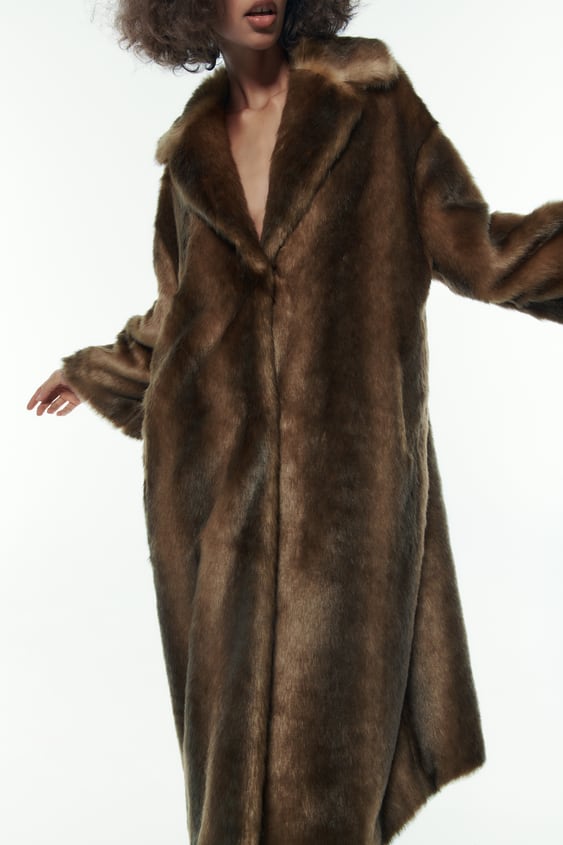 Zara Faux Fur Coat Limited Edition 4360/241
This is a long coat with long sleeves and a lapel collar. It has front pockets and an inner lining, as well as a metal hook front closure, which is hidden from view.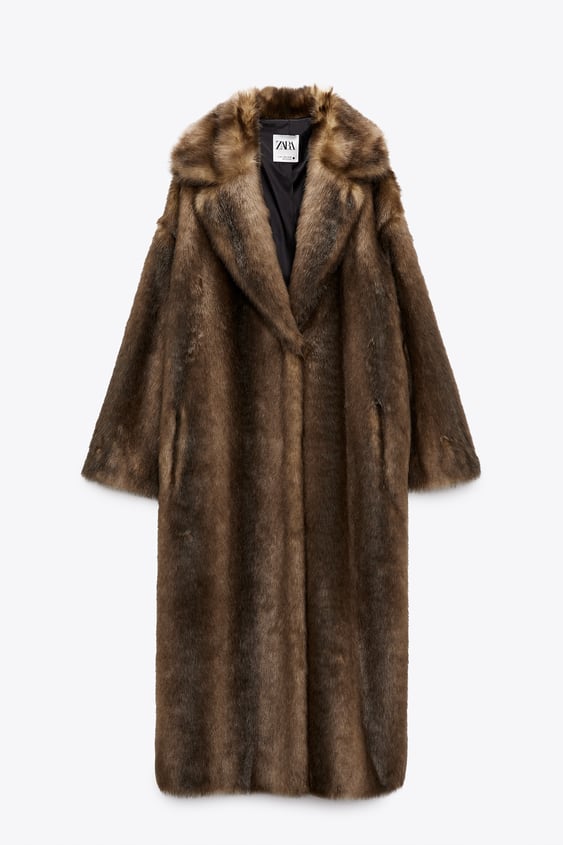 The characteristics of this coat are:
Zara Faux Fu Coat 6318/247
This is a coat with a lapel collar, long sleeves, and side pockets on its seam, and the front cut with button closure.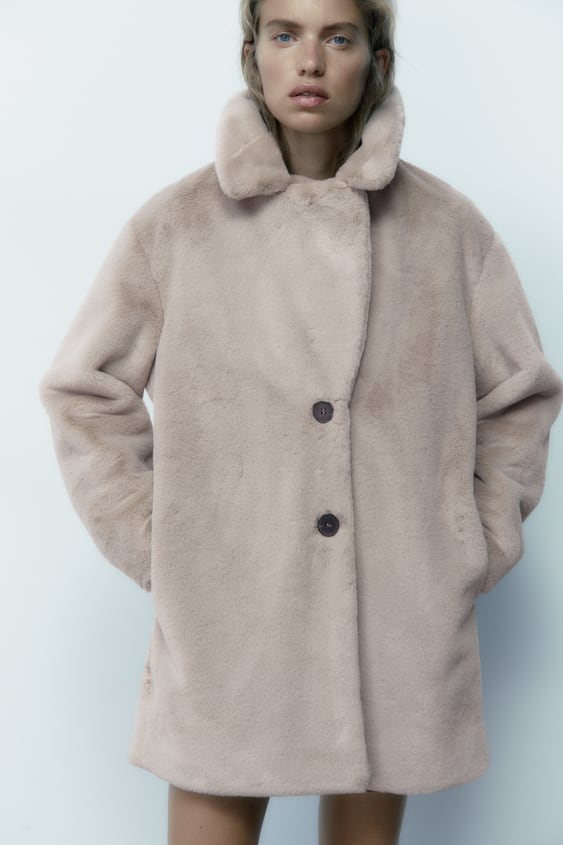 Features are:
Zara Belted Wool Blend Coat 8464/724
This coat is made from wool-blended fabric. Its lapel collar, long sleeves with buttoned shoulder straps, and a self-belt are the main prints it features and front pockets.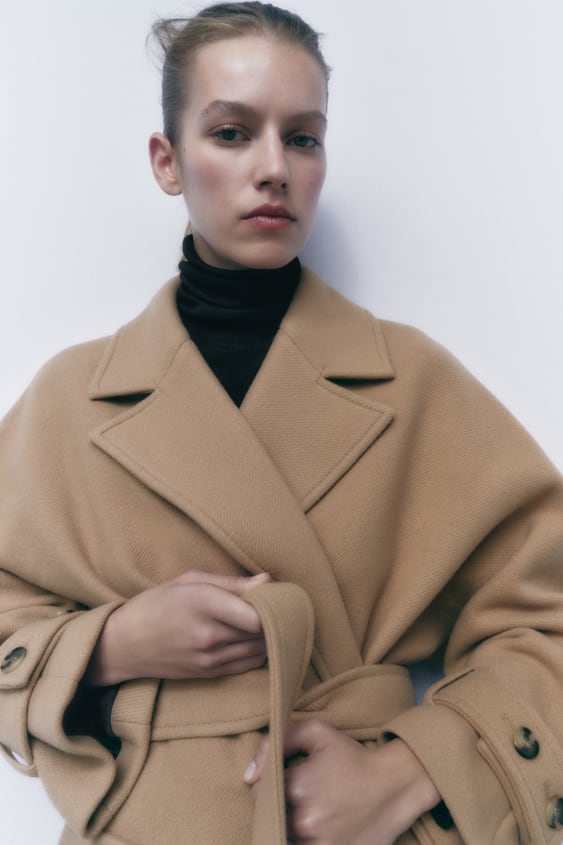 Product Features:
Zara Belted Cuffs Coat 8631/177
A stylish snow white coat has a Lapel collar, and a long sleeve belted cuffs.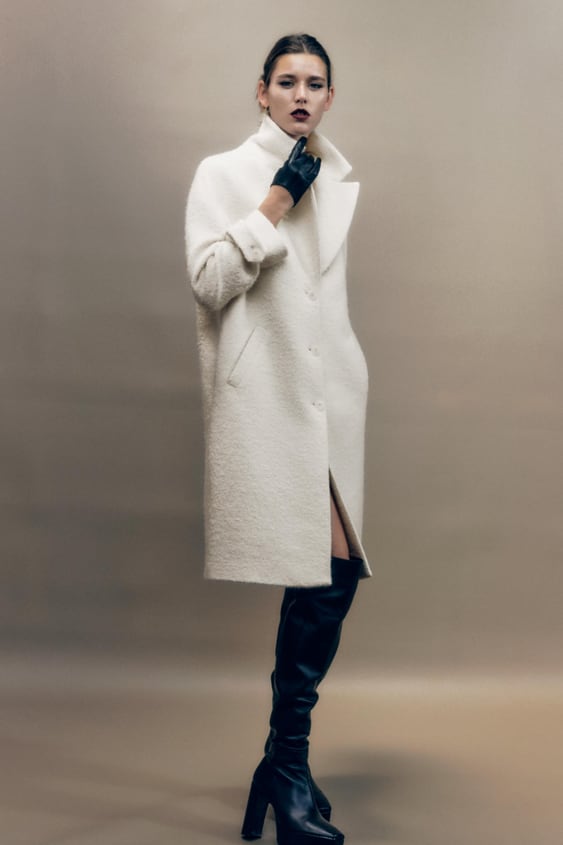 Product Features: