Elsa has been one of the most revolutionary princesses in all of Disney, and who has not sung all her fantastic songs after having stolen everyone's heart with the first film. From then on, the little ones in the house dream of being a princess as powerful as her.
And we at Look At The Square (LATSQ) want you to have a way to do it, too. Like this eye-catching design from Crocs, which comes so your daughters can play and have fun feeling closer to their favorite animated characters. Like the various models of Crocs that we have shown, it does not disappoint and ends up being a shoe that cannot be missed.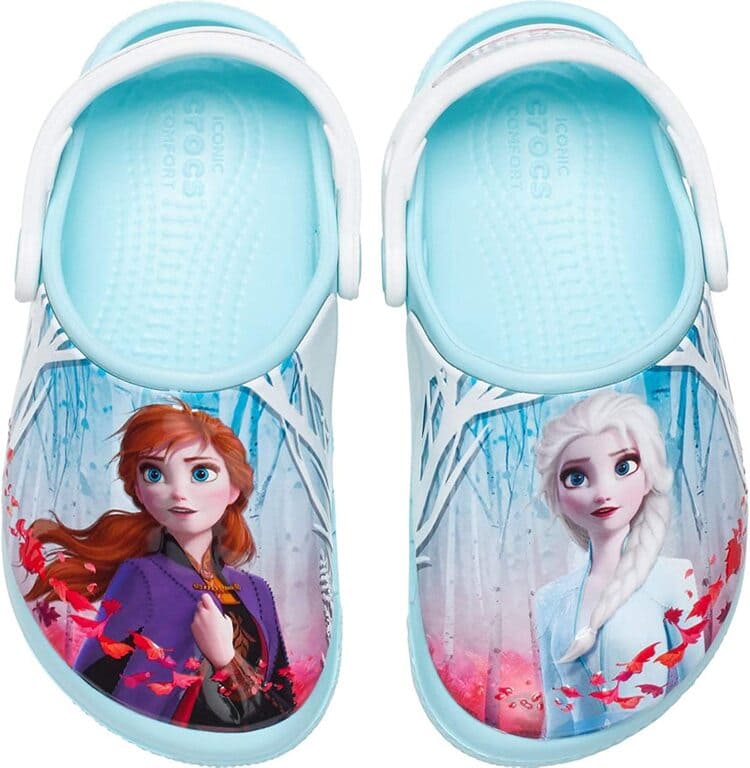 Crocs Kids' Fun Lab Disney Frozen II Clog
They are clogs for children over 5 years old with a Frozen design, in light blue. Kids' Fun Lab Disney Frozen II Clog has Elsa and Anna, the protagonists of the popular Disney animated film, stamped on top. It is a graphic patch that will help the little ones in the house to express themselves easily while having fun.
The Kids' Fun Lab Disney Frozen II Clog model by Crocs not only stands out for the graphics it has, but also for its composition. These employ croslite foam for support and comfort while keeping your feet cool. In addition, they have pivoting straps for a secure fit, in order to prevent accidents or problems when walking.
Because of the way they are made, the Kids' Fun Lab Disney Frozen II Clog model adapts to different situations. That is, your children will be able to wear these sandals both inside and outside the home. They have good traction and are stable, under all types of surfaces. And best of all, you can customize them, with the following Jibbitz packages.
Crocs Christmas Szn 13 Pack
It is a pack of Jibbitz amulets composed of 13 pieces of Christmas style, to decorate the footwear of Frozen. Christmas Szn 13 Pack has different fun designs, so your children can customize their sandals as they prefer. They are resistant and durable charms, which do not tend to degrade over time.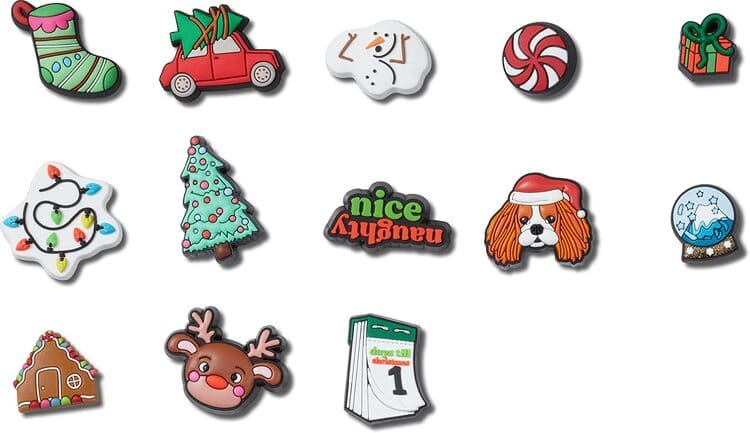 From the Crocs website, you can buy the Christmas Szn 13 Pack model for an economical price of $39.99. If you have Afterpay, you will have the option to buy them for 4 interest-free payments of $10.00.
Crocs Winter Wonderland 13 Pack
Another option available in the Crocs online catalog to customize Frozen clogs is the Winter Wonderland 13 Pack model. Like the previous package, it is composed of 13 pieces, but, with a winter style. Therefore, they fit perfectly with Frozen sandals.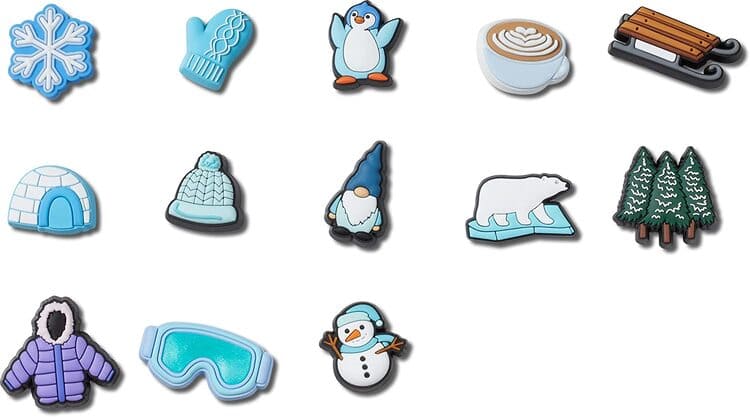 The price of the Winter Wonderland 13 Pack is $39.99, with payment options financed in monthly installments of $10.00. However, it is necessary to mention that this pack of charms is not for playing, but for customization. Therefore, you should make sure to place them tightly fitting into your children's sandals.
Crocs Kids' Fun Lab Disney Frozen II Clog Price
The good thing about these sandals for children from Crocs is that they have affordable price. You can get them on the Crocs website for only $44.99 or $11.25 in 4 interest-free installments, through Afterpay. Because it is a shoe with a price of less than $49.99, these clogs do not have free shipping.