It is not the first time that we have seen the originality and style of Crocs in Look At The Square (LATSQ) with endless designs such as the All-Terrain or the Furever Crush that are present in every season of the year. And to go a step further, today they present the LiteRide 360 Pacer model that in addition to being on discount, are similar to one of the most popular Skechers models.
This means that the Californian store does not stay stuck in uh only style, but dares to always go further. And from its web catalog, you can quickly order them to have them on your doorstep in the United States in no time. They are worth seeing in more detail.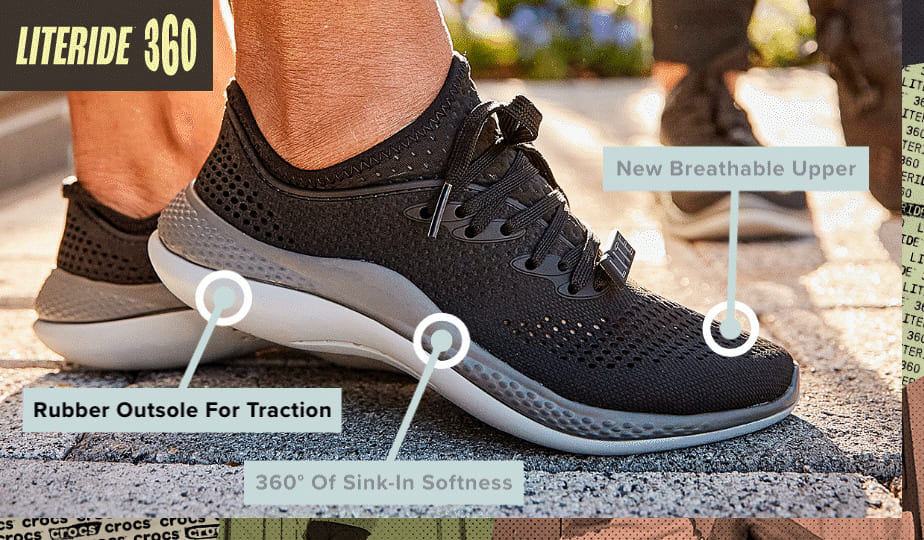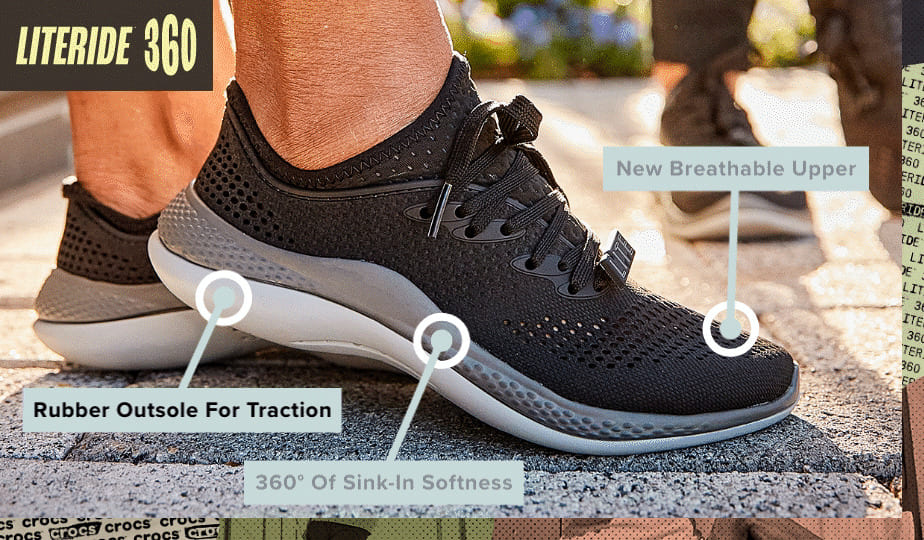 Crocs Women's LiteRide 360 Pacer
They are boots for women that serve to do all kinds of sports activities in a comfortable way. The Crocs Women's LiteRide 360 Pacer model is of high quality, both in design and structure. It allows you to reach the limit of your potential and overcome it with ease so that you reach the physical goals you have in mind.
By using the Crocs Women's LiteRide 360 Pacer model, you can feel comfortable at all times. They keep the feet cool and cushioned, in order to prevent accidents. And best of all, it is a shoe that you can use in all kinds of situations. They are easy to combine and fit casual or sportswear.
Perfect shoes for training
Because of the way they are made, this Crocs shoe is perfect for going out to train. It offers you a dynamic and safe range of motion, where your feet are protected against all types of injuries. The boots are molded to your texture, allowing the passage of air in an efficient way.
As a result of its design, it is a shoe that you can use in any type of sport. From going to the gym to going for a run to burn calories. They have no problem on any surface where you decide to walk.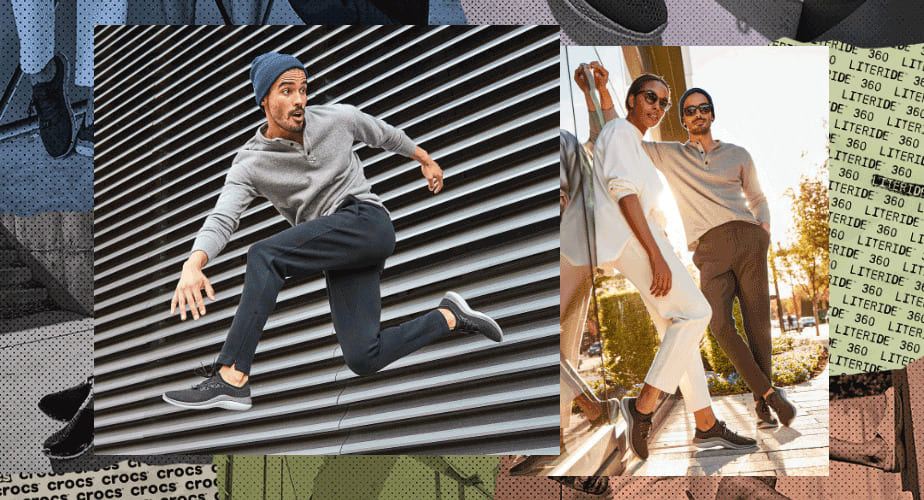 Composition details
Athletic design to keep moving constantly.
They have a LiteRide foam insole with a dynamic range of 360 degrees.
Provide support on the feet, while allowing them to perspire easily.
Adapts to your range of motion so as not to disturb.
Equipped with 2 Jibbitz lace pendants.
They have a rubber sole for greater resistance and adaptability.
Same design, finish and comfort as Amazon
At first glance, this model of Crocs sports boots has a design similar to the classic Skechers shoes. However, the composition between both shoes is quite different, despite the fact that they all serve to play sports. The most similar model is as follows.
Crocs Women's LiteRide 360 Pacer Price
Currently, the Crocs Women's LiteRide 360 Pacer model is available at a 25% discount. Therefore, its original price of $64.99 is reduced to $48.74. However, the rebate only applies to the selected color of the boots. With the other models you will have to pay the full price, but you will receive free shipping.
Amazon Skechers Summits
They are sports shoes for women made with fabric to provide the greatest possible comfort. At the same time, they allow you to achieve good performance when exercising, due to the structure they have. The Skechers Summits model has a flexible sole made of rubber, which adapts to any surface.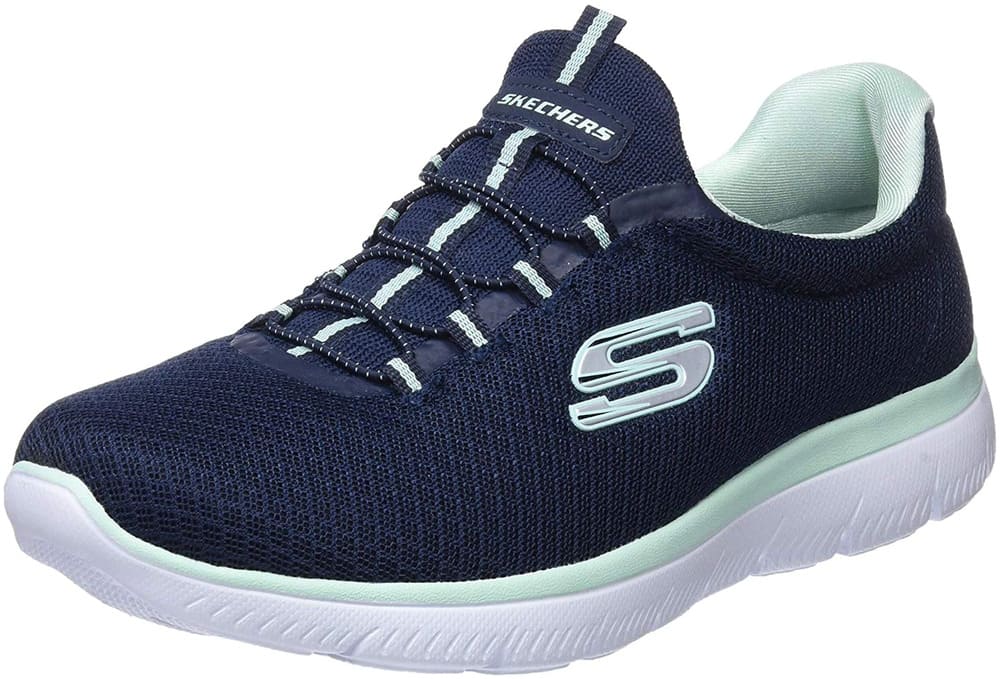 On the official website of Amazon, you can find the Skechers Summits model for a price between $36.36 and $133.00.