One of the parts of the body that get cooler during the winter are the hands and feet, and Crocs has the solution for the latter case. While on Amazon or ALDI, you can find gloves to keep your hands warm; in Crocs, you find the best models of clogs to keep your feet warm.
Plus, at Look At The Square (LATSQ), we always keep fashion and comfort together. Because you don't have to be uncomfortable to look stylish, this Christmas, enjoy the warmth of these models of padded footwear so that your feet do not freeze when you go out to enjoy the outdoors.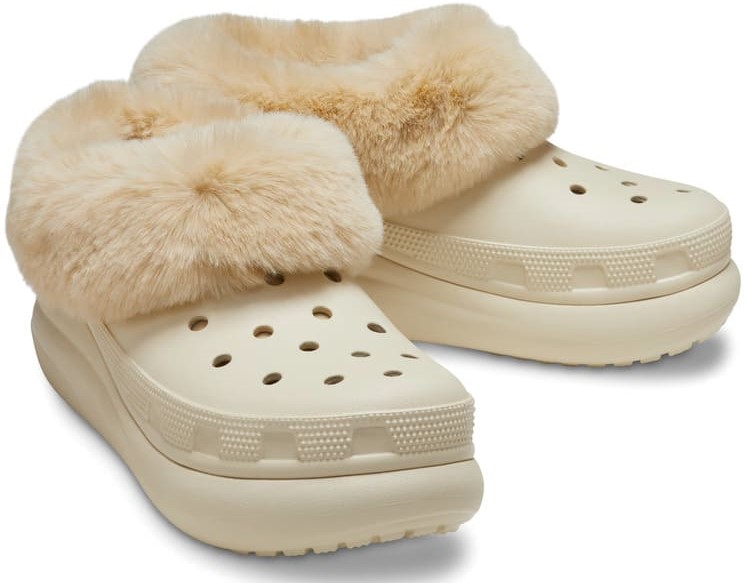 Furever Crush Shoe
It is one of the most original Crocs models in its clogs catalog, with multiple sizes available for men and women.  Furever Crush Shoe is white, but Crocs also offers it in black, purple, and pink tones. For their style, these clogs can be used inside and outside the home without many problems.
Furever Crush Shoe stands out for having the heel elevated and added height, complemented by lining and collar of synthetic sheepskin. It is a design that gives them dynamism and makes them look unique and original. On the other hand, they have a pivoting back strap so that your feet are adjusted perfectly, reducing the risk of problems when walking.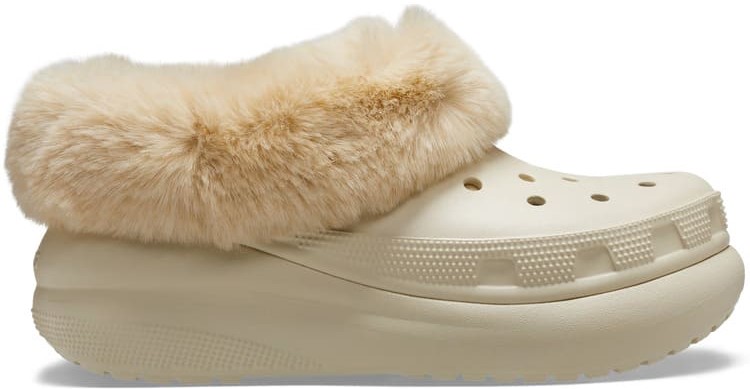 This winter footwear has a similar composition to other classic design Crocs clogs. In particular, they can be customized at the top with Jibbitz amulet packs. This allows the footwear to have an appearance that goes according to your tastes and preferences. Other qualities he possesses are the following.
The heel section features additional support and adjustment for added protection.
They have an added height of 2 inches.
They have a Croslite instep that is molded.
For walking support, they have Dual Crocs Comfort.
As for the price of these Crocs winter clogs, you can buy them on the official website for only $79.99. Priced over $49.99, shipping is free.
Crocs Falalala Pack
Another of the shoes that Crocs offers you for the winter is the Falalala Pack model, which has a different design from those mentioned above. In particular, these are better suited to use within the home. There is a wide variety of sizes for both men and women. As for its color, it is a beige tone.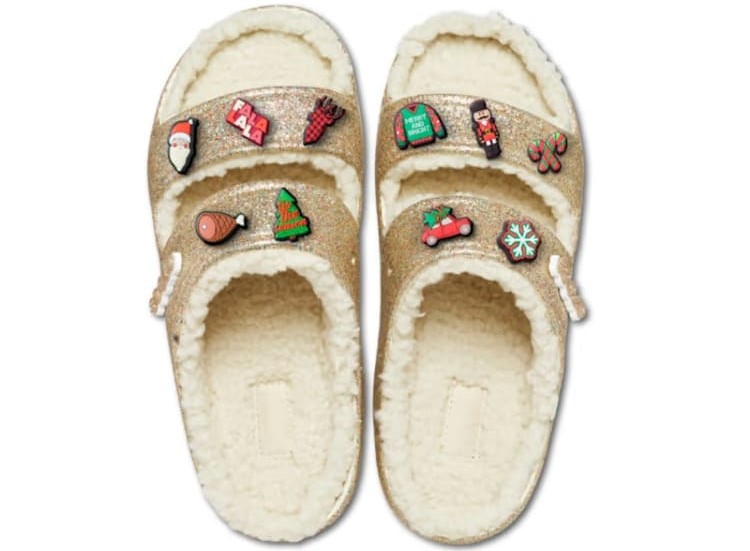 One of the main qualities of the Falalala Pack model of Crocs is that they already come equipped with a Jibbitz charm. Therefore, they are personalized clogs of unique style with which you can easily stand out anywhere. They also use an inner lining of faux leather, so you have warm feet while walking with them.
This Crocs shoe for the winter is helpful since it has excellent traction and stability. It protects the feet from the cold while allowing them to perspire. This way, you can feel hot inside your feet. For the colder months of the year, it is a spectacular option to use at home.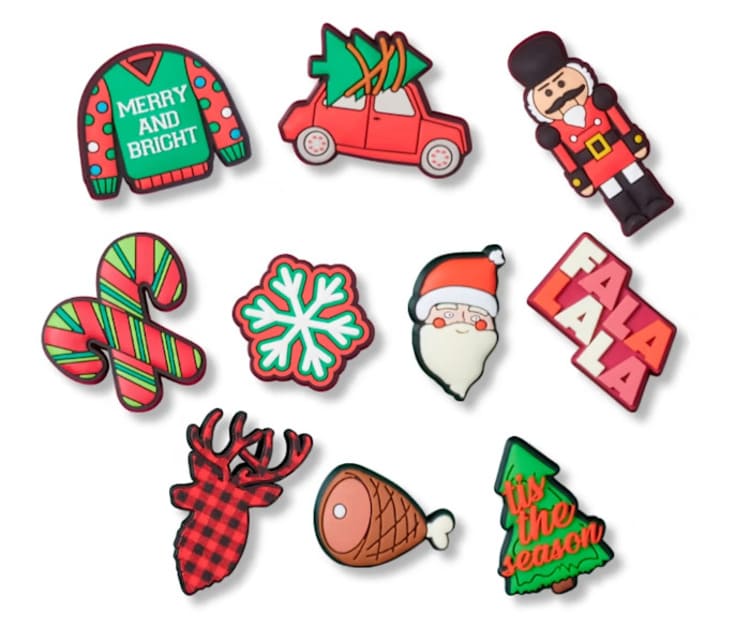 From the official Crocs website, you can buy this winter model for an economical price of only $89.97. if you have Afterpay, you can buy it in 4 interest-free payments of $22.49, with free shipping.