If you didn't know that your skin gets damaged daily when exposed to the sun and outdoors, Sephora does. And that's why we at Look At The Square (LATSQ) have found two products that will give your skin back its former glory. Having voluminous, hydrated, and rejuvenated skin is not impossible, and less if you know how to do it.
United States' fast-paced lifestyle has many consequences for your skin, especially if you don't sleep well or stay up late often. Your skin begins to wear thin, and soon, more imperfections appear. But you still have time to recover and ultimately heal your skin with creams, oils, and lotions designed for it.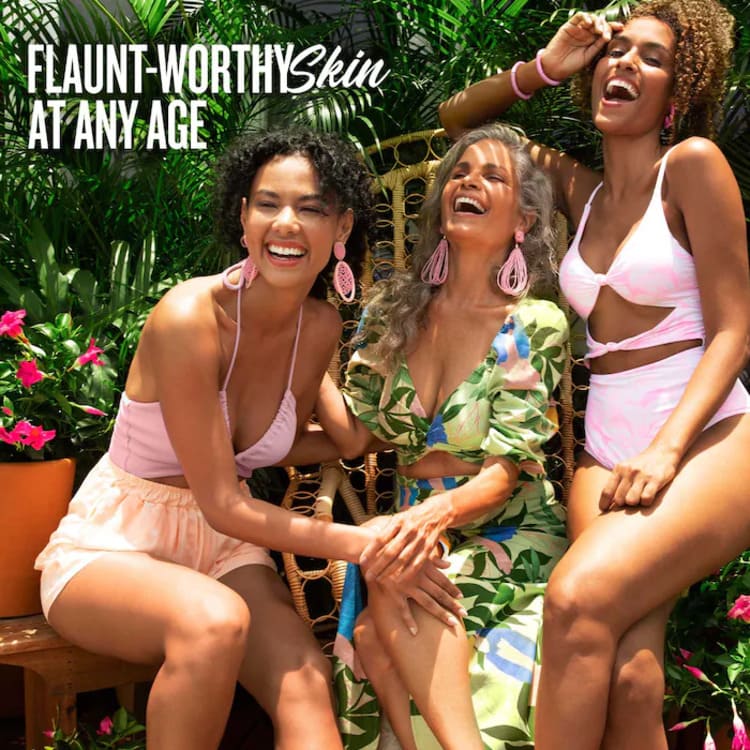 Sephora Sol de Janeiro Beija Flor Cream with Collagen and Squalane
To start, Beija Flor Elasti-Cream with Collagen and Squalane will increase collagen levels in your skin. Very important for your skin to recover its volume and fade fine lines and deep wrinkles. In addition, it is an active ingredient that will help optimize cell functioning to improve the skin progressively.
Applying it in strategic parts such as the neck, face, arms, and legs gives you soft and elastic skin. In addition, it is ideal for pregnant women to prevent the appearance of purple and red stretch marks on the belly as it grows over the months.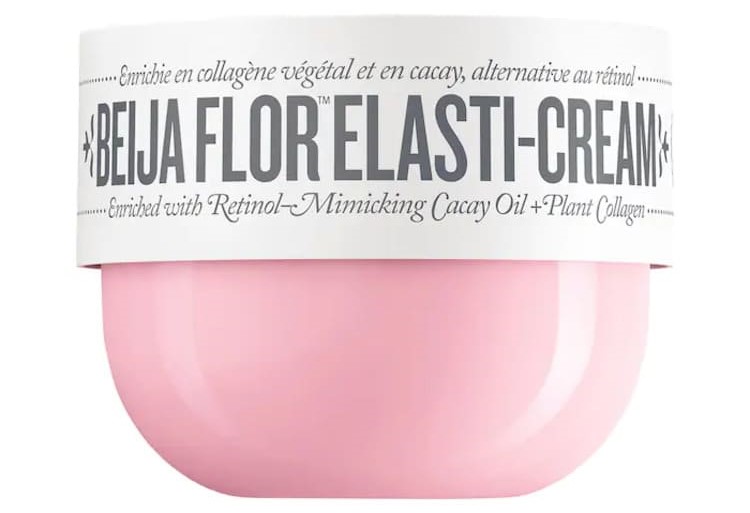 On the other hand, Beija Flor Elasti-Cream with Collagen and Squalane uses cacao and vegetable squalane. Both ingredients are a gentler alternative to retinol that renews and improves circulation to give you much more nourished skin. You will notice that your skin will feel fresher and smoother within minutes of applying the cream.
Best of all, this is a 100% vegan product. And for $48.00, you can start enjoying its almost instant benefits. We recommend incorporating it into your daily care routine to see results in about eight weeks.
Josie Maran Whipped Argan Oil Body Butter
Next, we have the Whipped Argan Oil Body Butter, an excellent ally for all skin types when it comes to revitalizing them. This product treats the most damaged skin damaged by the sun and free radicals. In addition, its formula contains oil and multiple fatty acids rich in nutrients and antioxidants. This results in softer, smoother, and firmer skin from head to toe.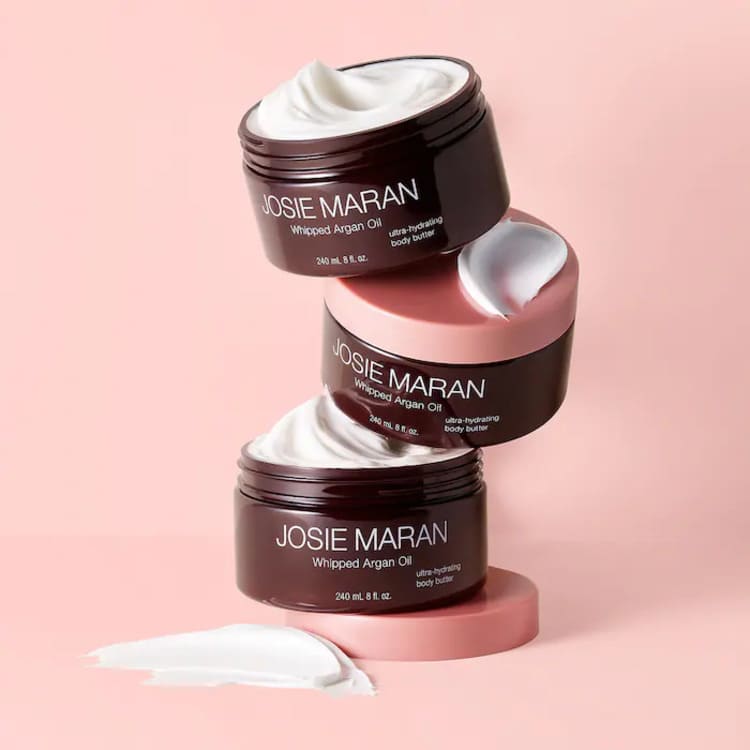 In the same way, argan oil in its formula provides large amounts of vitamin E. This makes your skin better because it takes advantage of sunlight to generate much more collagen. And in the same way, softening and healing pores reduces the risk of acne breakouts or pH imbalances.
On the other hand, the Whipped Argan Oil Body Butter is an all-in-one cream. Because it also works to improve and detoxify the lips, scalp, and palms of the hands. In a very safe way, you will have at home a product that will give you the skin you have always wanted for only $38.00.