Being healthy involves many actions, and part of them is the care you take of your body. At Sephora they know this and they help you with hair care cosmetics. The beauty experts at Look At The Square (LATSQ) remind you that proper cleaning of the scalp is the basis for your hair to always look flawless and avoid alterations.
In the United States there are countless products, but not like the Moroccanoil brand. On this occasion, the shampoo and conditioner set will help you to recover the shine that you have been able to lose due to dyes, heat and chemical products. Also, a nice hair always looks perfect with any outfit you wear, whether it's from Zara or Urban Outfitters.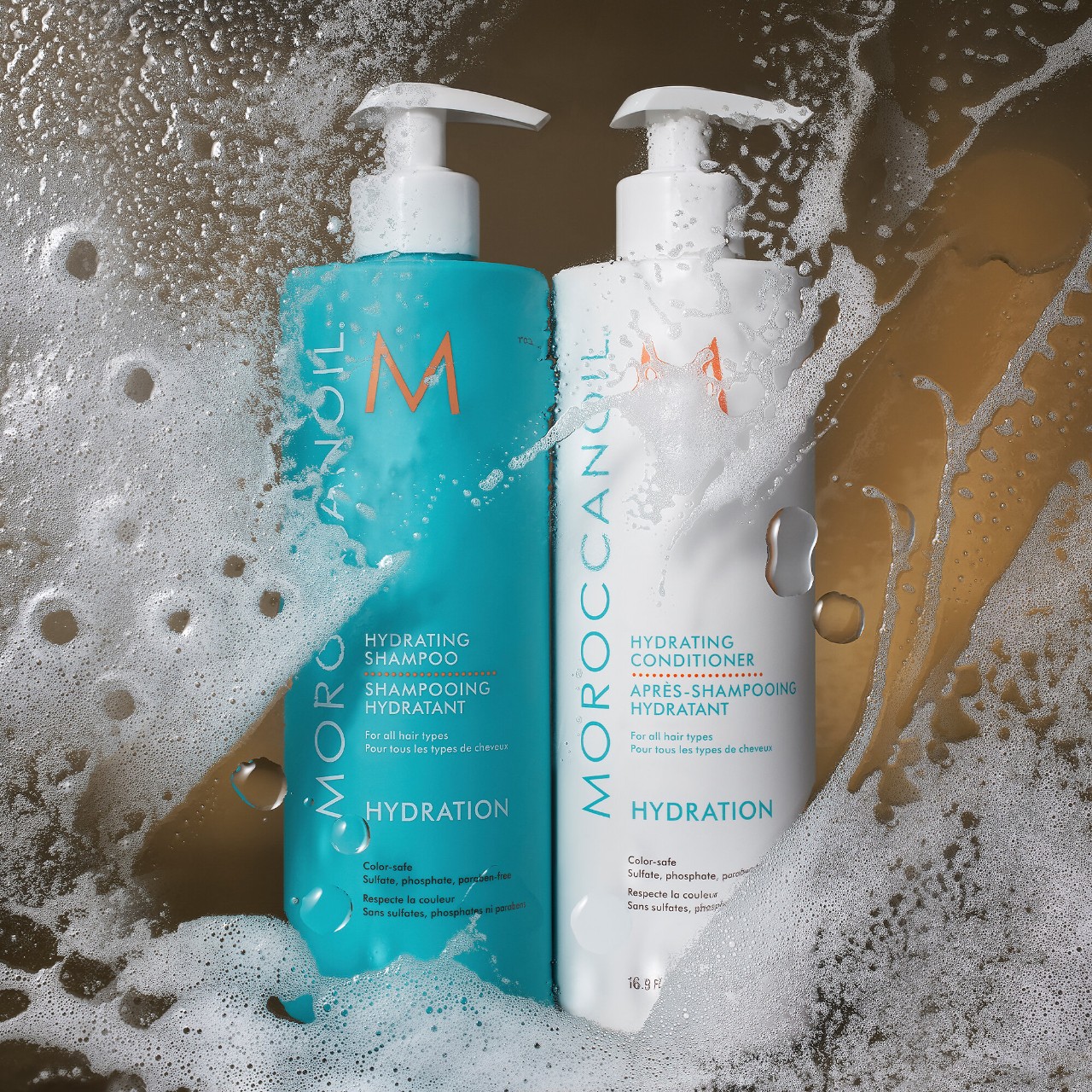 Hydrating Shampoo & Conditioner Half-Liter Duo
If you're struggling with frizz and dry hair, the Hydrating Shampoo & Conditioner Half-Liter Duo set you find at Sephora is a great way to bring your hair back to life. It is a dynamic duo, the shampoo and conditioner based on argan oil and red algae.
In relation to the above, its content of argan oil in the appropriate doses restores the softness of the hair, making it manageable and fighting frizz. Added to this, red algae naturally hydrates the hair strand and cuticle. Other features of this hair care set are.
It is compatible with all types of hair (straight, curly and wavy). Likewise, for hair with a fine, medium and thick strand.
Contains antioxidants and vitamins A and E, which make hair stronger and healthier
It is a product free of parabens and other chemical agents that cause damage to the scalp. Also, it does not contain formaldehyde.
They are cosmetics free of animal cruelty
The containers are recyclable
You can order the line of the brand that is responsible for repairing and giving volume
It is a limited edition cosmetic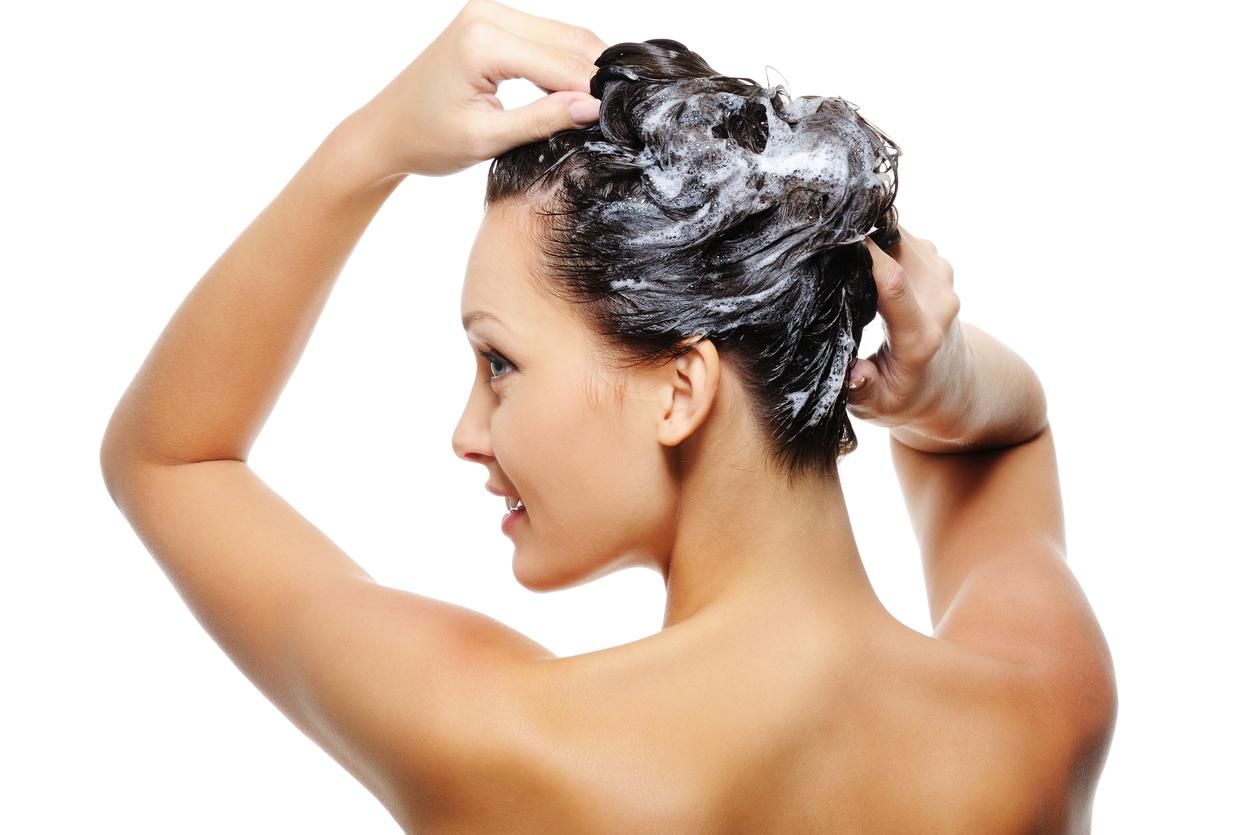 What is included in the Sephora order
The formula of both products is gentle so as not to mistreat the hair, while restoring its natural shine and elasticity.
500 ml moisturizing shampoo
500 ml moisturizing conditioner
How to apply the shampoo
In this section you will learn how to perfectly apply the shampoo and conditioner, just follow these simple steps.
Shampoo: First you must wet the hair and scalp. When wet, apply the necessary amount on your hands. Then massage the scalp. Repeat this action as many times as you consider necessary.
Conditioner: After the hair is clean, it's time to apply the conditioner. What you should do is squeeze the hair, until you remove the excess liquid. Next, apply the product from the media to the ends and leave it to act for 2 minutes. Finally, rinse the hair.
Once you have your hair clean, it is best to wait for it to dry naturally. In this way, you avoid exposing it to heat sources such as the hair dryer.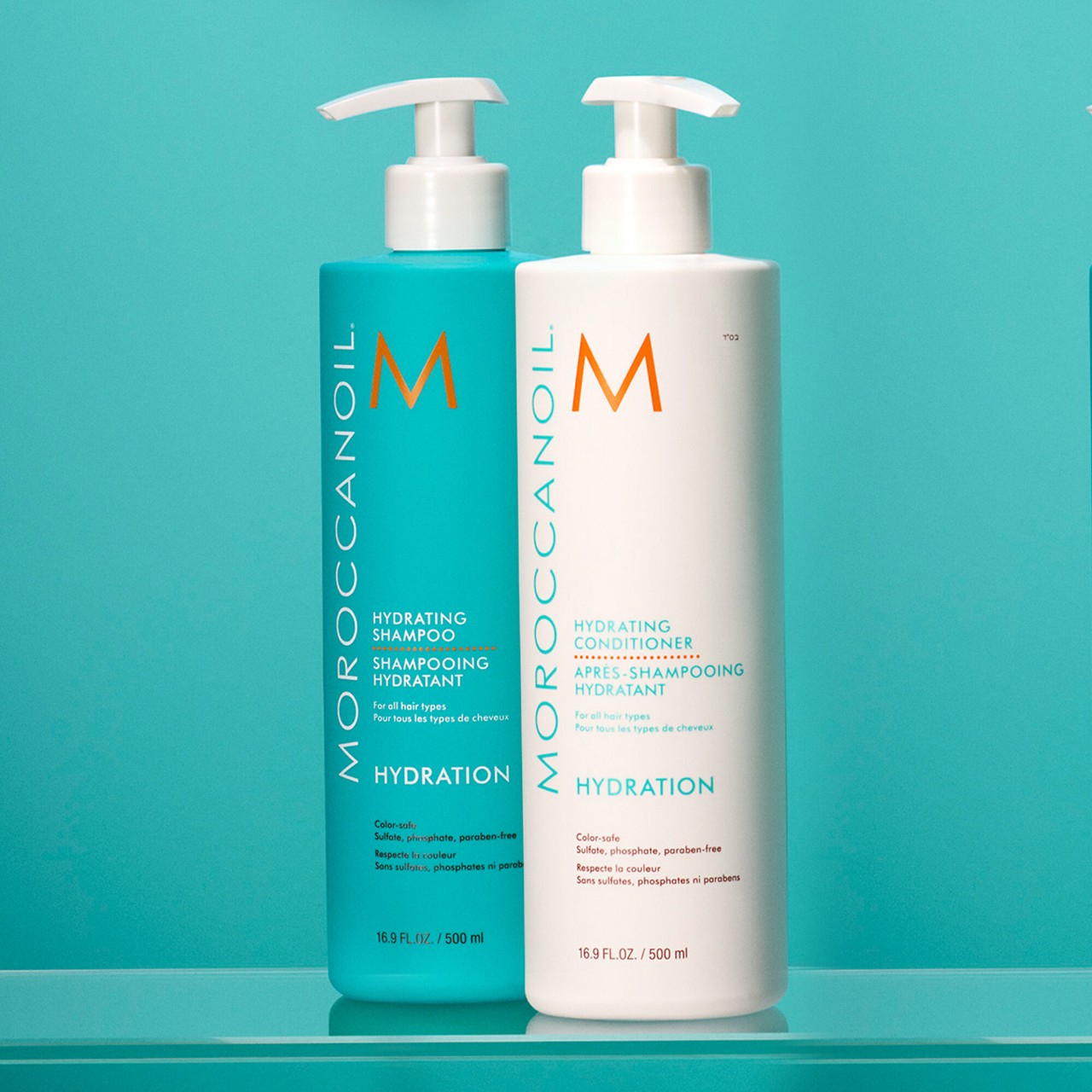 Price of Sephora Hydrating Shampoo & Conditioner
Although it is an exclusive product, the price is excellent. At Sephora you can find it for a special cost of $80.00, when in reality its real value is $100.00.
At the same time, you can pay in 4 installments of $20.00 each through the klarna and afterpay payment gateways. As for shipments, you can request them the same day, as long as there is availability. On the other hand, you can wait for free standard shipping.