The new shoes that are causing a furor in the Skechers web catalog in the United States are on discount, and also resemble the most classic model of vans that are so popular in stores like Amazon or Target. And in Look At The Square (LATSQ) we could not stop putting the magnifying glass on it.
They are easy to combine, full of color, and are becoming an unmissable option that will arrive at your door after ordering them. And since Skechers has already known what to talk about several times, it's no wonder this model of New Moon Total Eclipse.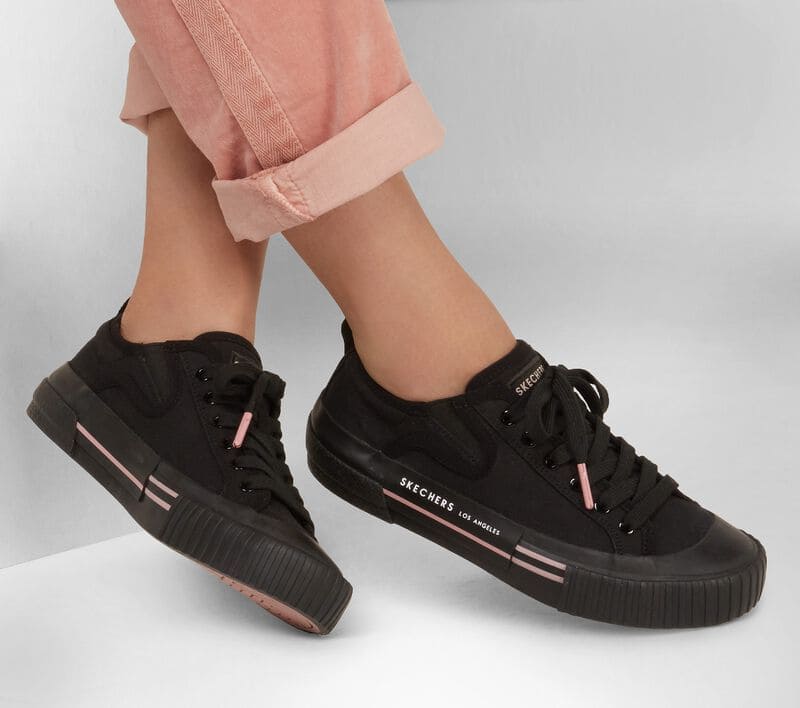 Skechers New Moon Total Eclipse
They are slippers for women of casual and timeless style, with the ability to combine with different clothes. The New Moon Total Eclipse model by Skechers is comfortable and fresh, due to the special composition it has. Thanks to this, they are boots that you will want to use at all times and for any occasion in which you have to leave home.
In addition to this, it is a highly resistant shoe to use at any time. Therefore, they will be part of your closet for many years. The New Moon Total Eclipse sneakers will help you look fashionable and stand out from the crowd in a simple way. And best of all, you won't get tired after using them for long periods of time.
Essential details
Design with laces so that you adjust them the way you want.
The upper part uses solid wool and double gore panels.
They are vegan and do not use materials that pollute.
The midsole area is textured and vulcanized.
They have a flexible rubber sole that provides great traction.
Use a padded Skechers Air-Cooled Memory Foam template.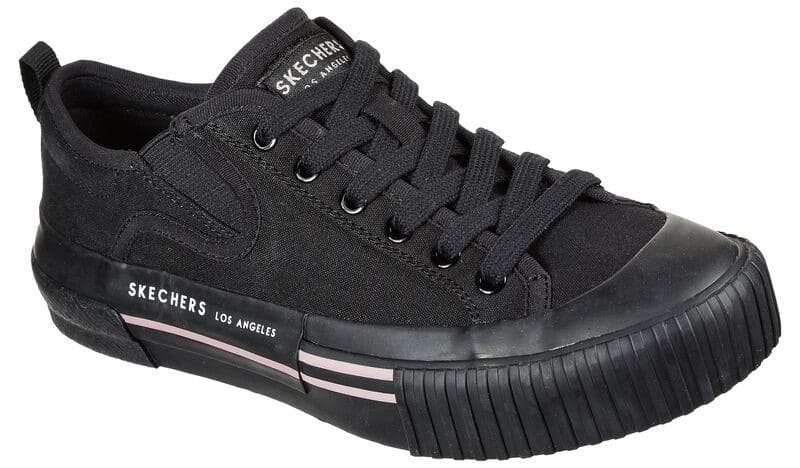 Skechers New Moon Total Eclipse Price
Currently, the New Moon Total Eclipse model from Skechers is available at a discounted price. They used to cost $75.00, however, now you get them for as little as $52.99. The offer applies to any color and size you choose for the boots. In addition, there are different payment options that you can choose from to make your purchase more comfortable.
Similar and beautiful Models
Despite being an original Skechers model, there are other boots on the market that have a similar design. For example, the following Vans model has a similar style.
Amazon Vans Old Skool
It is one of the best-known models of Vans, both by design and structure. Vans Old Skool sneakers are unisex and have a clean style, which can be easily combined. In addition to this, it is a shoe that uses high-quality materials and can withstand different environments very easily.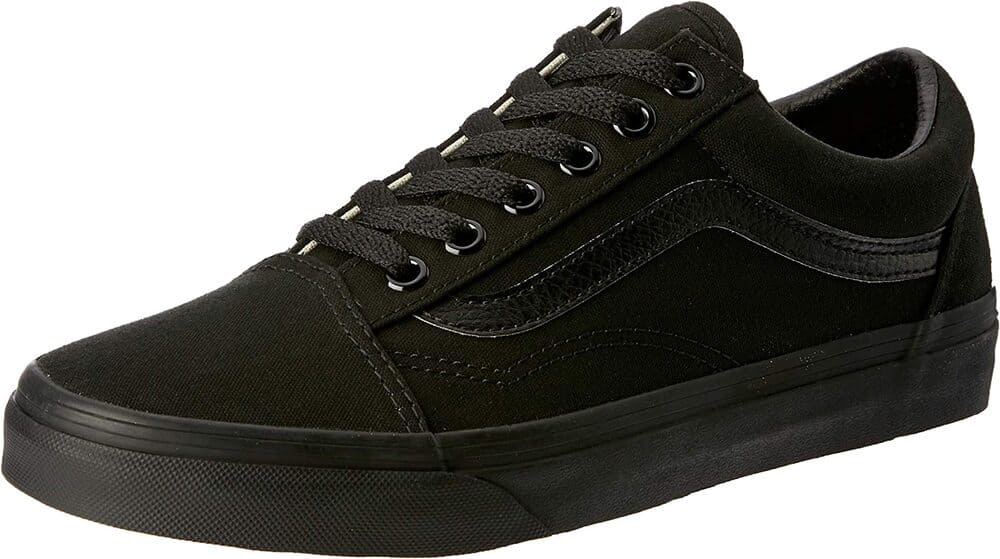 Key details
The upper part uses leather as the main material, while the lower part is made of fabric.
It has a splendid rubber sole that provides optimized traction to different surfaces.
They have lace closures so that you can put them on as safely as possible.
They serve to go out, train, skate, and all kinds of activities.
As for its price, Amazon's Vans Old Skool model is available for an economical cost. You can get them for a value ranging from $24.99 to $125.00. It all depends on the color and size you choose at the time of purchase. In any case, Amazon has secure shipping so you can make your purchase with confidence.