Skechers offers all kinds of items such as watches, backpacks, socks, etc. However, if there is one thing that stands out above the rest, it is its sneakers. Specializing in comfort, the Skechers Uno – Shimmer Away version is fashionable in the United States and can be easily purchased from the official website, which will deliver them to you wherever you are.
The Skechers Uno – Shimmer Away are trendy because of their sporty design with an air chamber and a Cooled Memory Foam insole that gives you a sensation when walking that you might not get with similar products from Nike or Adidas.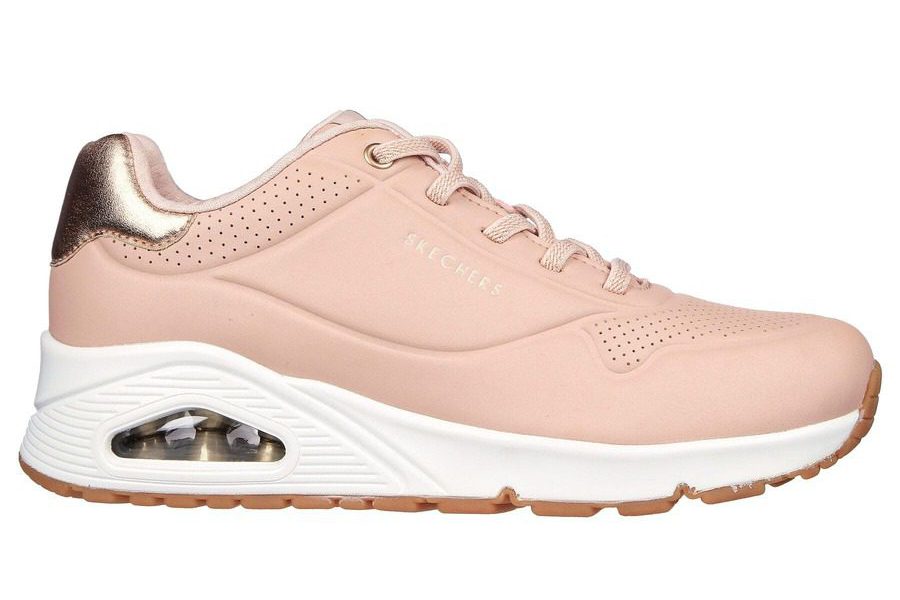 Skechers Shimmer Away
There are a number of shoes for women, but not like the Shimmer Uno – Shimmer Away. It consists of a lightweight model, made up of materials that keep your foot comfortable for as long as you wear it. The upper part of the shoe has a classic lace-up design, but without making the shoe unfashionable.
On the other hand, the sole is thin at the front of the shoe but then thickens until it forms a small detail at the back. Of the upper part, it must be emphasized that it is made of synthetic durabuck, a type of resistant fabric, while the edges have a metallic reinforcement. Without a doubt, it is a shoe that you can use with casual clothes, to travel, and even on special occasions.
Key qualities
One of the important features is the insole of the shoe, which is padded with Skechers Air-Cooled Memory Foam type. What the above means is that these shoes have a technology that is elastic foam, very similar to that used to make mattresses.
In short, you will feel full comfort when walking, additionally, it allows your feet to breathe sufficiently. Continuing with the insole, it should be mentioned that it is removable, perfect so that you can clean it and wash the shoe. Also, it can be adjusted.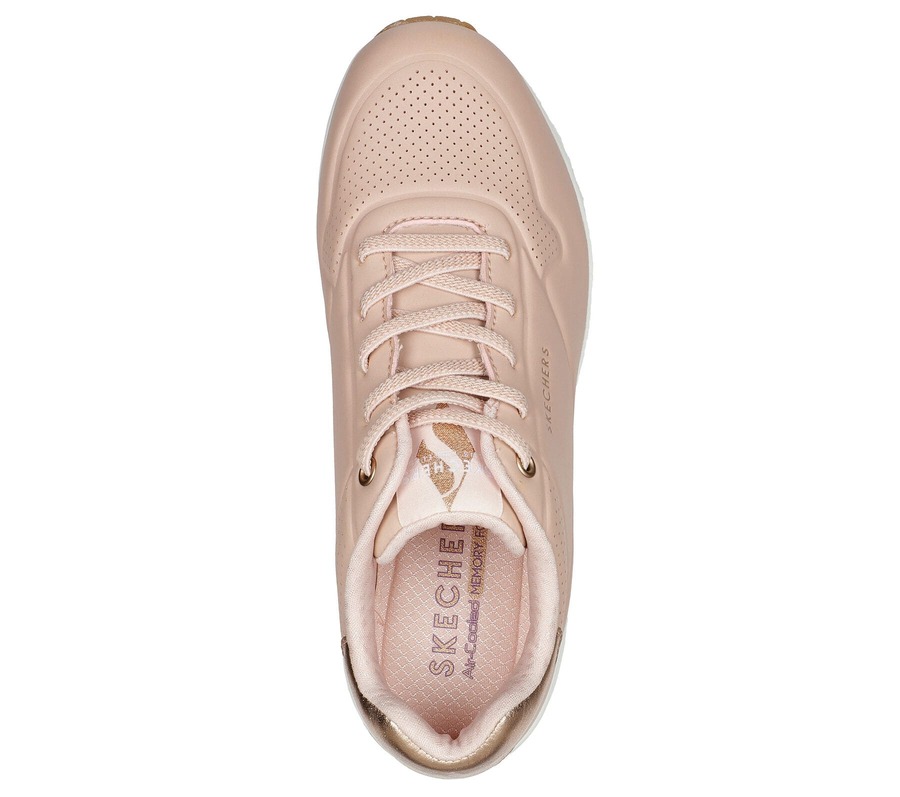 Best qualities
The upper of the shoe is durable.
Has a 1 ½ inch heel.
On the sides, it has details of the brand logo.
Available sizes range from 6.5 to 9.5.
Diversity of colors: Black, burgundy, natural, white, and olive.
What is the best way to wash Skechers
The number one recommendation for shoes to last longer is not to wash them in the washing machine. Better follow these tips to clean the sneakers.
Wash the shoes by hand, this allows you not to mistreat the materials from which the shoe is made.
Use a cloth to remove dirt, a brush is also useful, but make sure it is soft-bristled.
Use a non-irritating soap.
Instead of using cold water, it is better to use lukewarm water. The temperature of the water will make dirt and dust come off easier.
Do not put them in the dryer, let them dry in the open air.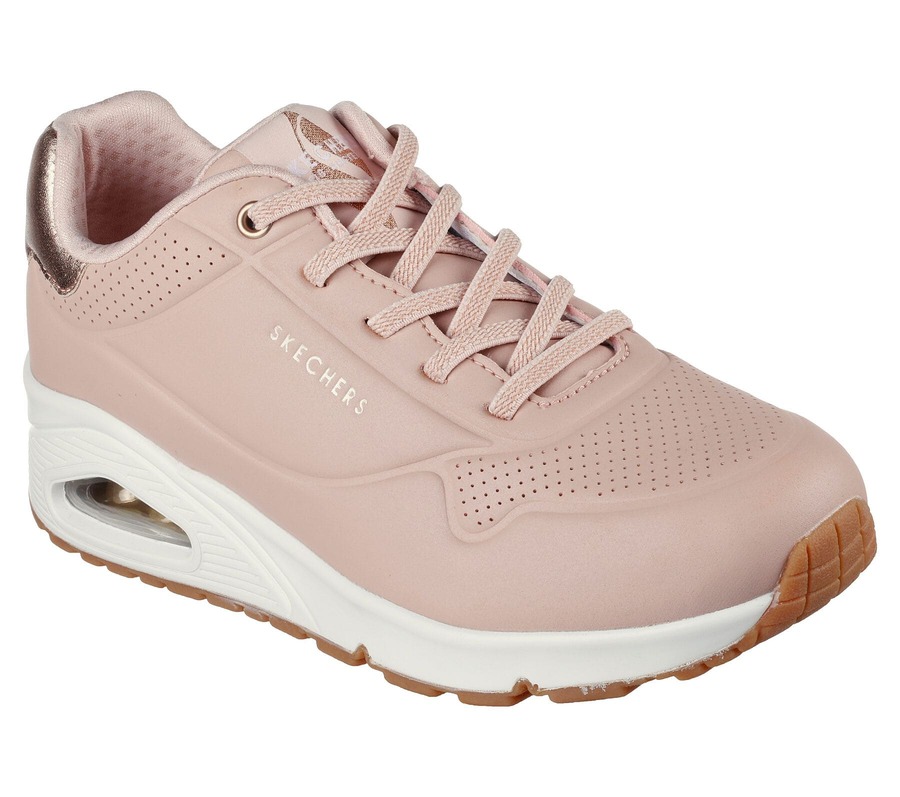 Skechers Shimmer Away Price
This model of the brand is available in physical stores, however, so that you do not leave home at this time, you can find it on the web portal. The cost of this product is $85.00.
Also, you can pay for it in parts, through monthly installments of $21.25. Free shipping? With Skechers Plus this is possible, and not just shipping, but you can earn a $5 reward.