Crocs are your trusted store when you want to keep your feet warm, safe, and comfortable during the winter. Especially when America's streets fill with snow and moisture, your feet need to be prepared. At Look At The Square (LATSQ), we are fans of Crocs for their iconic models and the variety of Jibbitz they have.
But they are also highly functional and durable. Plush models help you keep your feet clean and will be with you throughout the seasons. Therefore, more than an acquisition, they are an investment that cannot be missing in your closet. In addition, combining them with coats, sweaters, hats, scarves, and gloves gives you the perfect outfit for Christmas.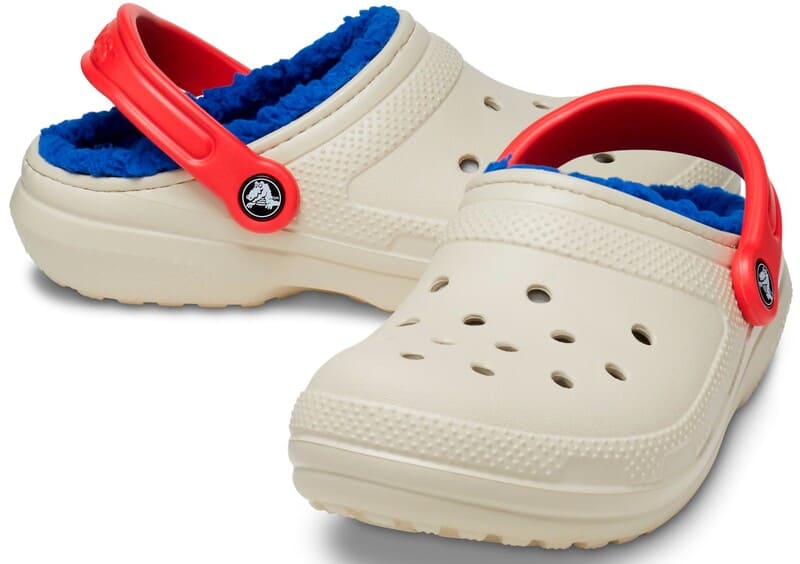 Crocs Classic Lined Clog
The Classic Lined Clog is a classic style Crocs shoe in 12 different colors and available in sizes for men and women. They stand out from other Crocs models because they are filled with sheepskin to keep the feet warm and protected from the low winter temperature. At the same time, they offer comfort inside and out.
They have a soft, flexible, and easy-to-use composition thanks to the Croslite foam construction. In addition, they are complemented by pivoting straps on the heel for excellent safety. This way, you can adjust the clogs to the shape of your feet and walk with superior freedom of movement inside and outside the home.
Because of how the Classic Lined Clogs are made, these clogs adapt to different surfaces and environments. They also combine well with different styles, depending on your chosen color. You even have the option to customize them with Jibbitz charms from the Crocs online catalog.
They are priced at $59.99, and the option to buy them in 4 interest-free payments of $15.00 with Afterpay. The green and yellow models are available at a 25% discount, costing $44.99.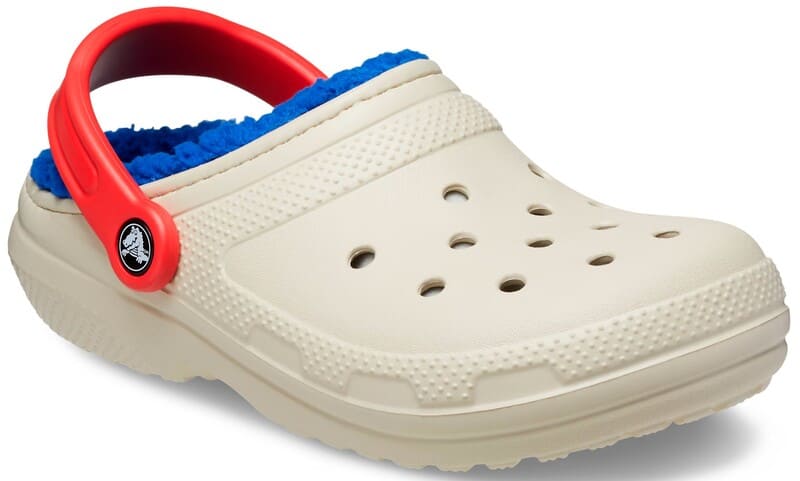 Other similar models of Crocs to keep your feet warm
Within the catalog of the official website of Crocs, there are alternative footwear options for the winter. They are of different designs but offer excellent protection against the cold. It is good to know these models to make wise decisions when buying winter clogs. Next, we will mention them.
Classic Fur Sure
The Classic Fur Sure are clogs of unique style since they have a different elaboration to the classic model and are available in multiple sizes in black, pink, and animal print. They have a toasted lining on the outside plush composition to dissipate the cold. At the same time, the inside of the clogs provides cushioning and comfort.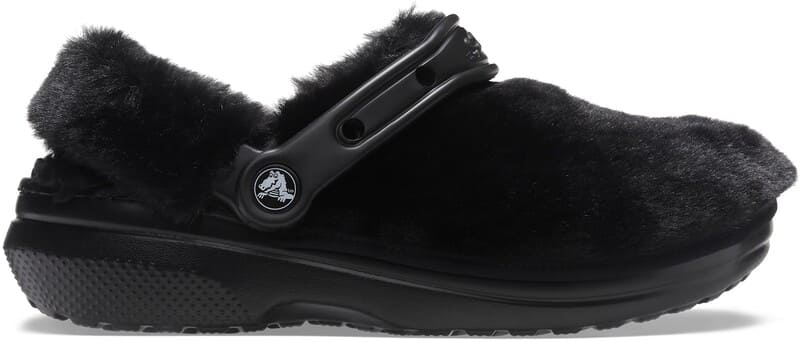 It is a Crocs shoe with a structure similar to the model mentioned above. They can be customized with Jibbitz charms; it has pivoting straps on the heel and a lightweight design. They used to be priced at $69.99, but now they're available at a 40% rebate, so their current cost is $41.99.
Crocs Baya Lined Clog
The other options in the Crocs catalog are these Lined Clog berries with soft lining and plush. It is a model with sizes for men and women in black, blue, white, and pink. They will help keep your feet warm and cool by dissipating the winter cold. Because of their style, you can use them inside and outside the home without any problem.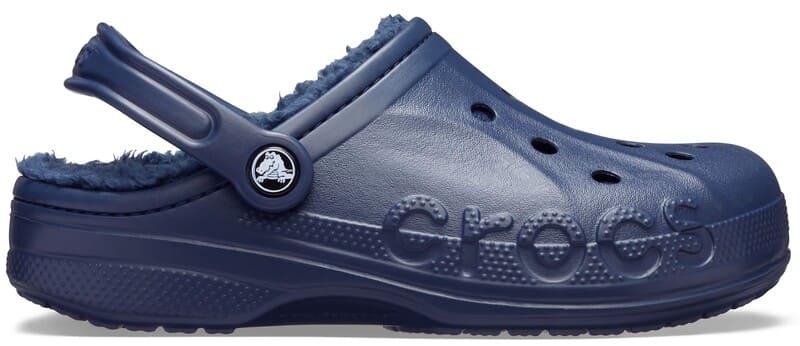 This winter footwear from Crocs has an economical price of $59.99 and can be purchased in 4 monthly payments of $15.00. For the cost they have, they are clogs with free shipping.