There are a few days left for winter and Skechers wants to stand up to Nike and Adidas and start in style. The time when slips on the frozen floor are imminent is near, so a shoe like Work: Fannter Lizal Comp Toe can be your best ally this time. Without neglecting the design, the Californian store helps you go to work without risking falling.
This makes the store stay trending in various parts of the United States. Especially because no matter how practical the boots, coats, flip-flops or sandals always maintain a good range of quality/price. And to reach all audiences, at Look At The Square (LATSQ) we always pay special attention to that.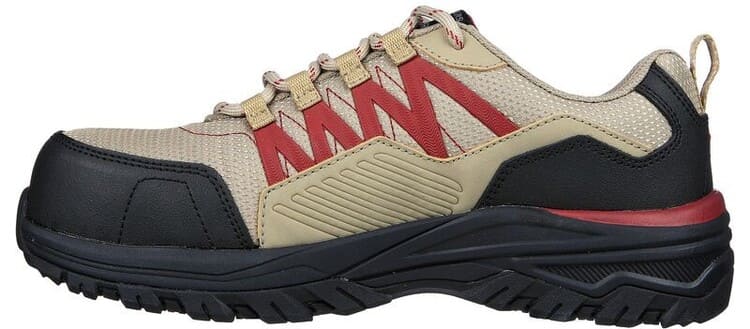 Skechers Work: Fannter Lizal Comp Toe
They are boots that just by seeing them you can realize that they will serve you to work efficiently. Especially, if you dedicate yourself to some work that requires physical effort and constant movement. Fannter Lizal Comp Toe shoes from Skechers provide safety and comfort, so you can do all your work without feeling exhausted on your feet.
In general, Work: Fannter Lizal Comp Toe footwear from Skechers has a composition designed to improve foot well-being. They adapt to your texture, while allowing perspiration and offer energy return. And best of all, they are boots with traction that provides stability on different surfaces.
Key features of Work: Fannter Lizal Comp Toe
They are equipped with a non-metallic composite safety toecap. So, they have impact and compression support.
Its composition protects the feet from any type of electrical hazards.
They have a non-slip traction sole to walk without problems.
They use a padded Skechers Air-Cooled Memory Foam to cool the feet.
The upper uses mesh, synthetic material and durable leather with laces.
They have a 1 1/4-inch heel.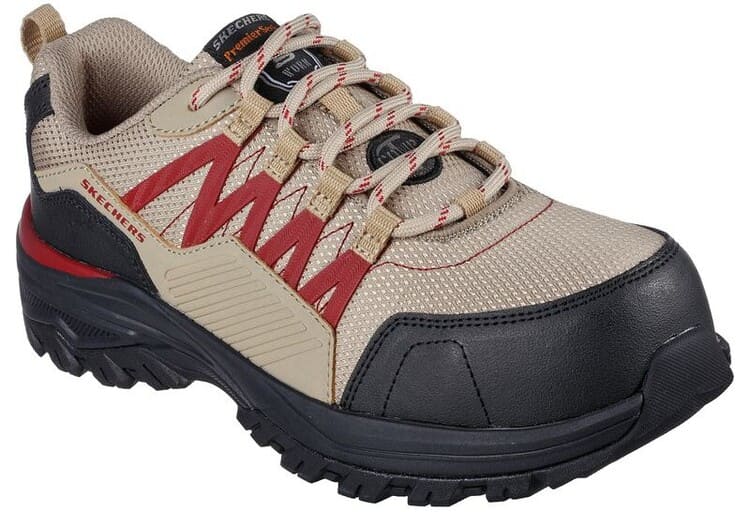 Skechers Work: Fannter Lizal Comp Toe Price
Within the Skechers online catalog, the Work: Fannter Lizal Comp Toe model is available for a price of $118.00. You can also choose the option to buy them in 4 interest-free installments of $29.50, through Afterpay services. Also, if you use Skechers Plus you receive free shipping.
Combine the Work: Fannter Lizal Comp Toe model with these accessories
To make you work in the best possible way, Skechers offers you other products that you can use with safety boots. These have been the following.
Skechers Front Button Black Watch
With this elegant and practical watch, you can be doing all your tasks on time, without being late at any time. Front Button Black Watch has a classic sporty style that goes with everything.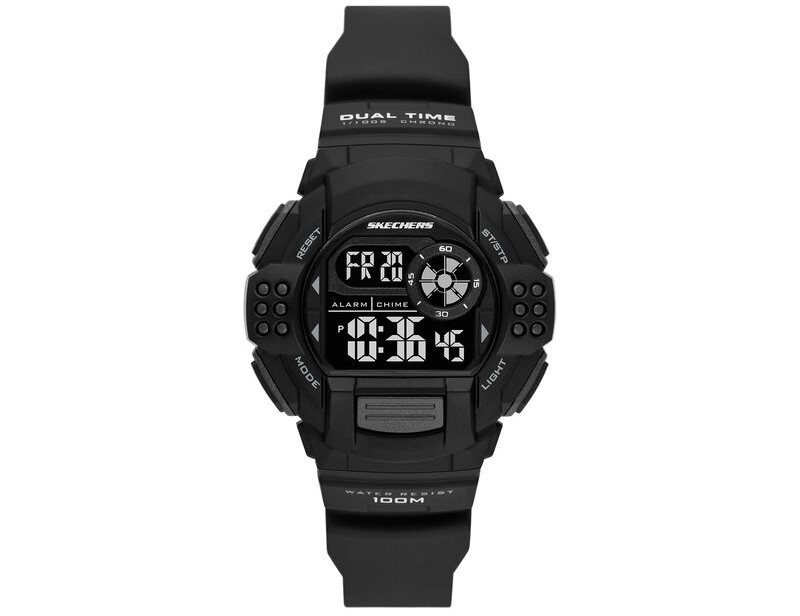 Essential qualities perfect for you
The strap is made of silicone and its closure is adjustable buckle.
It has a metal box that matches the accentuated reading in contrast.
4 buttons to control its functions.
It has water resistance.
Analog and digital display.
You can buy this product from Skechers for an affordable price of only $49.00.  It has funded payment options.
Skechers Skechweave Diamond Colorblock Hat
If you work outside the home outdoors, not only do you need boots to adapt to the surface, but you also need to take care of the sun.  Skechweave Diamond Colorblock Hat matches all styles, so you won't have to worry about it.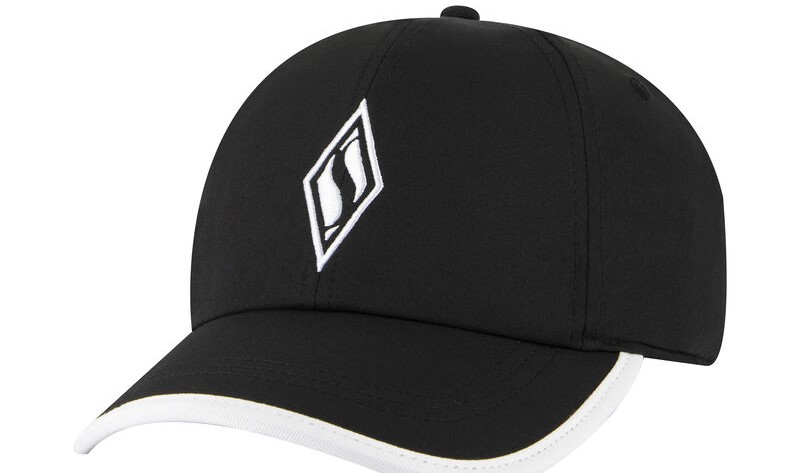 Important qualities you can't miss
Has an adjustable sliding buckle
Made with lightweight fabric
Repels moisture
From the official website of Skechers, you can buy this cap for a price of $24.00 or $6.00 in 4 monthly installments.