A few days before the end of 2022, Nike arrives with a model of boots that is causing a furor especially because it is one of the most popular designs in the United States and many parts of the world. From the Air Jordan and the Jordan 1 Low, now comes an exclusive model of the Jordan Max Aura available for all ages.
And it is very easy to order them from the comfort of your sofa after seeing their most striking features from Look At The Square (LATSQ). And without a doubt, more than design and style, they are as comfortable and versatile making them an unmissable option for sport as many in Adidas.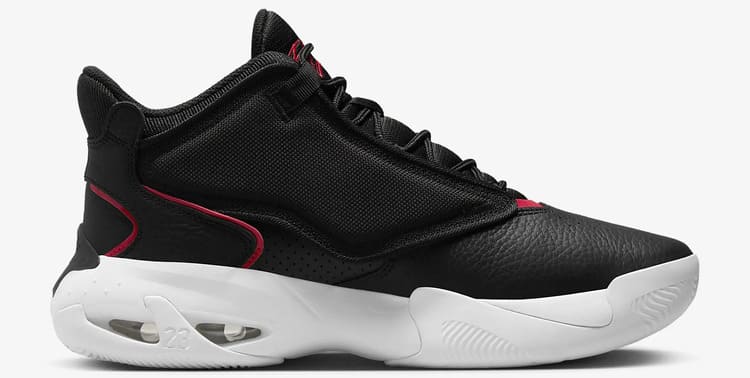 Nike Jordan Max Aura 4
It is a basketball shoe of light composition and fashionable design, with a timeless style that adapts to all kinds of situations. Jordan Max Aura 4 basketball shoes are comfortable to wear and serve for sports or use in casual situations. Because of the way they are designed, you can combine them naturally.
In addition, Jordan Max Aura 4 boots provide comfort on the feet while keeping them cool. In this way, you can have more energy to walk or run with them. They also give you stability and freedom of movement, so that you always offer your maximum performance on the court. This way you will have the opportunity to stand out from the others.
Features of the Nike Jordan Max Aura 4
Here are the best specs of this spectacular Nike model:
The upper part is made with a mixture of genuine leather, synthetic leather, and polyester. Thanks to this, they have optimized external damping.
It has molded details and embroidered graphics in its composition. However, the overall structure of the shoes is in the classic style of Jordan footwear.
They have a spectacular Max Air Visible unit to reduce impacts on the heel area when walking. This way you will be more comfortable and without any pain.
The outsole has a unique design with 6 futuristic waves of drawing that attract attention to the naked eye.
The composition of the outsole is rubber, which allows the shoes to adapt to all types of surfaces. Its traction system is superior to the standard.
It is also important to note that this model of sports boots should not be used as personal protective equipment. Just to go out or play sports.
The best way to care for your Nike Jordan
Use a soft cell dry brush to remove accumulated dirt without damaging its composition. A toothbrush can also help.
Prepare a special solution with laundry detergent or dish soap with warm water. It must be diluted well because it can cause discoloration.
Next, clean the braids of the shoes with the mixture you prepared earlier. Then, you will have to dry them with a soft cloth or outdoors.
Using the same soapy solution, you should now clean the sole of the boots. To do this, use the brush you used in the first step.
Finally, use a dry microfiber towel to remove the remains of dirt and soap in the shoes and then let them dry on the outside.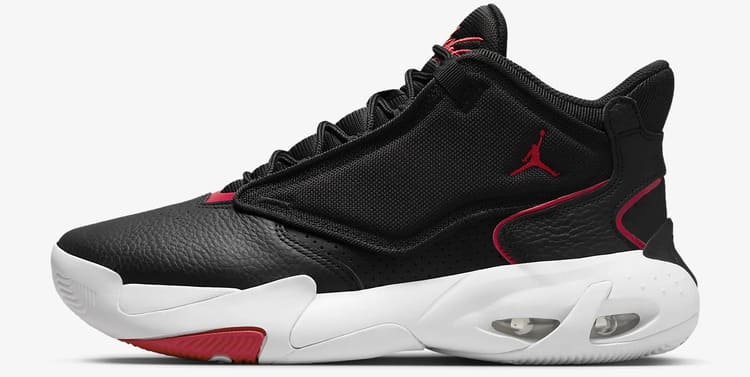 Nike Jordan Max Aura 4 price
Within the official website of Nike, Jordan Max Aura 4 sports boots are available for an affordable price. You can buy them for $125 or $31.25 in 4 monthly installments and without interest, through Klarna. This model of sneakers has free shipping options, but, only for registered Nike users.