If you want to have a distinction with your clothing, be the center of attention and renew your wardrobe, Urban Renewal by Urban Outfitters is an option to consider. This trend has come to make you see and feel more appropriately, according to your personality.
That is why in the United States, Urban Outfitters has seen its sales grow more and more for those who opt for an urban fashion style. You can find similar models at Amazon and Macy's, but not the same; Urban Renewal is designed to satisfy your need to change the air in your closet and give it a different touch. From Look At The Square (LATSQ) we recommend some of these coolest clothes!
Urban Renewal Remade Overdyed Flannel Shirt
Done in the colors brown, green, blue, maroon, and light green, this cotton flannel plaid shirt is created from one-of-a-kind vintage items and is still in stock. Something that characterizes it is that each flannel is not the same as the previous one; its recyclable material is unique, and therefore each model is.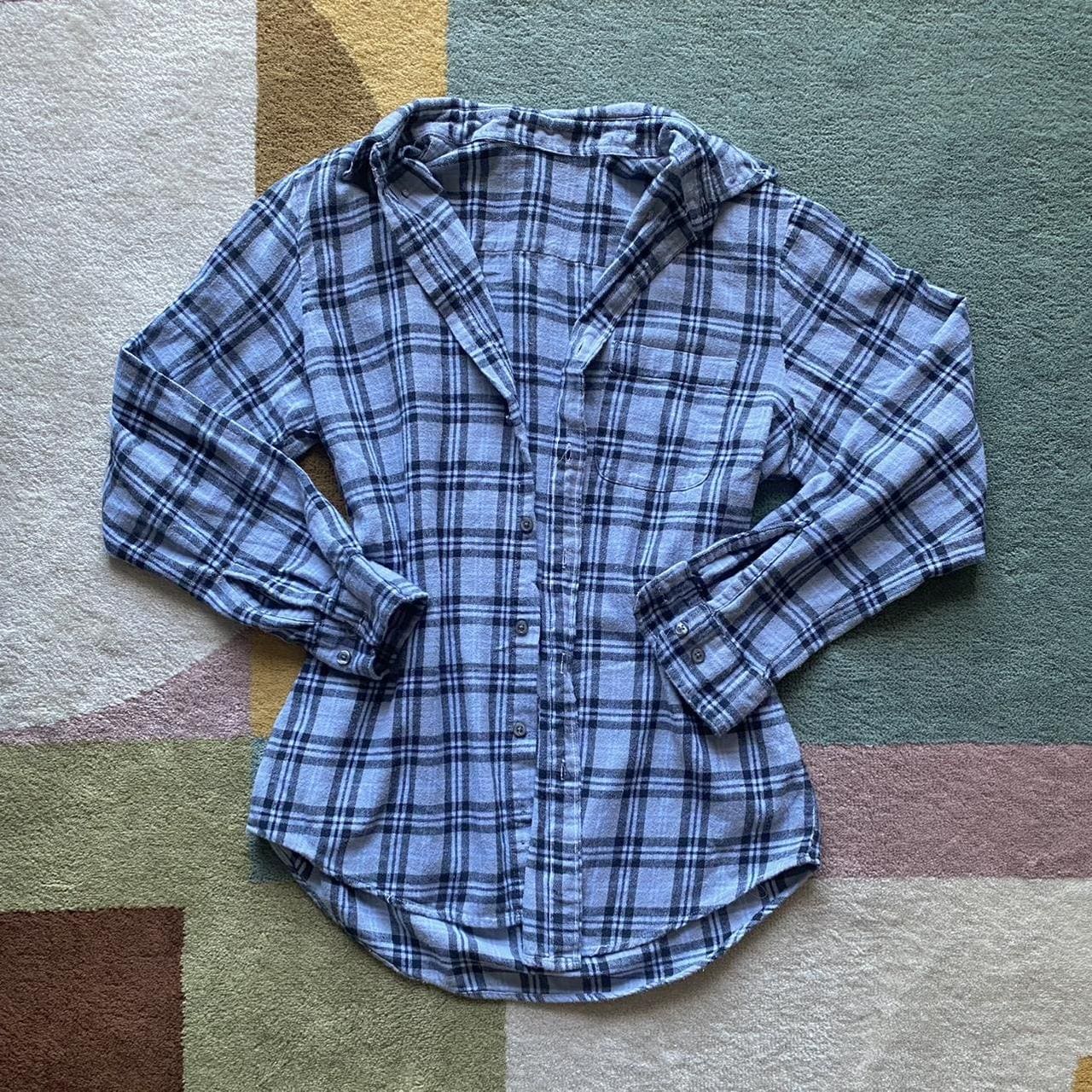 Characteristic
Made of cotton.
Machine washable.
Recyclable material reinserted by the Urban Renewal team.
Updated by hand in the United States; no two pieces are exactly alike.
In this way, the plaid shirt you buy will be special so you will have all the exclusivity you are looking for in your clothing. Its price is $49.00 and it can be paid in comfortable installments without interest of $12.25.
Urban Renewal Remade Acid Wash Flannel Shirt
Available in a variety of colors including neutral, the acid wash flannel button-down shirt is the first and the last; each model is created from vintage items and inventory gathered from around the world. Like this, it assures you of a peculiarity in your camisole so that you can match your style and get something never seen before.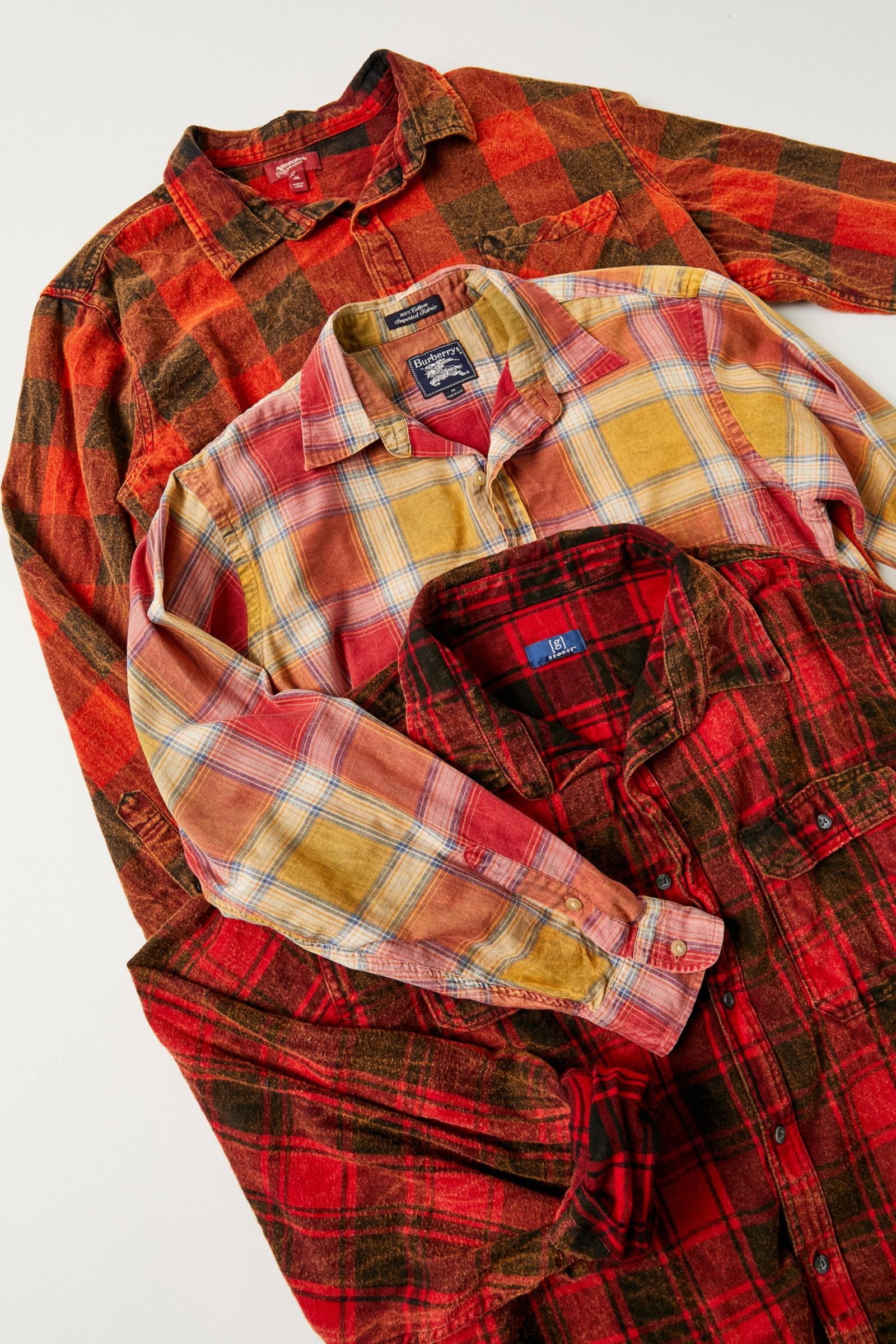 Characteristic
Made of cotton.
Machine washable.
Unparalleled styling on every shirt.
The sample item does not match the part you receive.
This is why Urban Renewal fashion is so popular; is dedicated to breathing new life into used and vintage products. Besides, its cost is $49.00 with a 50% discount, with the possibility of paying in installments using Klarna or afterpay.
Urban Renewal Remnants Cozy Drippy Sleeve Crew Neck Sweater
Grey, white, and mauve are the colors you'll find in this textured sweater, which has dripping sleeves and a cropped hem. Therefore, the fabrics used for its manufacture were discarded cuts, and Urban Renewal gave them another opportunity to dress in fashion by taking advantage of dead fabric.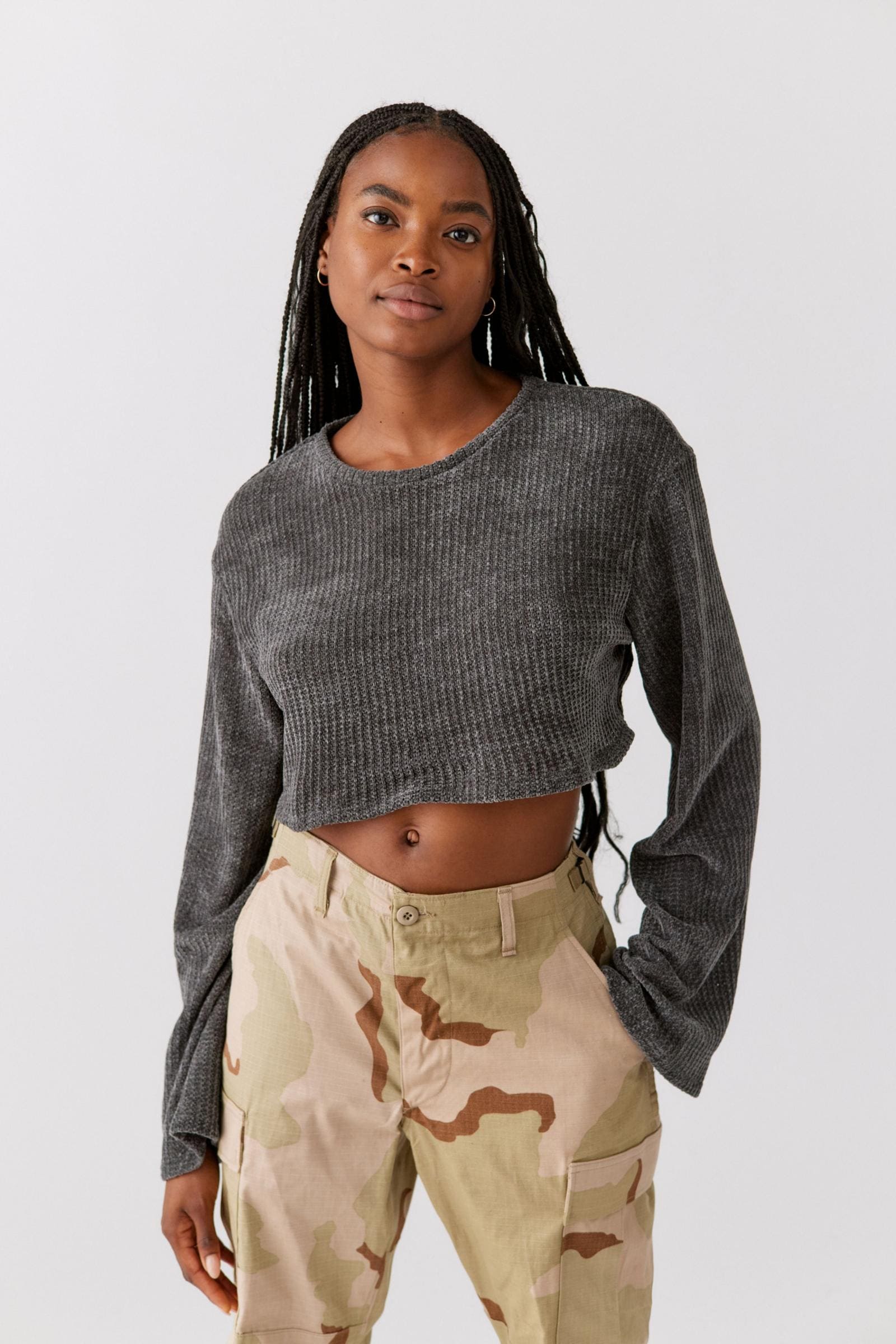 Characteristic
Made in the United States.
Recycled garments.
Production from rolls of fabric in small batches
Machine washable.
In this way, for the urban woman, this sweater is an expression of her uniqueness. Its price is $39.00 and you can pay in 4 interest-free installments of $9.75.
Urban Renewal Remade Heart Tie-Dye Crew Neck Sweatshirt
Also, oversized sweatshirts in a fresh modern style, with an attractive heart tie-dye treatment. Besides, Its design is loose with a round neck, long sleeves, and ribbed bands on the neck, cuffs, and hem and made from dead and vintage stock.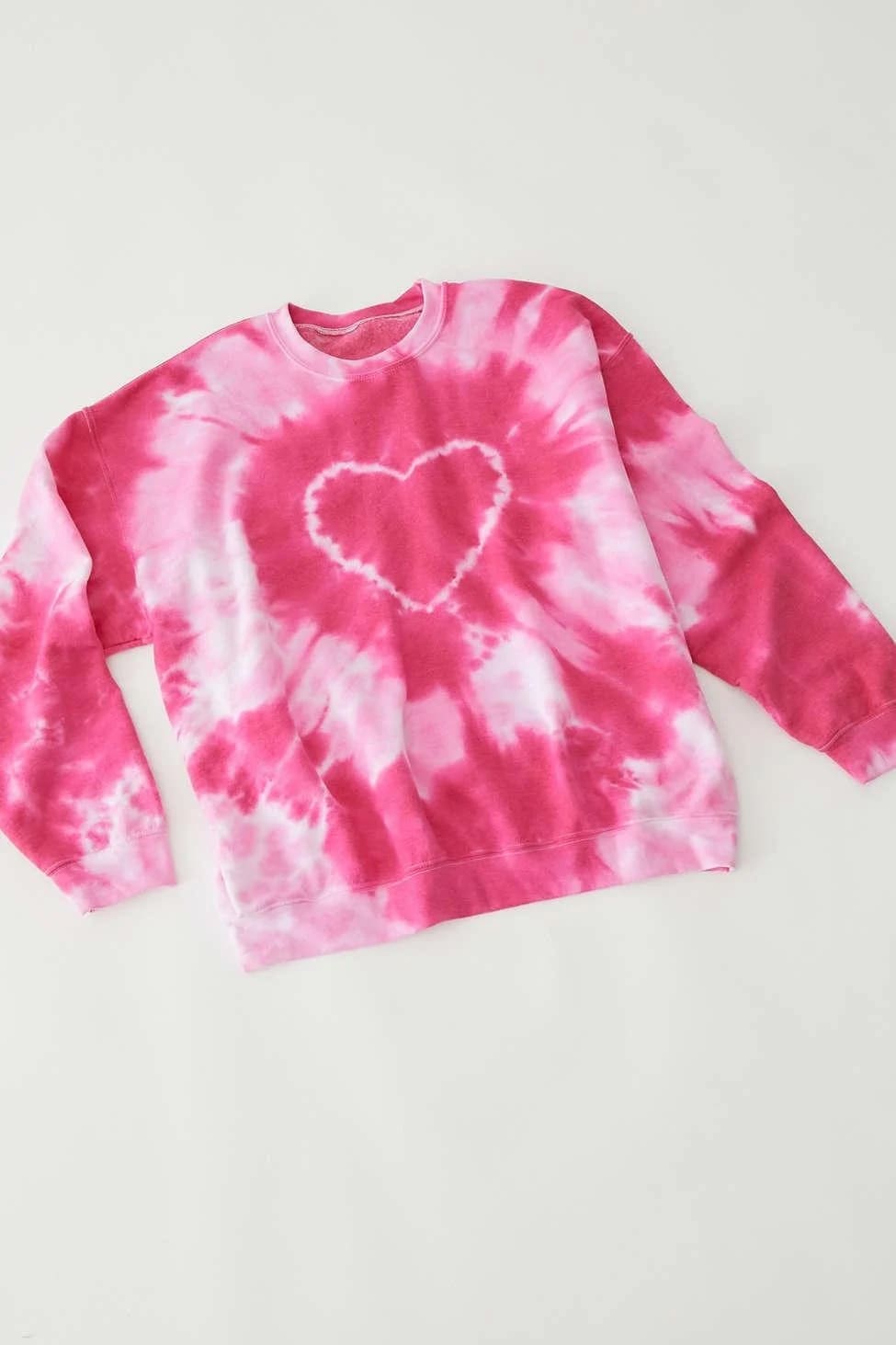 Characteristic
Cotton, polyester.
Machine washable.
Updated by hand in the United States.
The sample product will not match what you receive.
In this way, you will wear a unique garment for you, which no one else will have. It has a cost of $59.00 allowing you to pay in interest-free installments of $14.75.
UO Price and Shipping
Buy these products online or directly from the store. You can choose between standard, express, rush, or truck shipping with different costs. Also, You should consult the availability of each option depending on the item. Similarly, payment in installments without interest is not available in all cases.